Ms Aitch and Mr El are frumpily. To be frumpily you have to adore cake and coffee on sunday afternoon.
They created a cooled rice pudding cake for hot summer days which you can eat best with a big iced coffee in the garden or on the balcony. The fruity topping may also be replaced with apricots, cherries or peaches.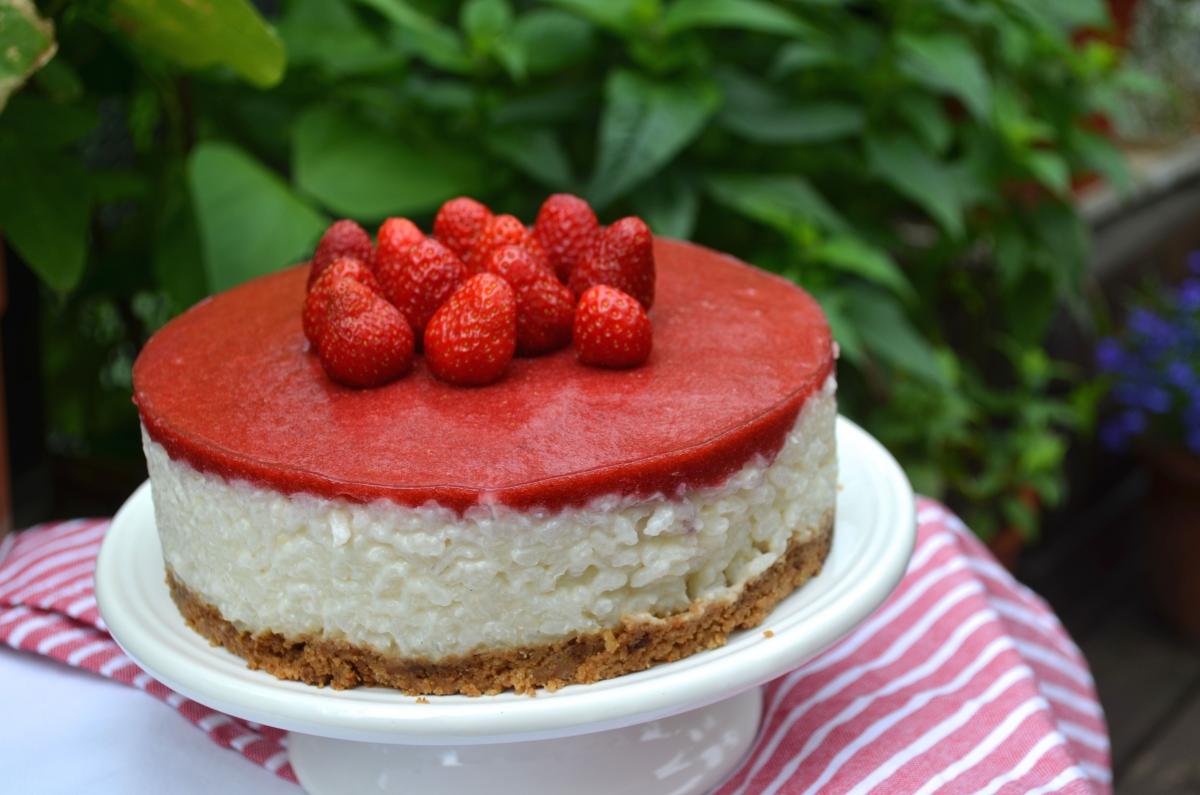 Ingredients
For a ⌀18cm spring form:
1 cup rice pudding
500ml coconut milk
1 tbsp vanilla sugar
100g cookies
1 tbsp butter
200g strawberries (cleaned and washed)
1-2 tsp instant gelatine
Instructions
Cook the rice pudding in coconut milk until cooked and season with vanilla sugar.
Preheat the oven to 150°C. Crumble the cookies in an airtight bag. Melt the butter in a small pot and mix it with the cookie crumbs. Cover the bottom of the spring form with baking parchment and put the crumbs onto it. Bake for 15 minutes.
Add the rice pudding and let it cool down in the fridge for about 2 hours.
Mash the strawberries with a hand blender and add 1-2 tsp instant gelatine, stir until gelled. Remove the cake from the spring form by using a sharp knife. Place in a cake ring and put it on a cake stand. Pour the strawberry sauce onto the cake and smooth it down. Put it in the fridge for another half an hour.
Wollt ihr noch mehr?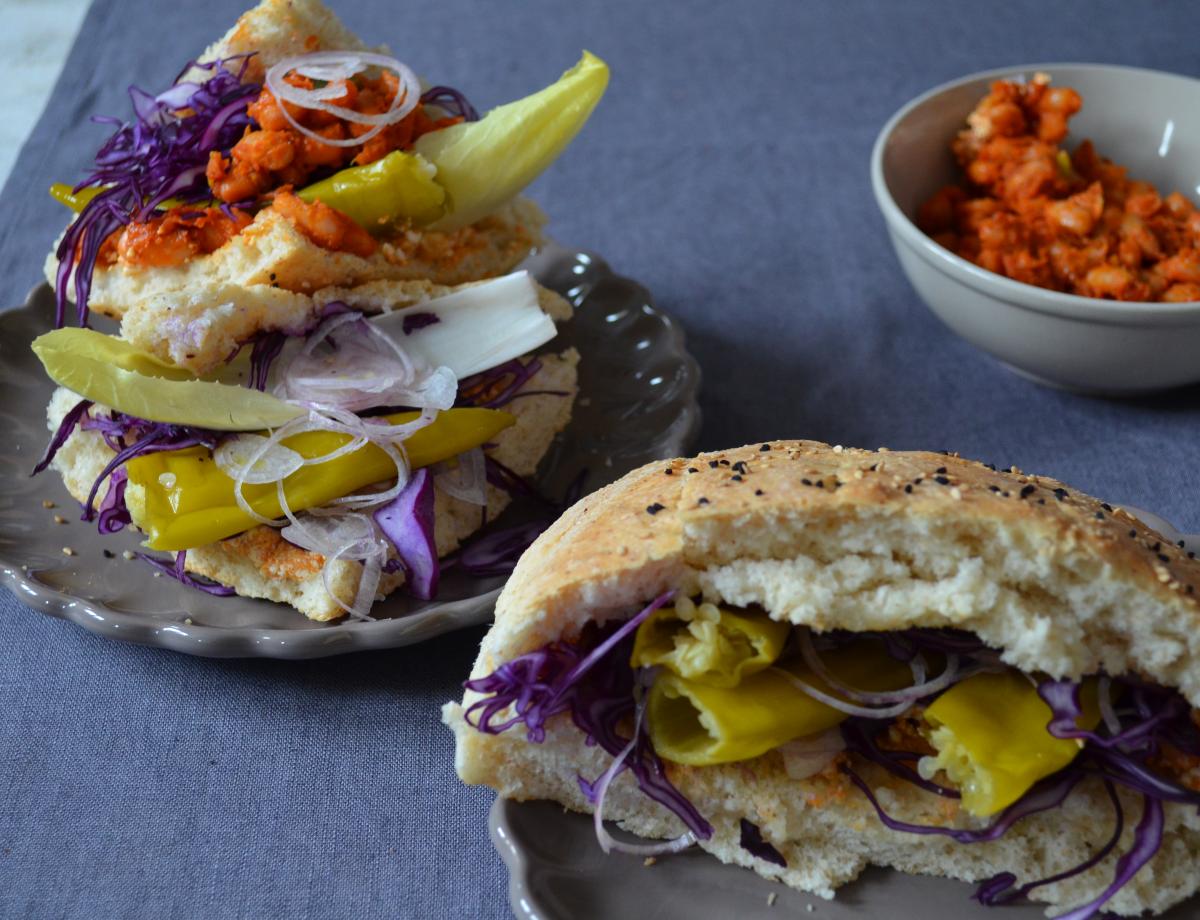 Pita, Pide or Nan - you can find flatbread all over the world....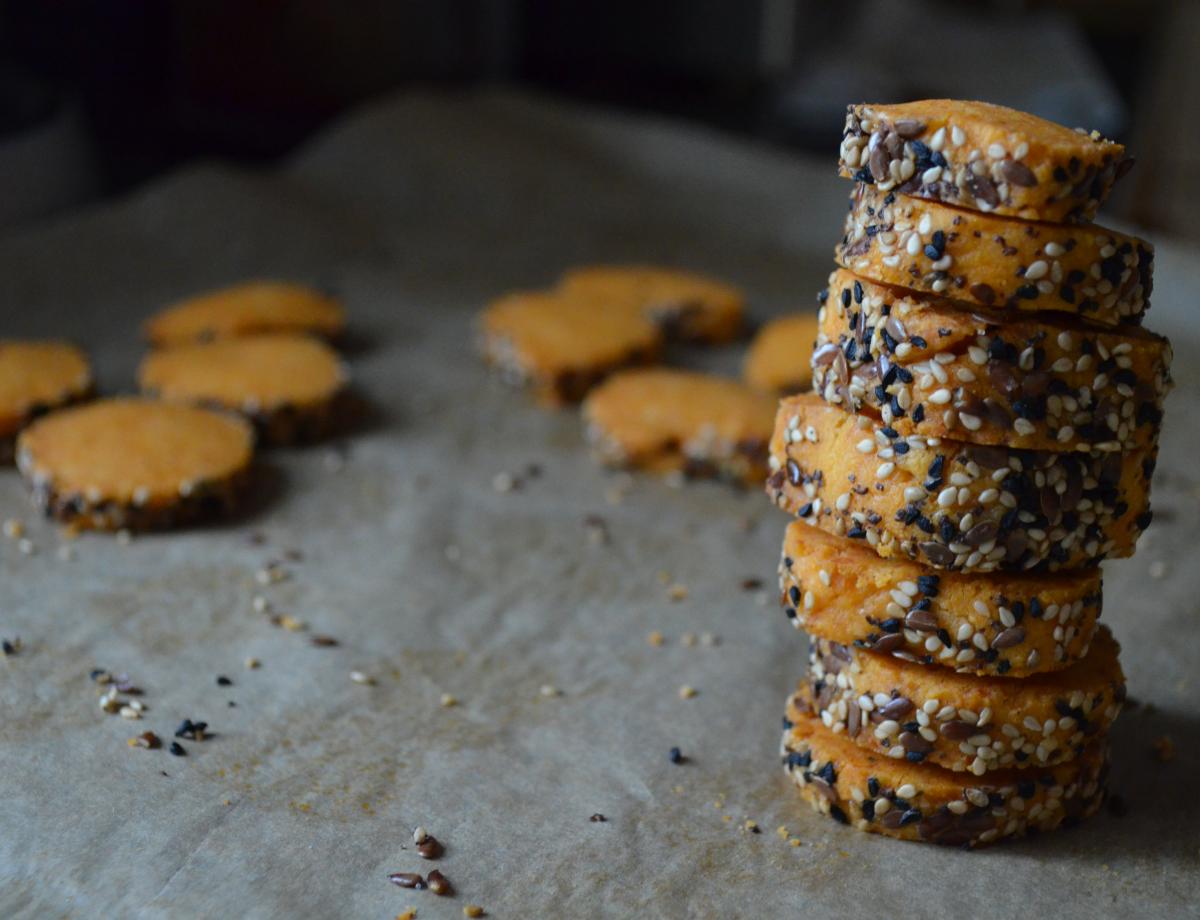 Heidesand is a german shortbread cookie. It's a favorite in the YOK-christmas baking....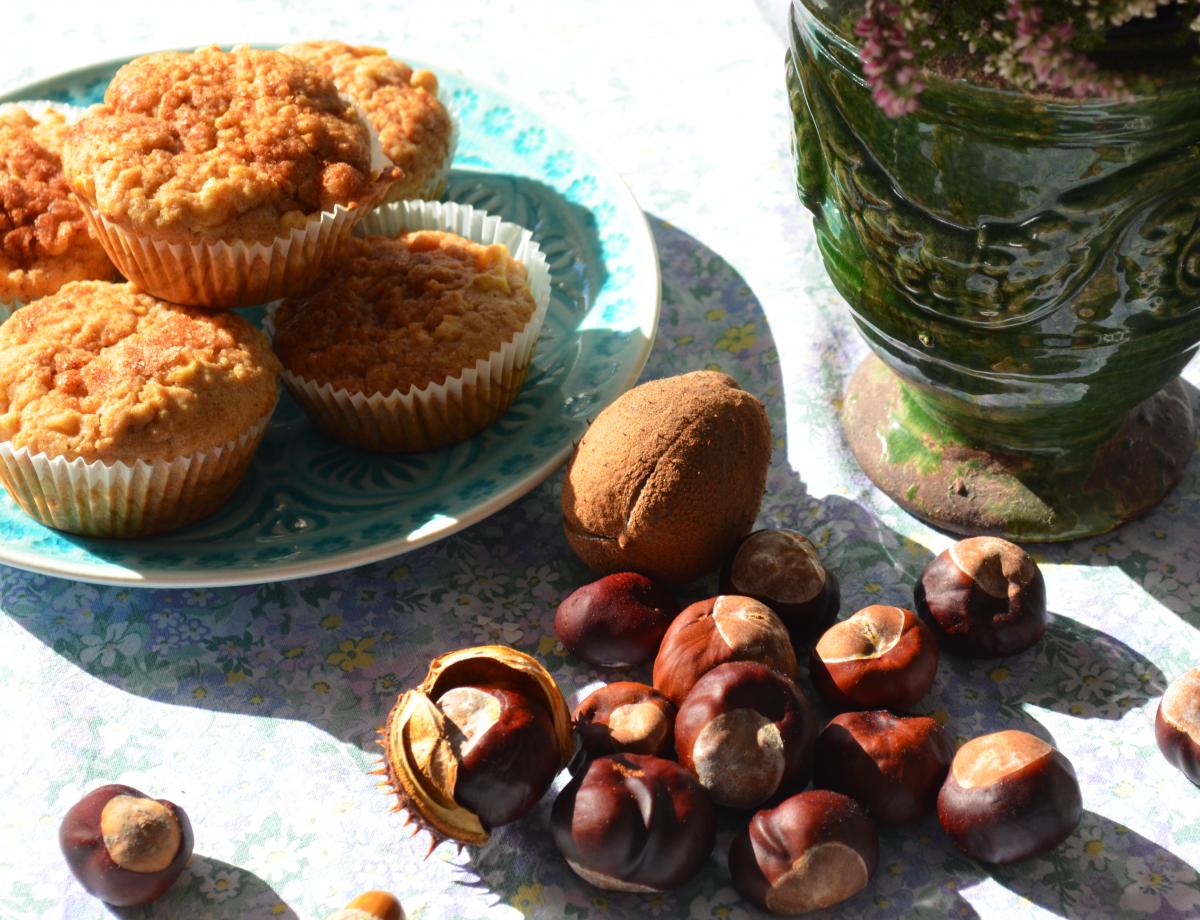 Mr El always needs a sugary treat otherwise his blood sugar gets low slowly. He's claiming....