Mr El always needs a sugary treat otherwise his blood sugar gets low slowly. He's claiming. Then Mr El  slows down and his brain doesn't work anymore. Usually it happens after lunch. At the weekend it can't pass trough, because Ms Aitch has made good provisions.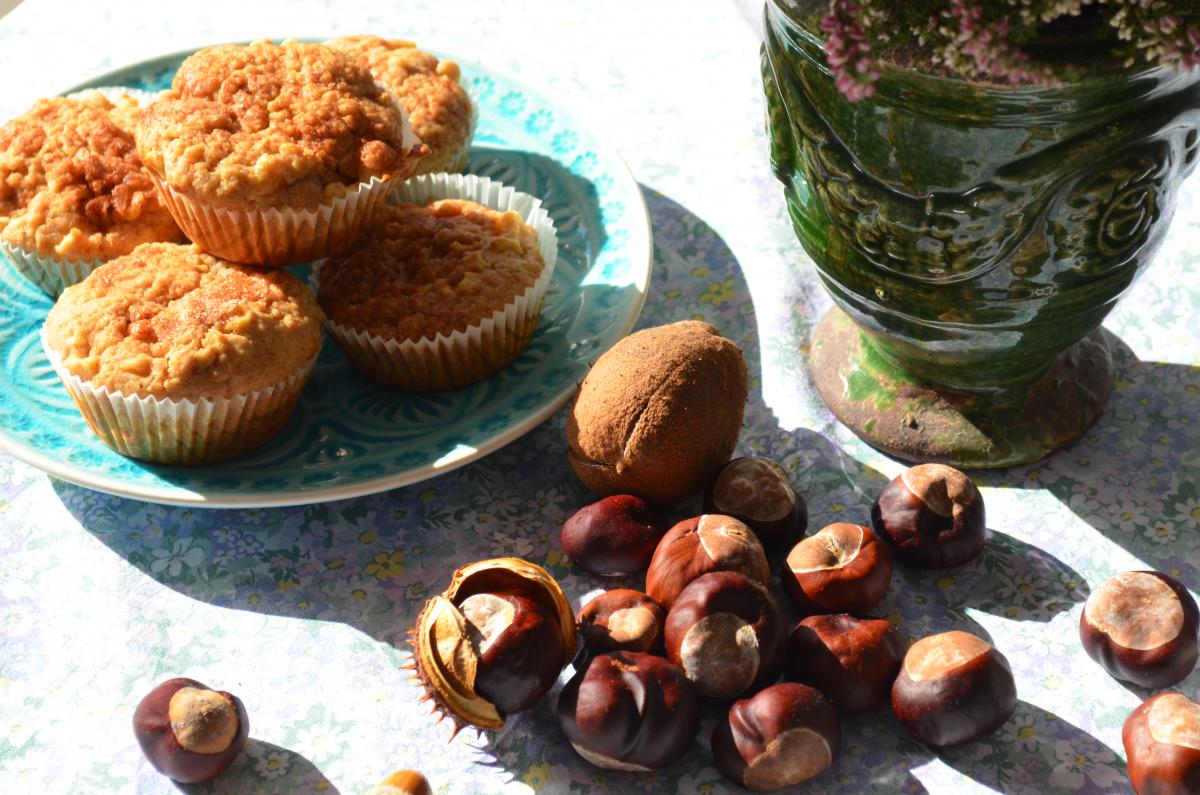 Ingredients
For 12 muffins:
200g whole spelt flour
100g spelt flour
3 tsp baking powder
1 pitch of salt
2-3 tsp cinnamon
4 tbsp brown sugar
2-3 apples (peeled and finely chopped)
250ml milk
2 eggs
100g melted butter 
sugar-cinnamon-mix to sprinkle
Instructions
Preheat the oven to 200°C top and bottom heat. Mix the flour, baking powder, salt, cinnamon, sugar and the apple pieces in a bowl. Whisk milk, eggs and butter in an other bowl. Pour the liquid slowly into the flour mix and stir it with the hand mixer until the dough gets a little crumbly. Pour the dough into the muffin case and sprinkle it with the sugar-cinnamon-mix. Bake the muffins for 25 minutes.
Wollt ihr noch mehr?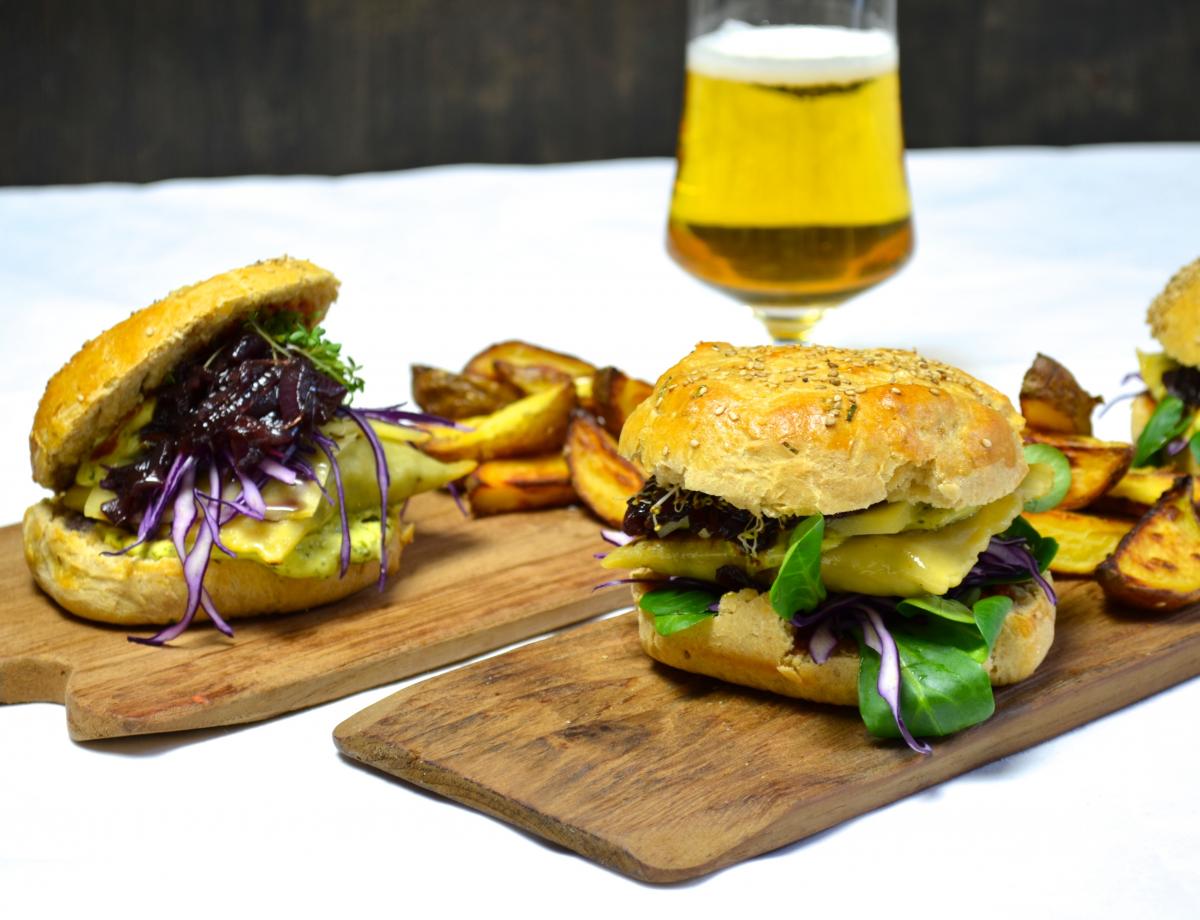 The current world record for eating burgers in 3 minutes is held by Takeru Kobayashi. He ate 10...