Ms Aitch and Mr El love to "vespern". It's a meal consisting of bread and cold cut, usually between breakfast and lunch or in the evening. You need good cheese, eggs, chutneys, mixed pickles, vegetables, smoked fish and ham. The second to none is a bread fresh from the oven. They butter bread slices and top them with chives roles. Therefore you have to knead, leave in a warm place, wait and knead again - a flour veil lays down on the kitchen, Ms Aitch has small pieces of dough in her hair, Mr El gets white from top to bottom. It's worth it. They need a bakehouse!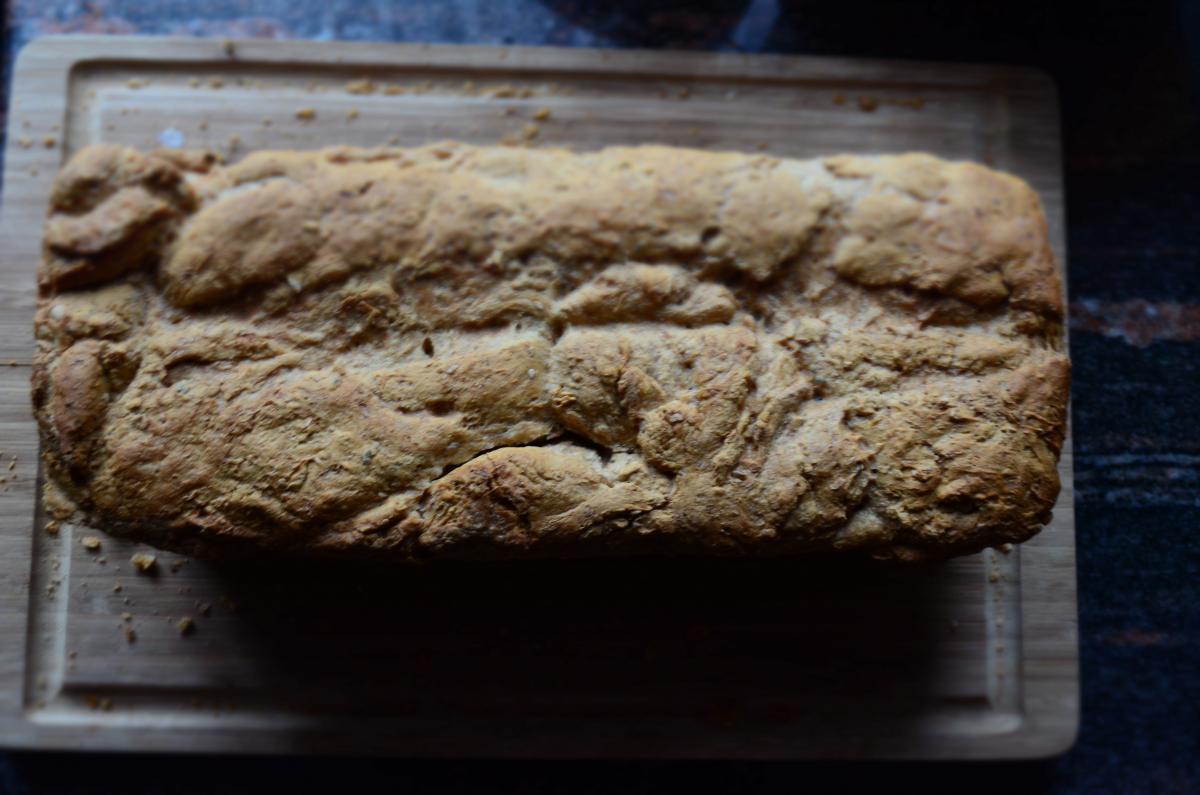 Ingredients
For the sponge:
15g yeast
1 tsp sugar
75g liquid sourdough
100g spelt flour
100ml warm water
For the dough:
200g spelt flour
300g whole spelt flour
2 tsp salt
300ml warm water
2 tbsp olive oil
150 - 200g different seeds (sunflower seeds, pumpkin seeds, sesame seeds and flax seeds)
a loaf pan and butter to grease
Instructions
Crumble the yeast into a bowl and add sugar, sourdough, spelt flour and water. Mix it until it's a smooth dough. Cover the bowl with cling film and put it into the fridge overnight (about 12 hours). Then put it in a warm place for 1-2 hours to reach room temperature. 
Put both flours, salt and the sponge in a big bowl and mix it with a wooden spoon. Pour warm water little by little and mix it well for 5 minutes. If needed add a little flour or water. Cover the bowl and leave it in a warm place for 2 hours until the volume has doubled.
Add the seeds and knead the dough again. Place/pour the dough into the greased loaf pan and smooth it down. Cut lengthwise with a sharp knife. Leave it covered in a warm place for 2 hours. Be careful that the dough don't overflow!
Preheat the oven to 210°C top and bottom heat and place a ovenproof cup filled with water on the ground. Wet the dough with water and bake the bread in the lower rack for 55 minutes. Turn onto a cooling rack and let the bread cool down.
Wollt ihr noch mehr?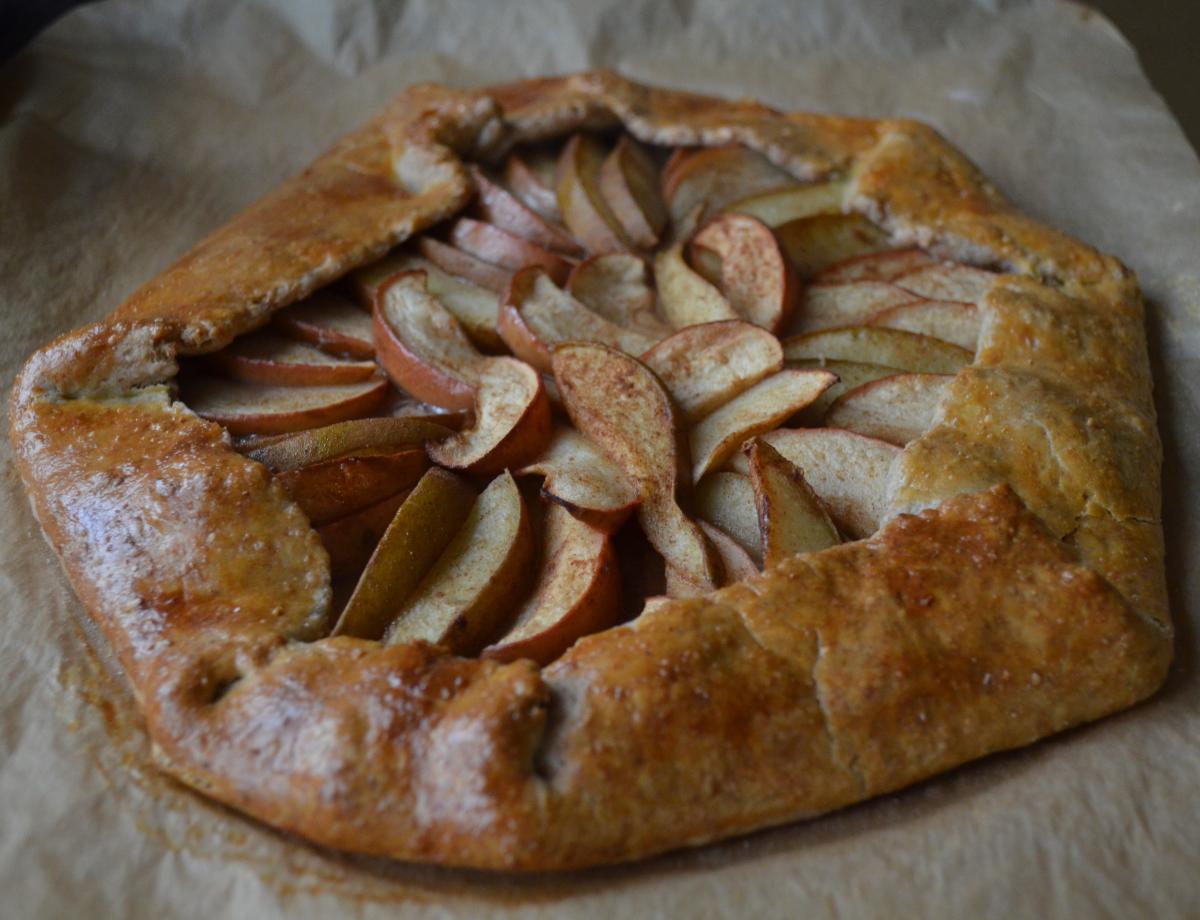 Ms Aitch has gross motor skills and is notoriously impatient. ...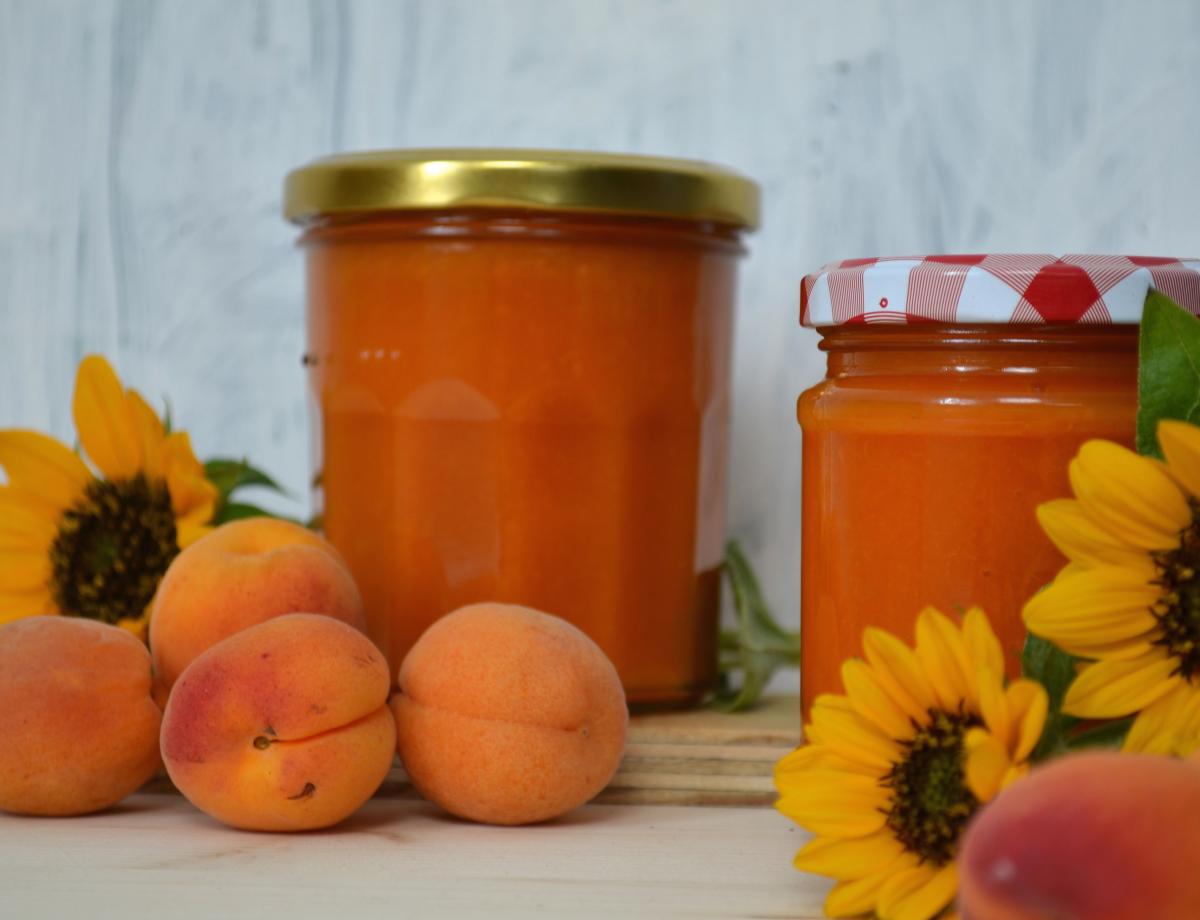 It becomes a matter of course to fill up the pantry in Ye Olde Kitchen with jams, pickled...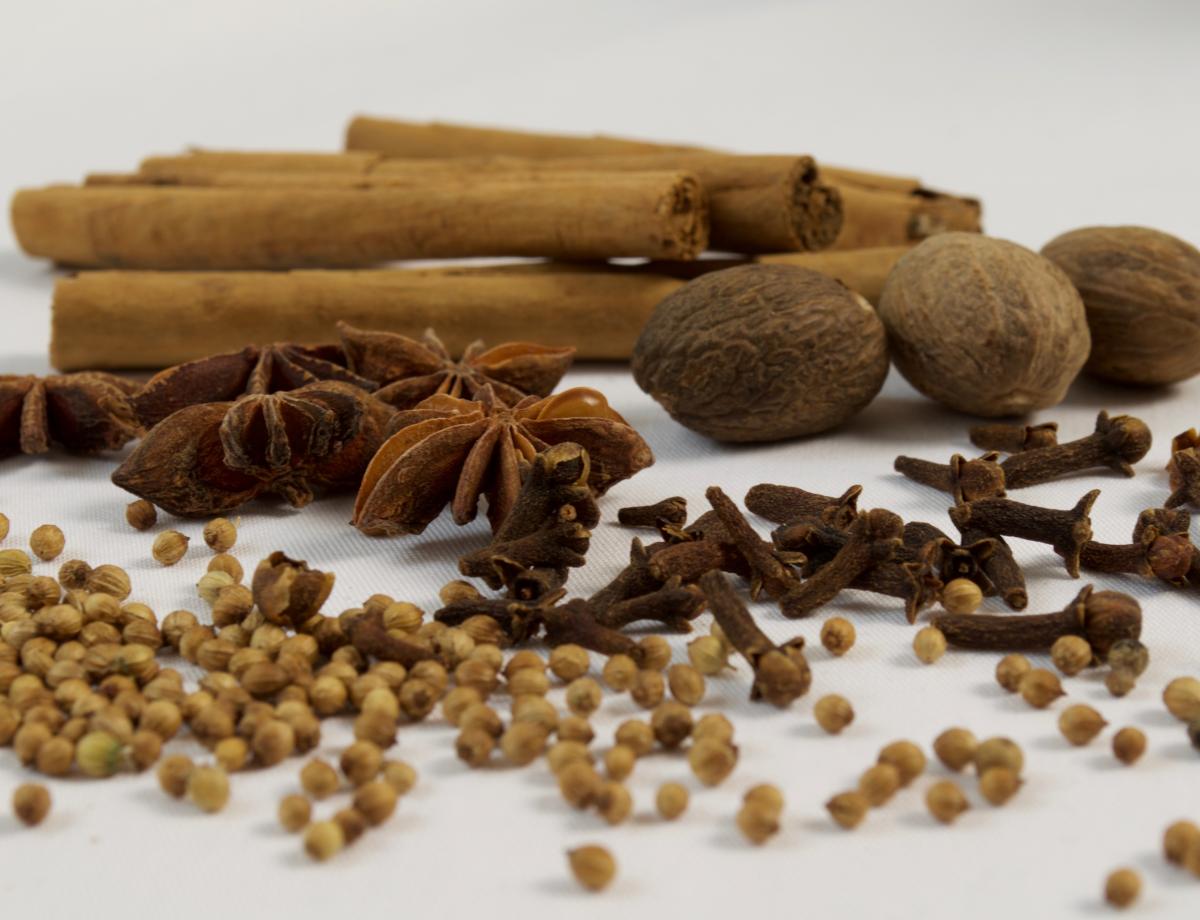 The YOK-christmas bakery is late this year....