Heidesand is a german shortbread cookie. It's a favorite in the YOK-christmas baking. Ms Aitch and Mr El prefer Heidesand with rosemary and lots of lemons. It's best you always have a cookie jar filled with Heidesand. Fortunately Ms Aitch found a recipe for a salty version in a german food magazine called Lust auf Genuss. It has been tested, modified and included in the program. It's a delicious snack in front of the TV or for a party.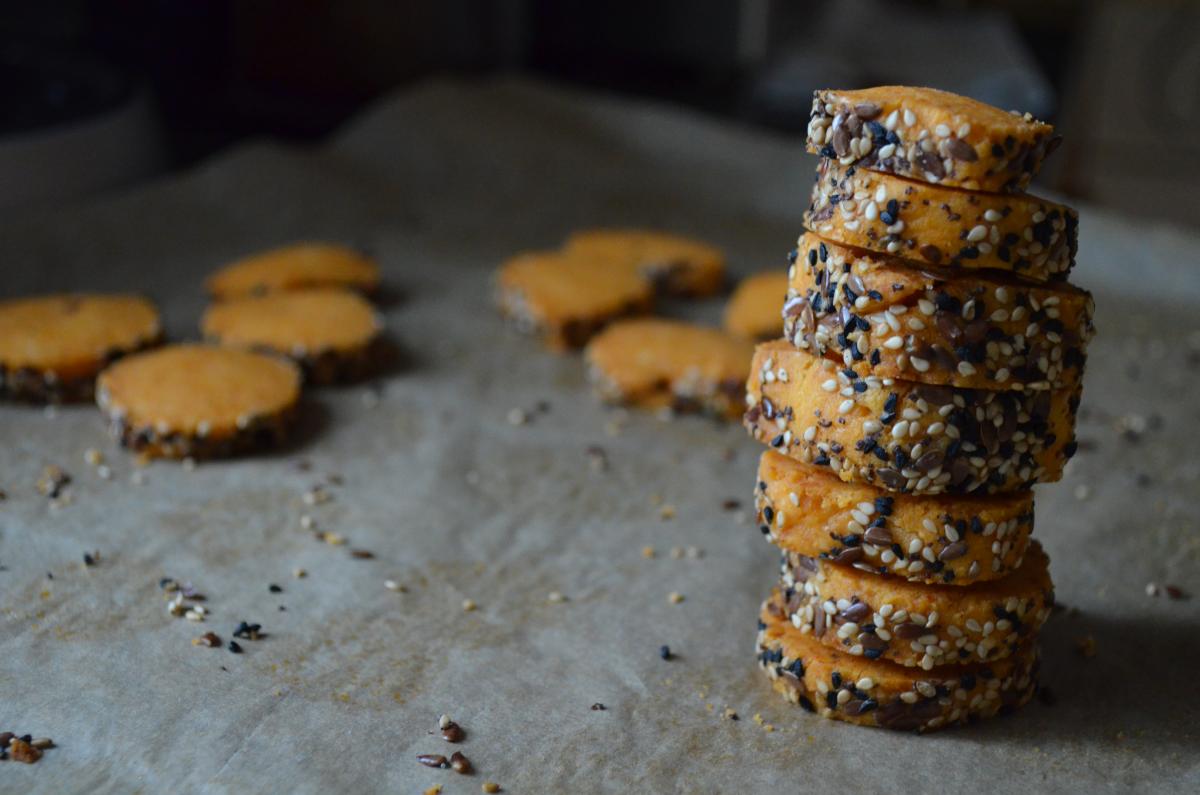 Ingredients
100g ground parmesan
250g spelt flour
1 tsp baking powder
150g melted butter (cooled down)
1 tbsp tomato paste
1/4 tsp salt
1 pinch cayenne pepper
1 pinch caraway
80g mix of seeds (sesame seeds, flax seeds, black cumin seeds)
Instructions
Mix flour with baking powder in a bowl. Add butter, cheese, tomato paste, salt and the spices and knead it fast to a smooth dough. Form a roll and coat it in the seed-mix. Wrap the roll in cling film and put it into the fridge.
Preheat the oven to 180°C (top/bottom heat). Cut the roll into slices and put them onto a baking tray covered with baking parchment. Bake the Heidesand for about 10 minutes.
Wollt ihr noch mehr?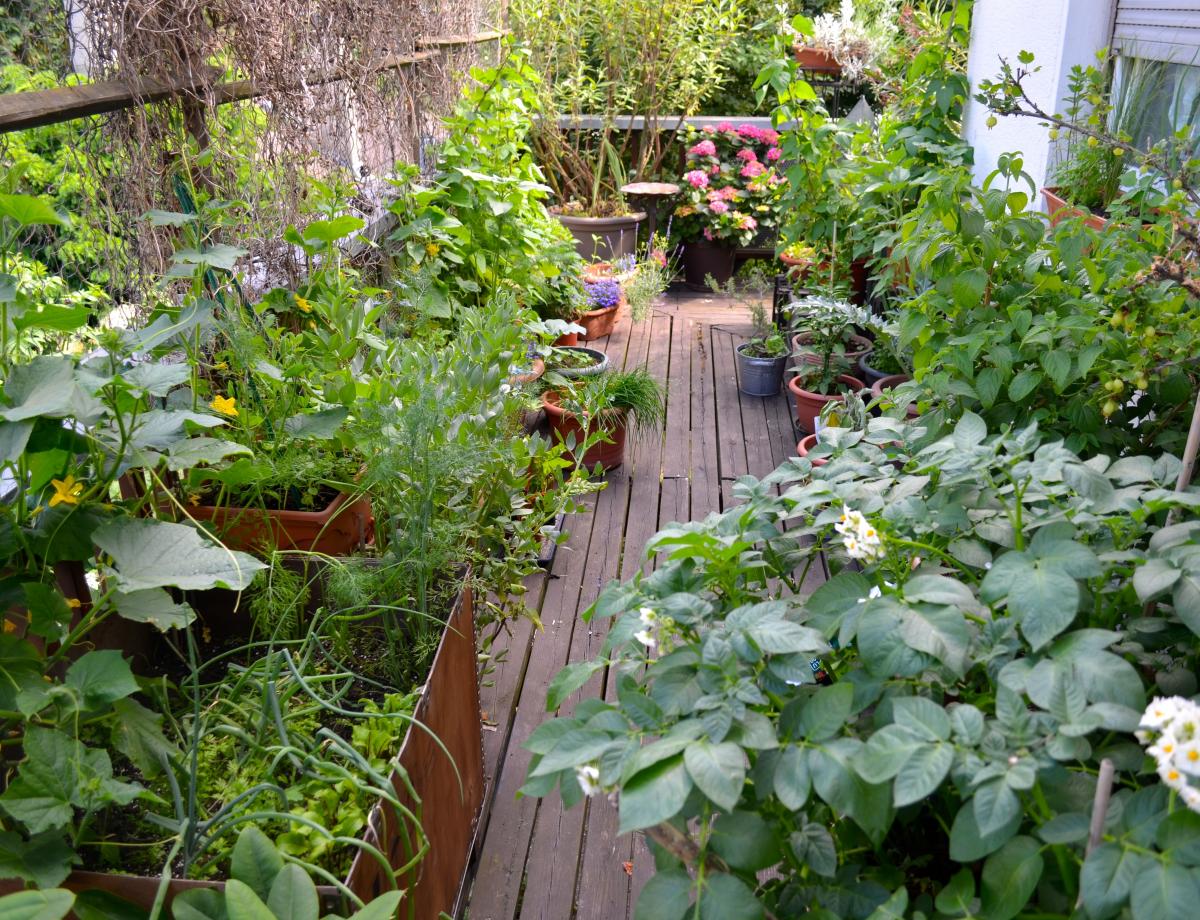 Gardening - it's reassuring, encouraging, exciting and every day a little different....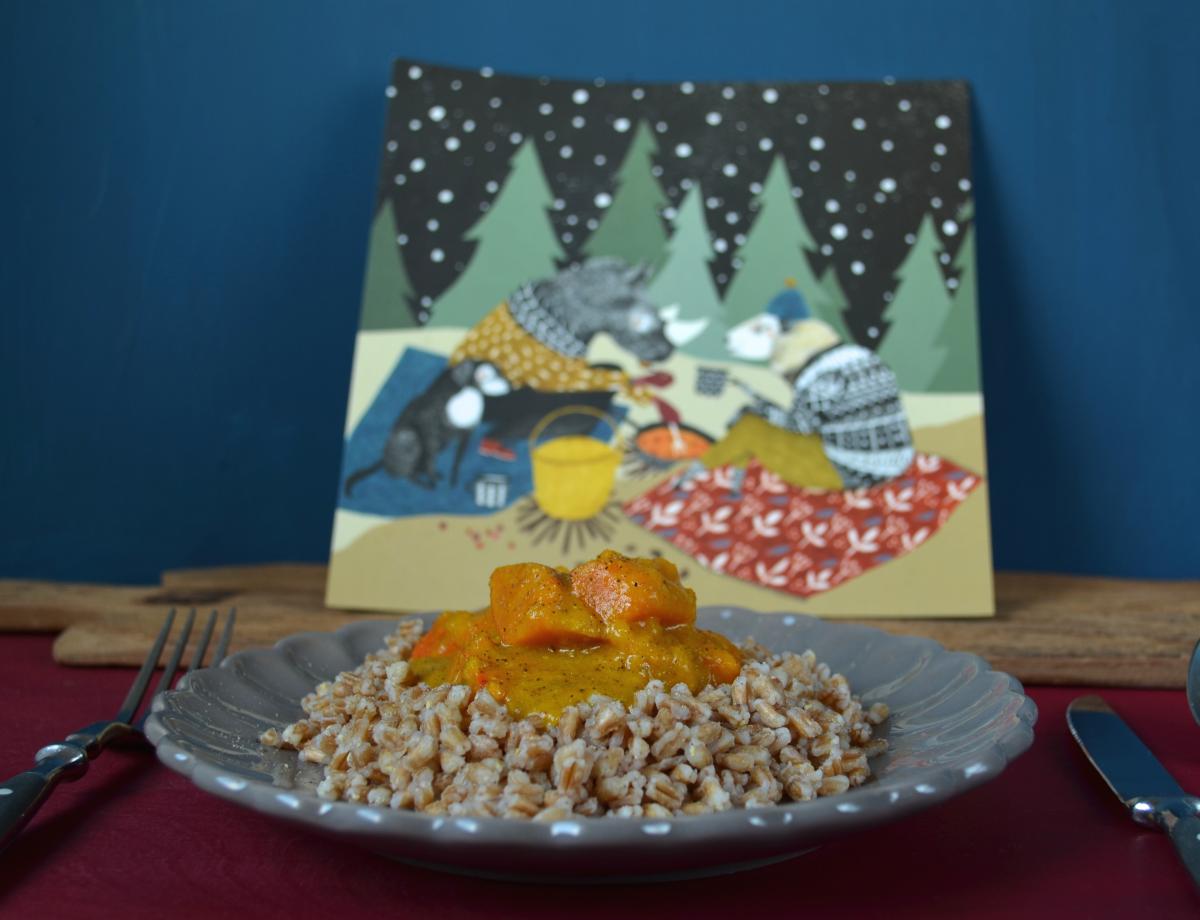 Ms Aitch and Mr El bought some art. A kitchen friend. And postcards. From Liekeland....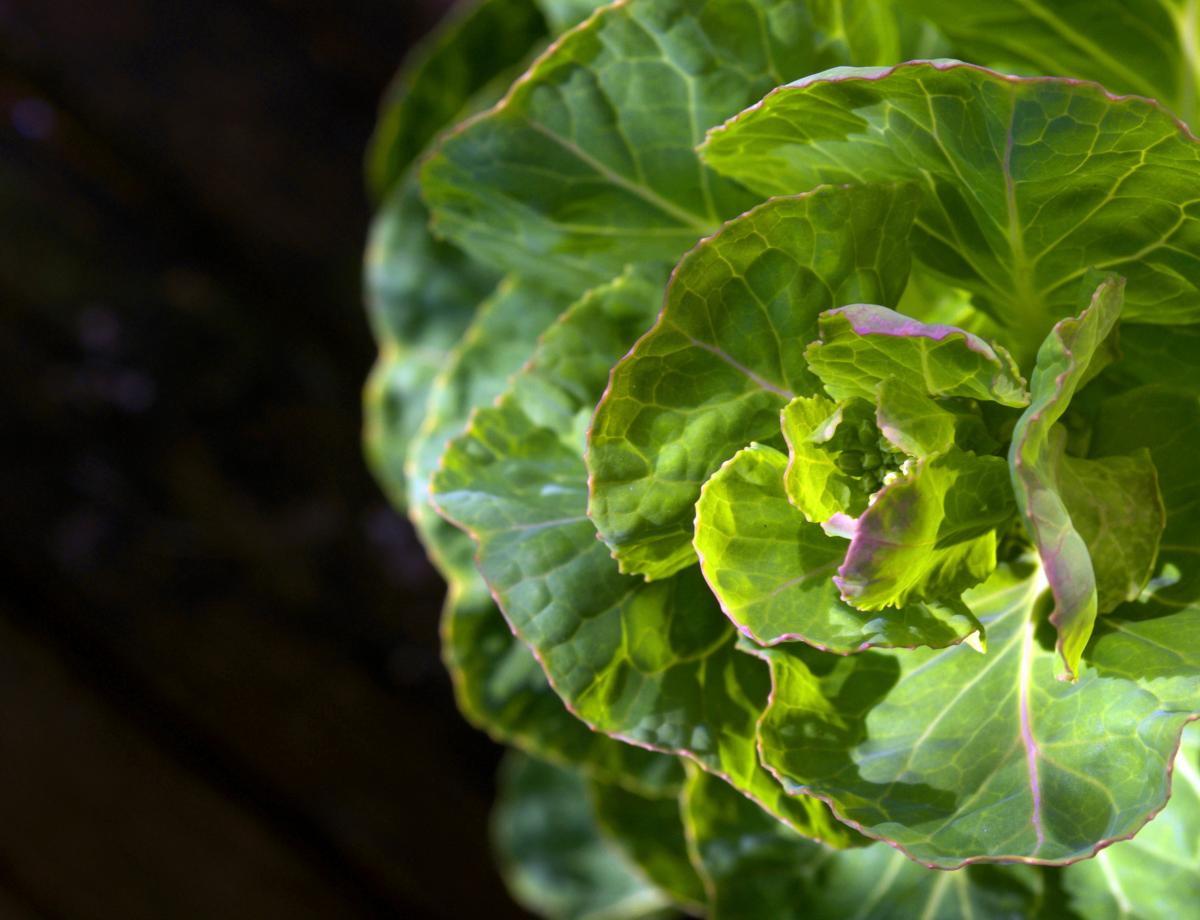 The topic in March is botanical zoom and we are with it!...