The pretty chard plants are calling bright lights. Ms Aitch loves their colour. If you're planting chard you have to ignore the plants - only watering enough. It works well. The chard is sprouting even in little pots or in a balcony box.
You have to harvest the chard from the outside to the inside so new leaves can grow. Ms Aitch and Mr El put the baby leaves into salads, they roast the large ones and serve with lentils and yoghurt.
Ms Aitch and Mr El are still searching for the one recipe, so how about you? How do you prepare chard?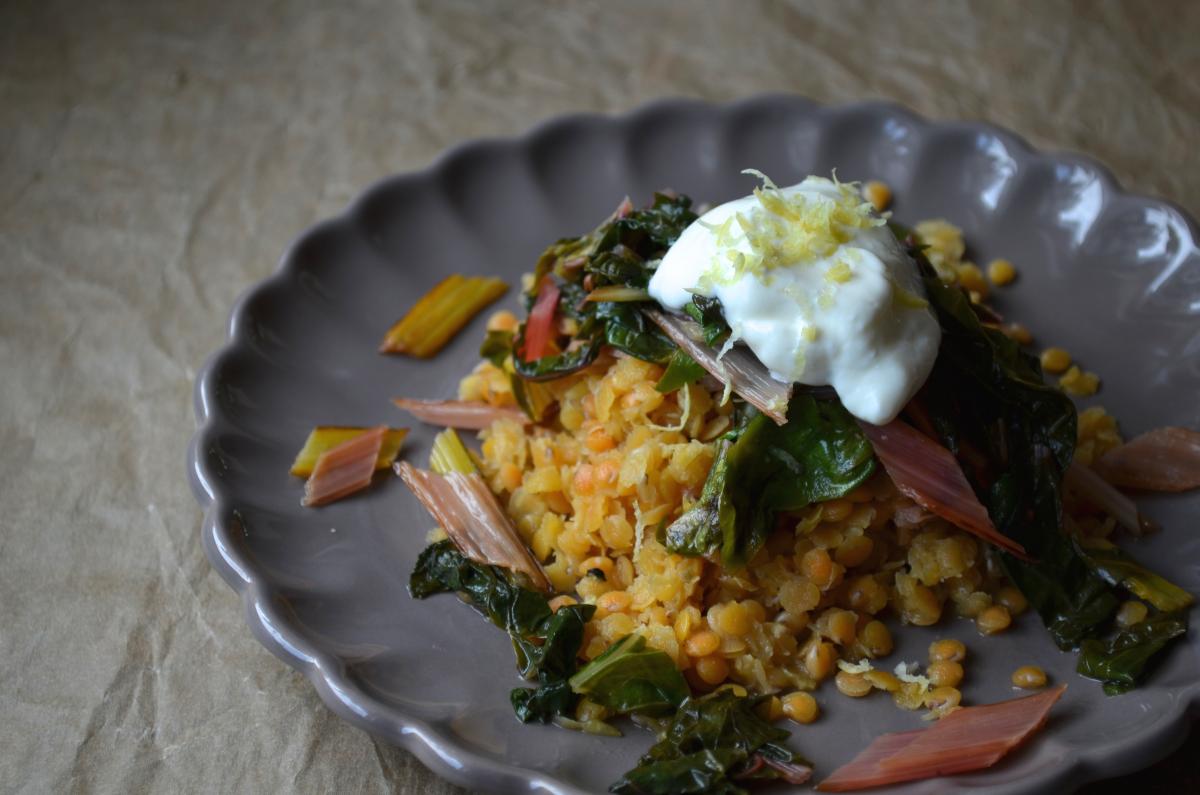 Ingredients
For 2 persons:
1 cup red lentils
10 chard leaves
1 shot of white wine
2 tbsp lemon juice
salt and pepper
2 tbsp yoghurt
lemon zest
Instructions
Cook the lentils until quite done. Chop the stems and the leaves. Roast the stems in a pan with oil (grape seed oil), add the leaves and deglaze with white wine. Let it simmer briefly and season with salt, pepper and lemon juice.
Drain the lentils and spread onto plates. Add the chard and sprinkle with yoghurt and lemon zest.
Wollt ihr noch mehr?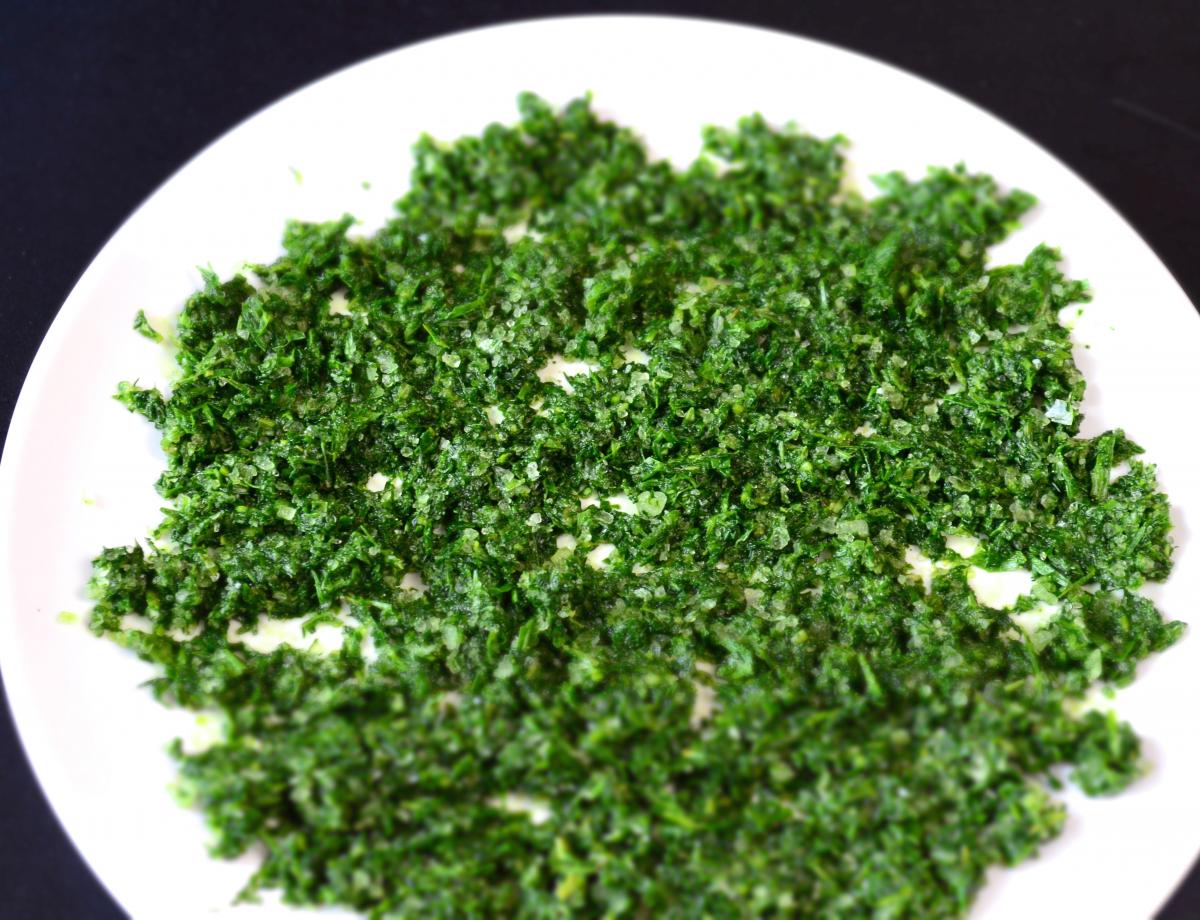 After the change of rain and sunshine the nature starts to explode and you can see things...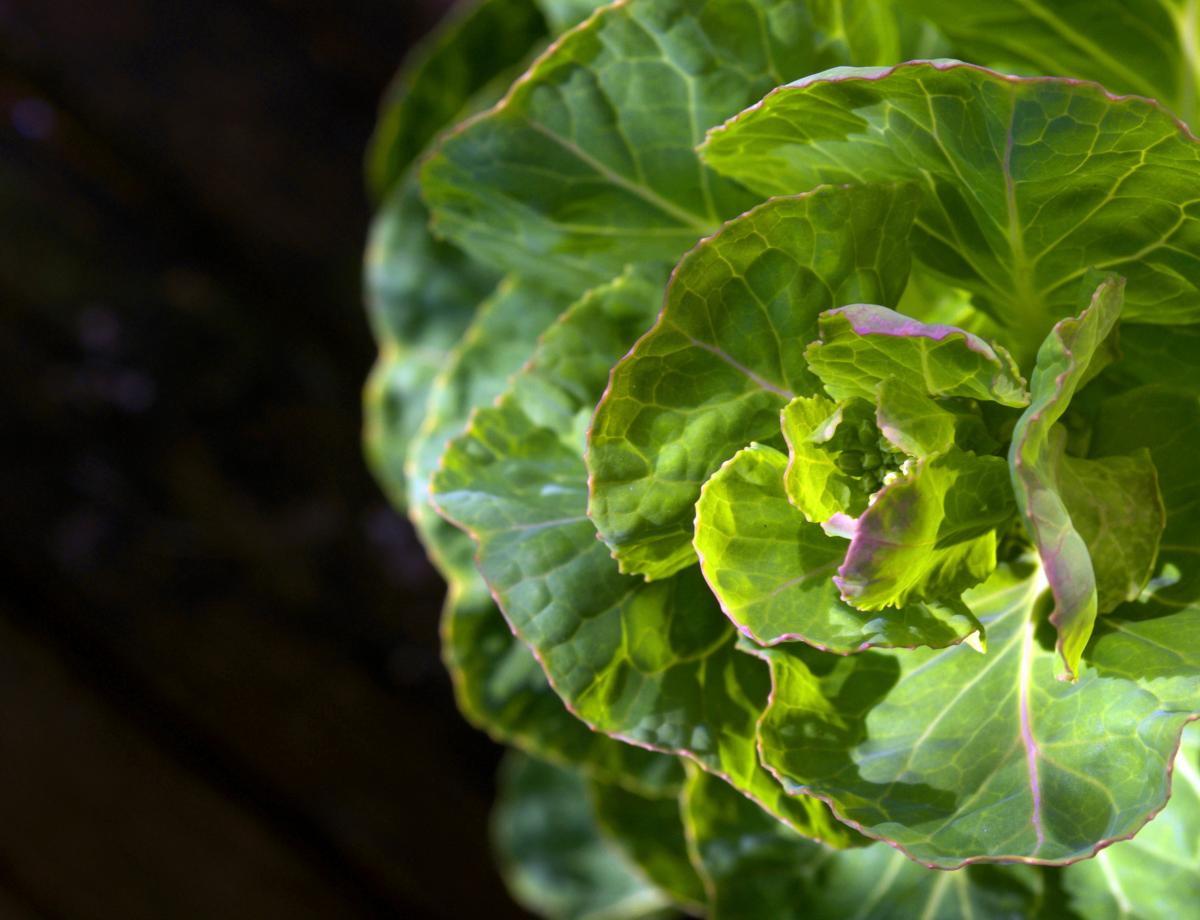 The topic in March is botanical zoom and we are with it!...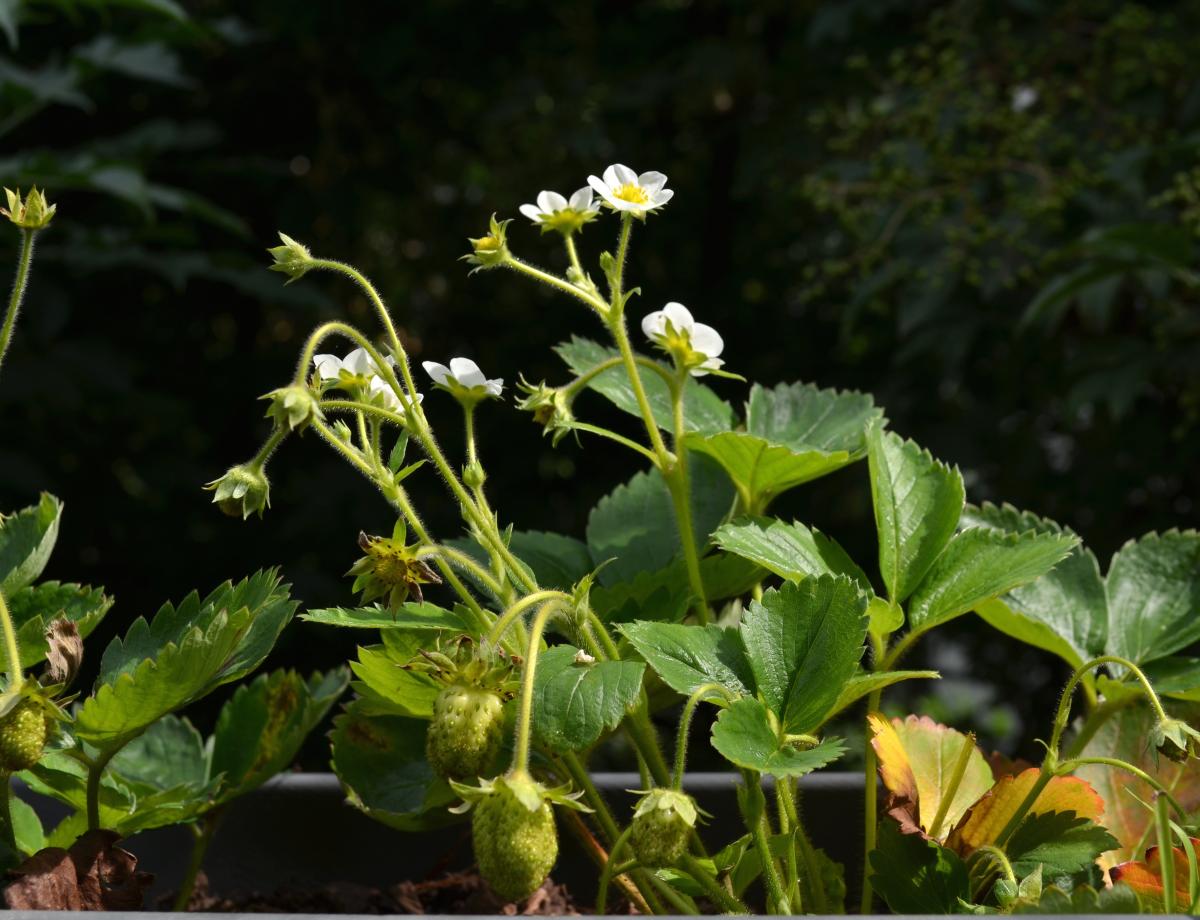 Sunshine, twittering of birds in the morning, red currants, the smell of elderflowers,...