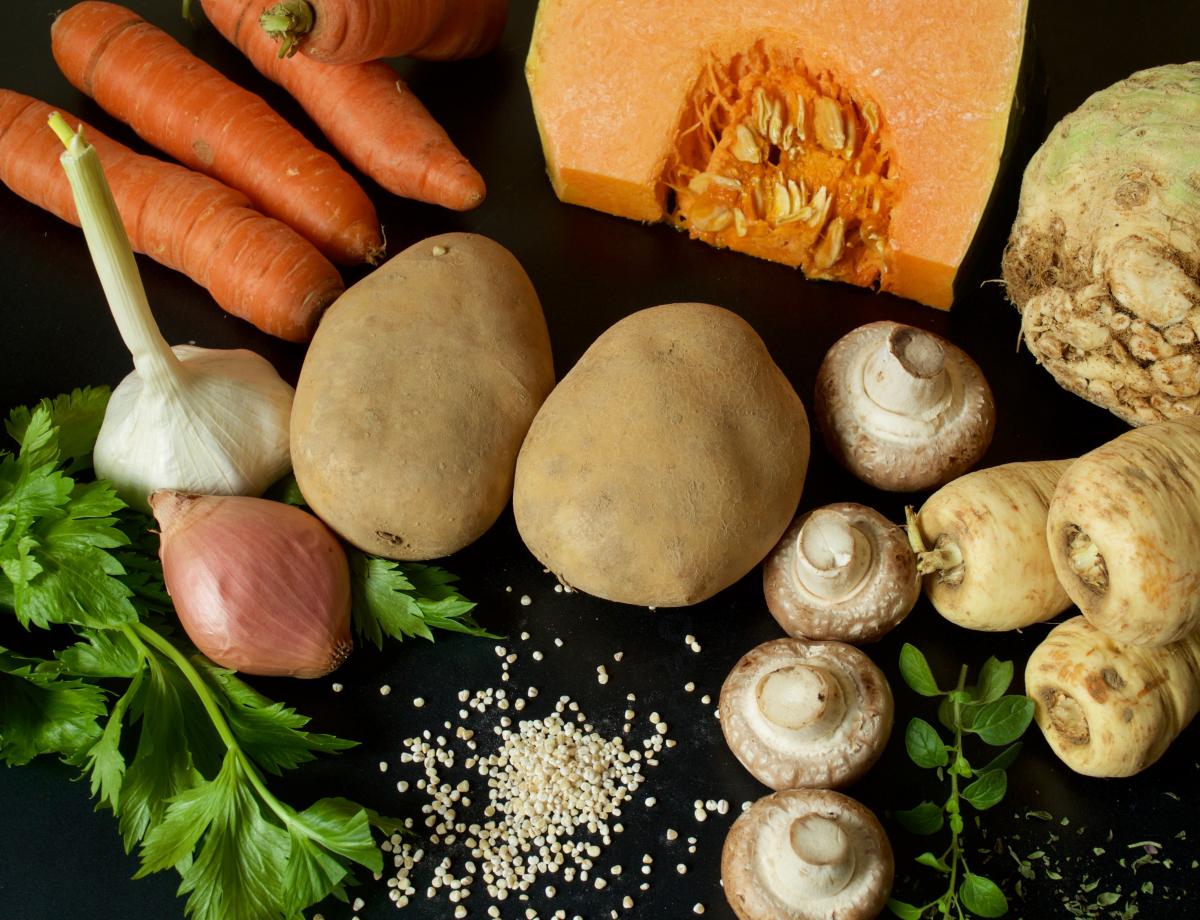 Long live the left over meal! In Ye Olde Kitchen you can find it many times....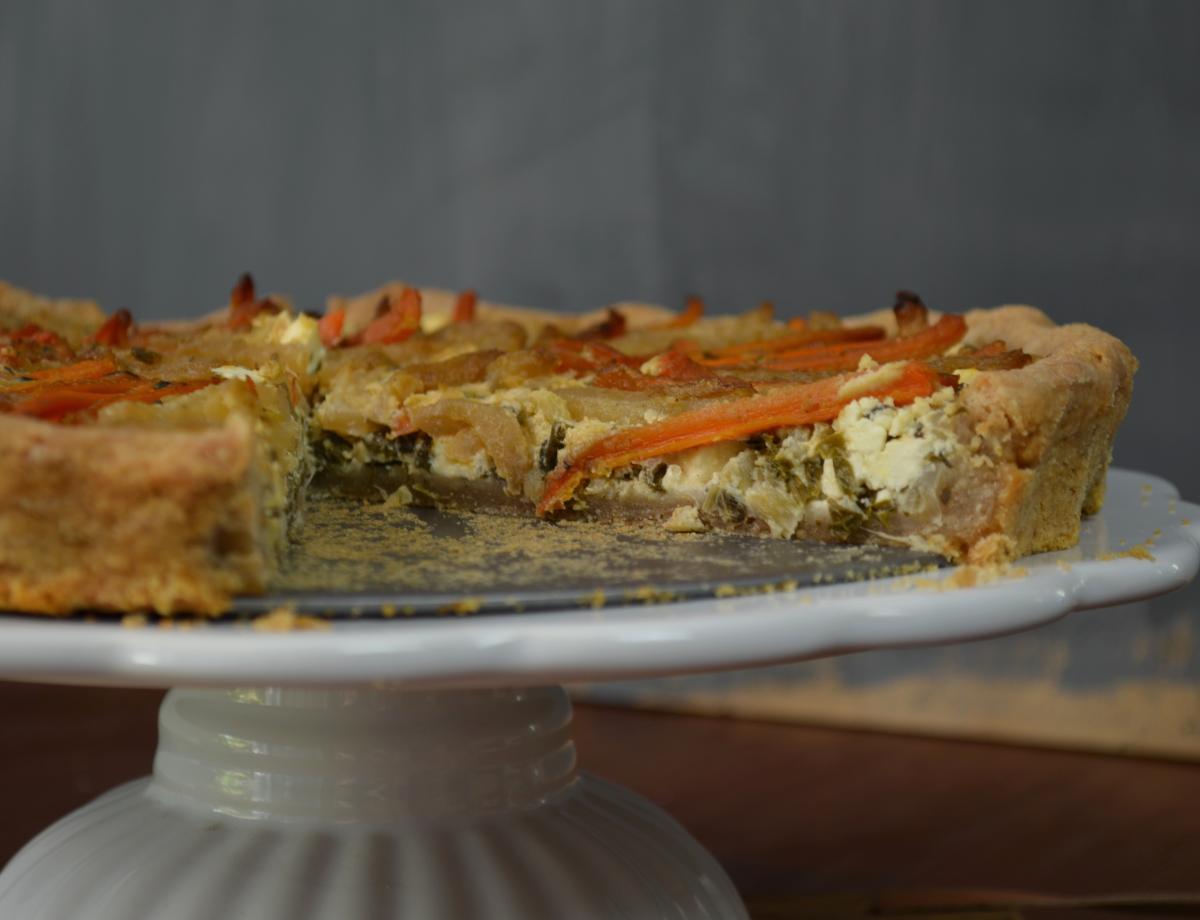 The best in Ye Olde Kitchen is mostly a result of leftovers. Ms Aitch and Mr El combine...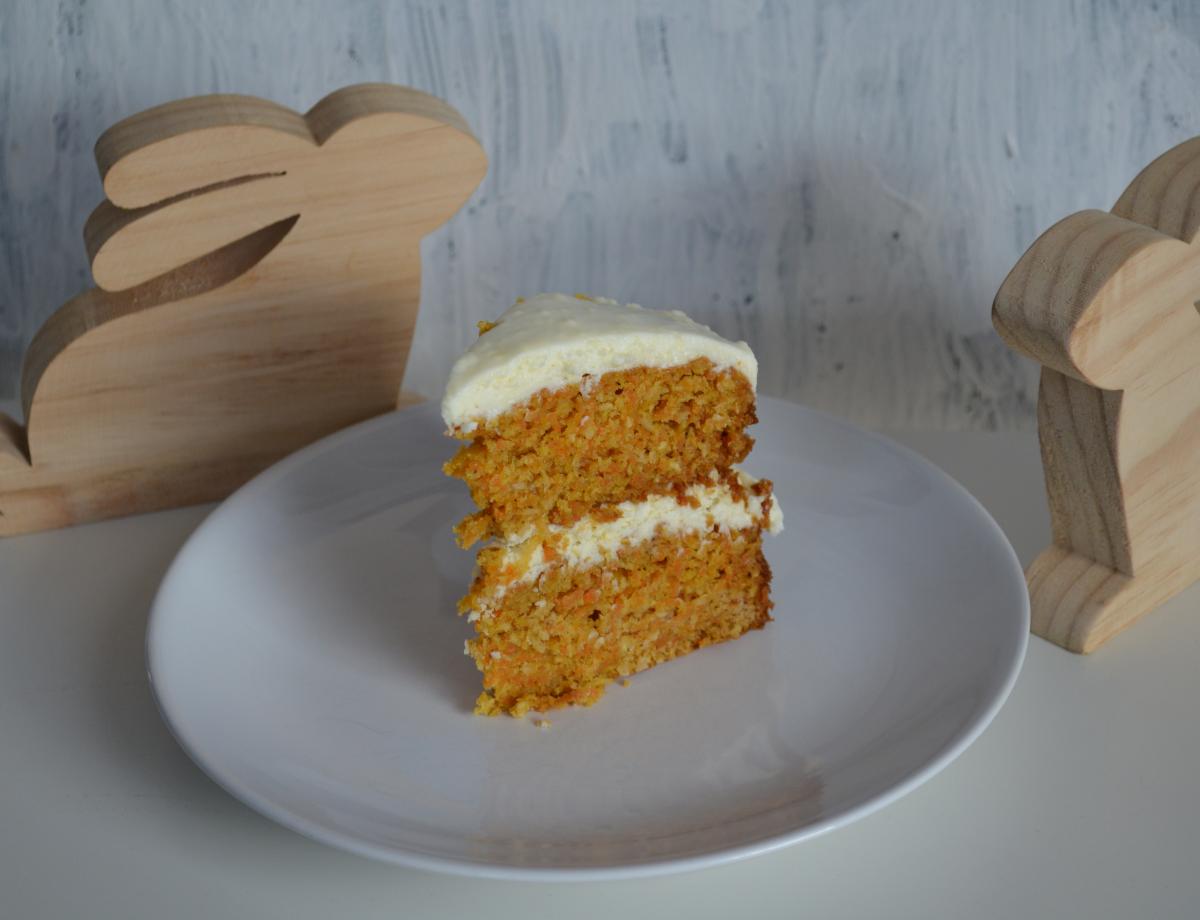 Mr El don't want to see carrots anymore, not in a salad or as a warm vegetable bowl....