Vegetarian shepherd's pie
Long live the left over meal! In Ye Olde Kitchen you can find it many times. Two or three times a week we cook a certain meal and for the rest of the week we experiment with what's in the fridge. You can find these quickly prepared meals soon on the blog in a new category. The recipe for the vegetarian shepherd's pie you will never find in the new category. Not because it isn't tasty but it takes time. It's a perfect recipe for using leftovers. In the filling you can put every sort of vegetable, you can add meat, noodles, rice or peas and beans.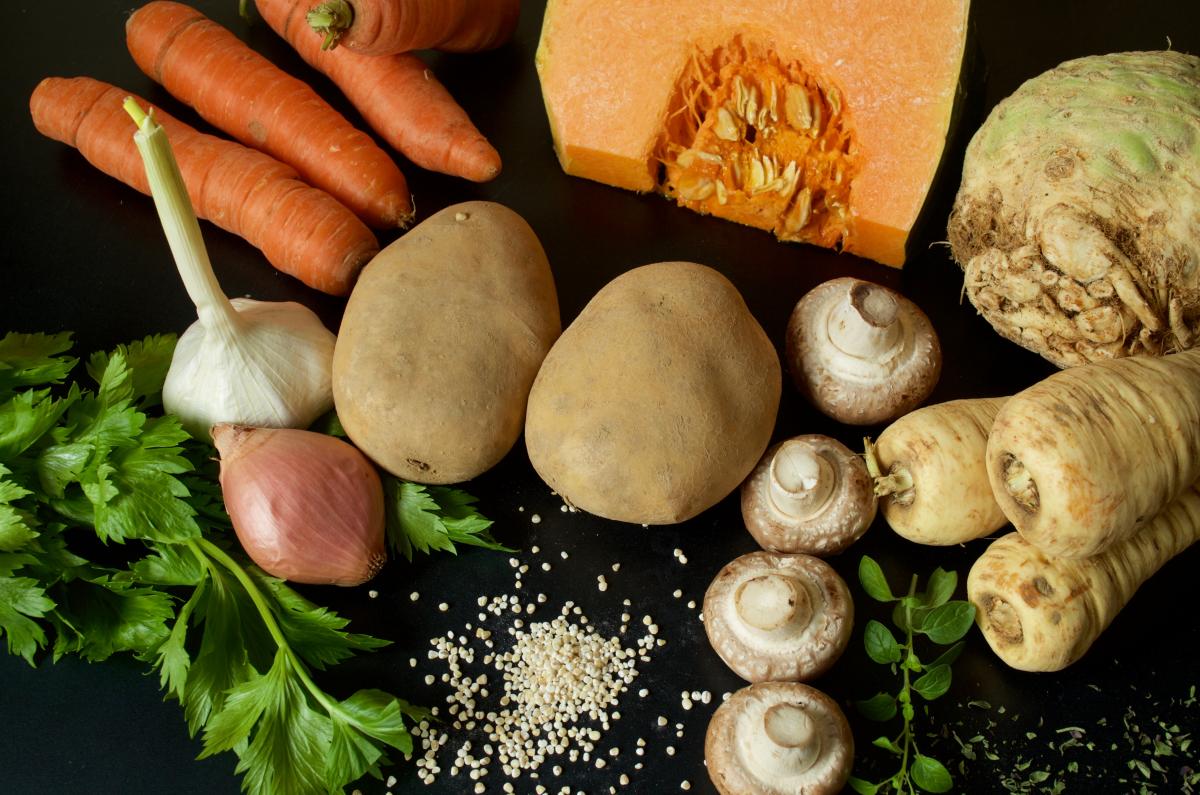 Ingredients
For 4 persons:
For the mash:
750g floury potatoes
750g pumpkin
1 pinch of nutmeg
1 tbsp butter
salt and pepper
For the filling:
1 cup pearl barleys
4 carrots
1/2 celery
2 parsnips
2 stalks celery
1 onion
1 clove of garlic
150g mushrooms
1 tbsp tomato paste
150ml red wine
300ml vegetable stock
1 tsp dried marjoram
1 tsp dried oregano
salt and pepper
Instructions
Peel the potatoes and the pumpkin and cut into pieces. Cook the potatoes for about 10 minutes and add the pumpkin pieces. Cook until well-done. Pour off the water and put aside covered.
Meanwhile cook the pearl barleys. Cut the vegetables into bite-sized pieces. Peel the onion and garlic clove, dice and roast with butter in a pan. Add the vegetables little by little and sauté briefly. Add tomato paste and red wine and allow to boil down. Pour the vegetable stock and the herbs and simmer for about 15 minutes. Drain the pearl barleys and add to the vegetables. Season with salt and pepper.
Add a big tablespoon of butter, salt, pepper and a pinch of nutmeg to the potatoes and pumpkin and mash well. If needed add a little bit of milk or water.
Preheat the oven to 200°C (top/bottom heat).
Fill the vegetables into a casserole and cover with the puree. You can patter the puree with a fork.
Bake the pie for about 40 minutes until golden brown.
Wollt ihr noch mehr?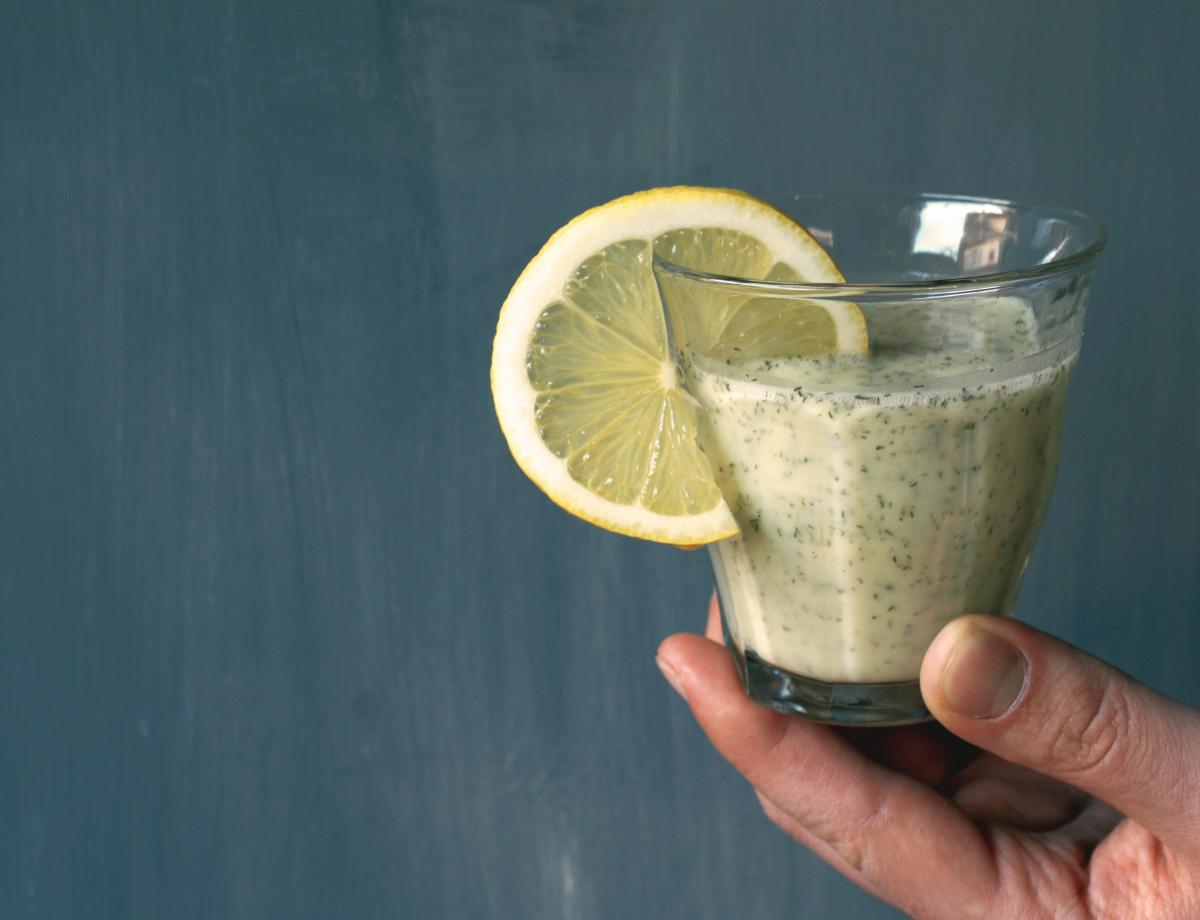 In German you say "sour makes you happy" and if that's right we are very happy in Ye Olde Kitchen....