Gingerbread spice - YOK blend of spices
The YOK-christmas bakery is late this year. Only one sort of christmas cookies has been baked until now. Gingerbread. Ms Aitch mixed a blend of spices for it that can be used also for pound cake, granola, a glas of hot milk or a sauce. 
We wish you a happy, cozy and peaceful Advent season.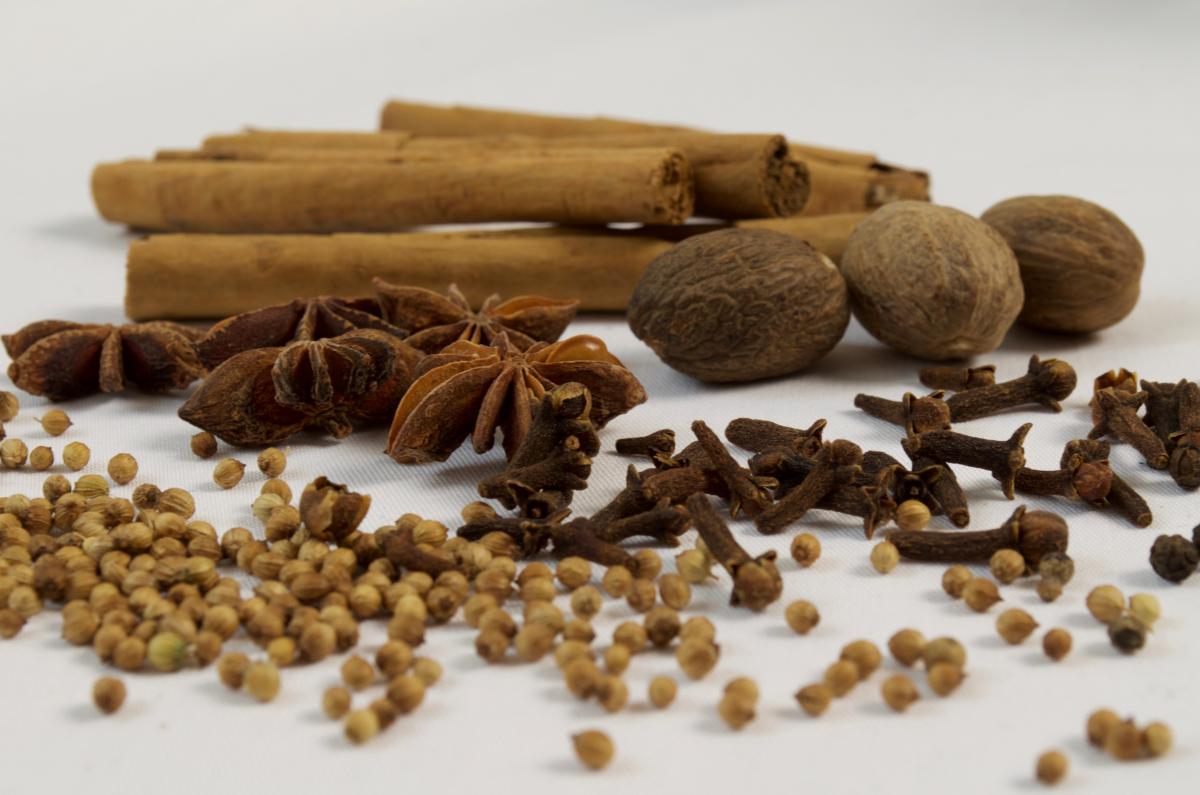 Ingredients
For about 40g:
2 star anise
2 tsp peppercorns
1/2 tsp anise seeds
2 tsp coriander seeds
1 tsp ground nutmeg
10-12 cardamom capsules
8 cloves
10 tsp ground cinnamon
Instructions
Put star anise, peppercorns, anise seeds, coriander seeds, cardamom capsules and cloves into the mortar and grate finely. Mix it with cinnamon and nutmeg and store it dry in a jar.
Wollt ihr noch mehr?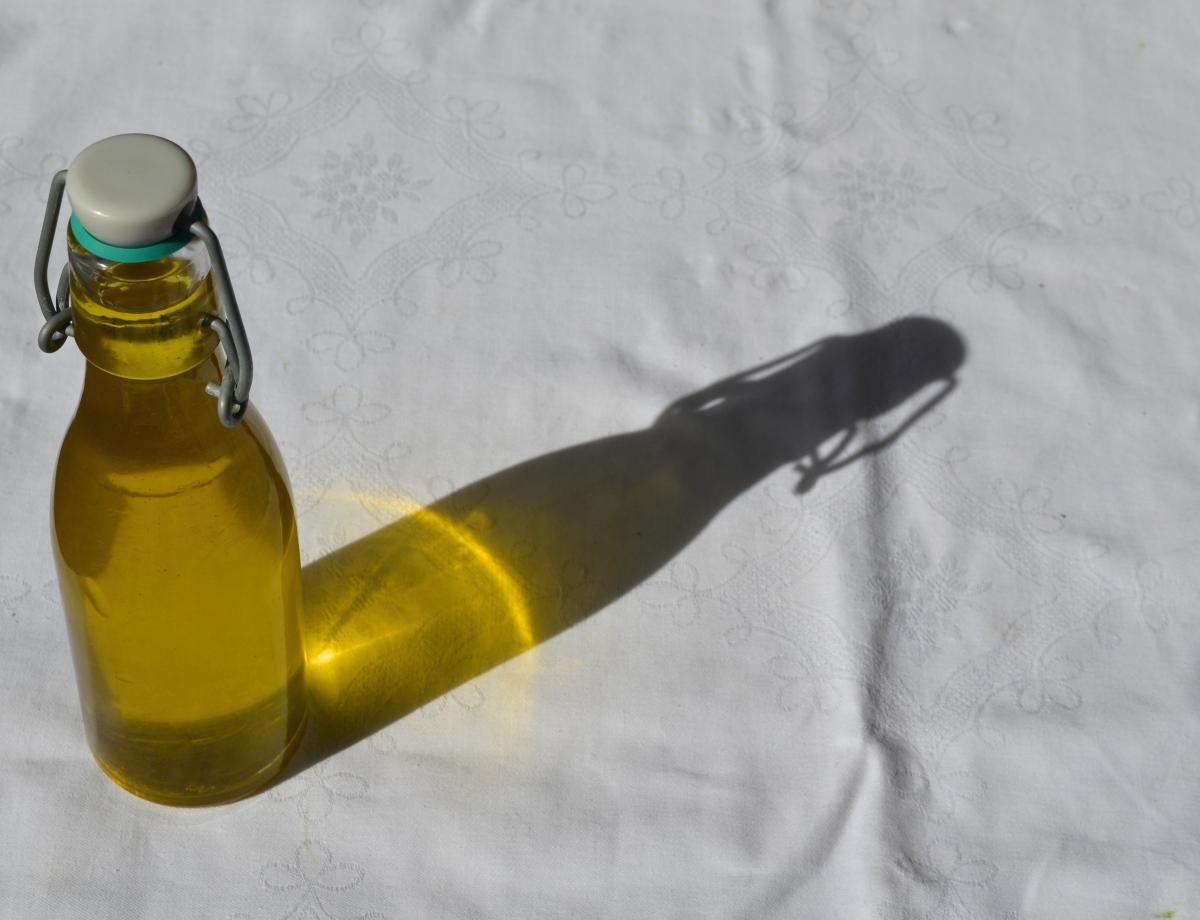 The wild garlic season is beautiful and the beautiful things are always entertainingly. ...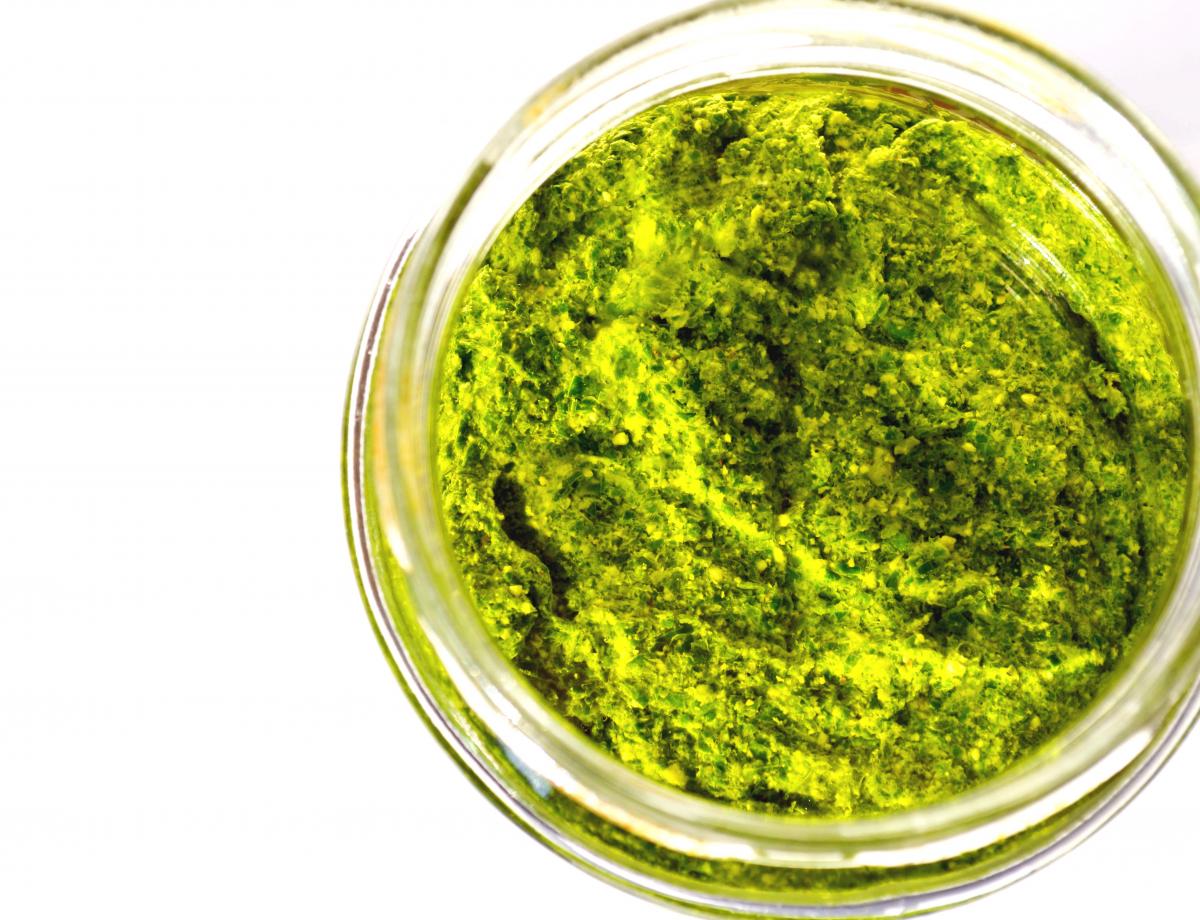 First we mix a big jar of wild garlic pesto and think about some tasty recipes later....