Ms Aitch and Mr El are sitting in front of a pile of new cookbooks. There is no time to cook, take pictures or write. Fortunately this delicious soup is still here.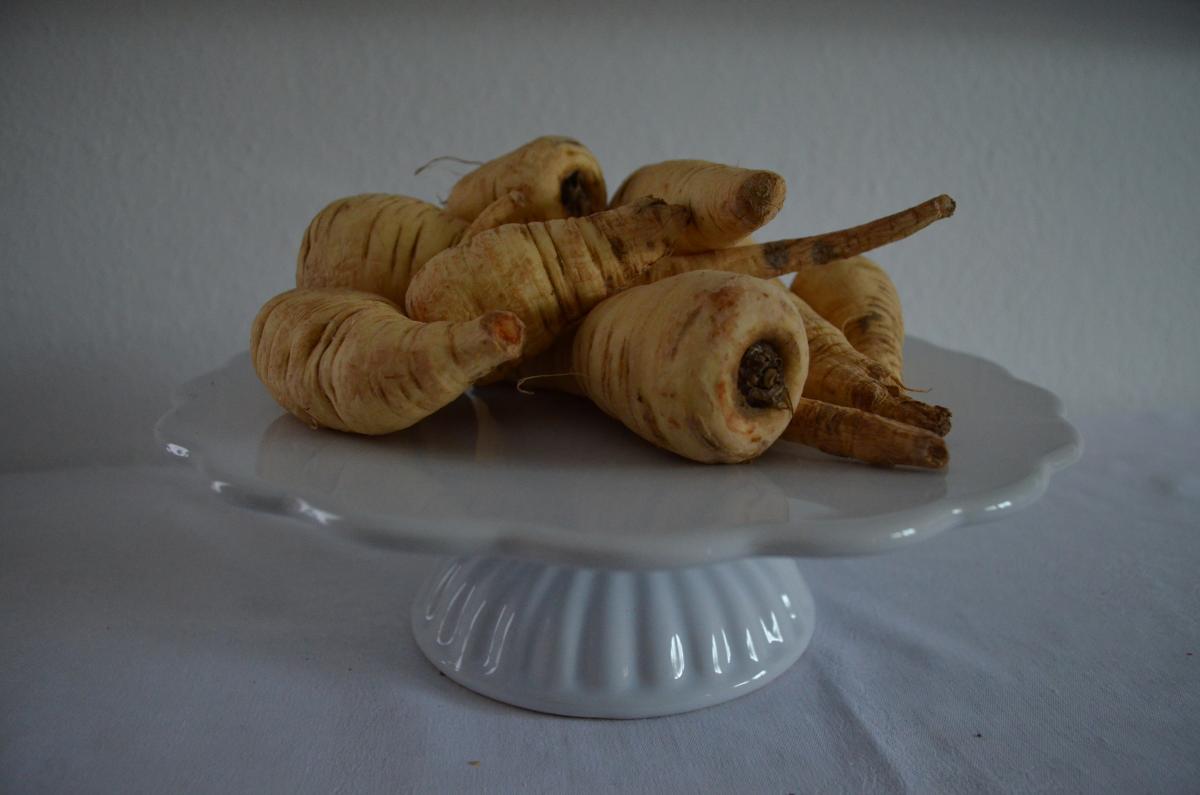 Ingredients
For 4 persons:
1kg parsley roots
1 shallot (chopped)
1 tbsp butter
a sip of white wine
1l vegetable stock
100ml cream
salt, pepper, chili flakes
1 stale bread (cut into cubes)
1 tbsp olive oil
2 tbsp parsley (chopped) 
Instructions
Wash the parsley roots and cut them into cubes. Roast the shallot in butter in a pot. Add the parsley roots and let it cook for 2 minutes. Pour a sip of white wine, add the stock and bring it to the boil. Simmer it on low heat for 30 minutes.
Add the cream and mix it with a hand-held blender. Season with salt, pepper and chili flakes. For the croutons roast the bread cubes in olive oil in a pan. 
Serve the soup in bowls and sprinkle it with croutons and parsley.
Wollt ihr noch mehr?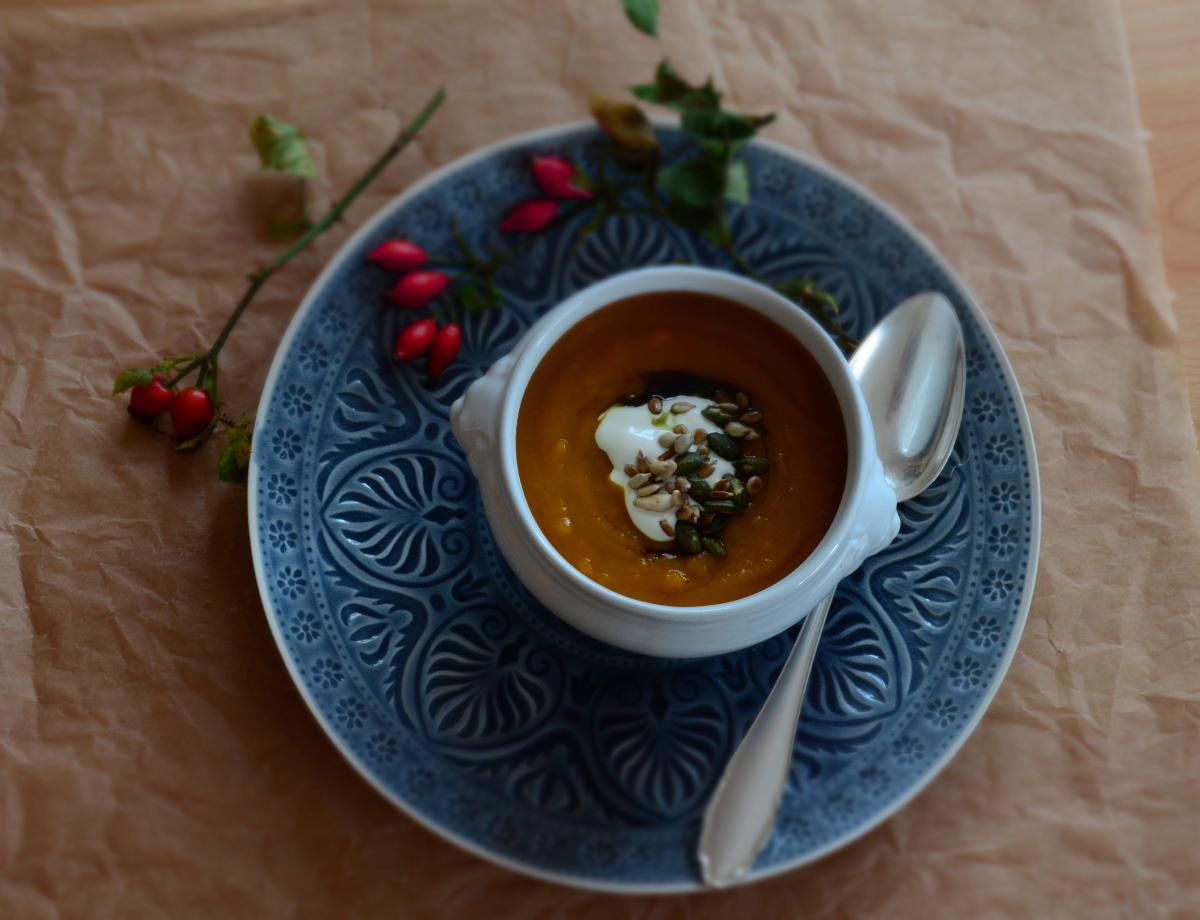 Ms Aitch and Mr El like a good, long walk. Sometimes they even go for a walk....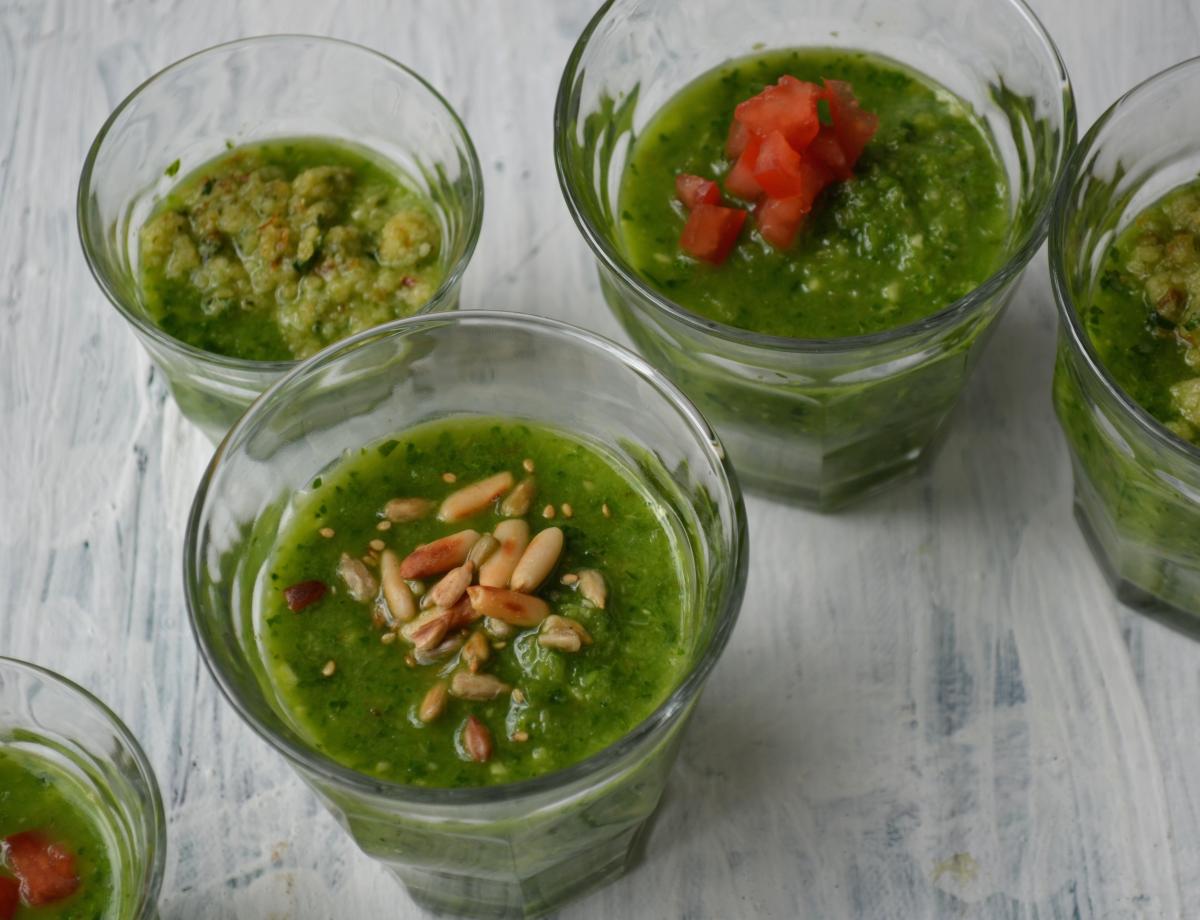 Ms Aitch and Mr El wanted to learn Spanish - for a long long time...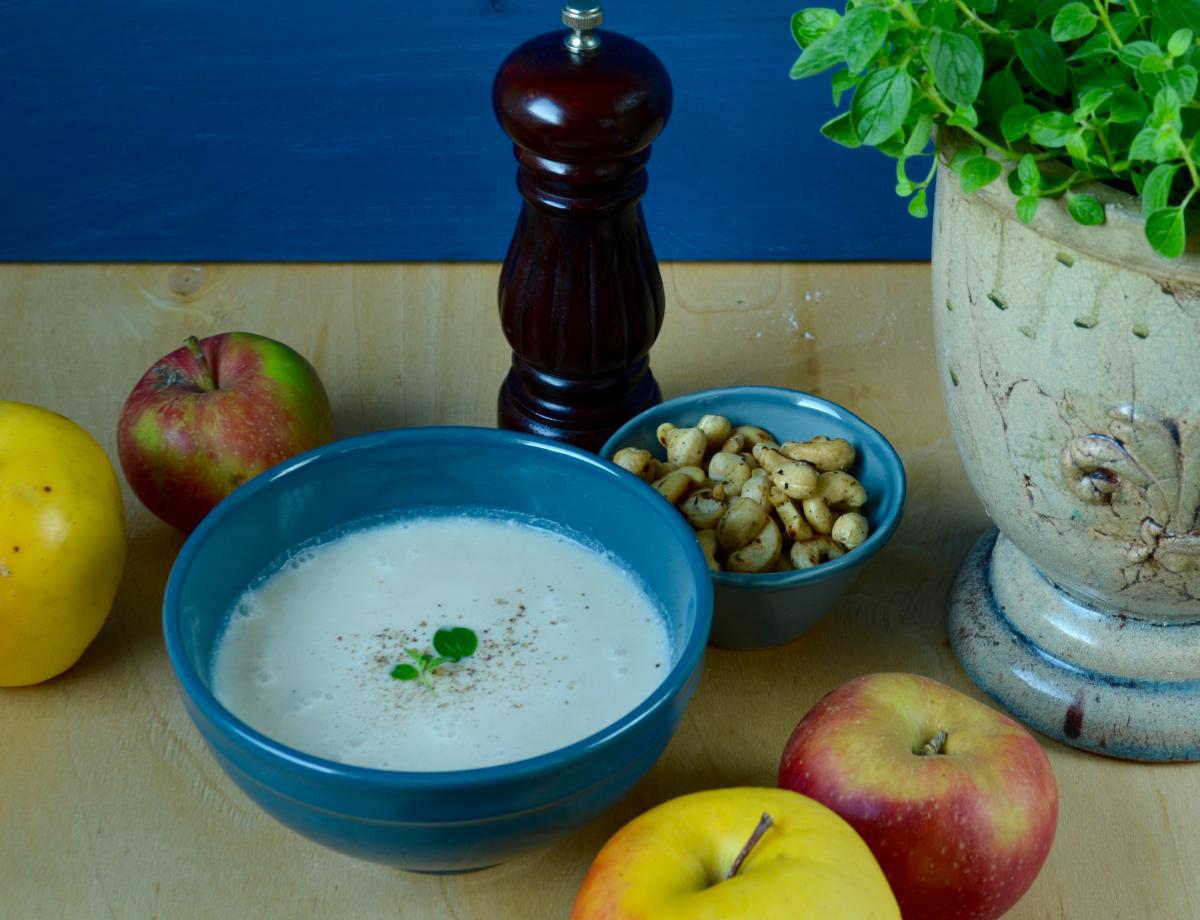 In Germany you can find some extraordinary museums....