Couscous salad with beetroots
Couscous salad again...in bright beetroot-red. The white of sheep cheese and the green of spring onions on top. A perfect colorful plate against the grey days in January. 
If you want other colorfully plates full of couscous salad have a look at this recipe with red cabbage or here with roasted cauliflower.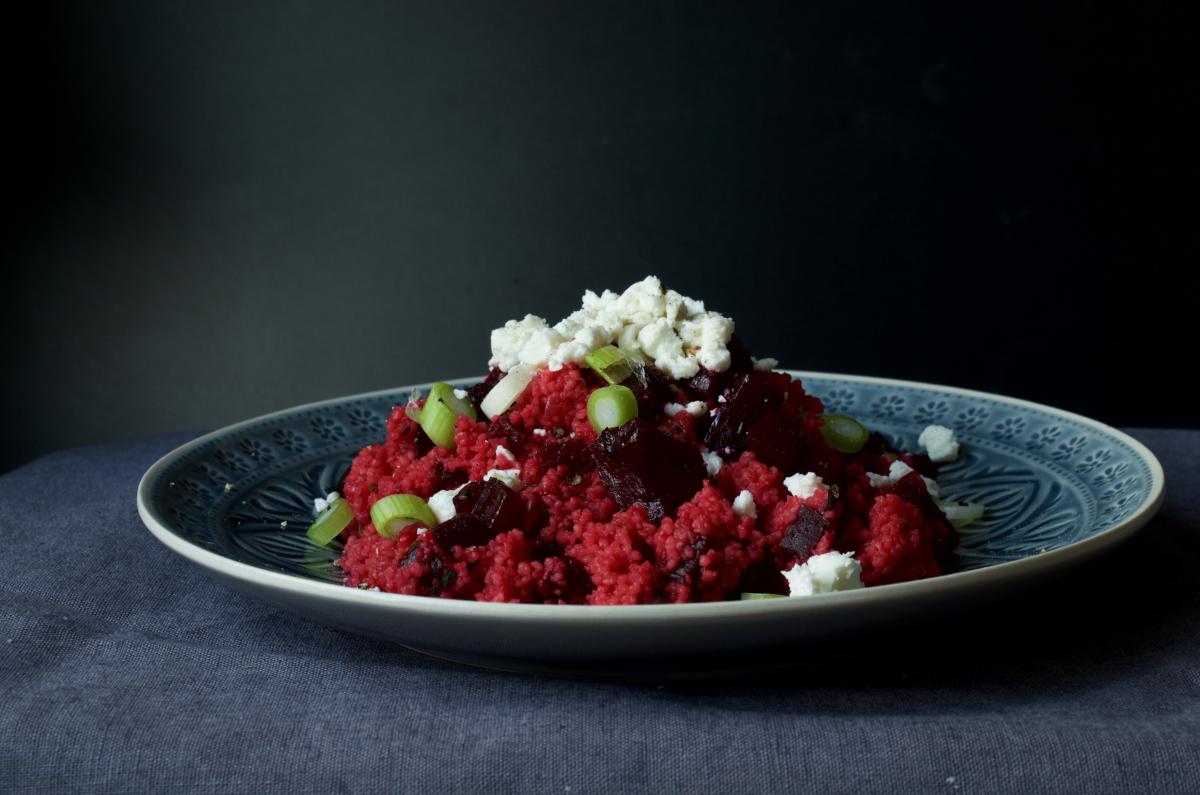 Ingredients
For 4 persons:
4 beetroots
1 shallot
1 tbsp olive oil
salt, sugar and pepper
200g couscous
1 tsp salty vegetables
1 tbsp ground fresh horseradish
1 spring onion
200g sheep cheese
Instructions
Boil the beetroots, let cool down, peel and cut into small pieces.
Peel and dice the shallot and roast with olive oil in a pan. Add the beetroots pieces and roast them. Season with salt, a pinch of sugar and pepper. Set aside a portion of beetroot cubes. Put the couscous into the pan, pour water, stir a teaspoon of salty vegetables and let soak on the turned-off hob for about 15 minutes. Add some water if the couscous will get too dry.
Meanwhile grate the horseradish, cut the spring onion into rings and crumble the sheep cheese or cut into cubes.
Season the couscous with salt and pepper and add the horseradish. Spread the couscous on four plates and sprinkle with the rest of the beetroot cubes, spring onion rings and the cheese.
Wollt ihr noch mehr?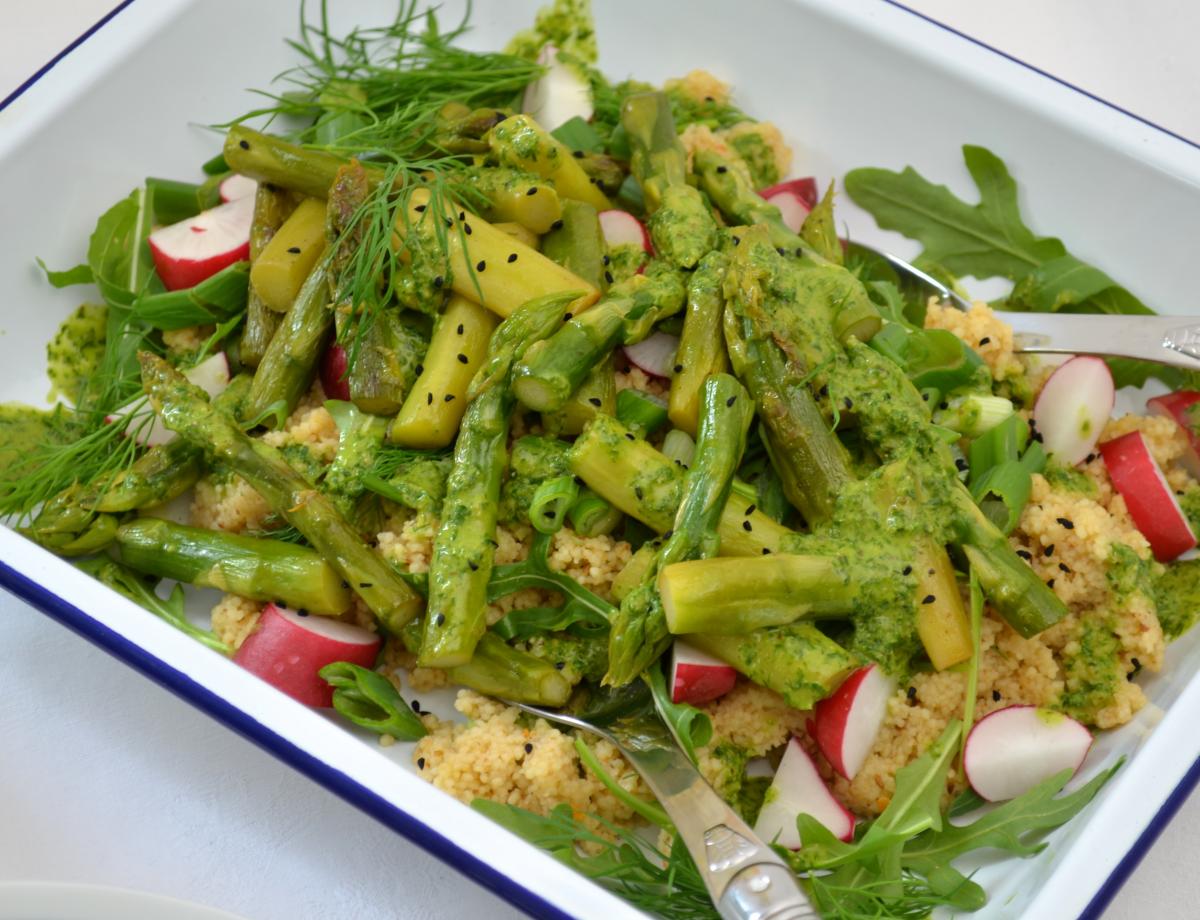 What about your bikini figure? Ms Aitch and Mr El look down on each other bellies. Once again...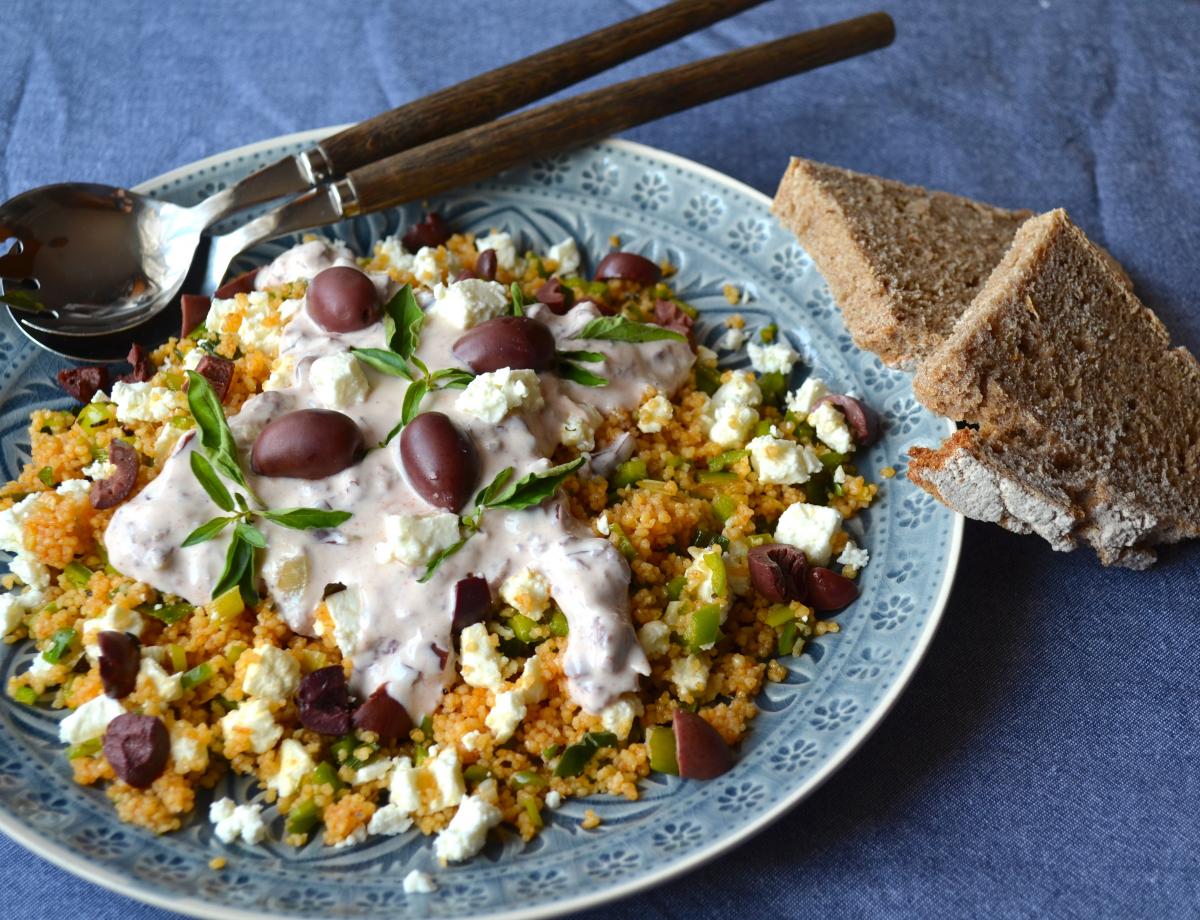 Another couscous-salad finally! Mr El is on a journey and Mrs Aitch is at home alone....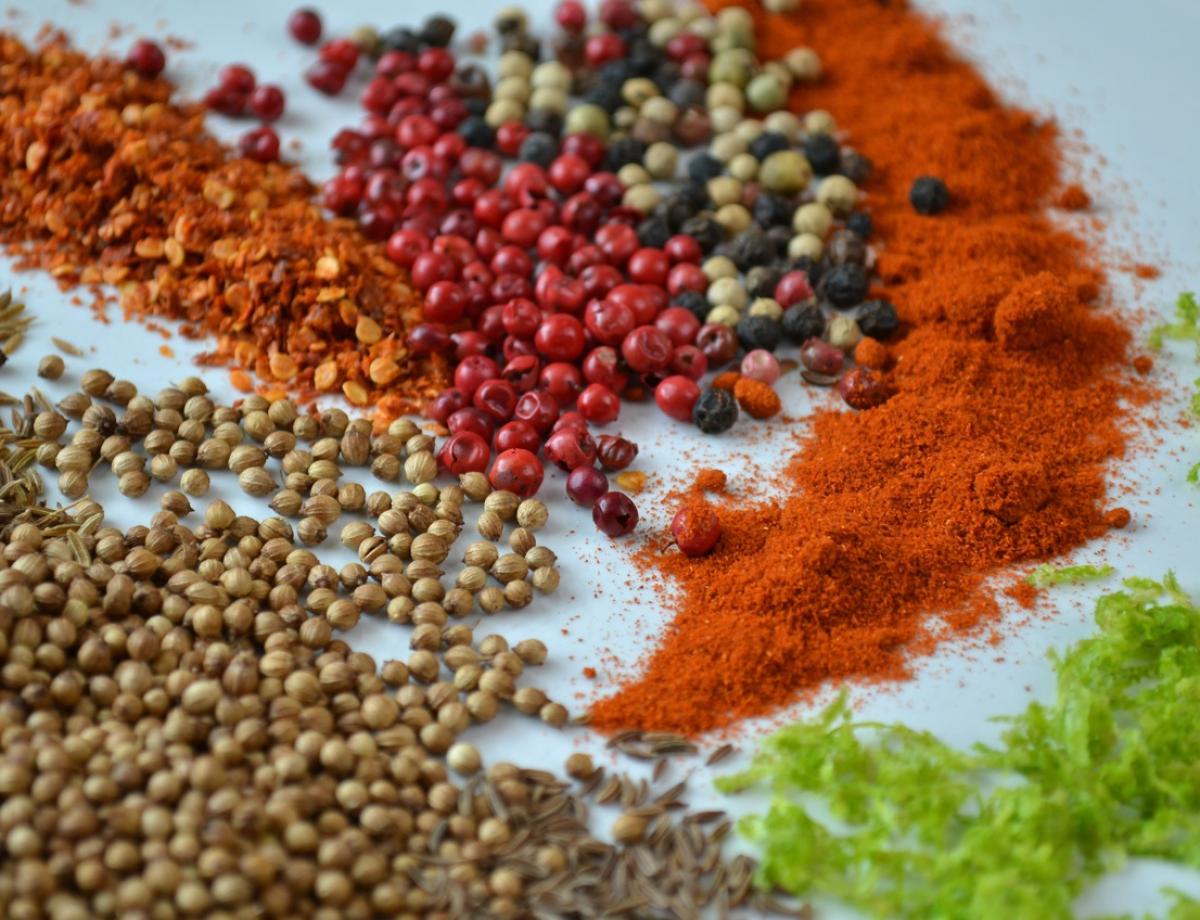 When the whole house smells of spices her heart is full of joy. Ms Aitch roasts seeds and...