Couscous salad with roasted cauliflower
Mr El always emphasises that Ms Aitch prepares the best couscous-salad of the world. Ms Aitch feels flattered and her face turns red. She is filled with happiness and pride. She'll try out different variants which remind herself of the good feeling.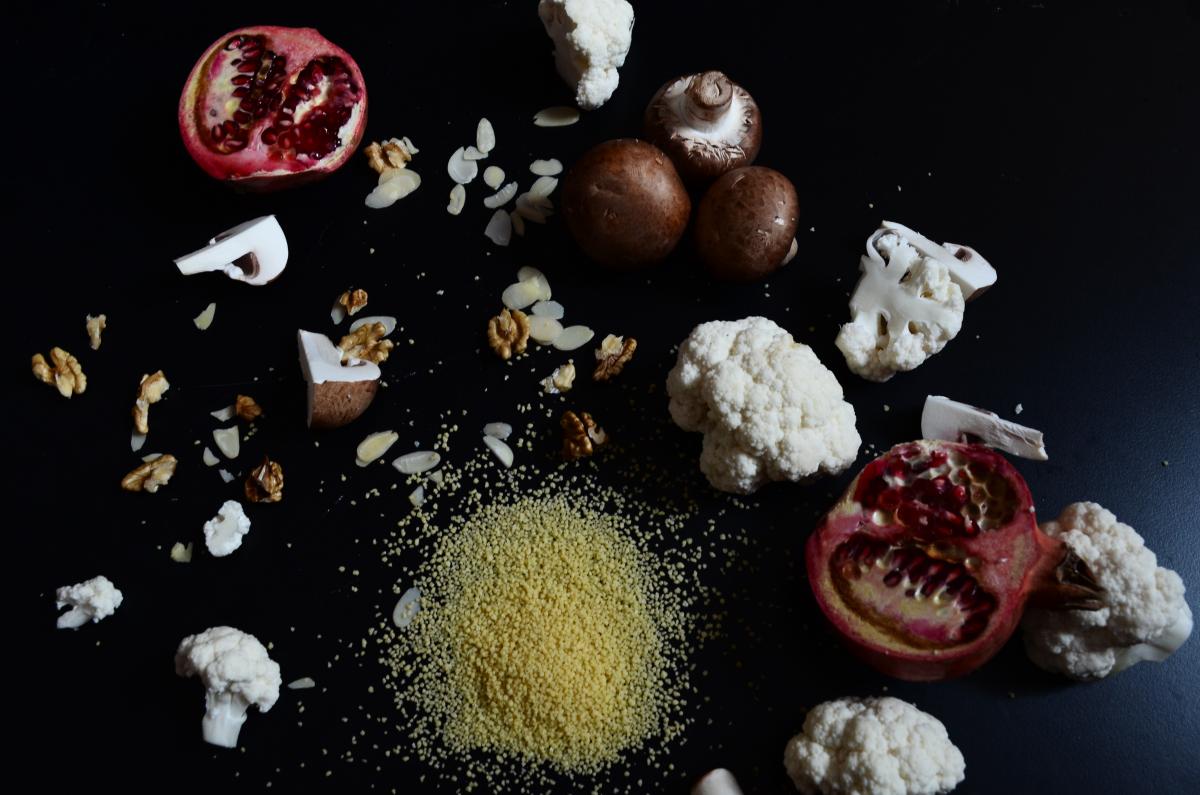 Ingredients
For 2 persons:
1 little cauliflower
100g mushrooms
a handful of pomegranate seeds
150g coucous
a handful of walnuts
100g almond flakes
2 stalks parsley
2 stalks lovage
a little shot of lemon juice
salt and pepper
1 tbsp tomato paste
1/2-1 tsp Couscous - YOK blend of spices
Instructions
Divide the cauliflower into florets and cook them firm to the bite. Meanwhile cut the mushrooms in quarters and fry them in butter in a pan. Use the same pan to bring the couscous with tomato paste and salt to the boil, then remove from the stove and leave to soak. Season with salt, pepper, the blend of spices, lemon juice and chopped parsley and lovage.
Pour the cauliflower florets off the water and leave to drain. Sear them in butter in a pan. Slightly brown almond flakes in butter.
Divide couscous onto plates, arrange cauliflower and mushrooms and sprinkle with walnuts, almond flakes and pomegranate seeds.
Wollt ihr noch mehr?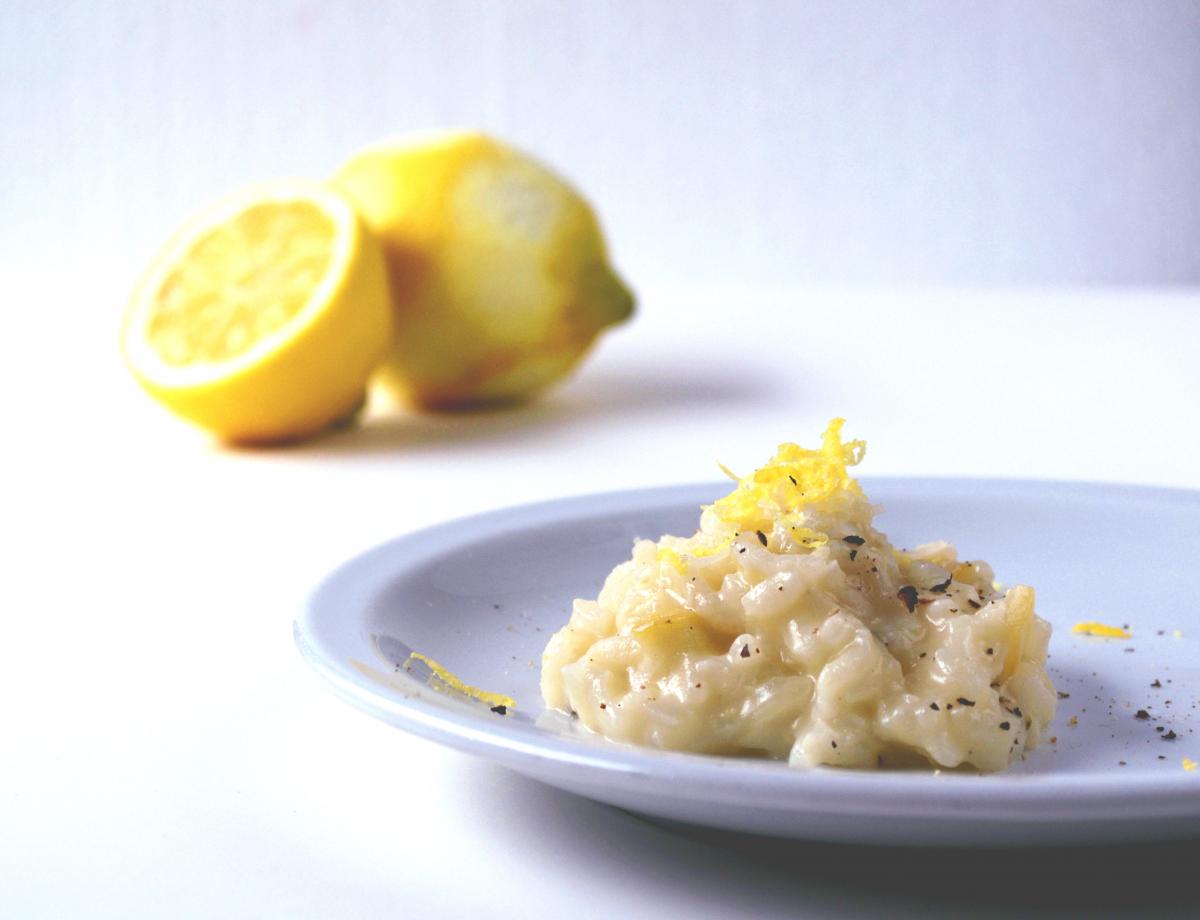 Sometimes, I rather like noise. The testosterone-fuelled roar of a football match heard from my...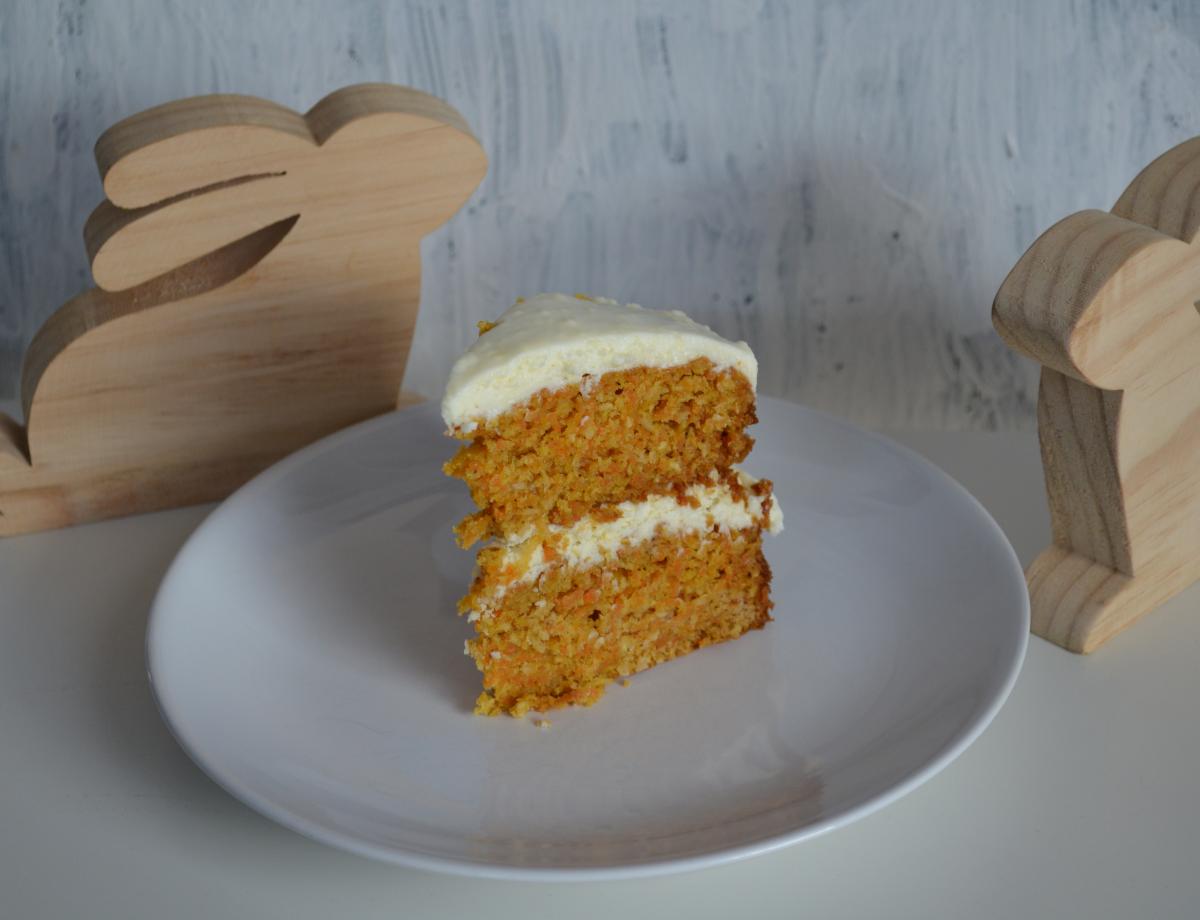 Mr El don't want to see carrots anymore, not in a salad or as a warm vegetable bowl....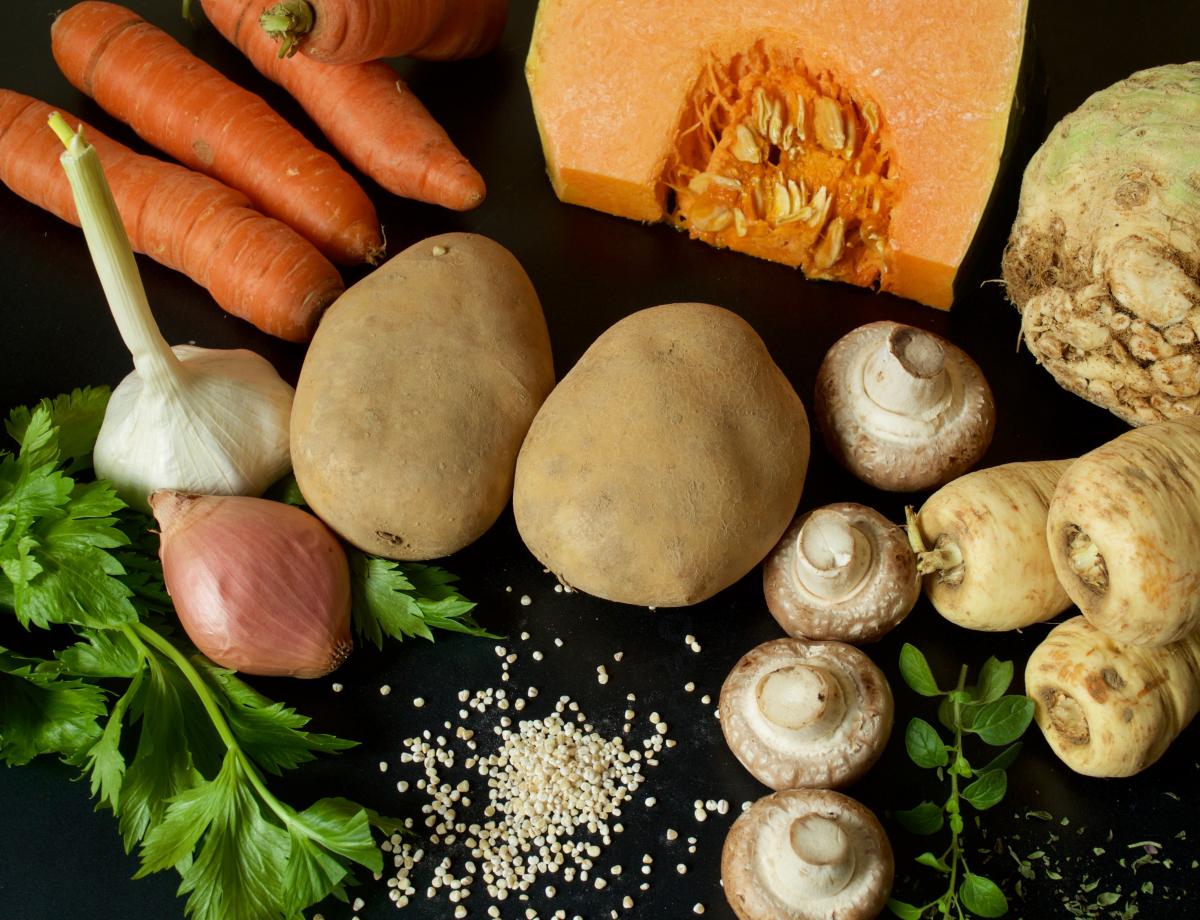 Long live the left over meal! In Ye Olde Kitchen you can find it many times....