Couscous salad with red cabbage
Ms Aitch and Mr El want to do something absolutely crazy, to escape the everyday life, to be free. They go for a couscous-salad with red cabbage, more sweet than salty, it has an oriental touch. They leave the raisins out because that's too crazy.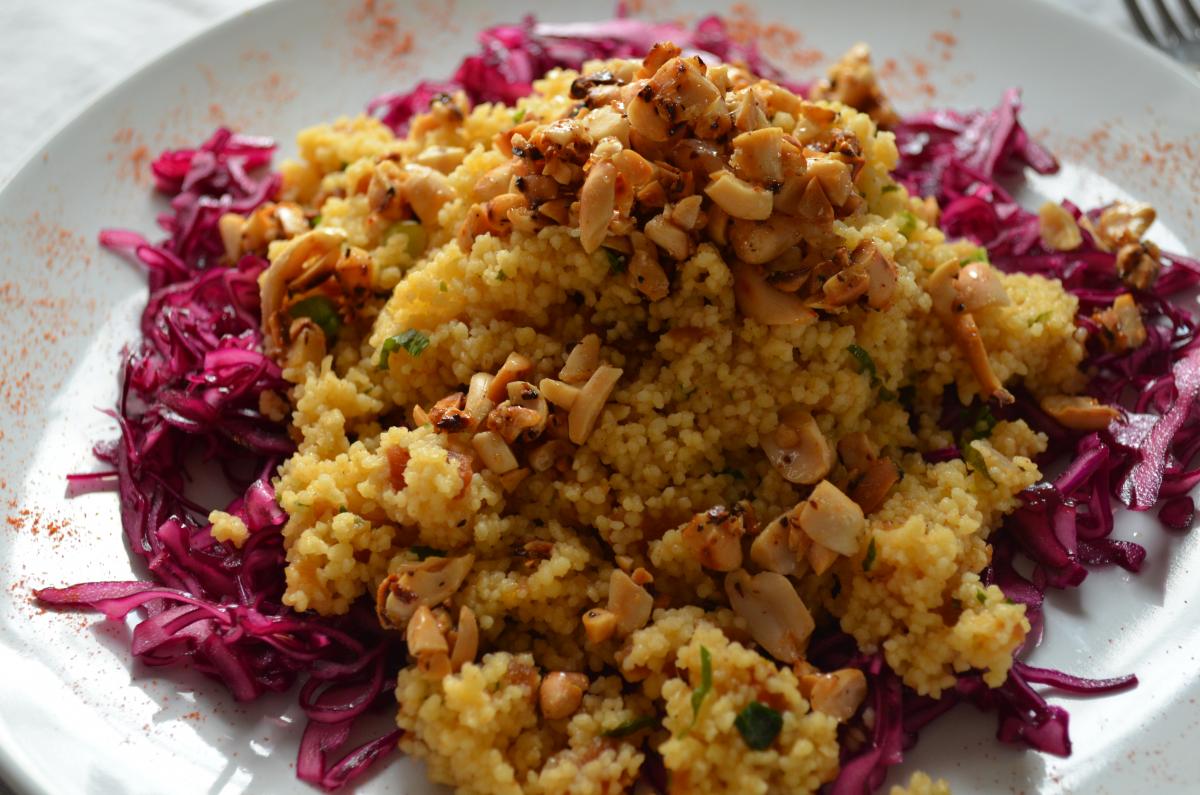 Ingredients
For 2 persons:
1/4 head of red cabbage
5 tbsp white wine vinegar
1 tsp sugar
salt, pepper, safflower oil
6 dried apricots
1 stalk celery
150g couscous
1/2-1 tsp Couscous - YOK blend of spices
200ml vegetable stock
salt and pepper
2 handful of peanuts
1 tbsp maple sirup
Instructions
Finely grate the red cabbage and rub in 1 tsp salt with your hands. Mix the vinegar with sugar and 5 tbsp hot water and add it to the cabbage. Season it with salt and pepper and add the oil.
Cut the apricots and the celery into little pieces and roast it in olive oil in a pan. Add the couscous, pour the vegetable stock and let it boil up briefly. Remove from heat and leave to soak for 10 minutes. Season with the blend of spices, salt and pepper. If you want add chopped celery greens.
Roast the peanuts in a second pan without any fat, sprinkle with maple sirup and remove from heat.
Spread the cabbage salad onto plates and put the couscous on it and top it with peanuts.
Wollt ihr noch mehr?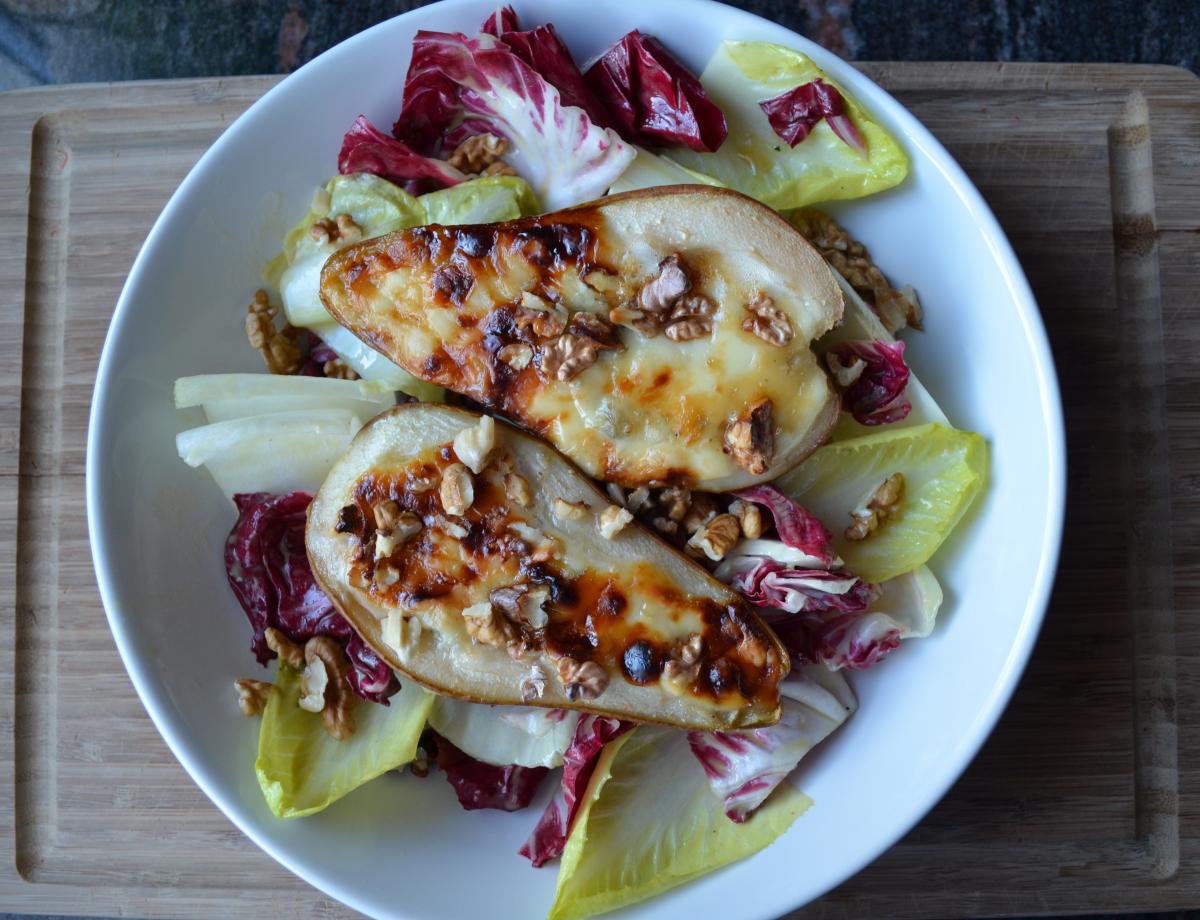 Salad with strips of turkey breast, cheese or tuna all the time. How about this adorable baked...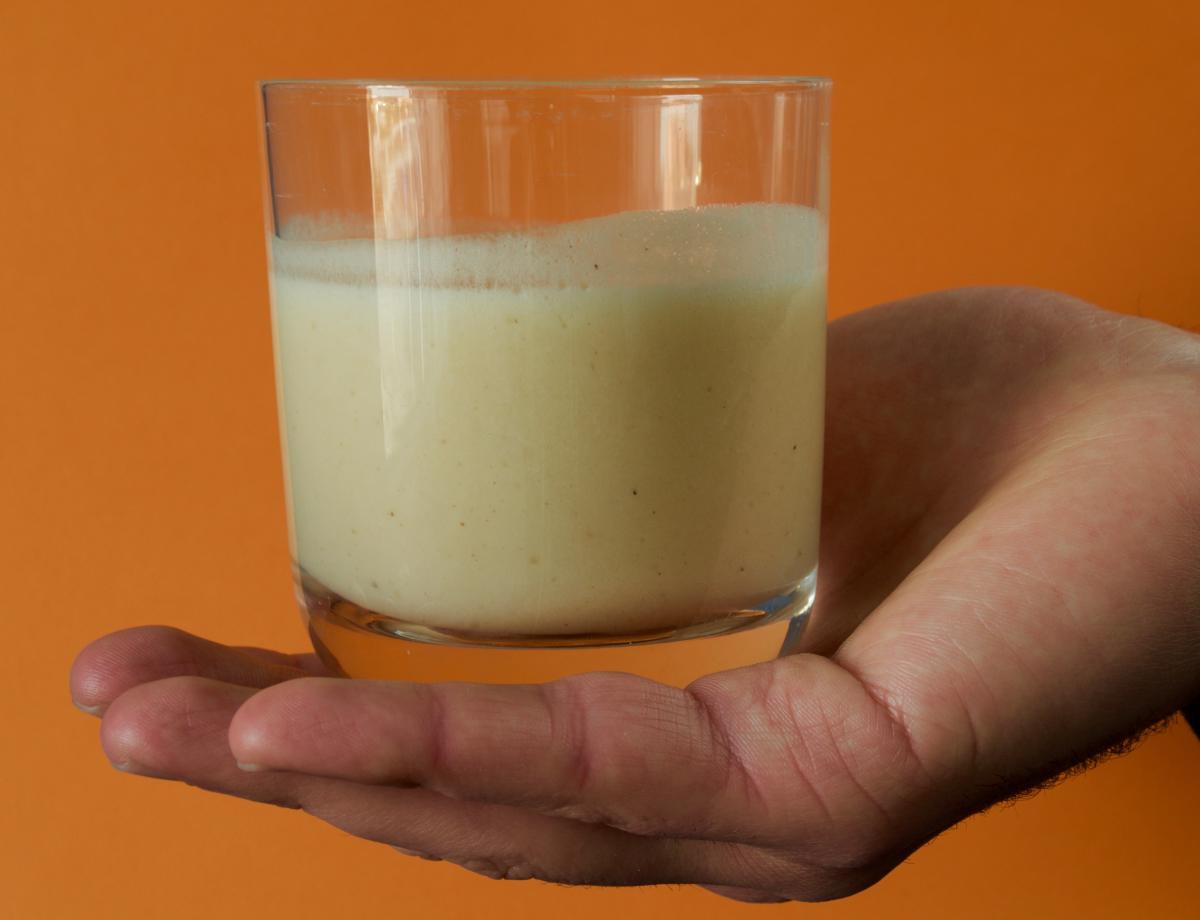 I know you want it. Take a lettuce. A bitter sort like frisee lettuce, endive or chicory....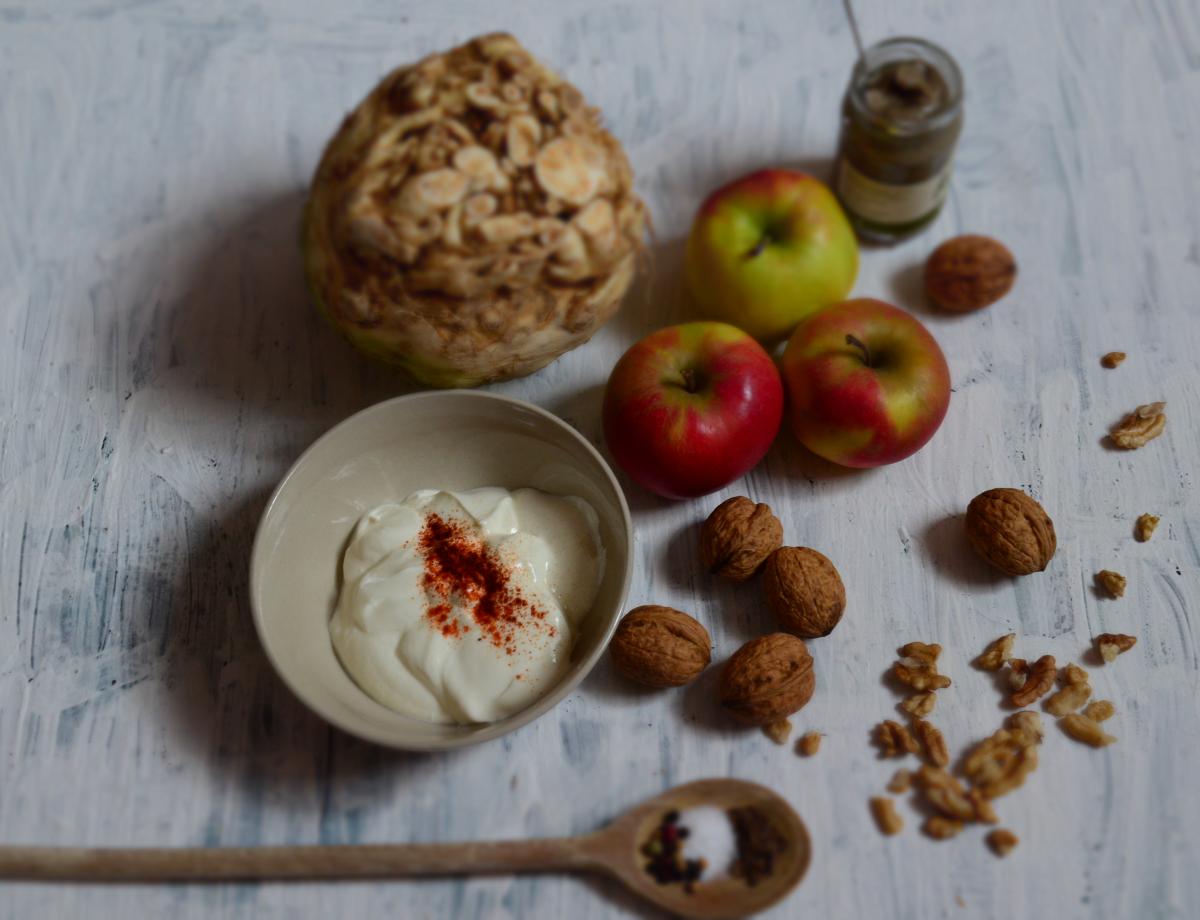 Mr El doesn't like fruits. Fruits in pure form. Fruit cakes are also suspicious....