Couscous with wild garlic
If couscous meets wild garlic it's gonna be green, springlike and tasty.
We give you the basic recipe of couscous with wild garlic pesto and you have to create a side dish. You can make a spring salad, roast some radishes or try an Eierbröselschmelze. Of course you can grate some parmesan cheese on top.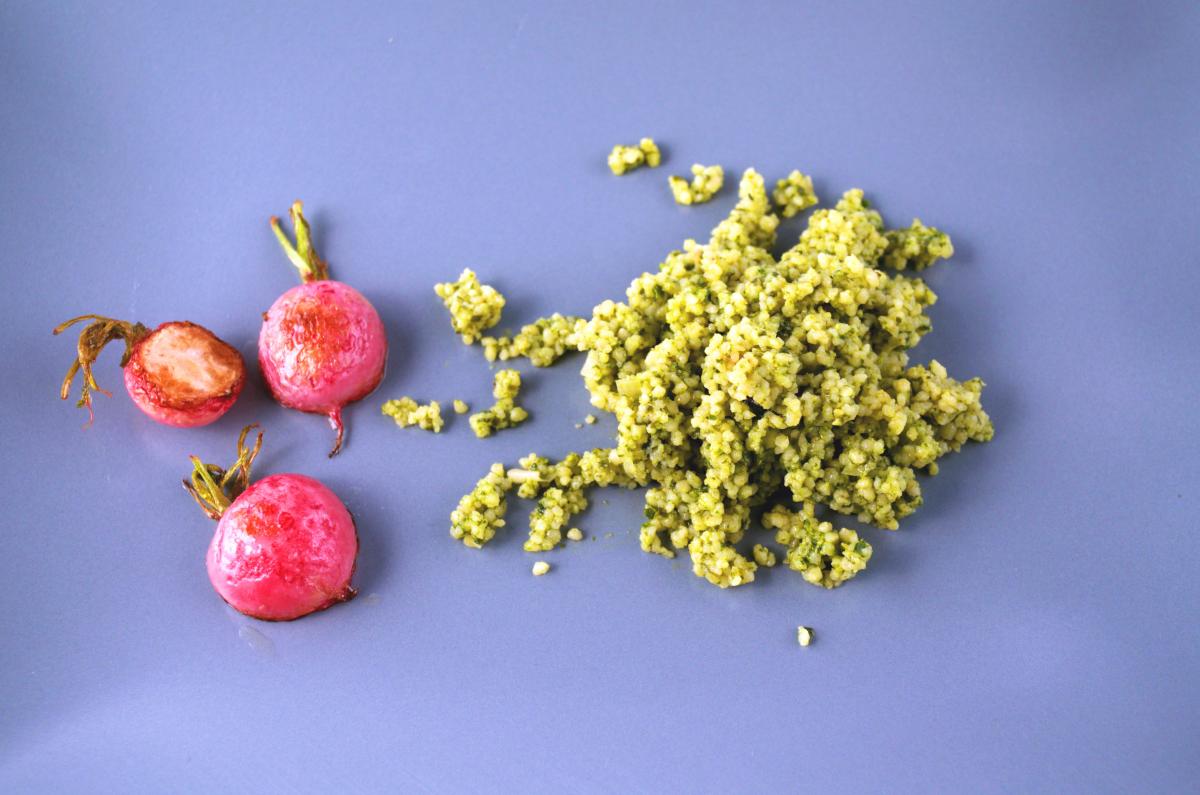 Ingredients
For 4 persons:
1 shallot
1 tbsp oil
200g couscous
salt and pepper
3-4 tbsp wild garlic pesto

Instructions
Finely chop the shallot and roast in oil. Add the couscous, pour water and season with salt and pepper. Let soak on the turned-off hob for about 10-15 minutes. Perhaps you have to pour some water agin if the couscous is too dry.
Stir in the wild garlic pesto and serve with salad, Eierbröselschmelze, roasted radishes or some parmesan cheese.
Wollt ihr noch mehr?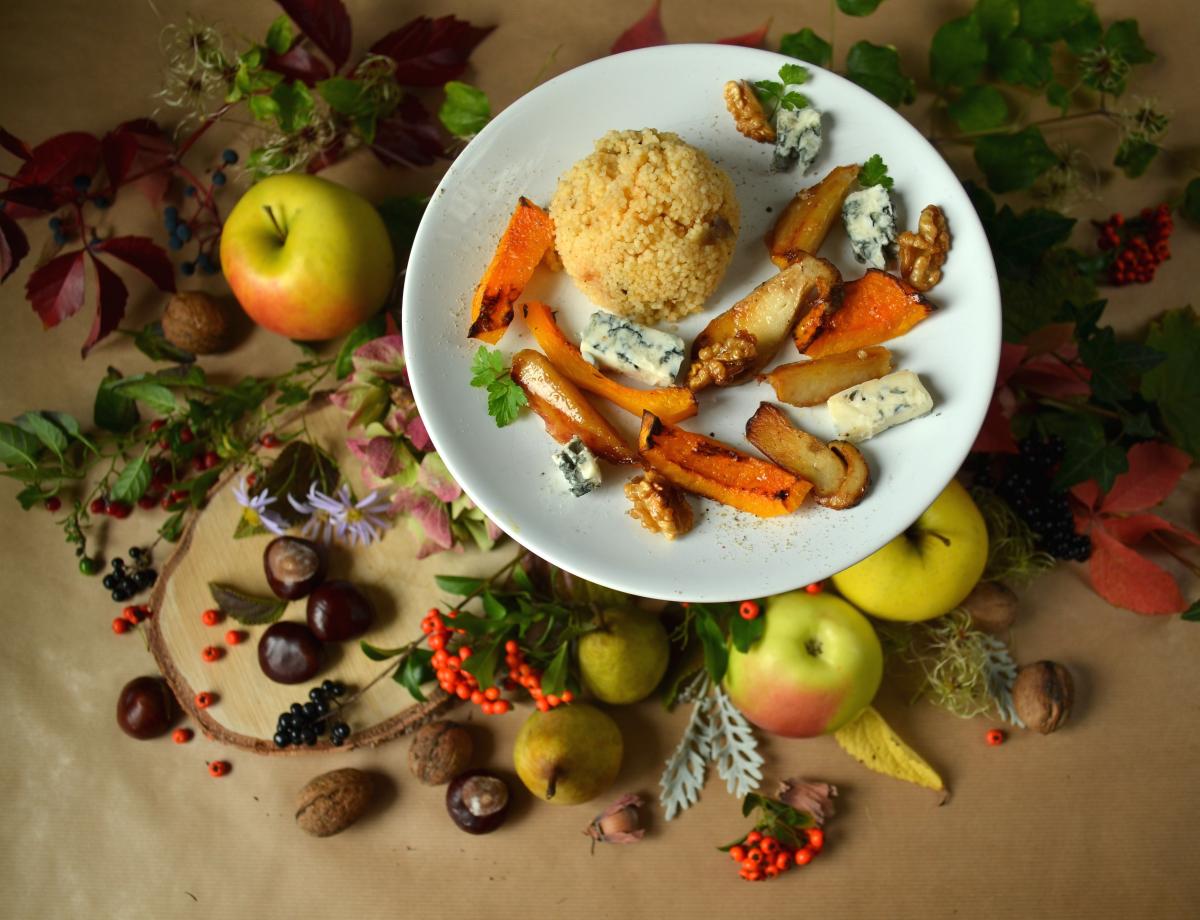 The autumn blues. Unexpectedly the feeling comes over yourself. You just strolled through the...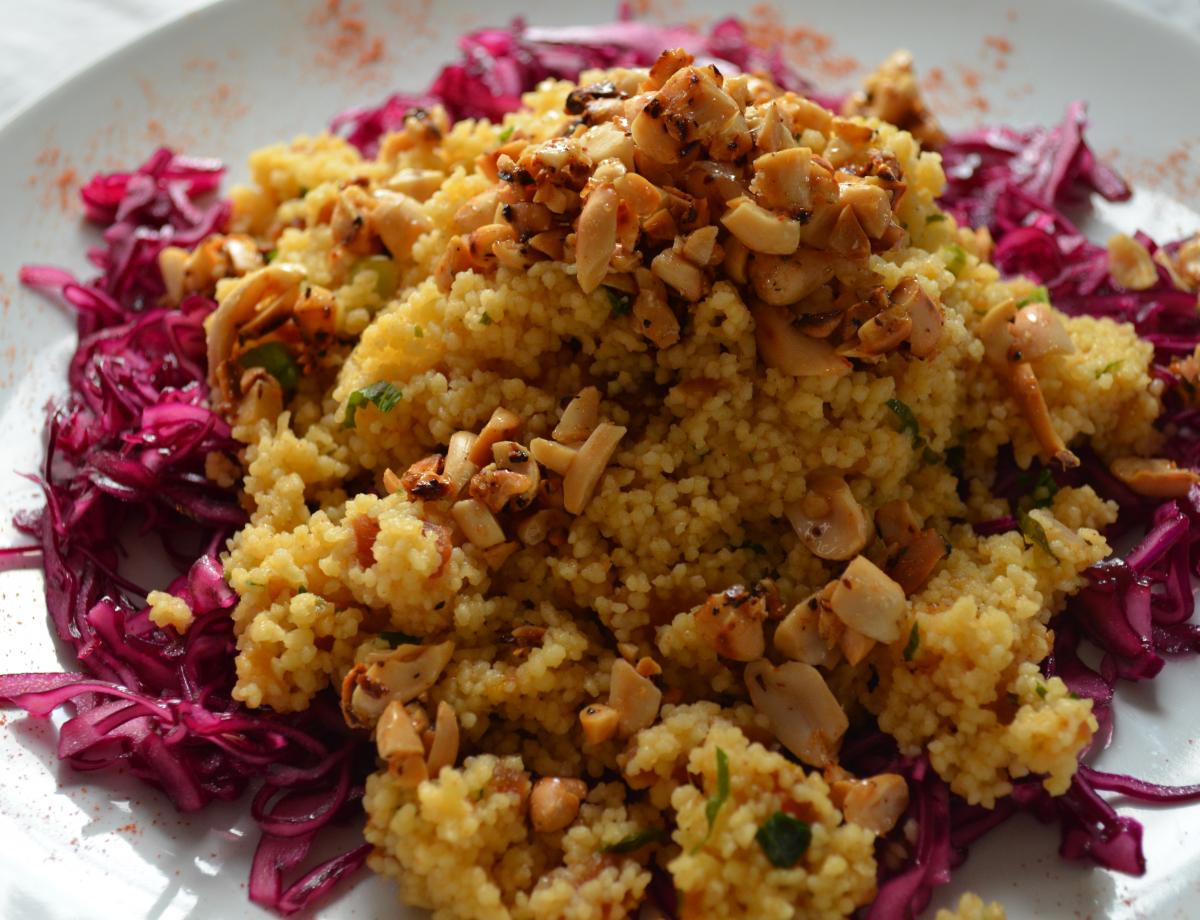 Ms Aitch and Mr El want to do something absolutely crazy, to escape the everyday life, to be free....