First we mix a big jar of wild garlic pesto and think about some tasty recipes later.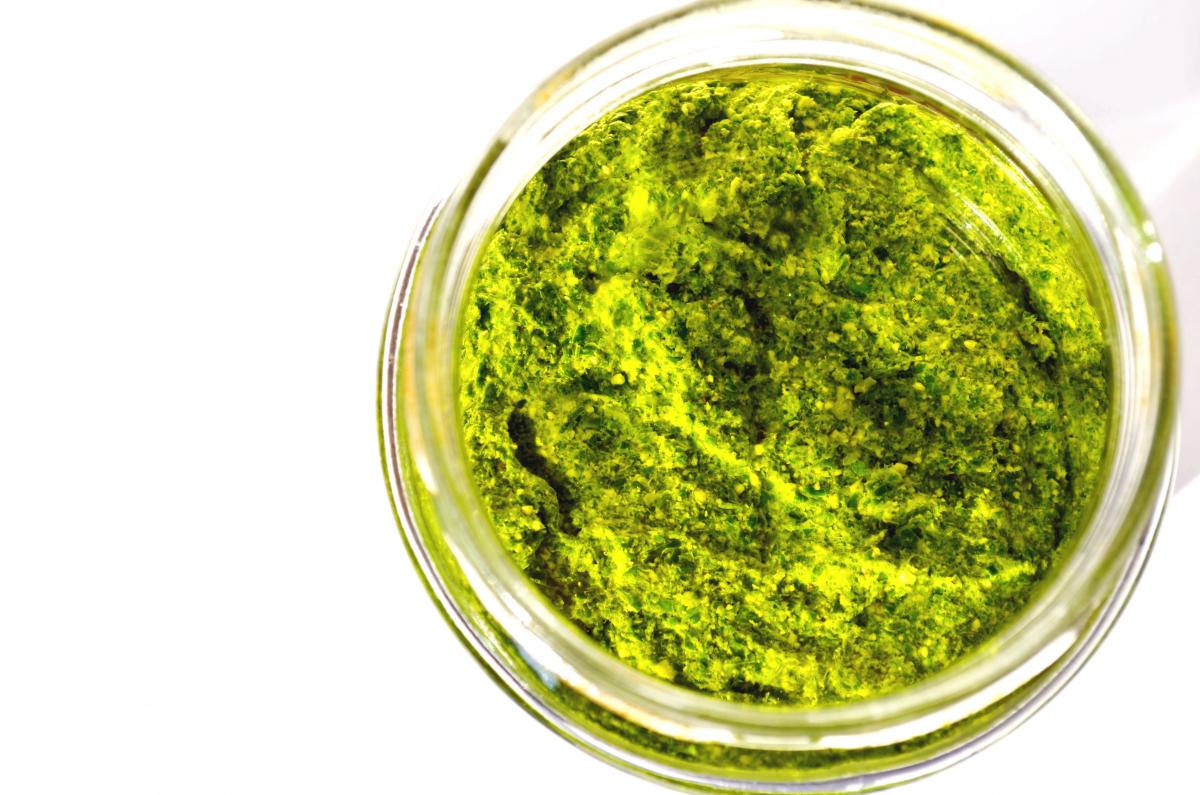 Ingredients
For a very big jar:
400g wild garlic
6 tbsp nuts (we: hazelnuts and cashews)
1 tbsp coarse sea salt
100ml oil (we: peanut oil)
Instructions
Coarsely chop the wild garlic. Put all ingredients in a mixer and mix until smooth. Add more oil if it's too tight.
If you don't use the pesto right now you have to put it into a rinsed jar and cover with oil.
Wollt ihr noch mehr?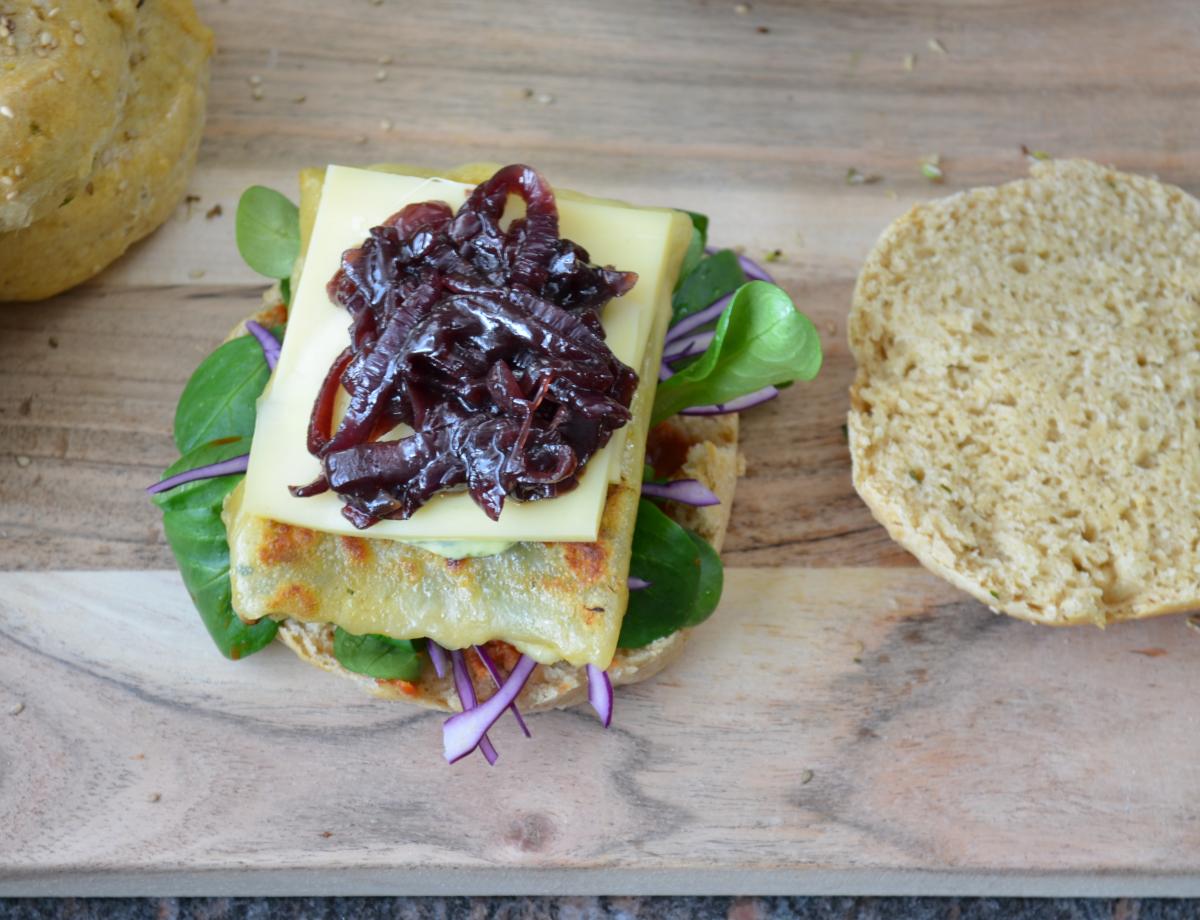 Ms Aitch cooks a relish - with little pieces. First she thought that she is cooking a chutney...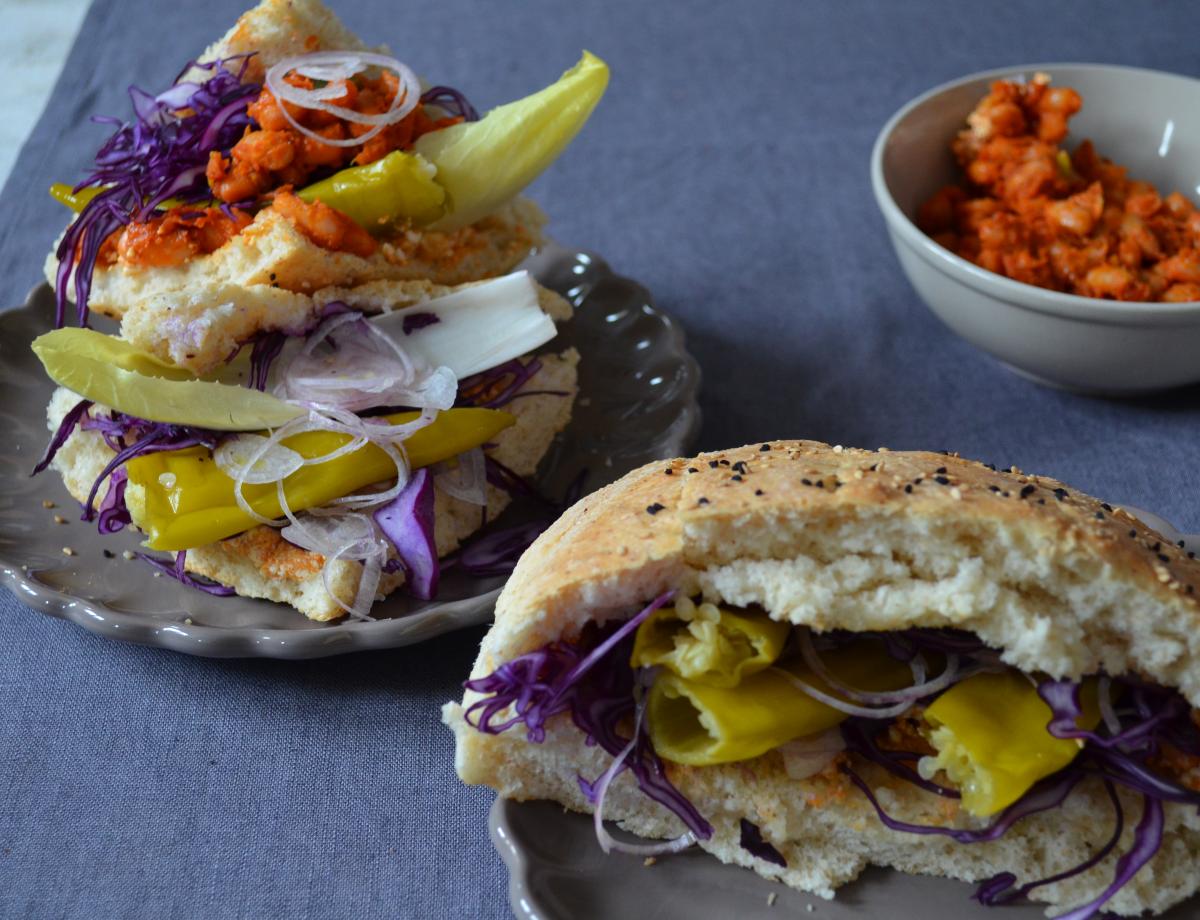 Pita, Pide or Nan - you can find flatbread all over the world....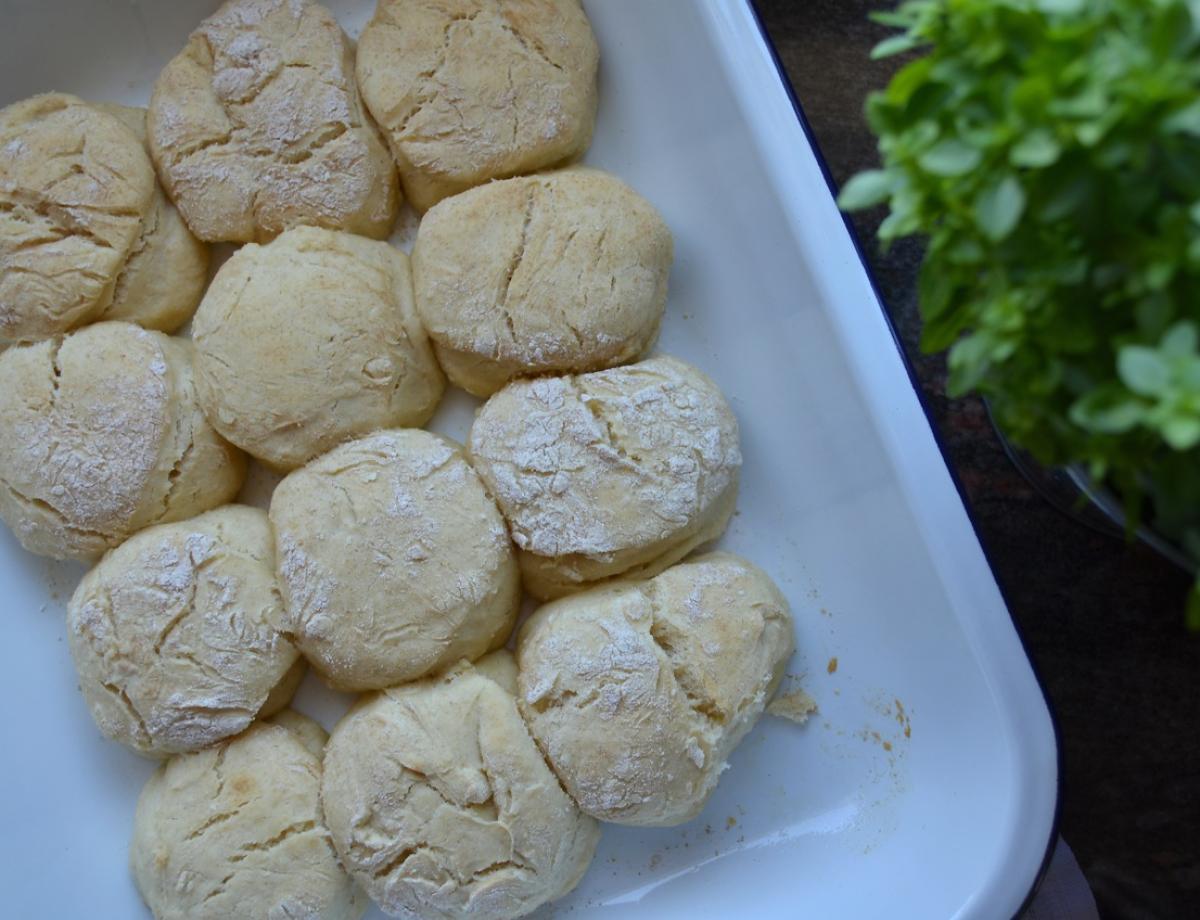 Fluffy is like "How cute, sweet, cuddly, dinky,...". Eyes wide open full of...