It's all about the topping! This is a recipe with melted breadcrumbs, eggs and a lot of herbs inside. You can use it as a topping for vegetables, Maultaschen or on a slice of fresh bread. Feel free to experiment with seasonal herbs.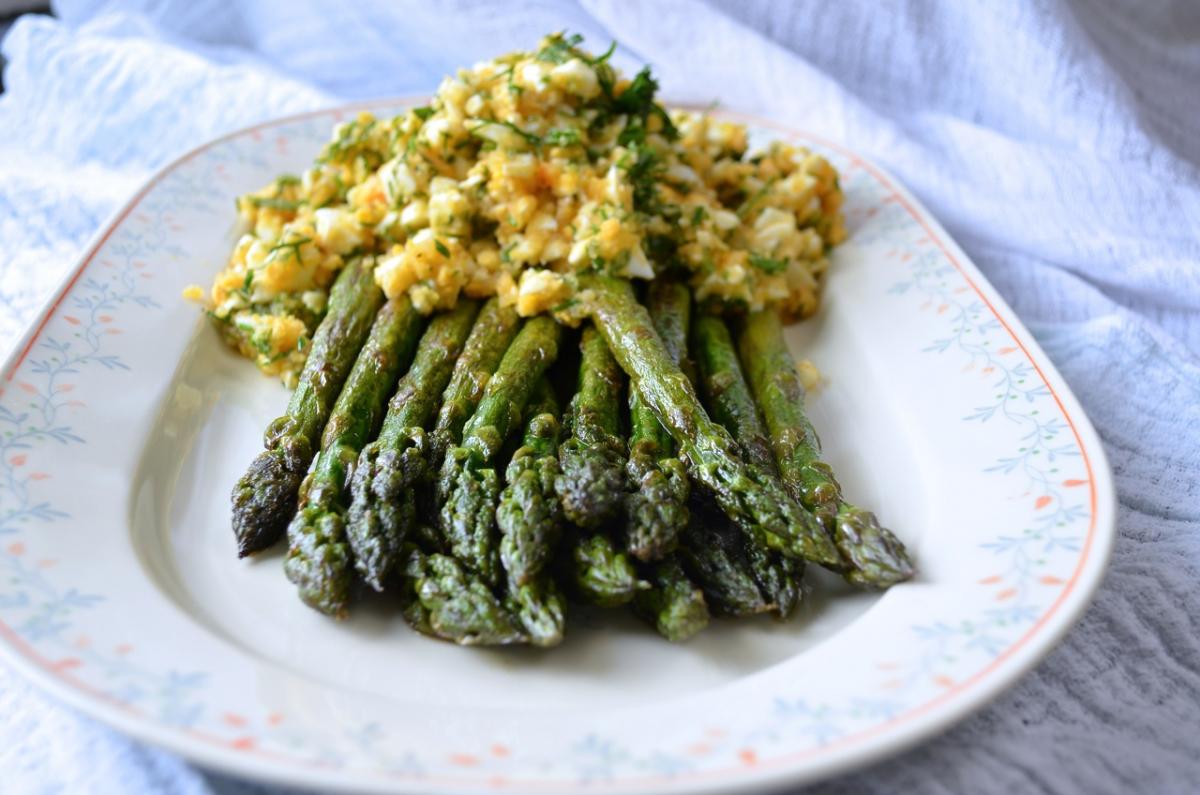 Ingredients
4 eggs
2 tbsp chopped chives
1 tbsp dill
1 tbsp herbs (tarragon, parsley, sorrel, and so on)
6 tbsp butter
5 tbsp breadcrumbs
1 tbsp lemon juice
salt and pepper
Instructions
Boil the eggs until hard, hold under cool running water and peel. Coarsely chop the herbs and eggs. Melt the butter, add the breadcrumbs and let it brown. Add to the eggs and herb mix and season with salt, pepper and lemon juice. 
Wollt ihr noch mehr?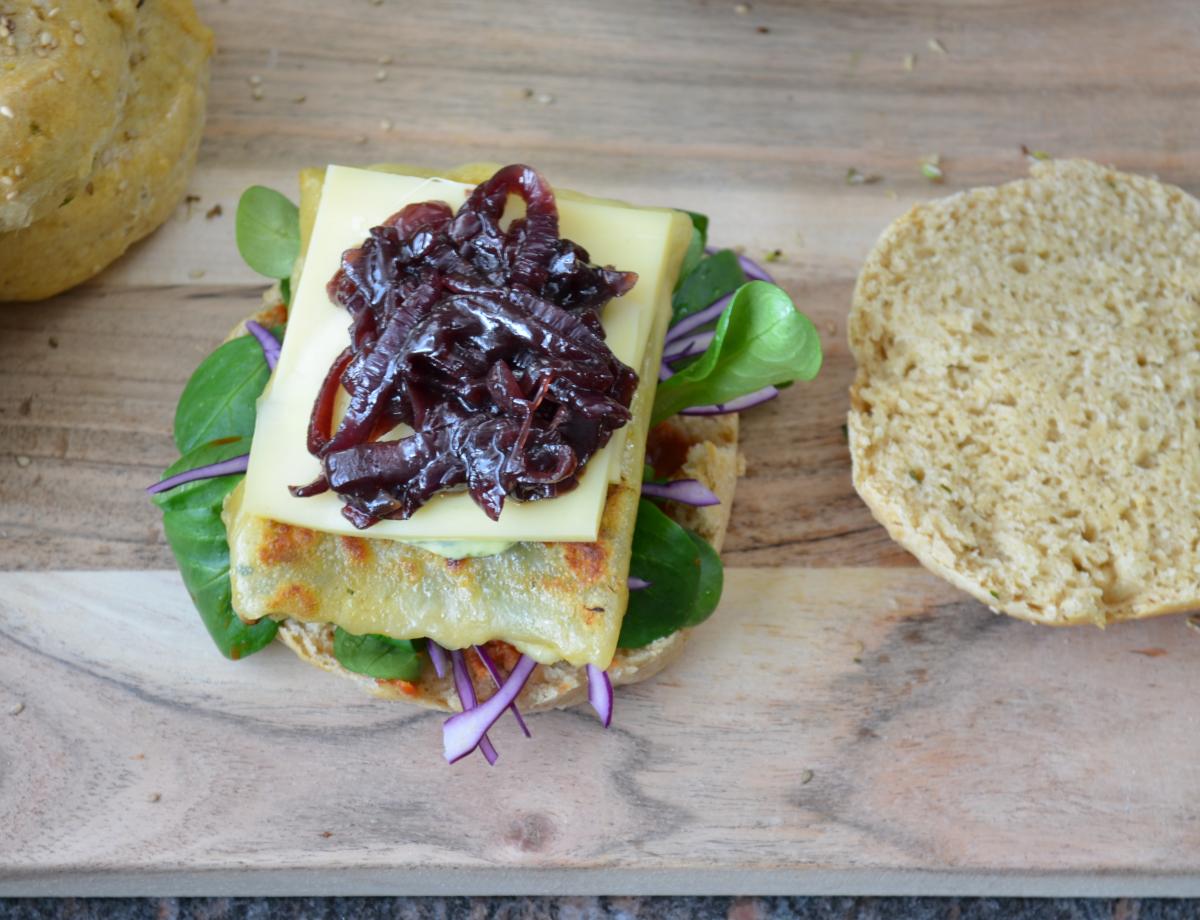 Ms Aitch cooks a relish - with little pieces. First she thought that she is cooking a chutney...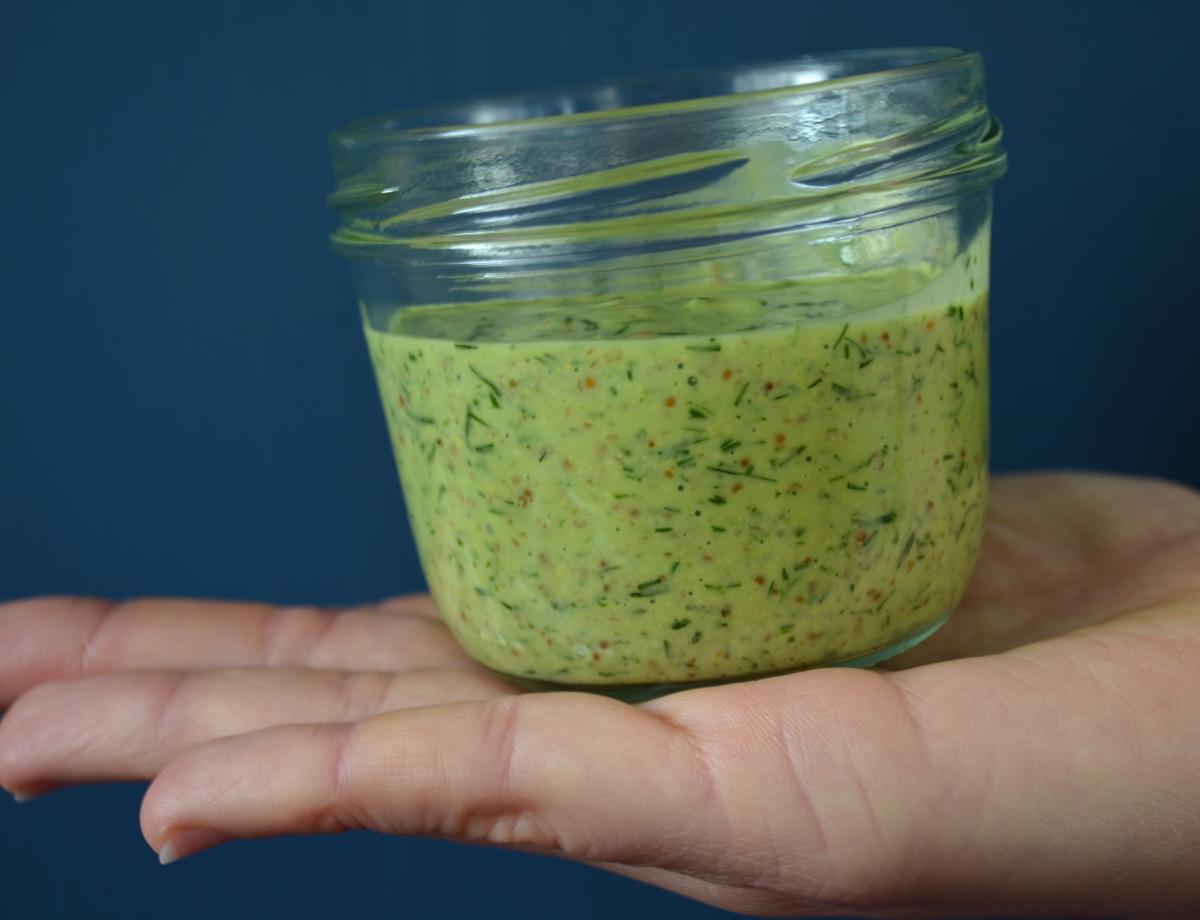 You add salad spices or finished dressing into your salad bowl? Really?...