Ms Aitch and Mr El are Swabians. They economize, are hard workers, do the "Kehrwoche" and like to eat spaetzle with gravy. As an authentic Swabian you have to grate spaetzle.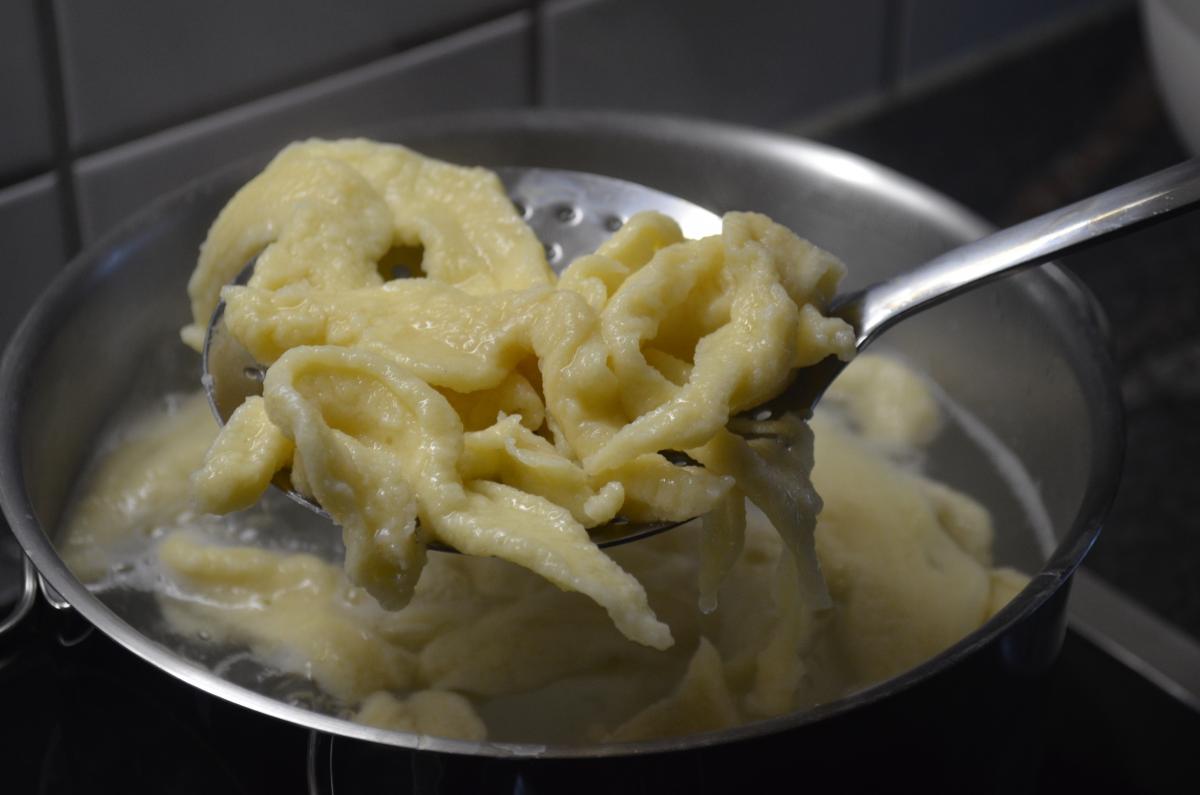 Ingredients
500g flour
5 eggs
150ml water
1/2 tsp salt
Instructions
Add flour, salt, water and eggs into a bowl and mix it with a wooden spoon. Beat the dough for ten minutes. Put a pot of salt water on to boil. Grate spaetzle dough over boiling water and cook until spaetzle float to the top.
Alternative: If you want nutspaetzle, replace 200g flour with 200g ground hazelnuts. For chestnutspaetzle replace 200g flour with 200g ground chestnuts.
Spaetzle don't only serve as a side dish to meat dishes like beef olives or the swabian classic lentils with spaetzle, you can use them as a main dish like Kässpaetzle or spaetzle with cabbage.
Wollt ihr noch mehr?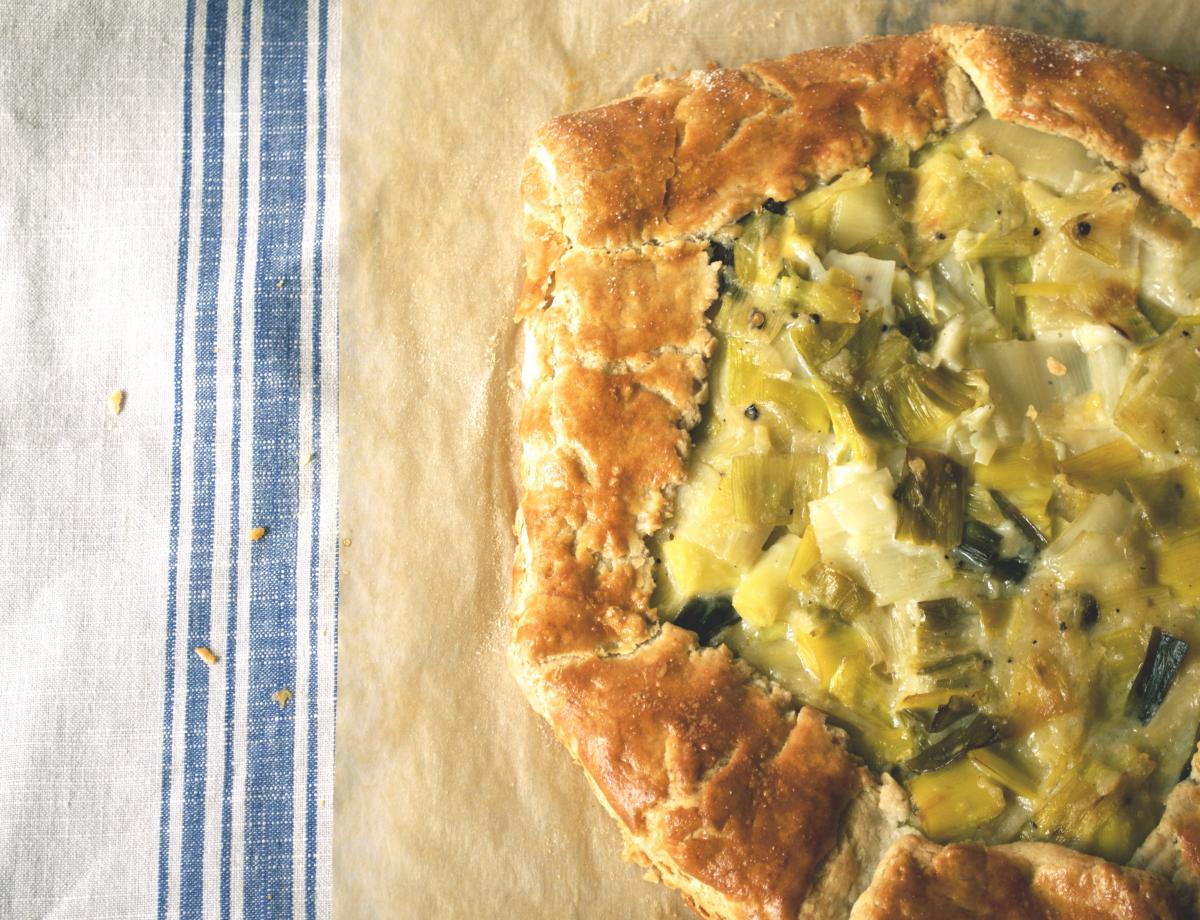 Ms Aitch doesn't wash her vegetables or fruits....