Good beef olives are the key. If you can richly prepare a beef olive, you'll be in Ms Aitch's good books. Ms Aitch loves beef olives. Enviers tell about a day on which she put away seven beef olives. What can we say about? If you've got it, flaunt it!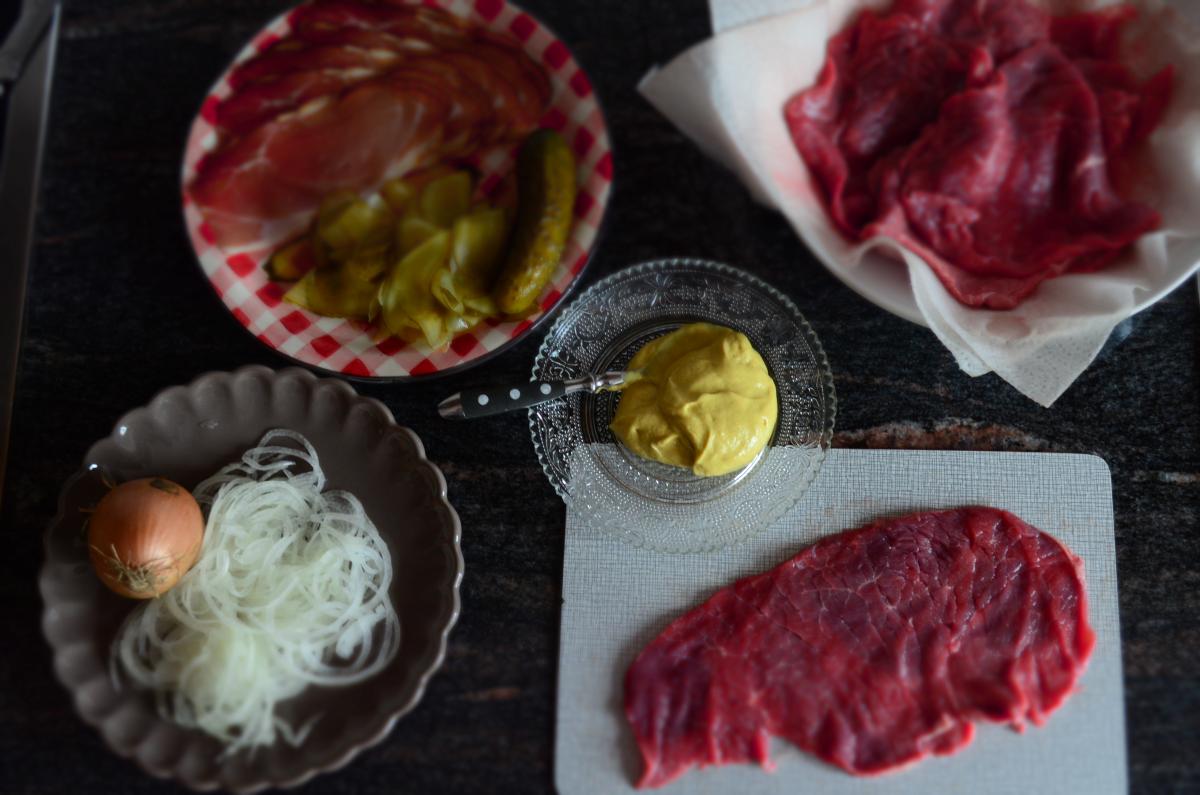 Ingredients
For 4 persons:
4 beef olives
2 onions
6-8 pickled gherkins
8 slices of Black Forest ham
3 tbspn mustard
2 tbspn butter
salt, pepper, vegetable stock
100ml cream
Instructions
Wash the meat and pat dry. Plane the onions and gherkins into fine slices. Spread the beef olives with mustard, top them with onions, two slices of ham and gherkins. Roll in and fix them with skewers.
Sear the beef olives in butter in a roasting pan on all sides and take them out. Sear the rest of the onions and gherkins and add the beef olives. Fill it with 500ml water and simmer for about 45 minutes. Take the beef olives out and add the cream into the roasting pan. Season with salt, pepper and vegetable paste. If you prefer, you can thicken the sauce with a roux. Put the beef olives in the sauce again. 
You can serve them with spaetzle or potato dumplings.
Wollt ihr noch mehr?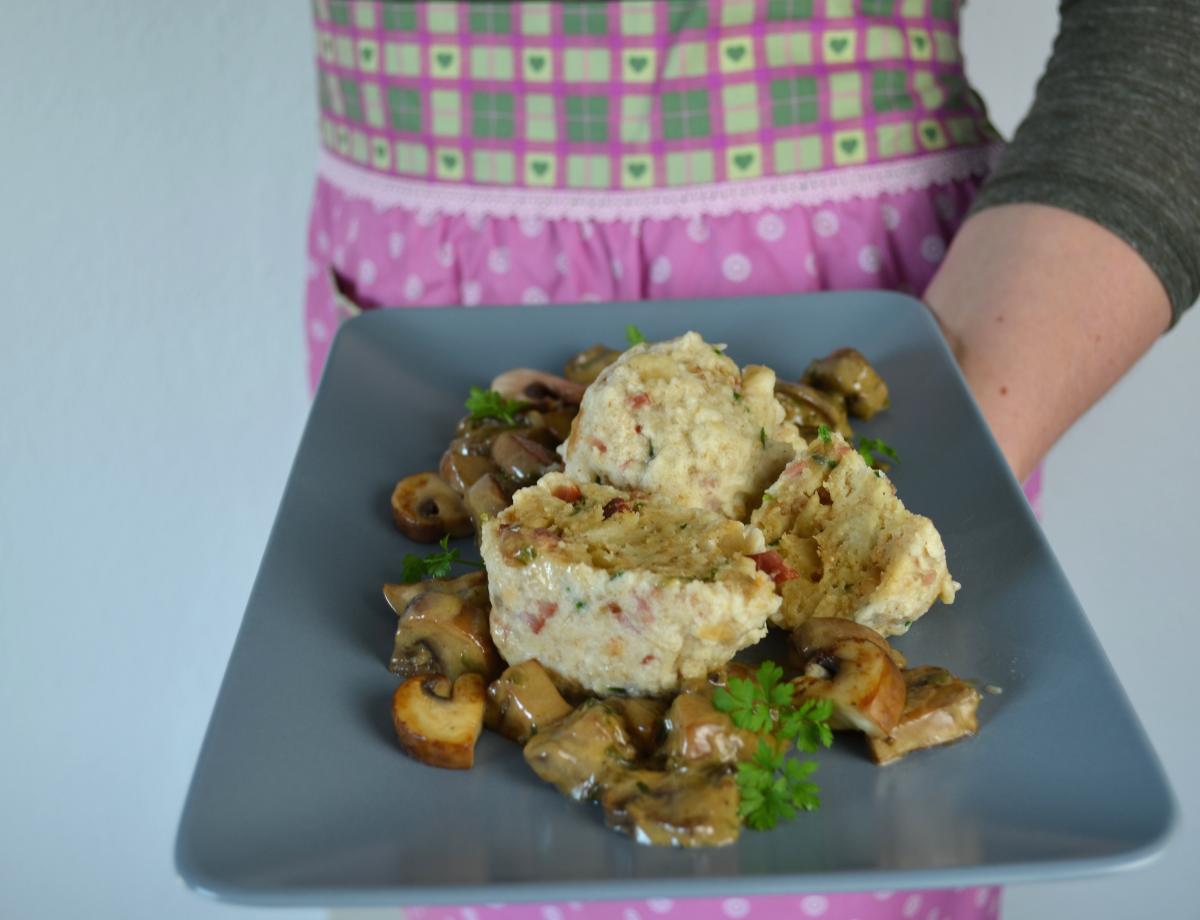 Oh beautiful Merano, where pomegranates, figs, grapes, olives and apples are growing surrounded...