I know you want it. Take a lettuce. A bitter sort like frisee lettuce, endive or chicory. Plane some red cabbage - for the colour, plane an apple - for the sweetness and plane a celery stalk - because this is always a good idea. Roast a handful of sunflower seeds. Drizzle the apple dressing over the salad and sprinkle with sunflower seeds. This is exactly what you need. You enjoy it. I know it very well.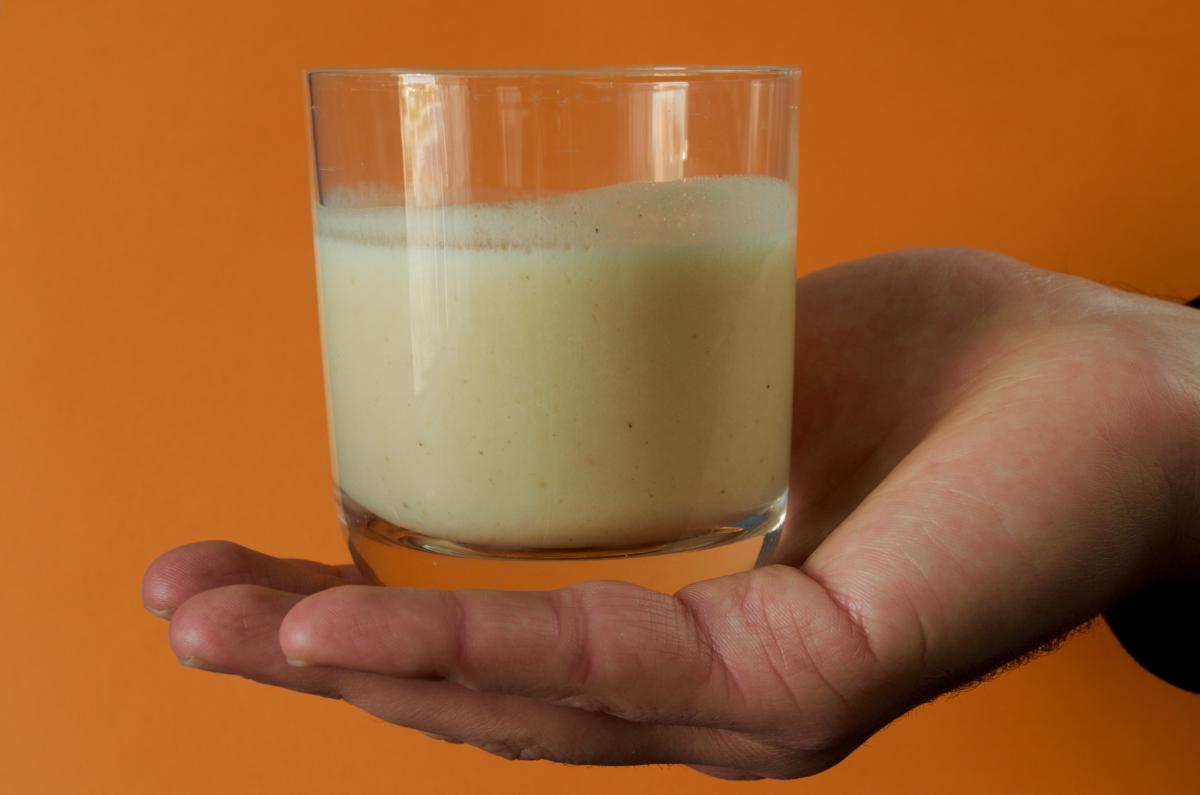 Ingredients
For about 250ml:
100ml unfiltered apple juice
50ml apple vinegar
100ml safflower oil
1 tsp Dijon mustard
salt and pepper
Instructions
Put all ingredients into a shaker and mix with the hand blender until smooth. 
Wollt ihr noch mehr?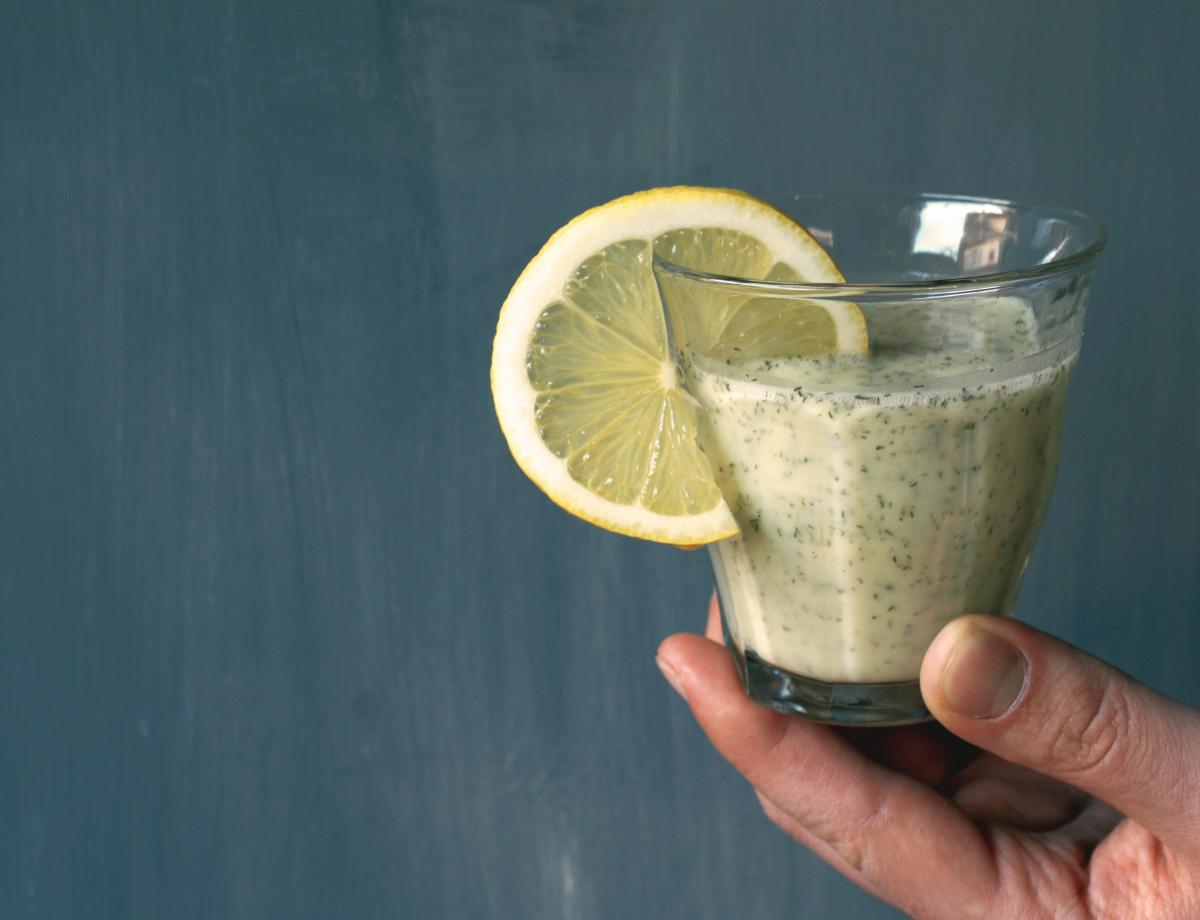 In German you say "sour makes you happy" and if that's right we are very happy in Ye Olde Kitchen....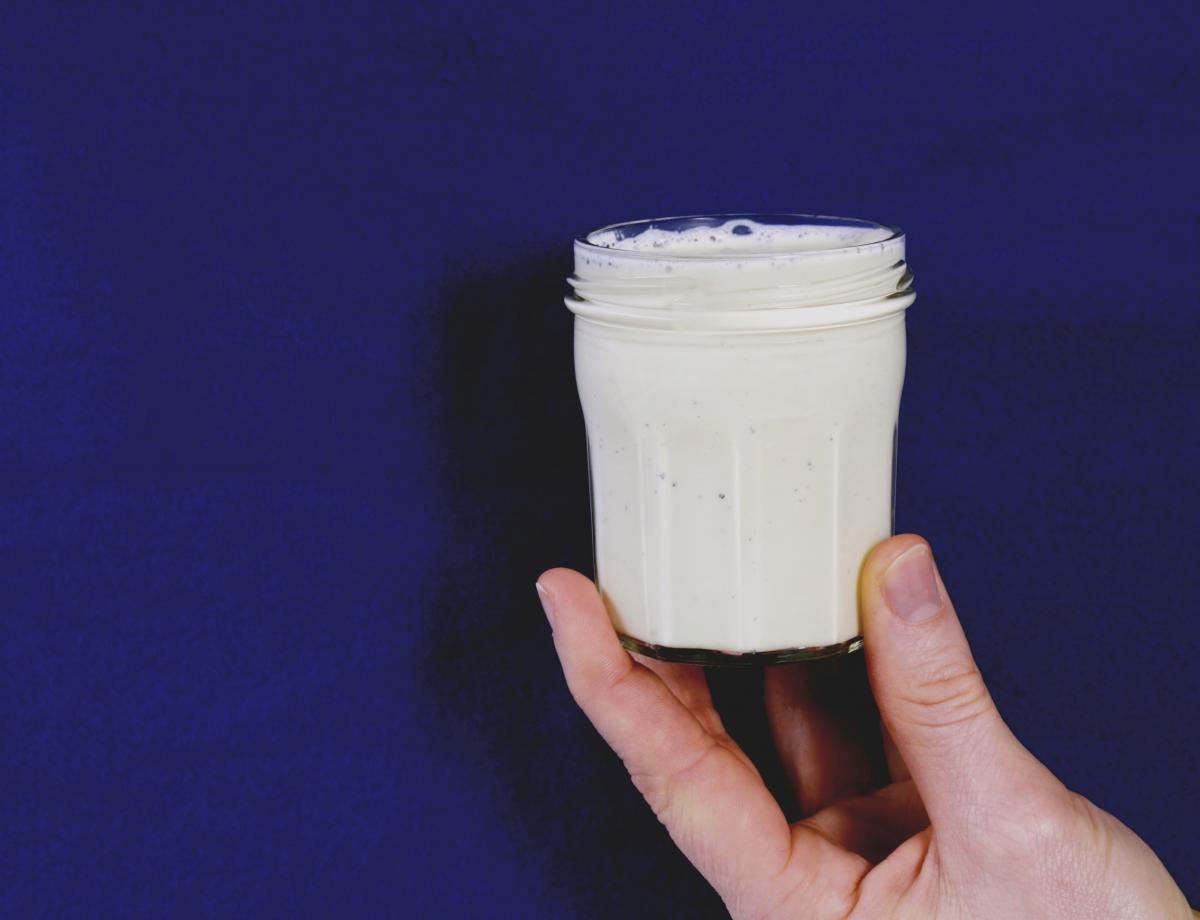 Take a big black radish, shred finely and drown in cream dressing. It's heaven on earth!...