In Germany you say "sour makes you happy" and if that's right we are very happy in Ye Olde Kitchen. That's because we really eat a lot of lemons. We show you some new recipes soon but now we have to share one of the easiest dressings around the world. Don't be afraid about the sourness of this dressing. It goes well with some bitter winter lettuce. If you have fresh dill use it. Always use fresh dill. You can also put dried dill into the dressing. If you are a dill hater leave it out.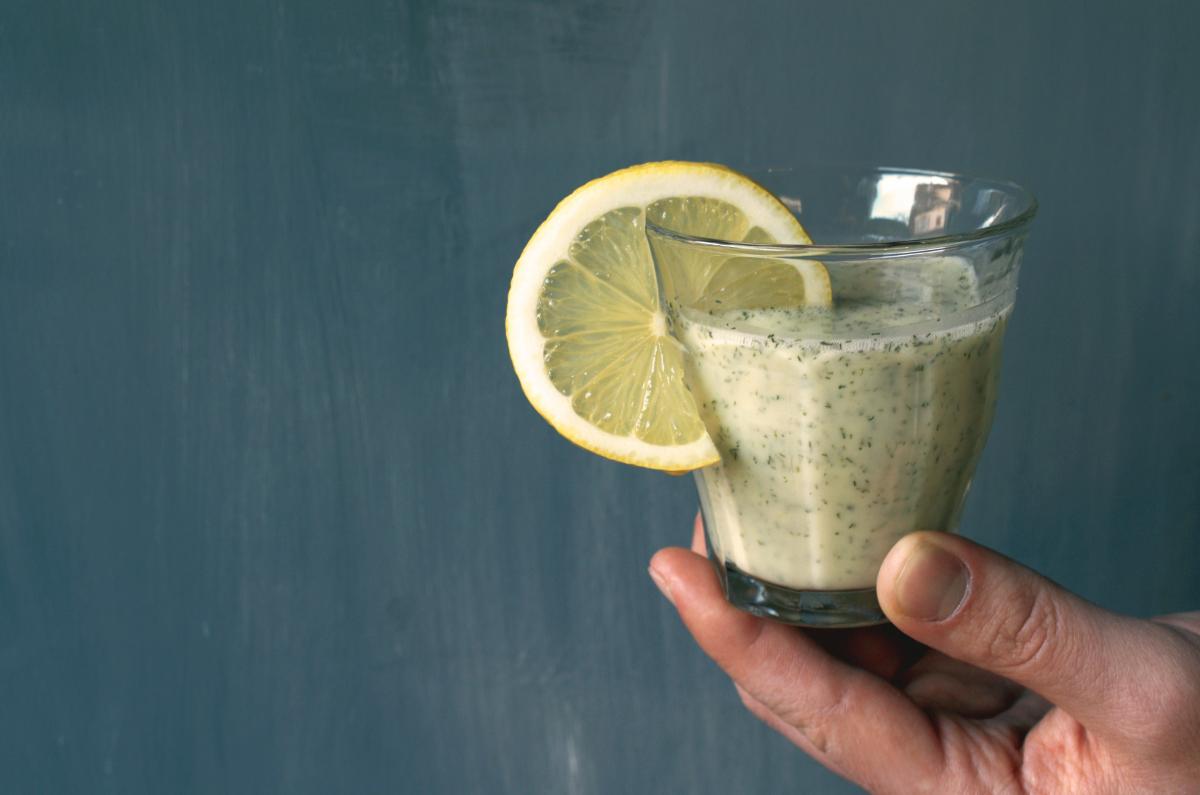 Ingredients
For about 250ml:
130ml safflower oil
3 tbsp white wine vinegar
juice of 1 lemon
2 tsp Dijon mustard
salt and pepper
1/2 tsp dried dill or fresh dill
Instructions
Put all ingredients into a shaker and mix until smooth.
Wollt ihr noch mehr?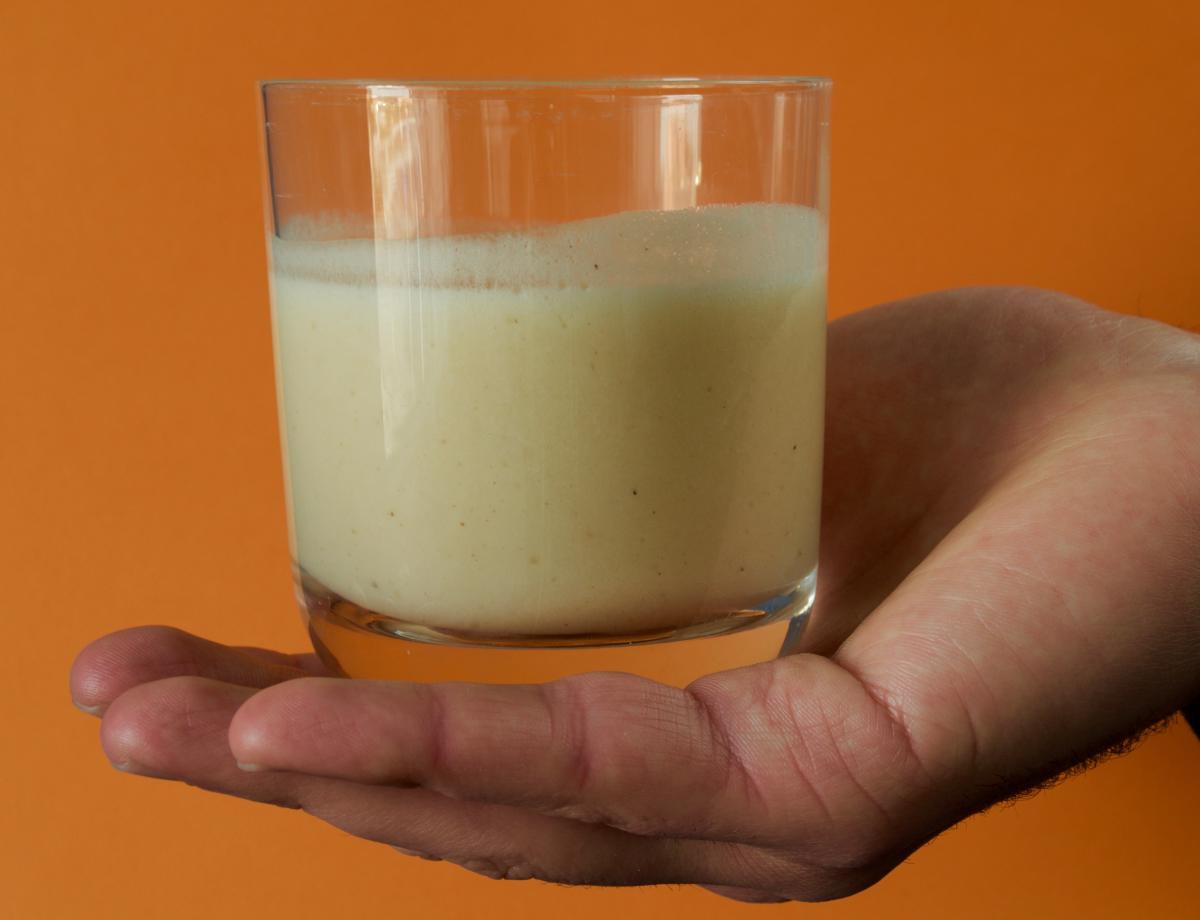 I know you want it. Take a lettuce. A bitter sort like frisee lettuce, endive or chicory....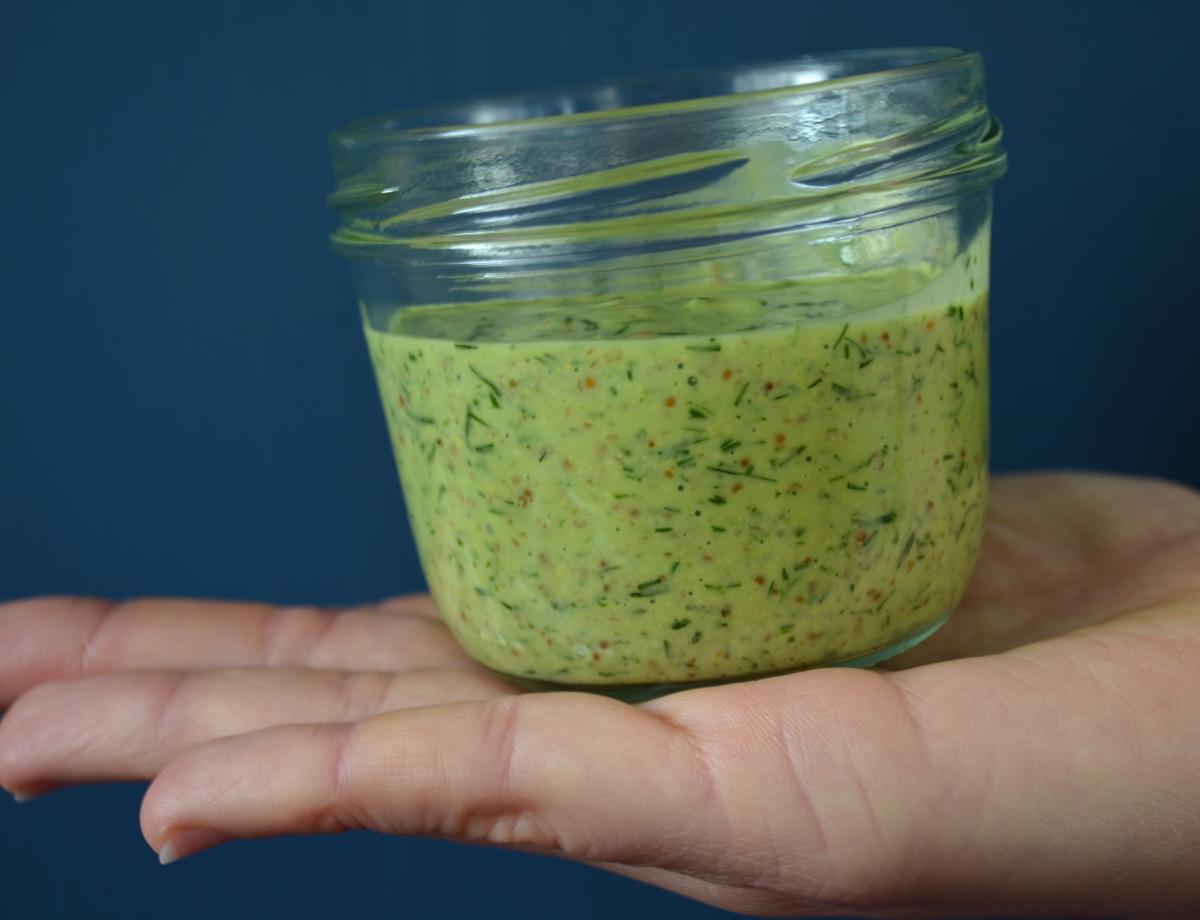 You add salad spices or finished dressing into your salad bowl? Really?...