Salad dressing with mustard and dill
You add salad spices or finished dressing into your salad bowl? Really?
Since a few years Ms Aitch and Mr El make their own blend of spices, soup spices or ketchup, without any preservatives. Ok you don't have to pickle kilos of gherkins or stone four kilos of cherries. But you should mix your own salad dressing. Or at least try this recipe. Perhaps it tastes. Perhaps you like to experiment. Buy some good oils, mustards and vinegars. And when you feel like doing much more yourself have a look at the recipe of spiced ketchup, ajvar or our couscous spice.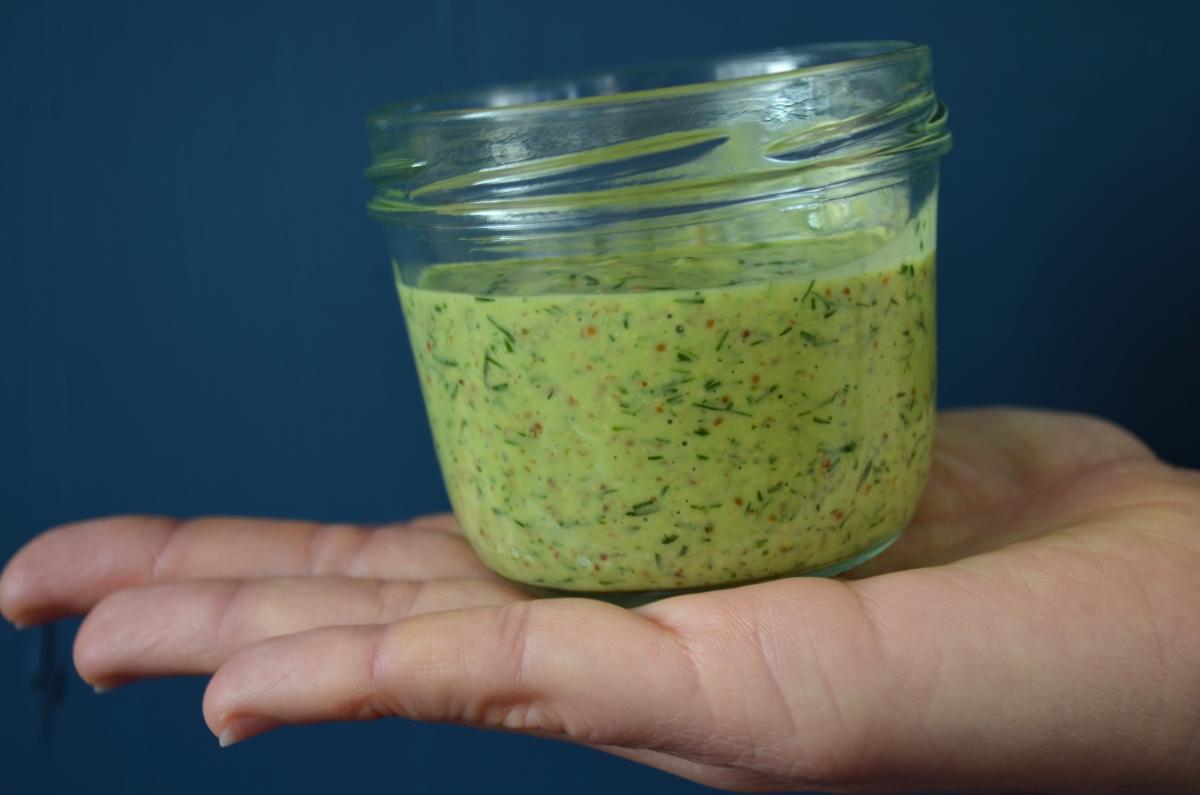 Ingredients
For about 200ml:
1 little bunch of dill
1 tbsp grainy mustard
4 tbsp apple vinegar
2 tbsp rice vinegar
6 tbsp grape seed oil
salt and pepper
Instructions
Coarsely chop the dill and put together with the other ingredients into a shaker. Mix it until smooth.
You can serve it with all sorts of lettuce. But best you eat it with a fresh crisp head lettuce.
Wollt ihr noch mehr?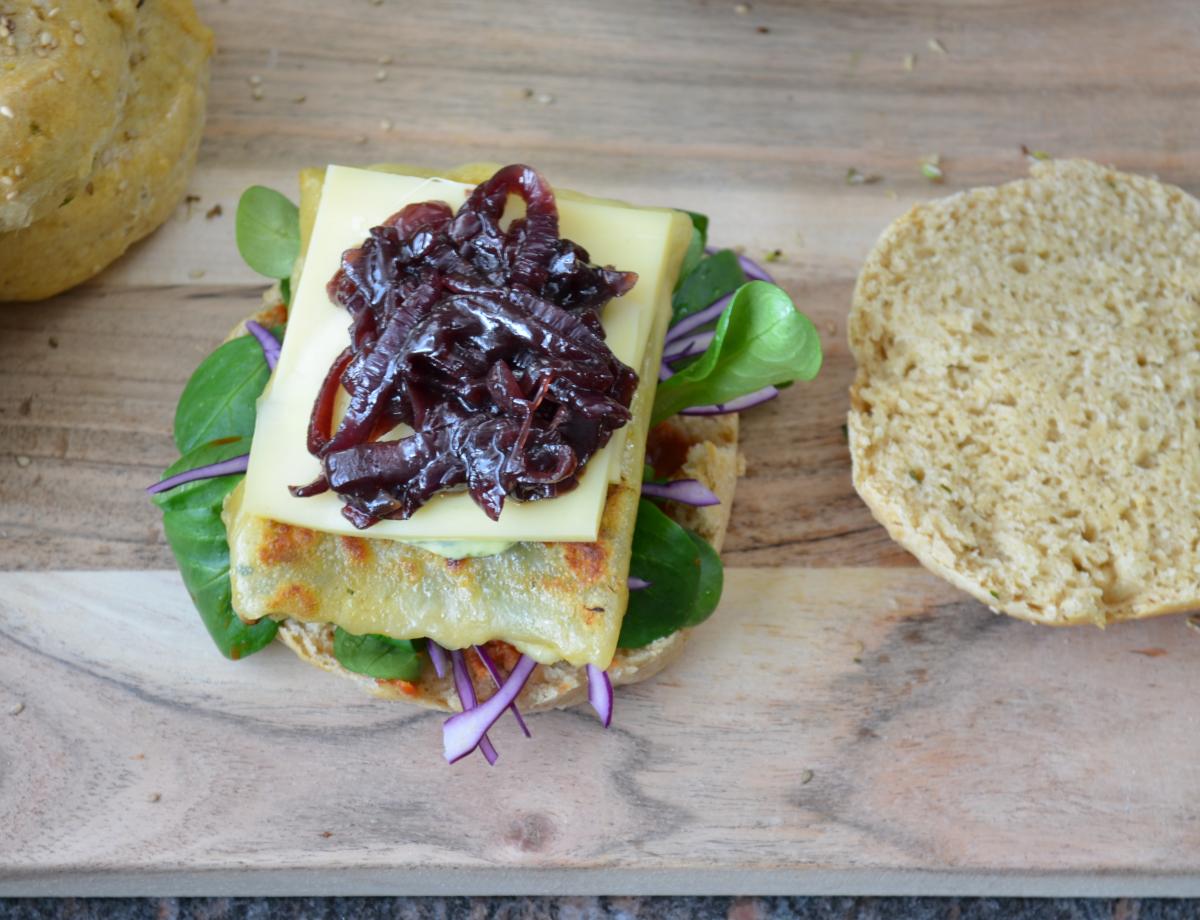 Ms Aitch cooks a relish - with little pieces. First she thought that she is cooking a chutney...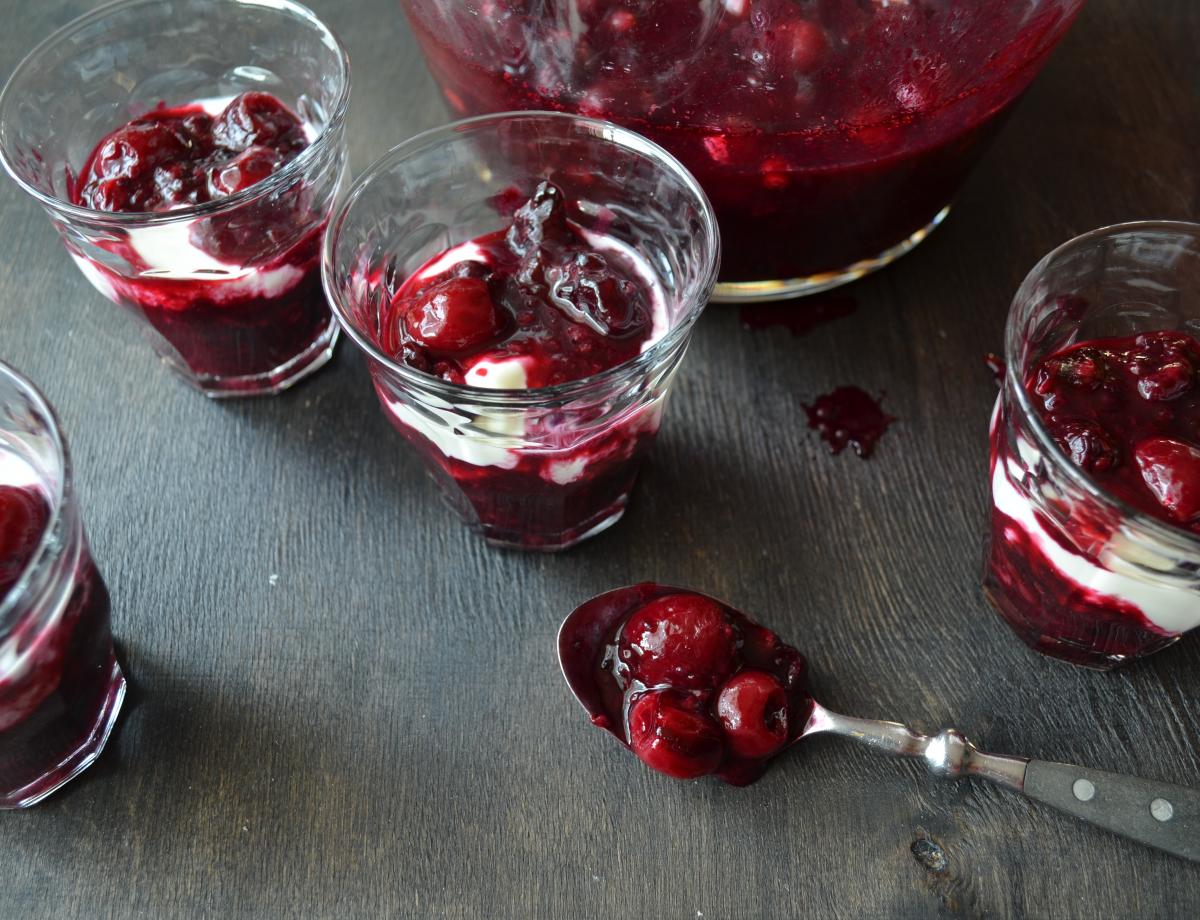 Red fruit jelly as a dessert is straight childhood memory. Ms Aitchs mother like to cook red...