Mr El has some croatian friends and one who thinks he is a croat. Sometimes even Mr El claims that he is from Bosnia. Which is not correct and not wrong. In any case he loves the balkan kitchen. And he loves cevapcici with ajvar.
Ms Aitch and Mr El had some Ajvar from the supermarket in their kitchen unit. But a short look at the list of ingredients they decided to make ajvar for their own. They think most things can be done at home.
Especially ajvar is super easy. You only have to cut vegetables into cubes, roast it and finally simmer or an hour. The perfect introduction for people who say that cooking is extensive. In the end you can have a seat on the balcony with grilled cevapcici, ajvar and pivo.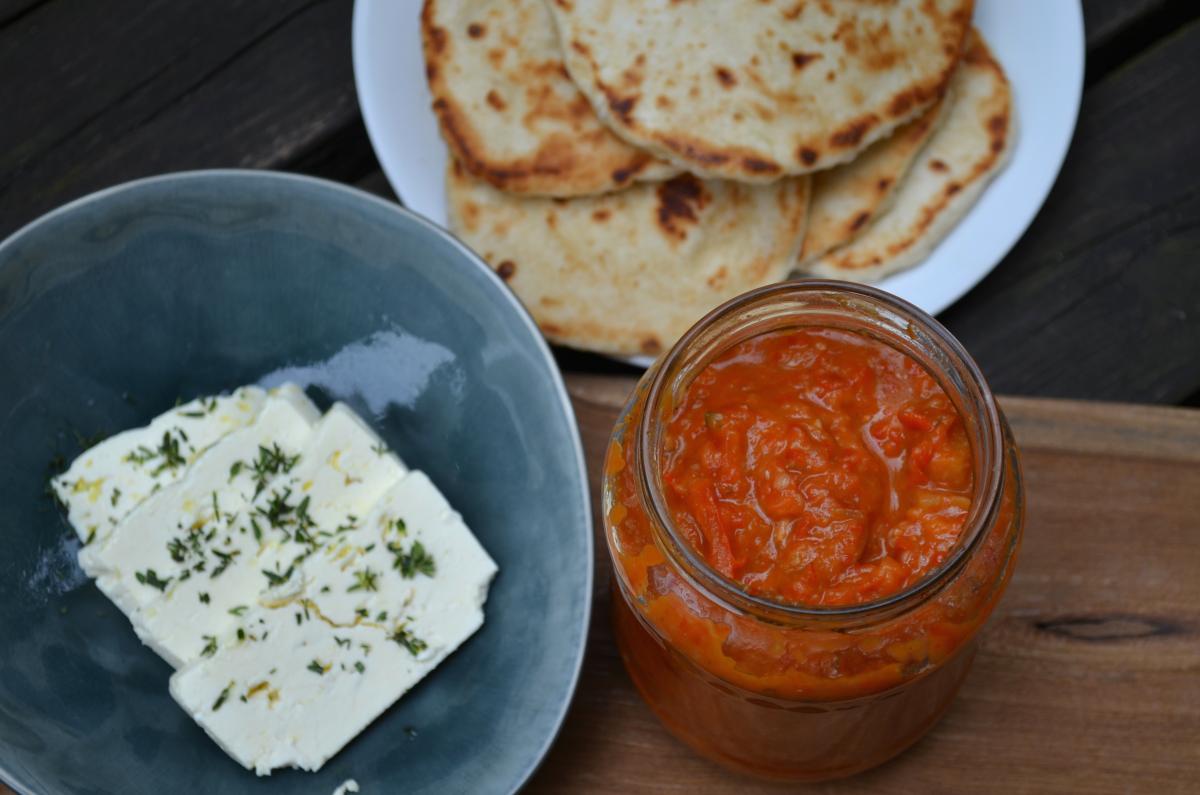 Ingredients
5-6 red peppers
1 eggplant
2 garlic cloves
1 chili 
80 ml olive oil
3-4 tbsp apple vinegar
3-4 tbsp water 
salt and pepper
Instructions
Wash and core the bell peppers and cut into pieces. Wash the eggplants and cut into pieces. Chop the chili and garlic and roast in olive oil in a roasting pan. Add the vegetables and roast them. Add salt, pepper, vinegar and water let it simmer until smooth. Then puree finely together.
Let the ajvar simmer for about an hour and stir from time to time. At the end it should be a thick sauce.
If you want to store the ajvar you have to fill it into rinsed jars and keep in the fridge.
Wollt ihr noch mehr?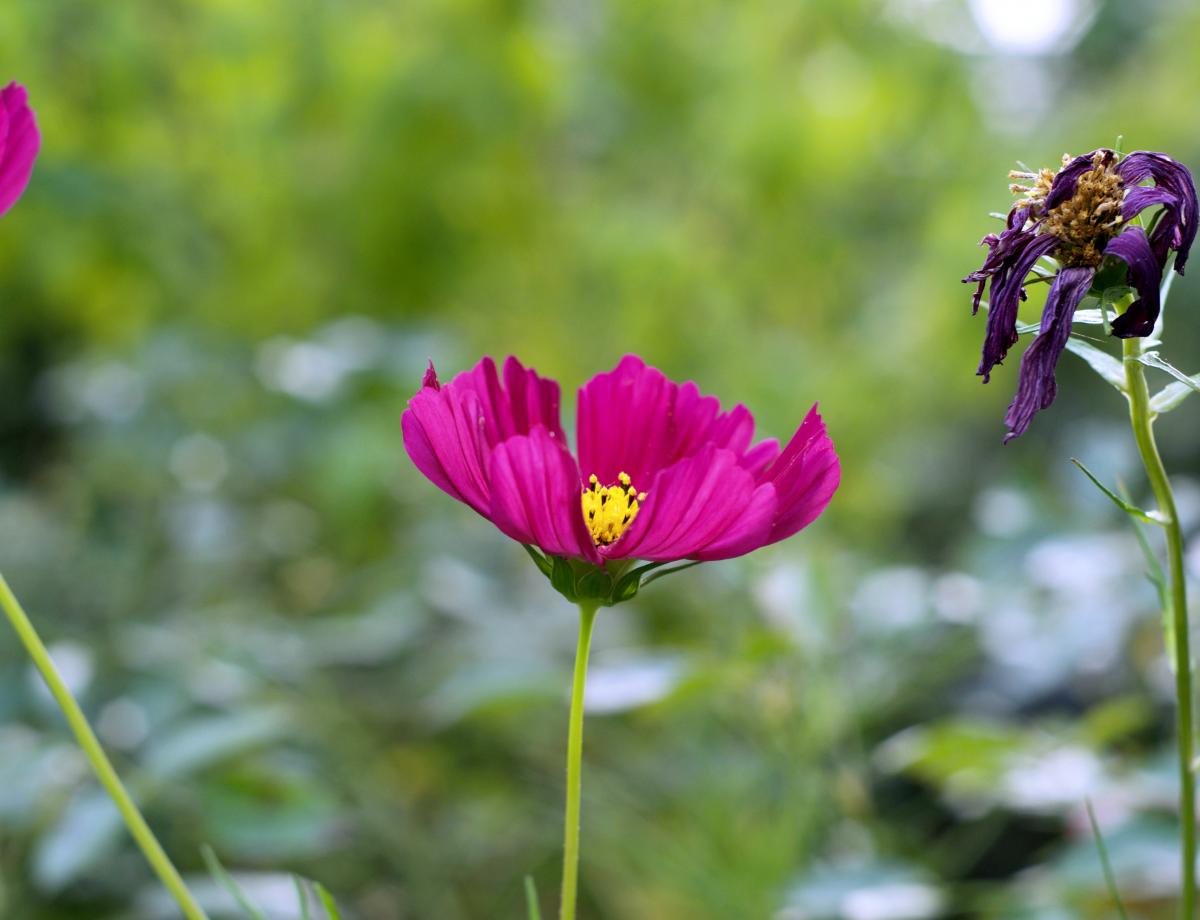 Ich gebe es auf. Die große Ernte bleibt wohl aus dieses Jahr....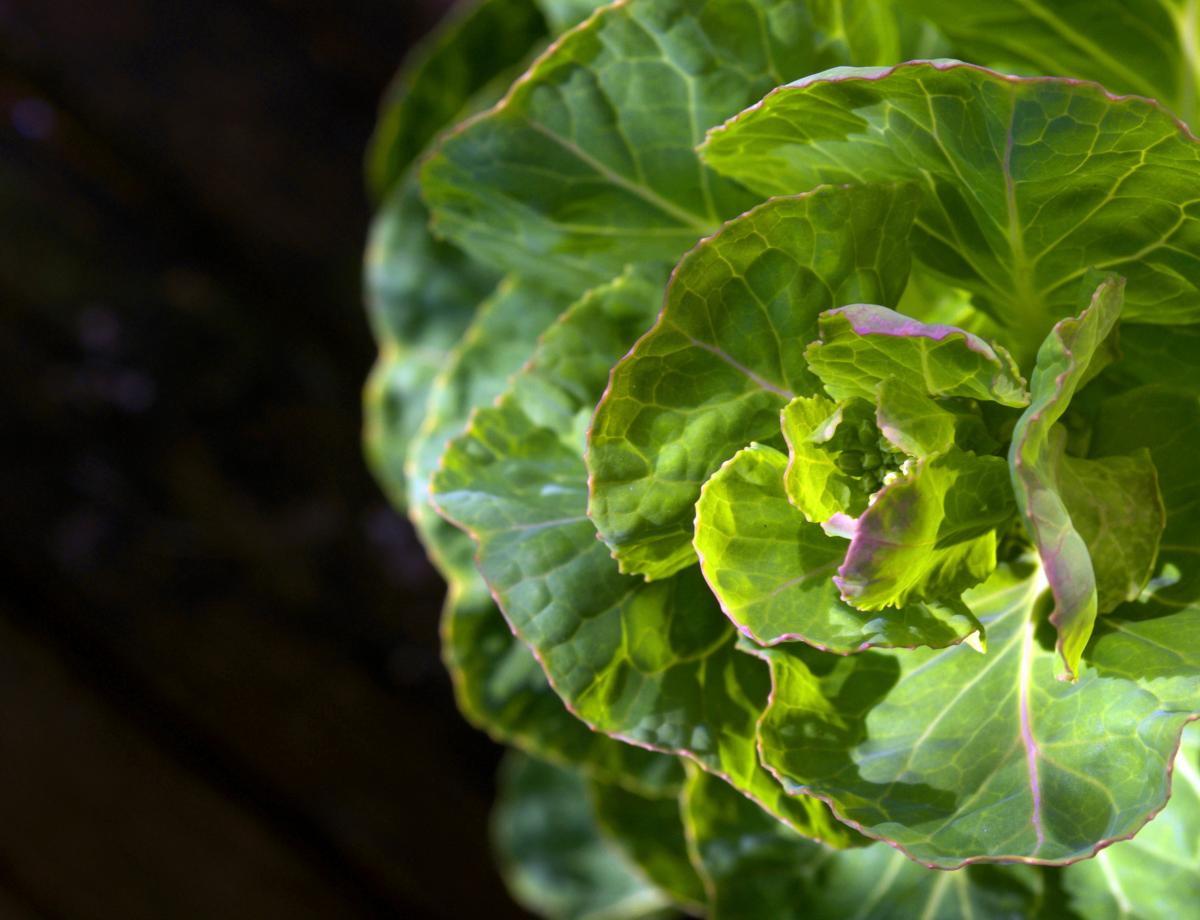 The topic in March is botanical zoom and we are with it!...