Pickled summer vegetables
There are plenty of fruits and vegetables in summer which Ms Aitch and Mr El want to preserve for the cold and dark season. They make jam, cook a lot of tomato sauce, pickle beans and gherkins sour, salty or sweet and sour, they conserve their herbs from the balcony with salt and start some fruity vinegar. There is a lot to do. Ms Aitch and Mr El are not to be stopped. Fortunately the motto of the next round of Post aus meiner Küche in cooperation with AEG is "summer in jar". It's a food swap event you can apply and they draw a swap partner for you.
Ms Aitch and Mr El may pack some goodies for Tine from Pott.lecker. They put a glas of basil salt into the packet, which includes only fresh basil from their balcony, sea salt and zest of a lemon. Also you can find a glas of the pickled summer vegetables from the recipe below and an apricot jam. Finally there is a glas of christmassy cherries from grandfather's garden which are preserved in vodka. Food swaps are a lot of fun and Ms Aitch and Mr El received a wonderful packet from Tine which you can see here.
Thanks to the girls from PAMK and the AEG team and especially to Tine for the tasty and pretty packet.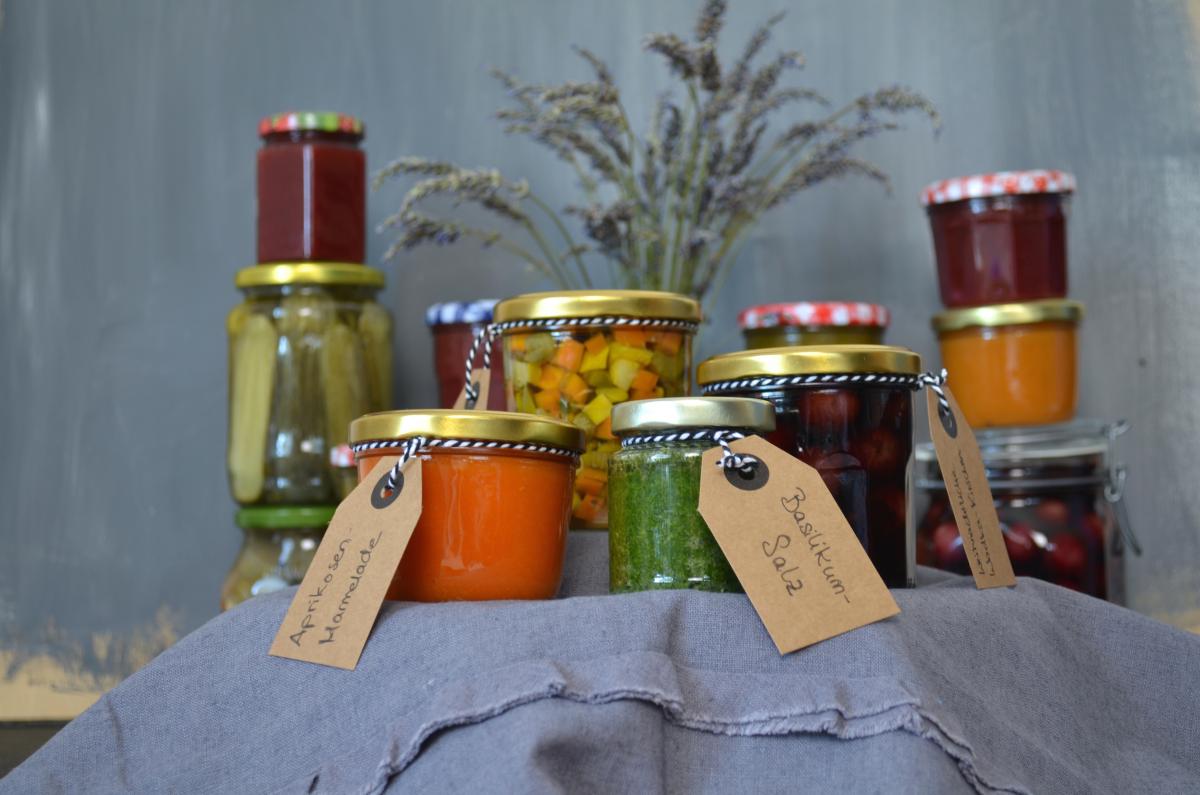 Ingredients
For 2 jars á 300ml:
600g vegetables (bell pepper, carrots, zucchini, tomatoes, eggplant, beans, onions or similar)
4 tbsp white Balsamico vinegar
1 tbsp coarse sea salt
1 tsp sugar
4 tbsp olive oil
2 twigs of thyme and rosemary
1-2 tbsp capers
pepper
olive oil to fill up the jars
Instructions
Preheat the oven at 180° (top/bottom heat). Chop the vegetables into small pieces and fill in a big bowl. Mix with vinegar, salt, sugar and oil. Put the vegetables onto a baking try covered with baking parchment and place it in the oven for about 30 minutes. Make sure that the vegetables don't become black.
Remove the vegetables from the oven, season with pepper and add the capers. Fill the vegetables with a spoon in rinsed jars, slightly press down and fill up with oil until everything is well covered. You can store it for about 3 months on a cool and dark place.
Wollt ihr noch mehr?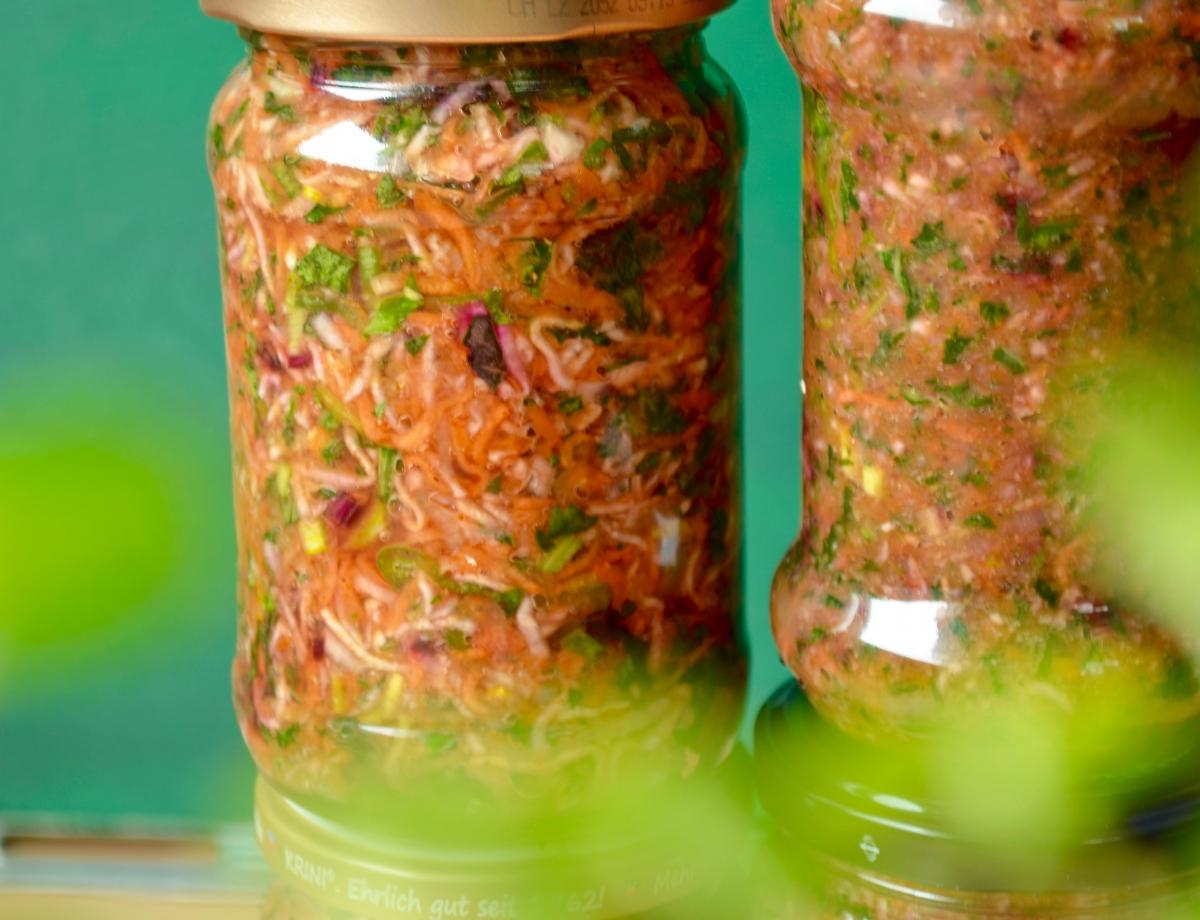 "Natural" aroma, flavour enhancer, food additives, preservatives...Ms Aitch and Mr El feel...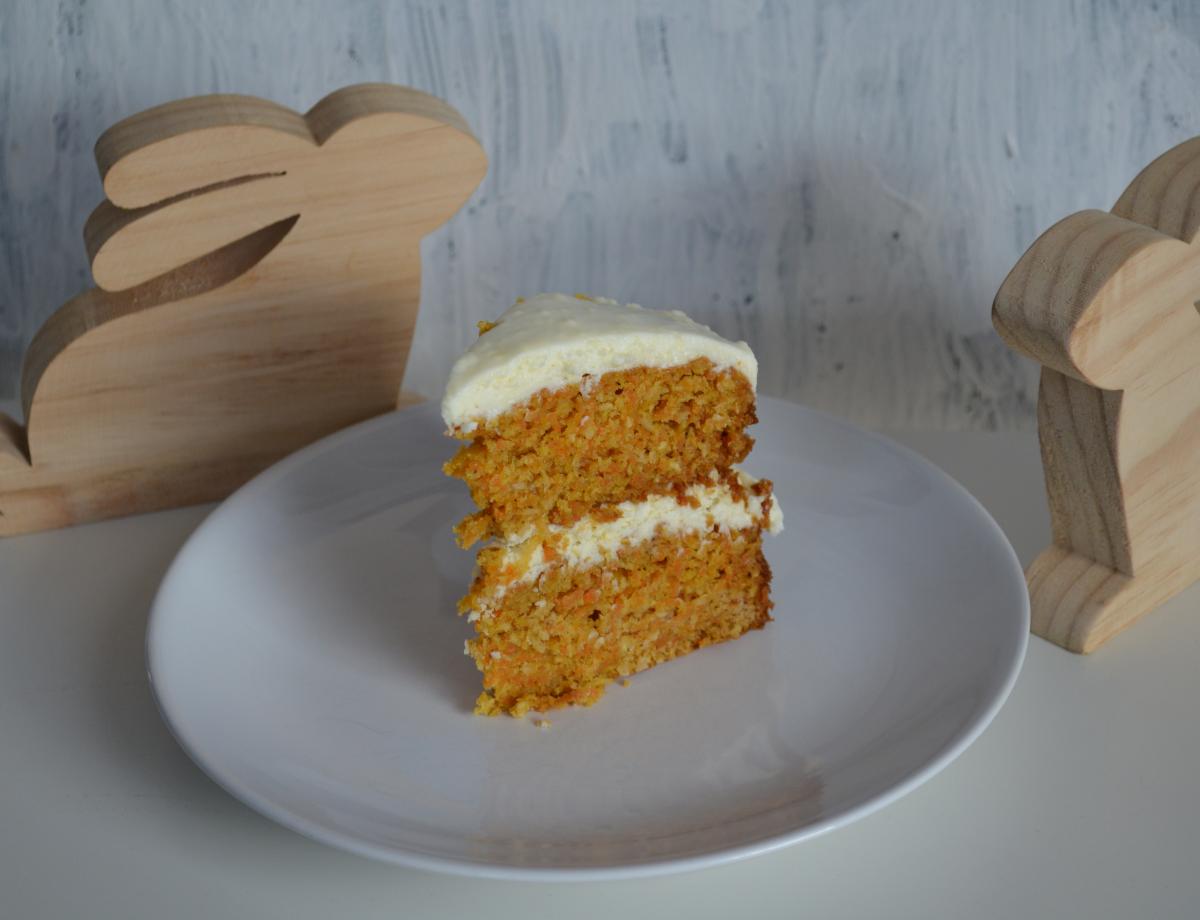 Mr El don't want to see carrots anymore, not in a salad or as a warm vegetable bowl....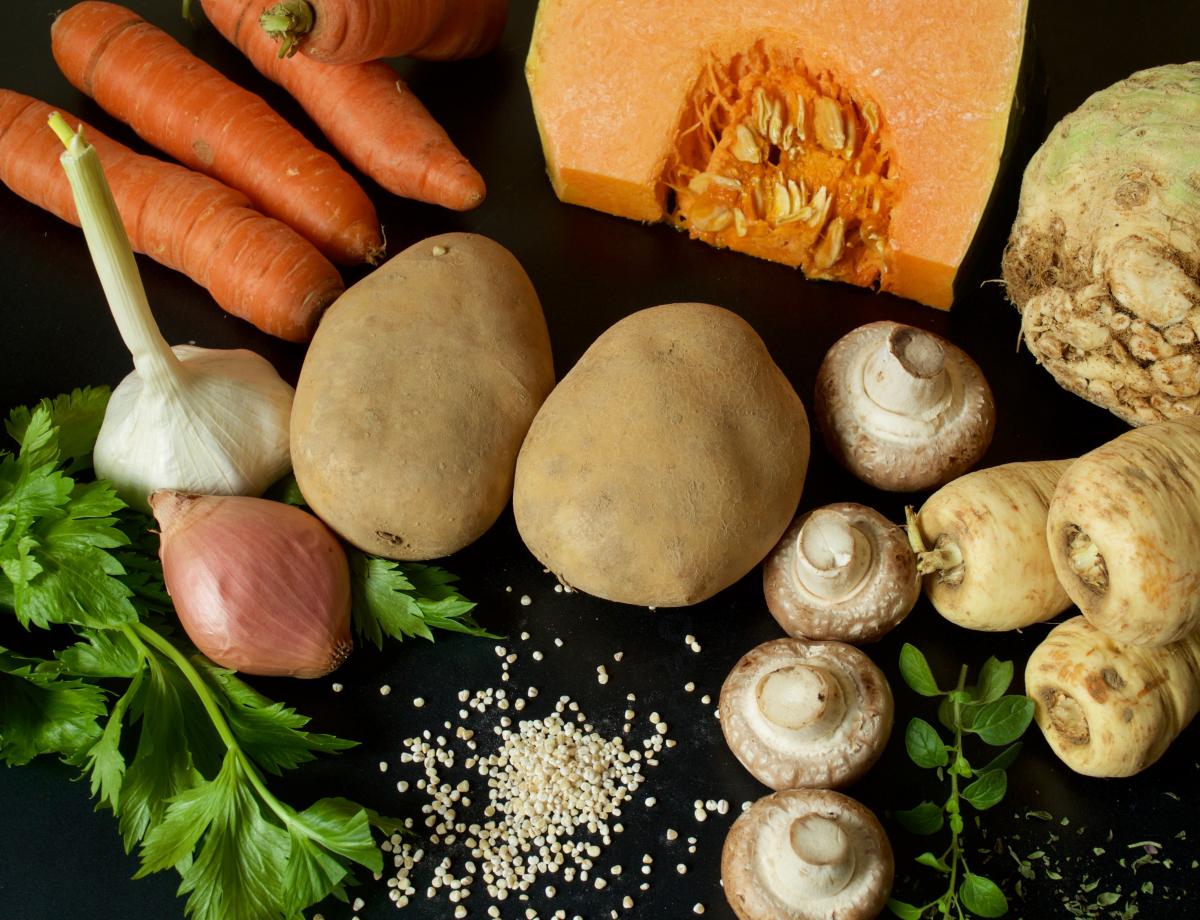 Long live the left over meal! In Ye Olde Kitchen you can find it many times....