Ms Aitch cooks a relish - with little pieces. First she thought that she is cooking a chutney but in a chutney there isn't any little piece in it.
In this recipe you sauté the onions slowly so that their complex aroma may unfold. Best you eat the relish warm with a cheese platter, to a good piece of meat or on a Maultaschen burger.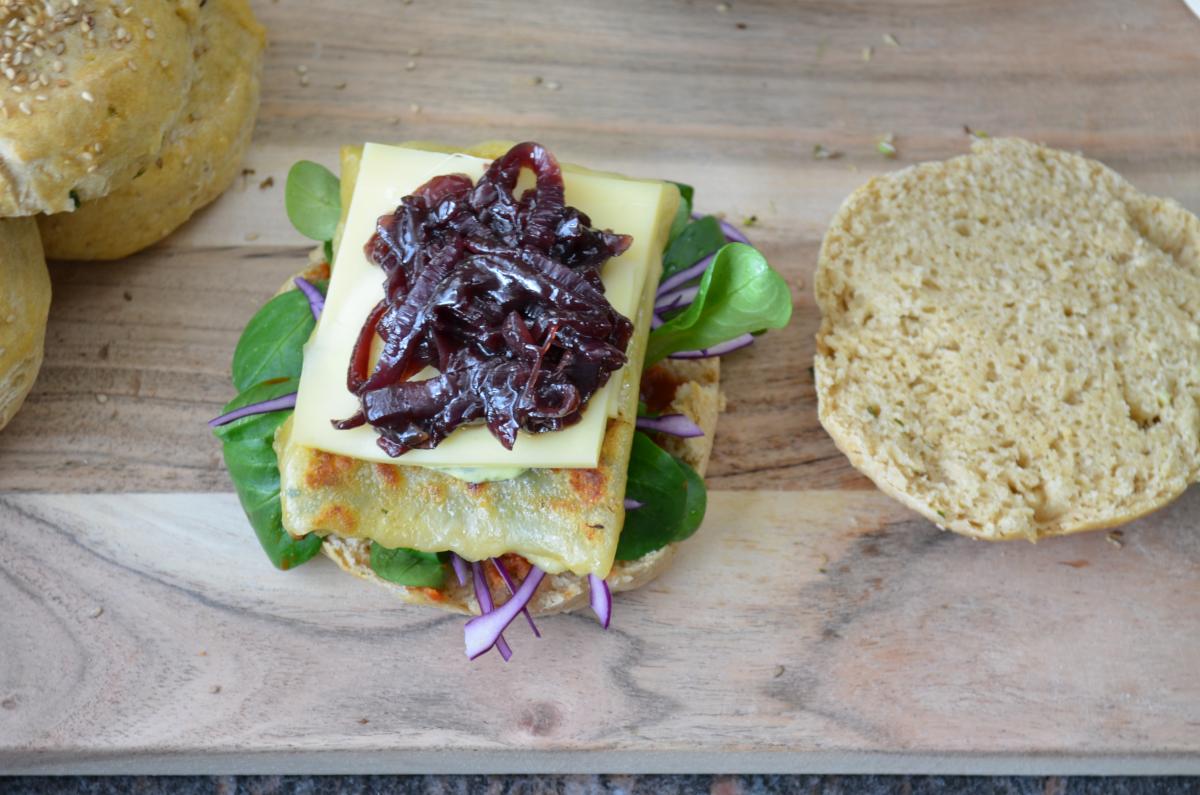 Ingredients
For about 500ml:
1kg red onions
2 tbsp olive oil
150g cane sugar
150ml red wine
50ml red port wine
100ml Balsamico vinegar
salt and pepper
Instructions
Peel the onions, divide in half and cut into thin strips. Sauté the onions in olive oil in a pan for about 10 minutes until soft. Add the sugar and let caramelize. 
Deglaze with red wine, port and vinegar and preserve for about 30 minutes. Season with salt and pepper.
Put the hot relish into sterilized jars for preserving and store cold and dark.
Wollt ihr noch mehr?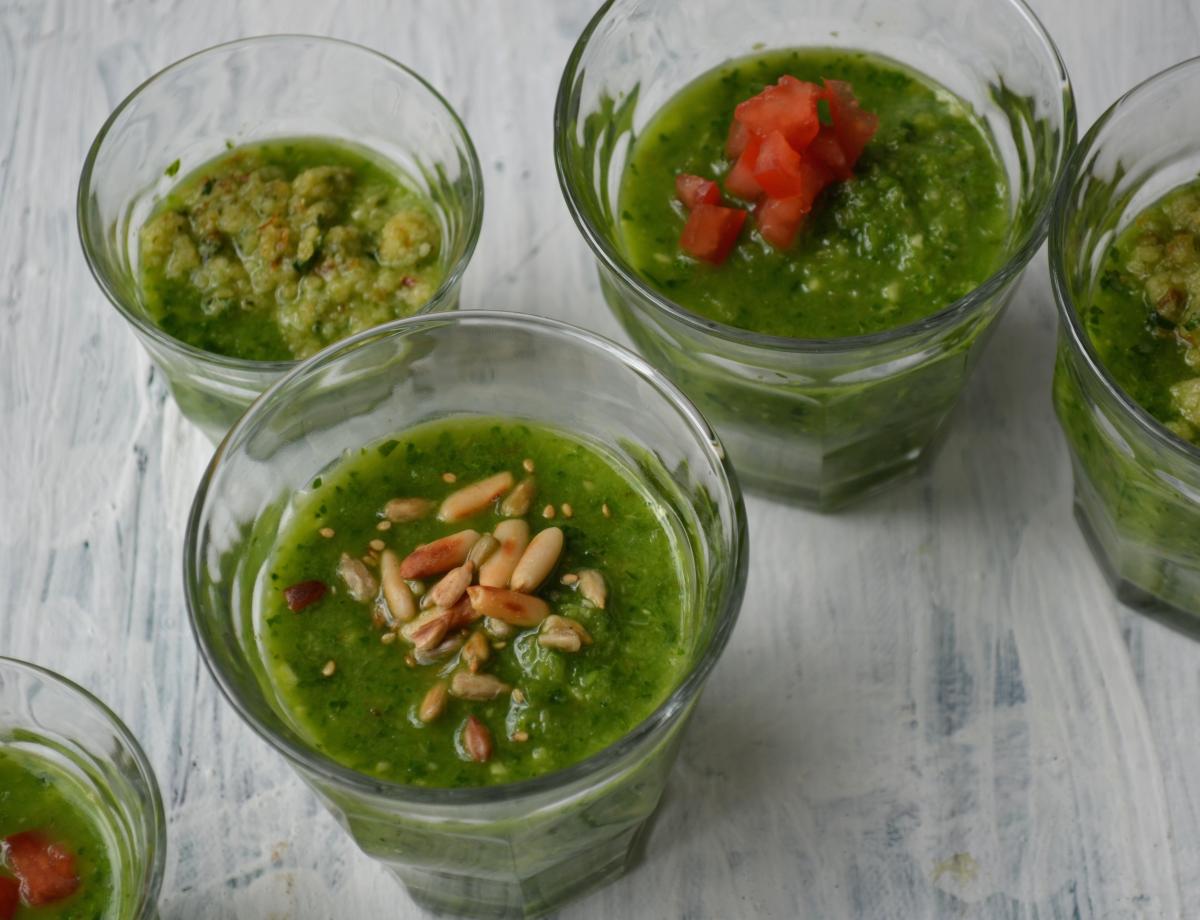 Ms Aitch and Mr El wanted to learn Spanish - for a long long time...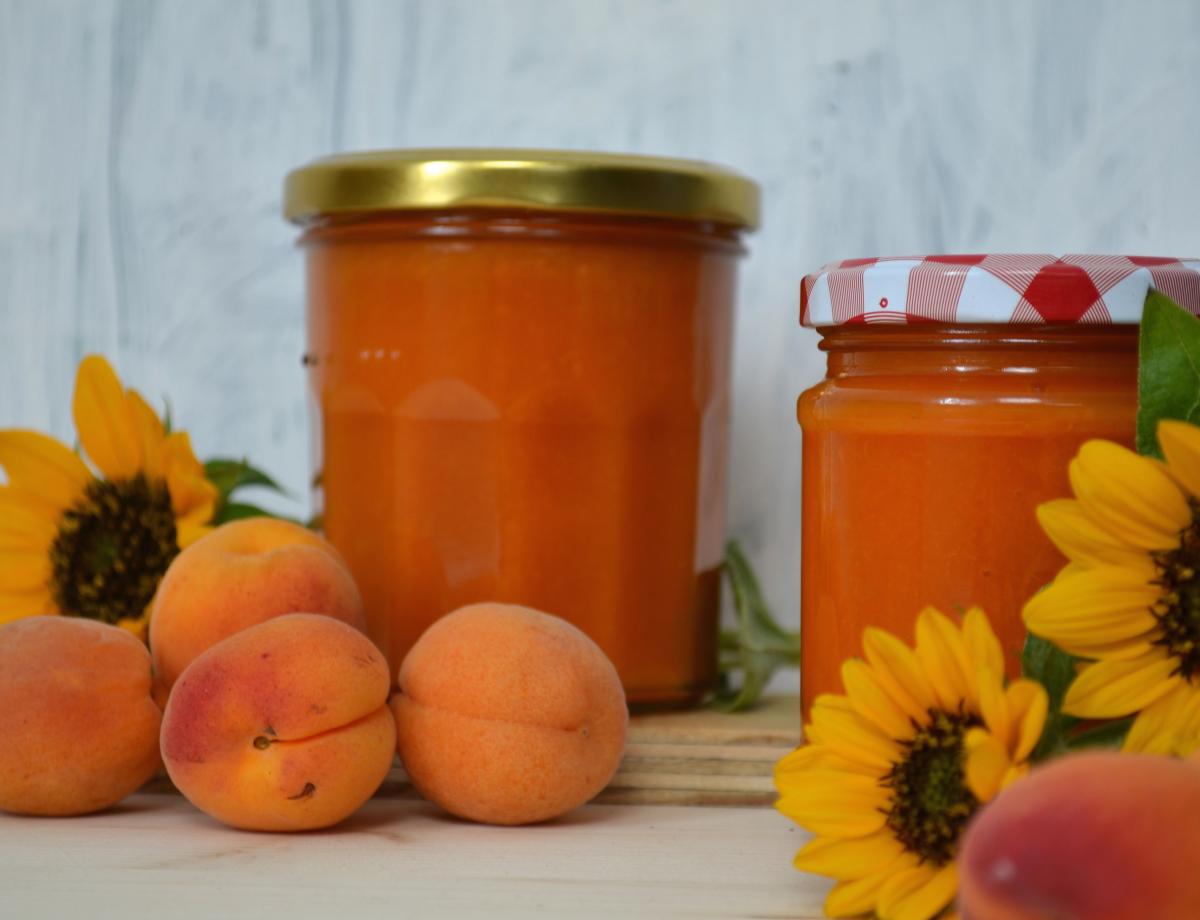 It becomes a matter of course to fill up the pantry in Ye Olde Kitchen with jams, pickled...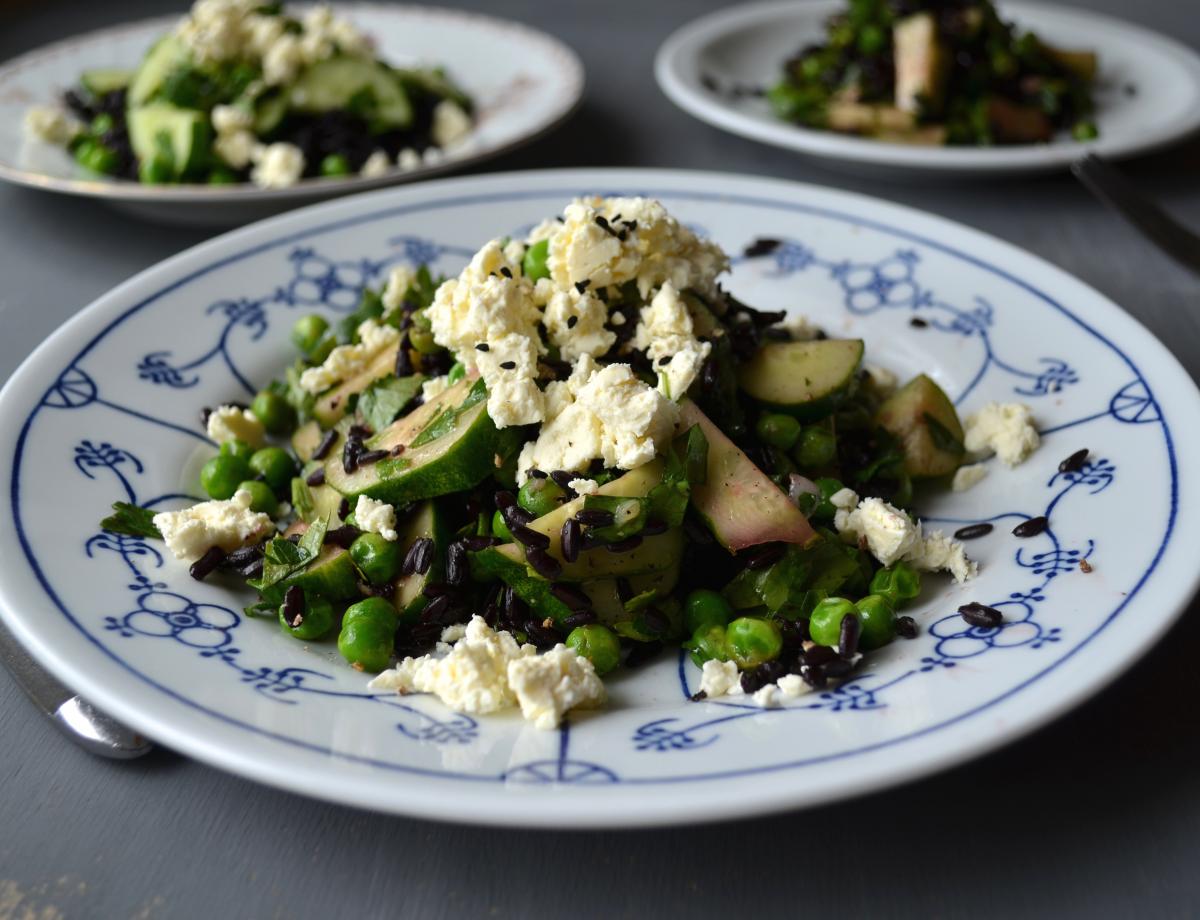 Ms Aitch has to learn how to arrange meals. On her plate there is a mess....