Spring couscous salad with roasted asparagus
What about your bikini figure? Ms Aitch and Mr El are looking down on each others bellies. Once again they didn't loose their holiday pounds until the first warm days. Every year again. To much savory food on dirty weather days, too little exercise, to much tasty wine. 
They feel queasy about many diet variations so first of all they eat this vernal couscous salad. With this salad you cut a good figure.
And if you like couscous salad as much as they do, you can find some more here and here.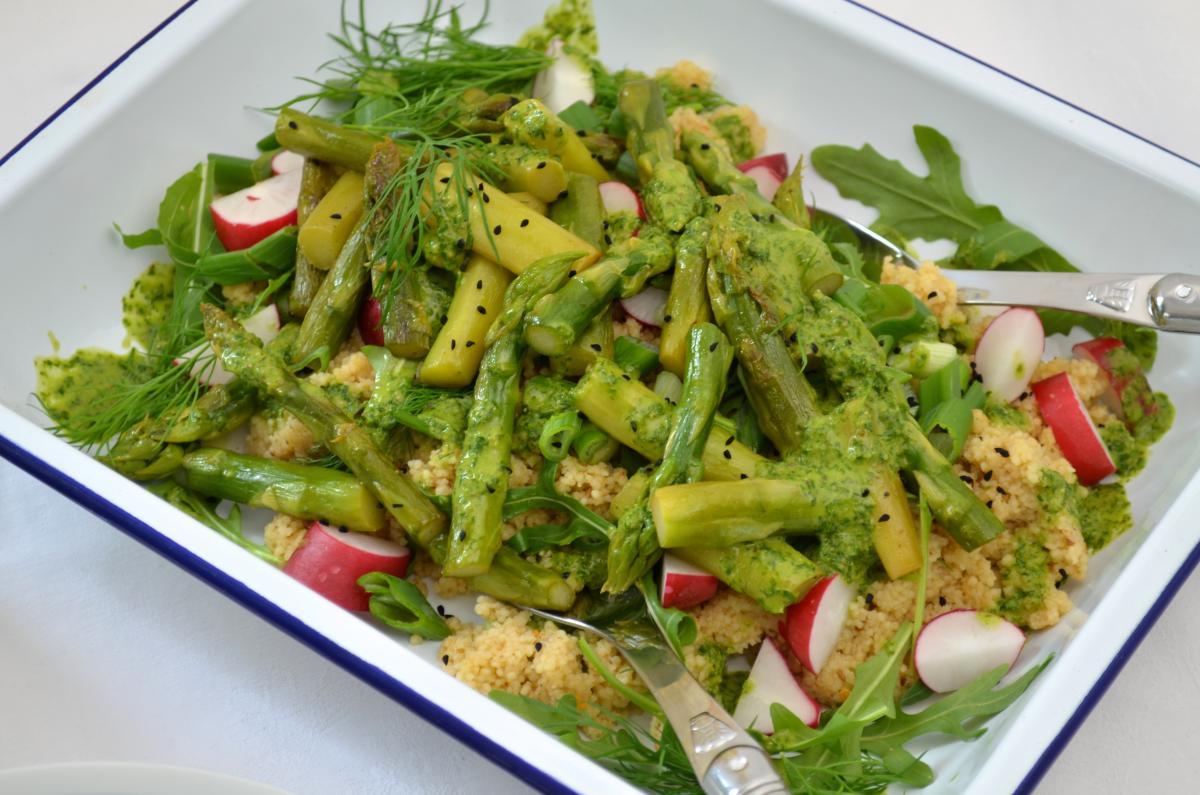 Ingredients
For 4 persons:
500g green asparagus
1 cup Couscous
1 tsp Couscous - YOK blend of spices
3 tbsp lemon juice
salt and pepper
1/2 bunch of radish
1 handful of dill
1 handful of rocket
2 spring onions
1 tsp black cumin seeds
optional: 4 tbsp yoghurt
For the dressing:
2 tbsp wine vinegar
1 tbsp apple vinegar
1 tbsp sweet mustard
1 tsp medium hot mustard
4 tbsp grape seed oil
1 handful of radish greens
1 handful of dill
1 handful of parsley
1 handful of chervil
salt and pepper
Instructions
Peel the lower third of the asparagus and cut off the ends. Cut into pieces, roast in a pan with olive oil and cook until firm to the bite.
Remove the asparagus from the pan and set aside. Shortly sweat the couscous in the pan with olive oil, add water and spices and boil to the heat. Remove from the cooker and let it soak. Season with salt, pepper and lemon juice.
Put all ingredients for the dressing in a shaker and mix it well with the hand blender until smooth.
Cut the radish and the spring onions into pieces.
Put the couscous onto a big plate, add radish, asparagus, onions, rocket and dill and sprinkle with the dressing and black cumin seeds. If you like, add a tablespoon of yoghurt. 
Wollt ihr noch mehr?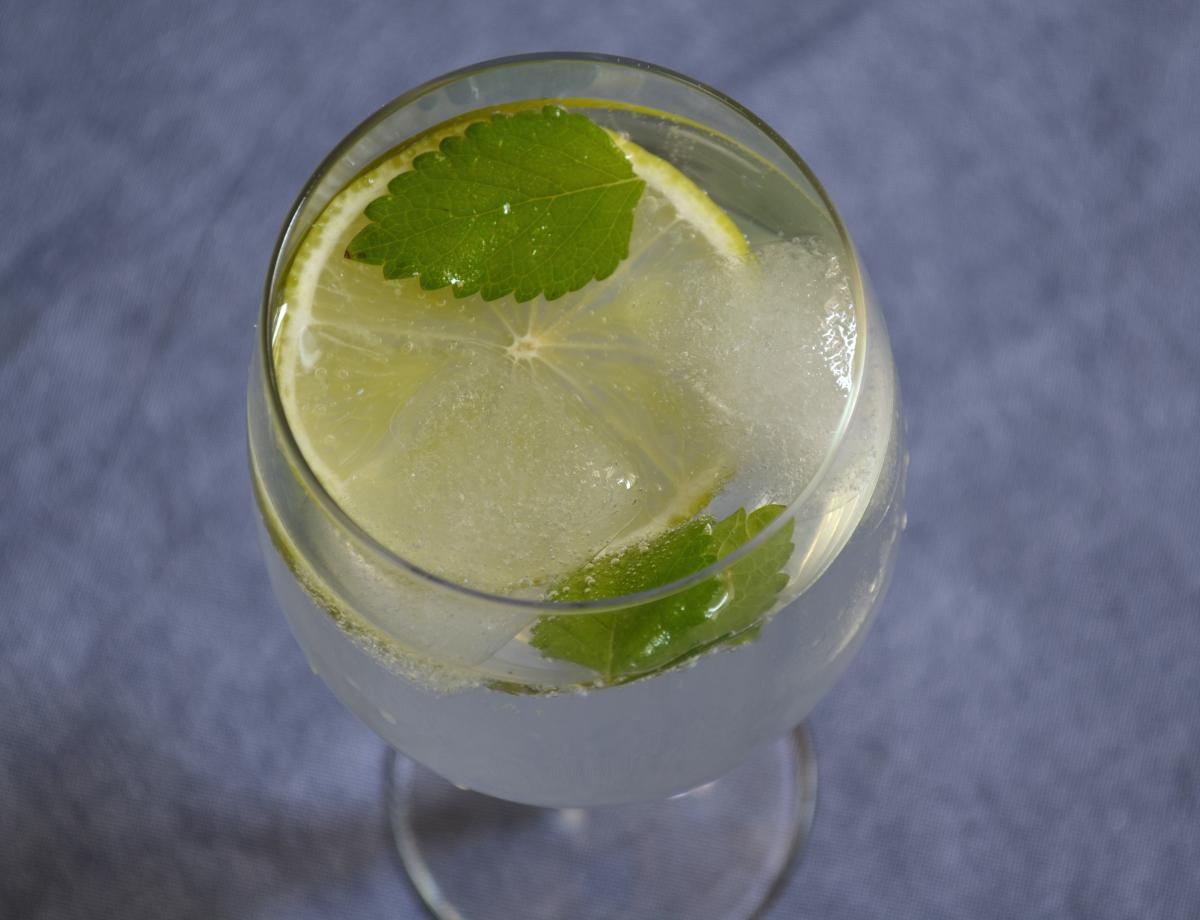 Ms Aitch often makes syrup. Just add cold soda or water and fill up with ice-cubes and you get a...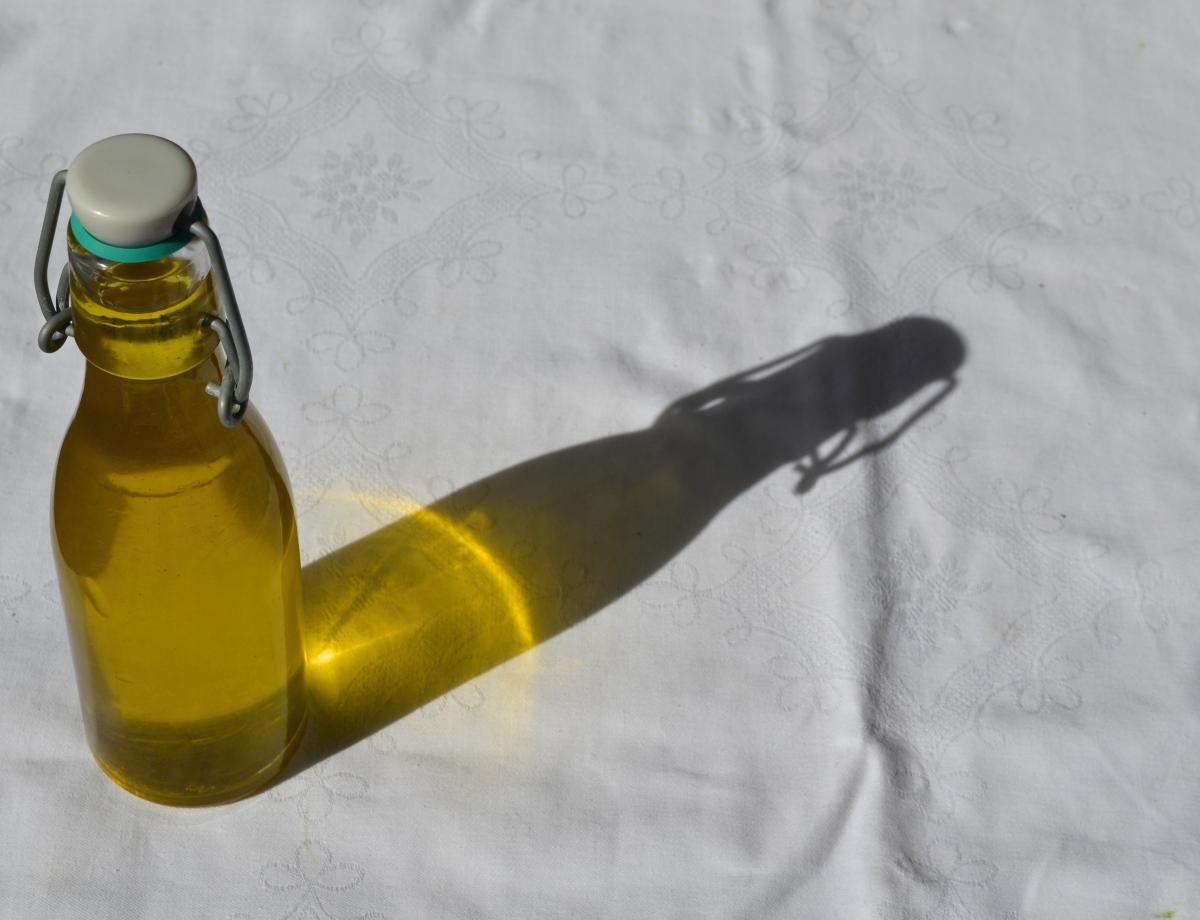 The wild garlic season is beautiful and the beautiful things are always entertainingly. ...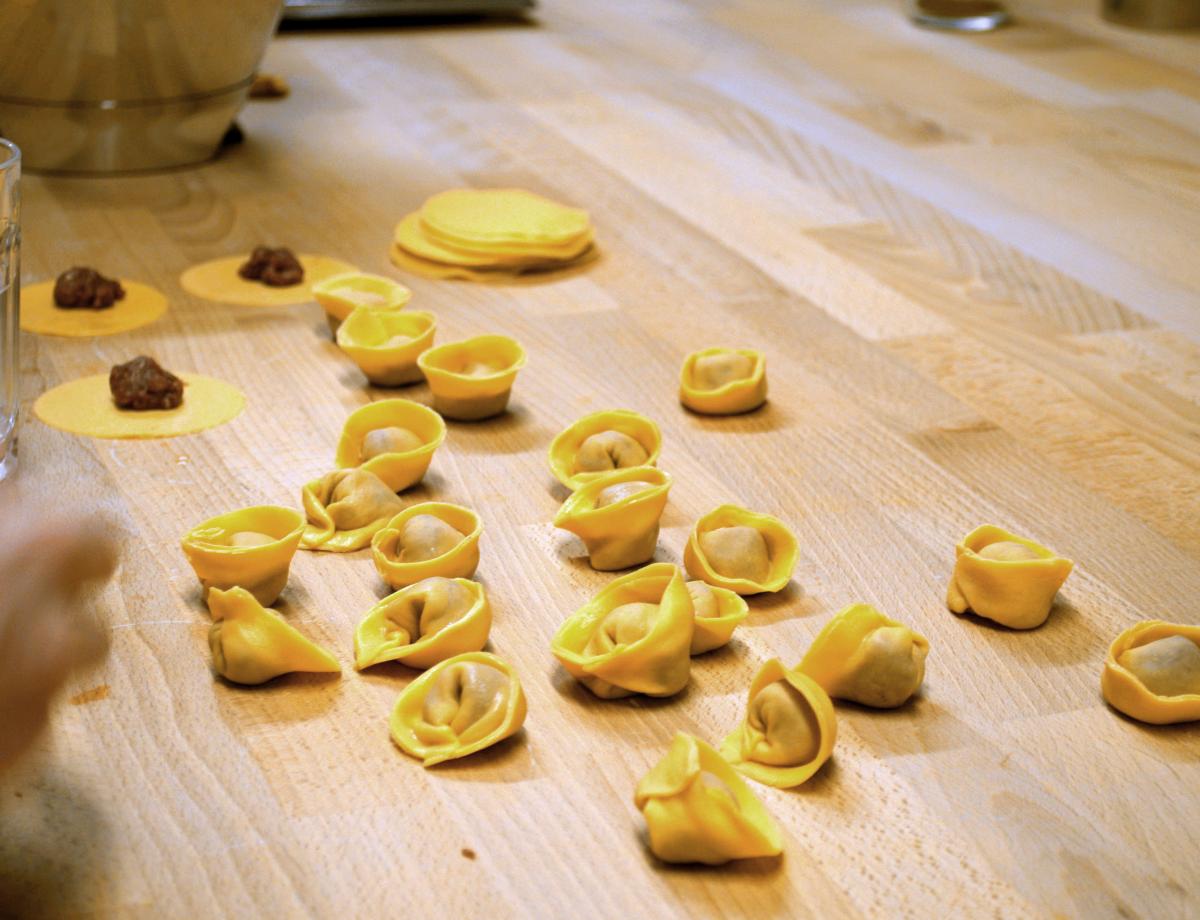 Tortellini formen beim Food.Blog.Meet Spezial im Schloss Saareck...