Mr El lost the thread. He wanted to make a barbecue sauce but he could not focus today. He mixed any ingredients and hoped to finaly have a great sauce. He sure knew that the making of barbecue sauces is a class of its own. He has often seen the scientific documentations about BBQ on TV. Every scientist has its own secret recipe and with it he will win all challenges.
The whole thing has been foredoomed to failure but Mr El did it anyway. He just put the ingredients into one bowl and let everything boil down. In the end he came up with something like a spiced ketchup which wasn't that bad at all.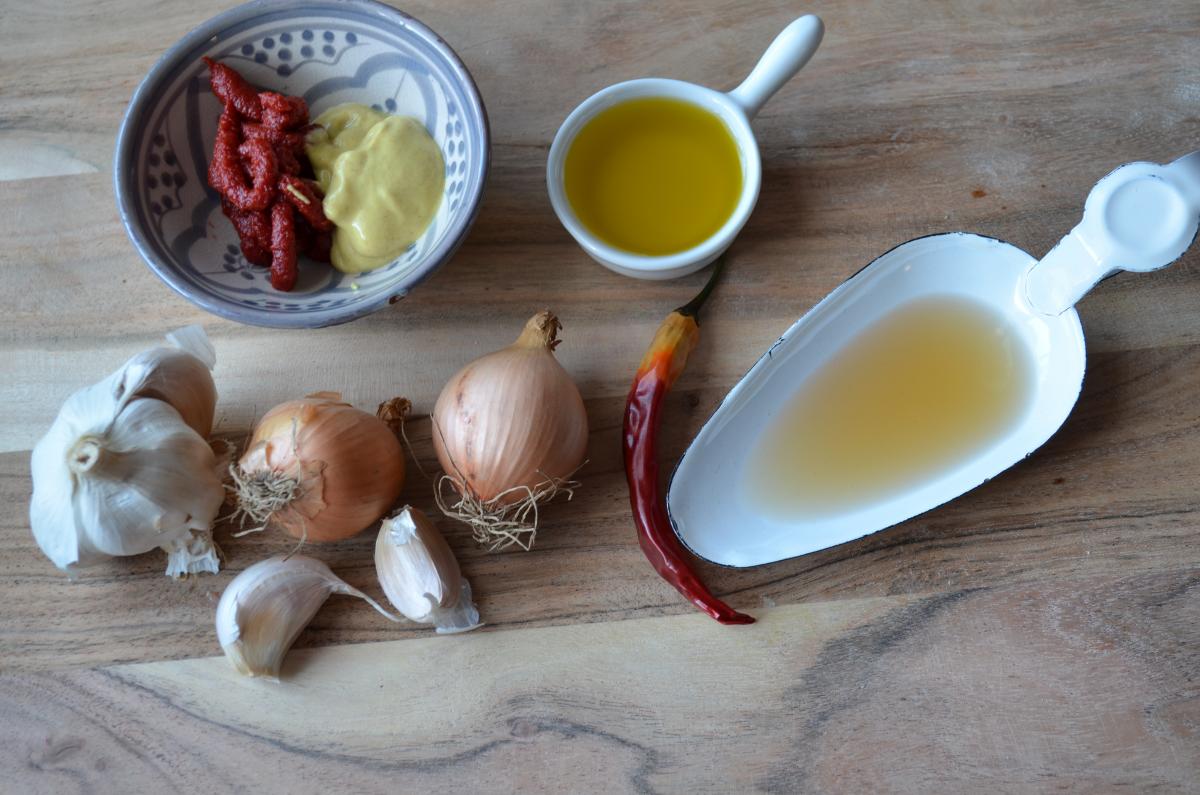 Ingredients
1 little onion
1 clove of garlic
2 tbsp olive oil
1 can of peeled tomatoes
1 little red chili
2 tbsp sugar beet molasses
2 tbsp tomato paste
2 tbsp mustard
1 tbsp white wine vinegar
1 tbsp Worcestershire sauce
1 tbsp soy sauce
salt and pepper
Instructions
Peel and chop the onion and the clove of garlic. Lightly fry the onion and the garlic in a pot and add the other ingredients. Boil down for about 30 minutes on low heat.
Strain the sauce through a fine sieve and boil down again until it gets the required consistency. 
You can preserve the spiced ketchup. Therefor pour the hot ketchup in sterilized jars and store it cold and dark.
Wollt ihr noch mehr?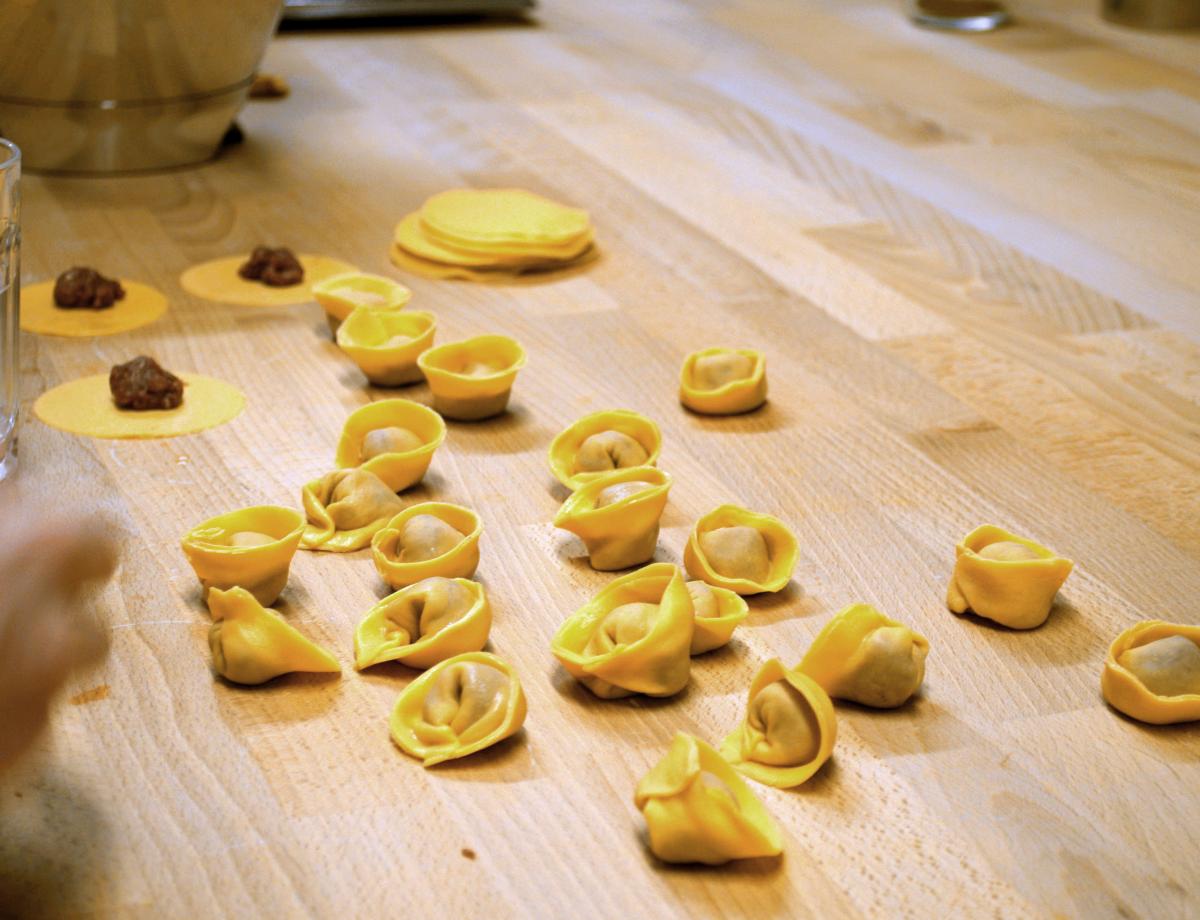 Tortellini formen beim Food.Blog.Meet Spezial im Schloss Saareck...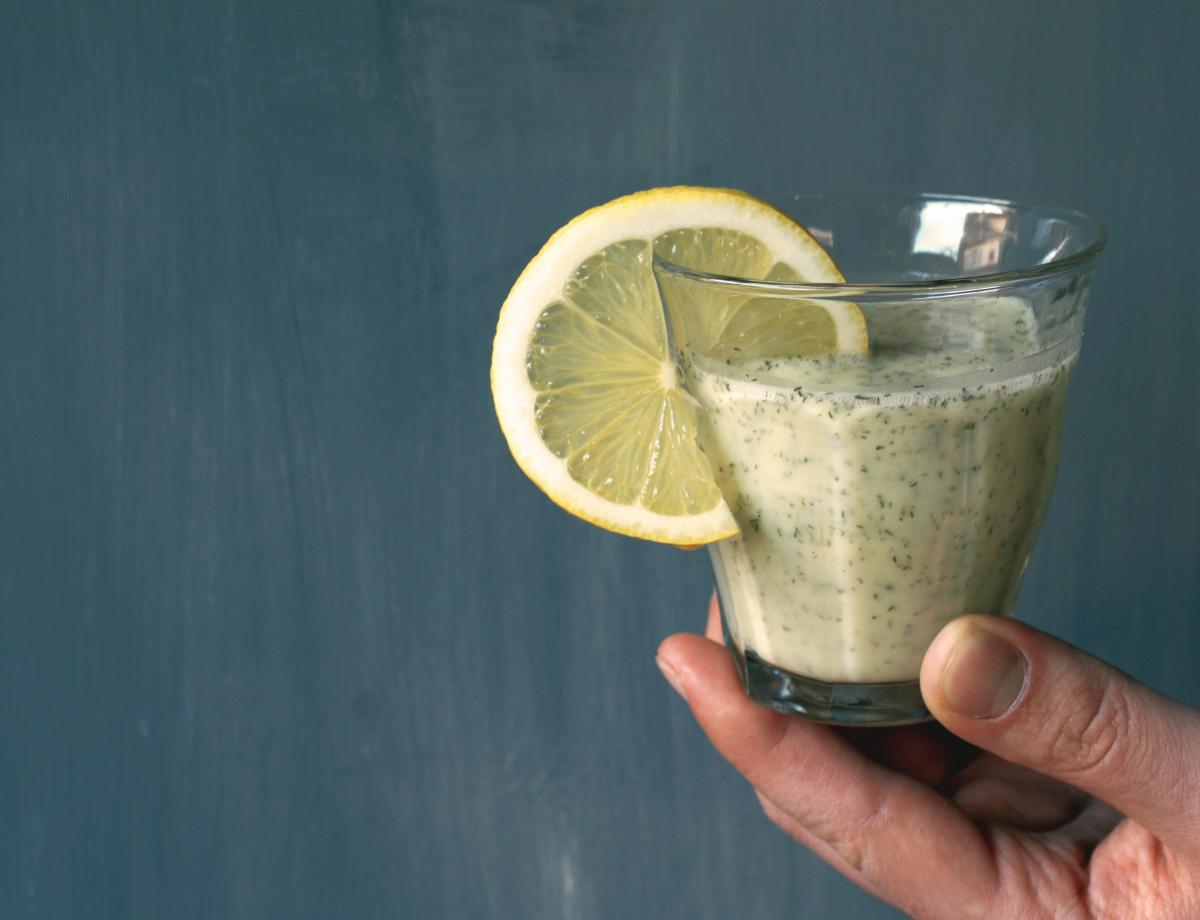 In German you say "sour makes you happy" and if that's right we are very happy in Ye Olde Kitchen....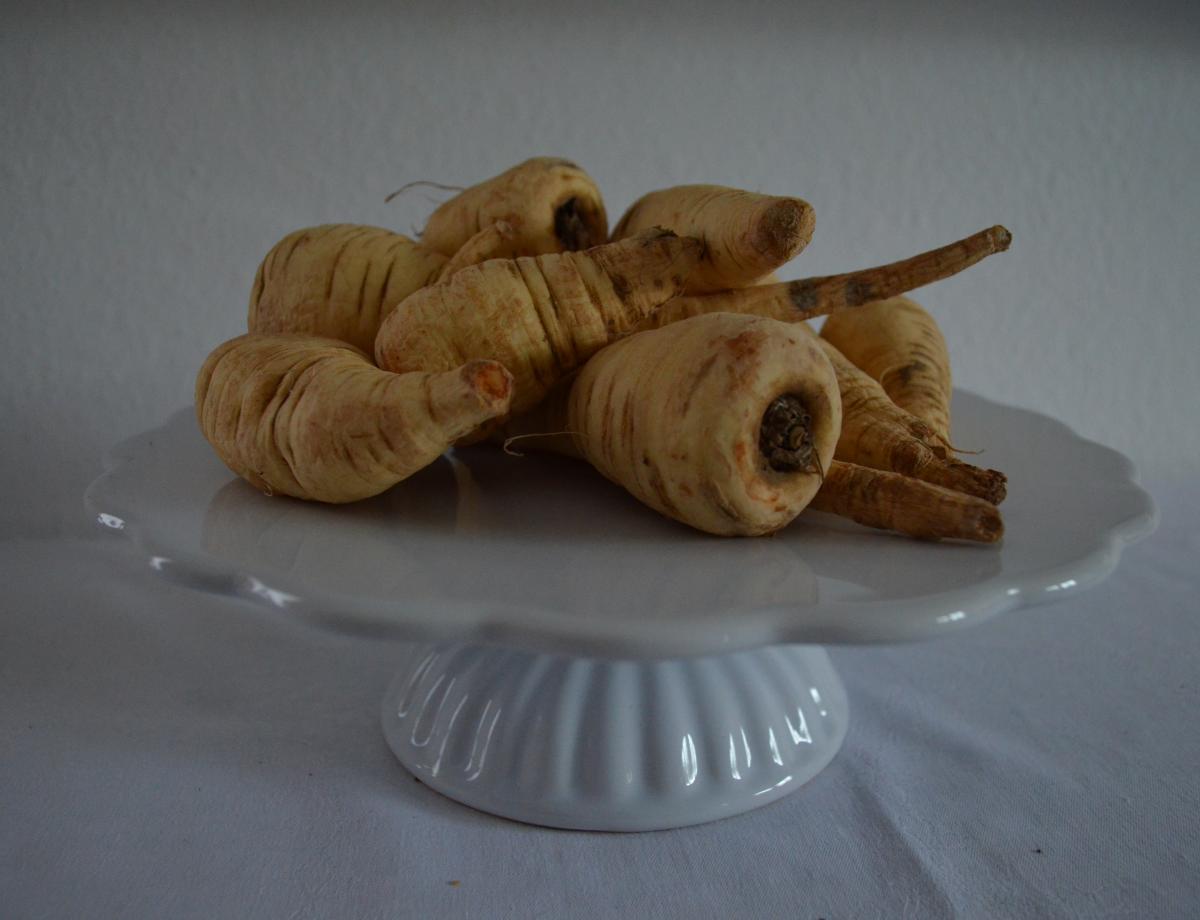 Ms Aitch and Mr El are sitting in front of a pile of new cookbooks. There is no time to cook,...