The YOK-Garden in October
Barely October was there, he is already gone.
In YOK-Garden leaves turn yellow, red and brown. On the last sunny and warm days Ms Aitch picks the last green tomatoes (they get ripe when you wrap them into newspaper and put them into the flat), she cuts back the redcurrant bush and the roses and picks up leaves.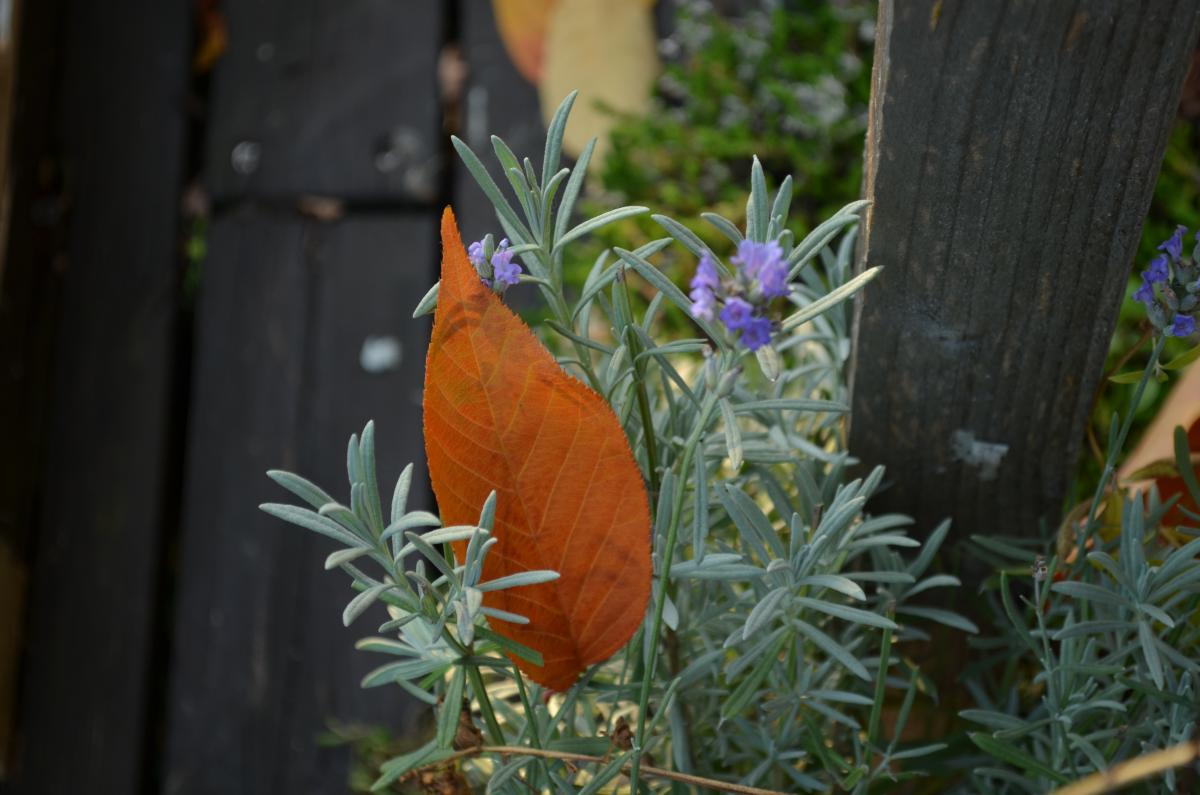 Wollt ihr noch mehr?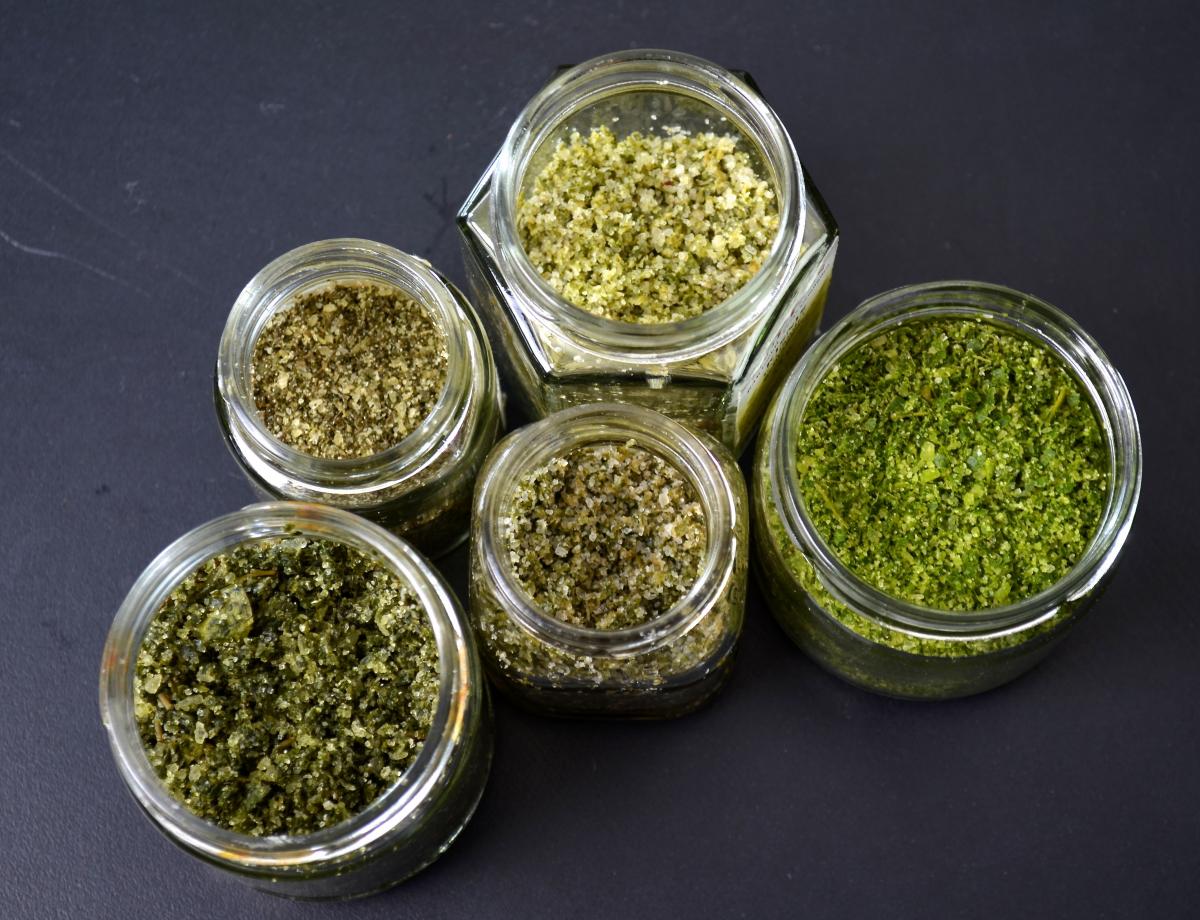 Before Ms Aitch and Mr El go on holiday they have to preserve the herbs from their YOK-Garden. ...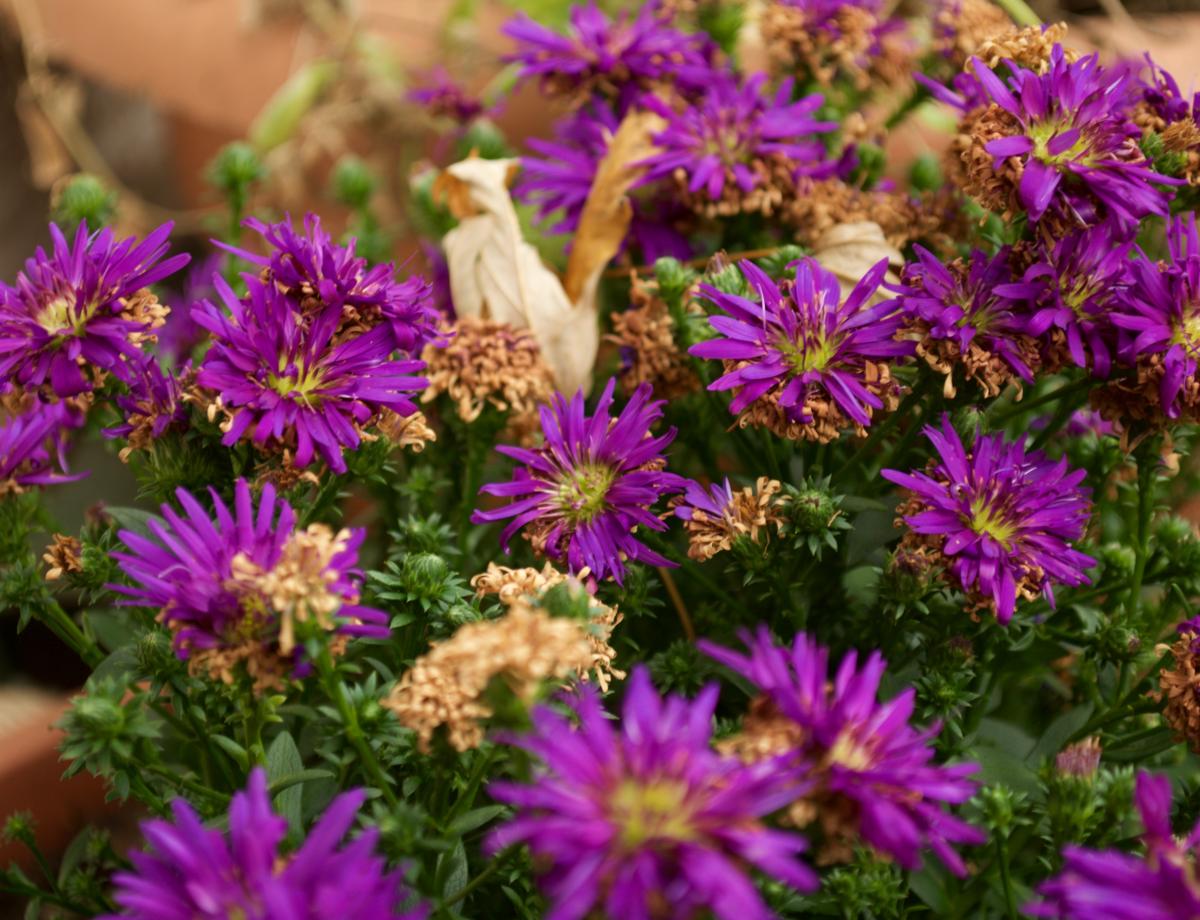 November was warm like spring and way too short. In YOK-Garden the plants are still growing...