Everything is better with sour cream. Sour cream goes perfectly in sauce, on top of a soup, in a dough, in ice cream, in cake or in a salad.
Quite unusual for us we don't put vinegar or mustard inside the dressing. Today it's all about the flavor of the lettuce.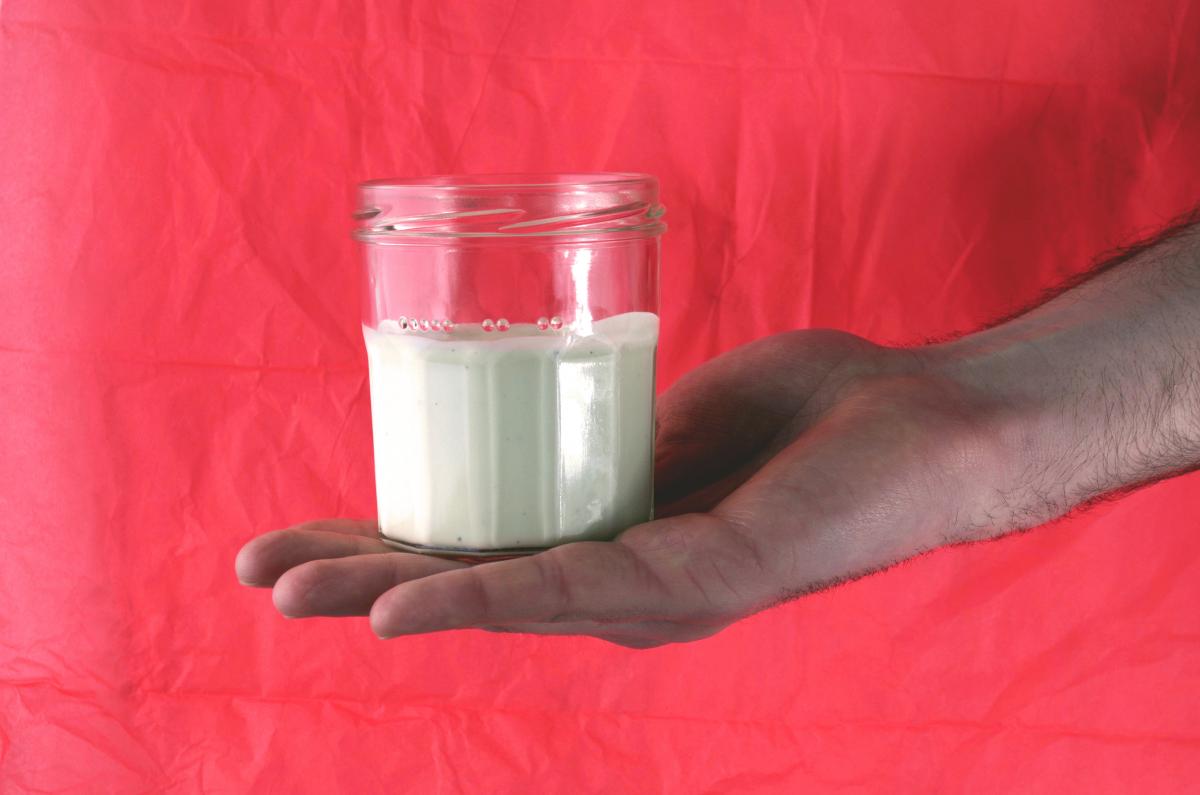 Ingredients
For about 200ml:
200g sour cream
1 tbsp lemon juice
salt and pepper
Instructions
Mix all ingredients in little bowl with a spoon. 
Wollt ihr noch mehr?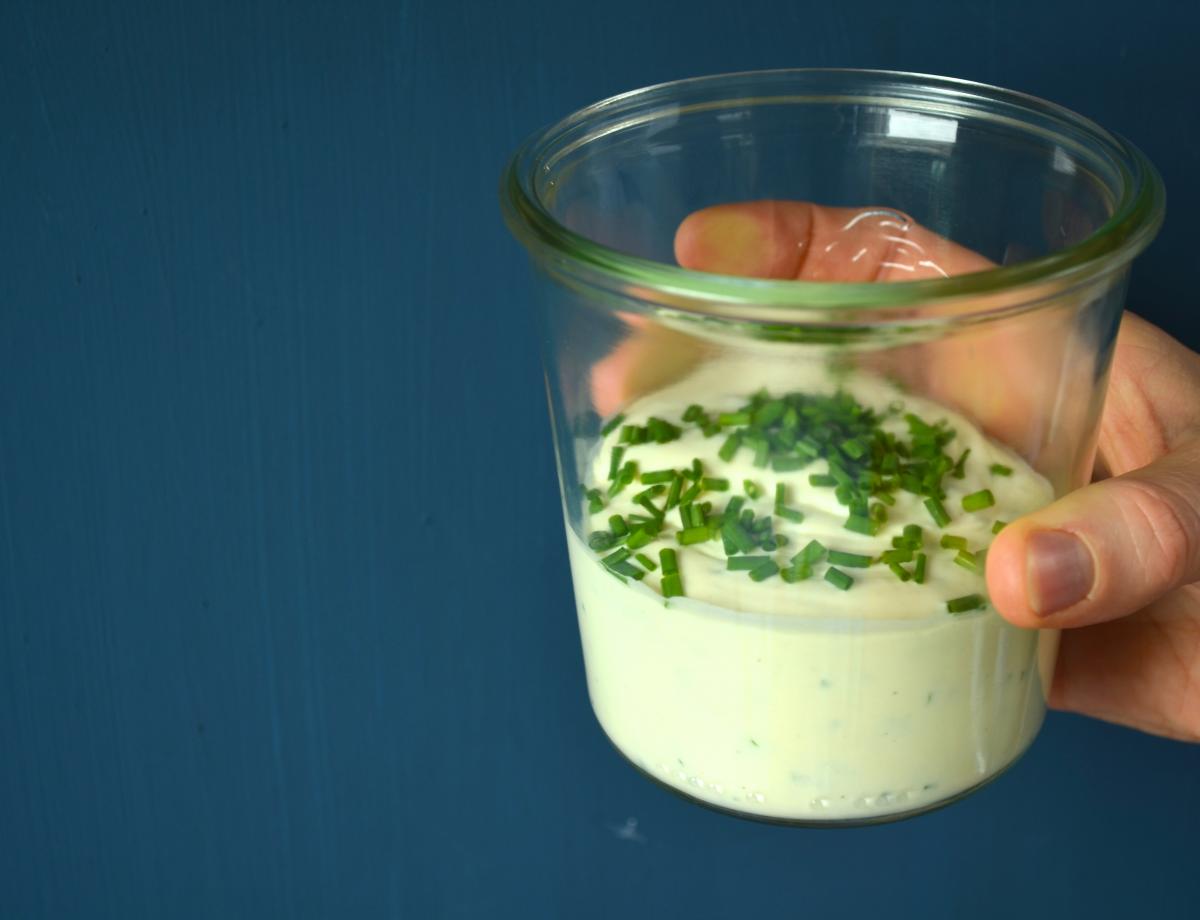 Ms Aitch brought this recipe from her mother into Ye Olde Kitchen....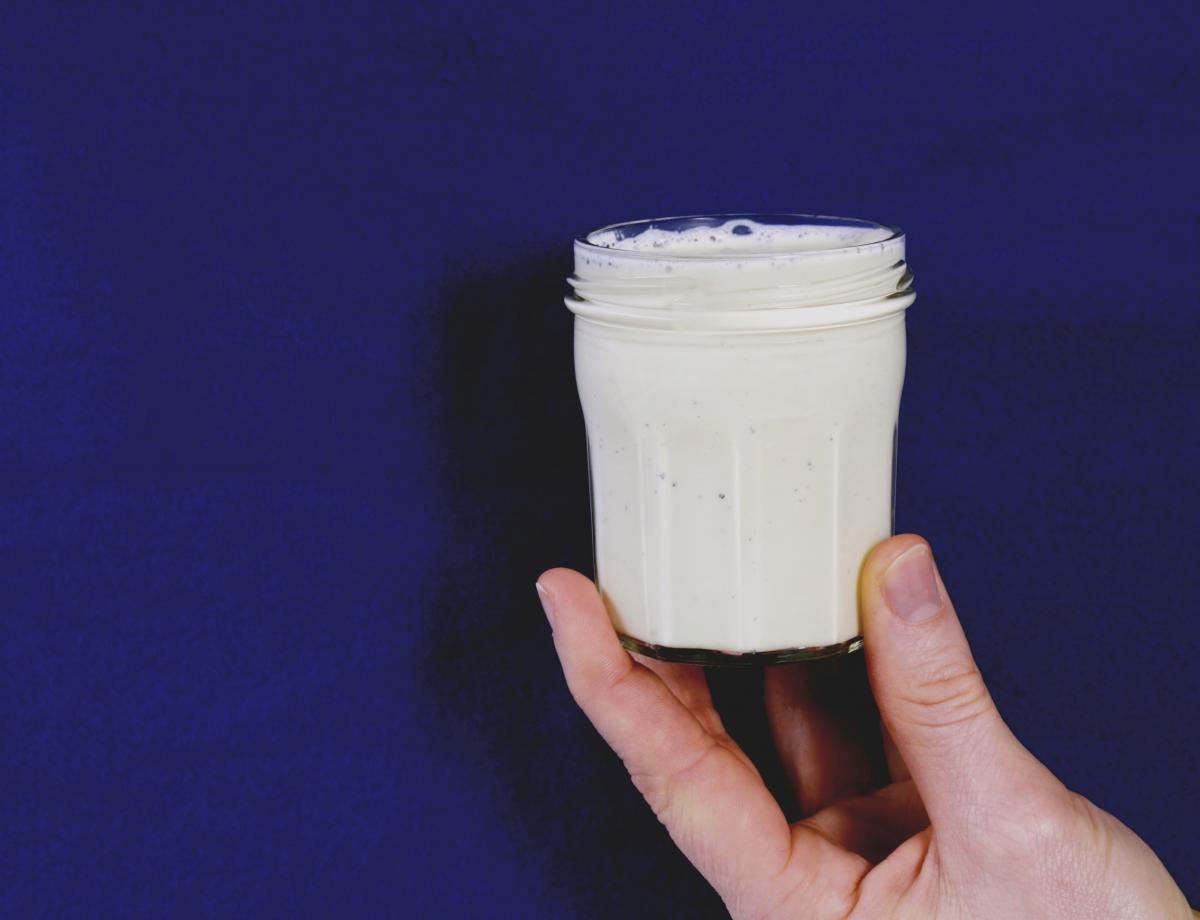 Take a big black radish, shred finely and drown in cream dressing. It's heaven on earth!...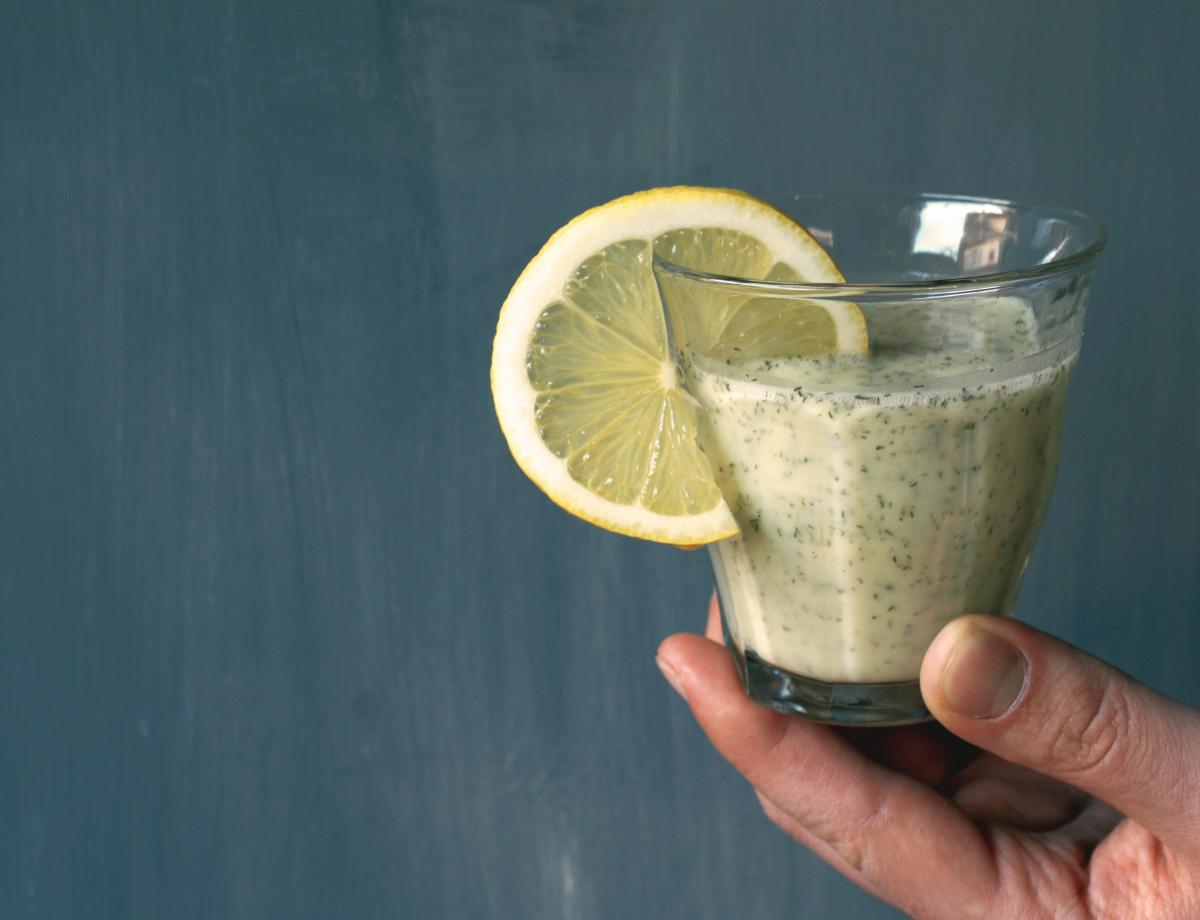 In German you say "sour makes you happy" and if that's right we are very happy in Ye Olde Kitchen....