Take a big black radish, shred finely and drown in cream dressing. It's heaven on earth!
You can also try it with other sorts of radish, carrots or cooked cauliflower.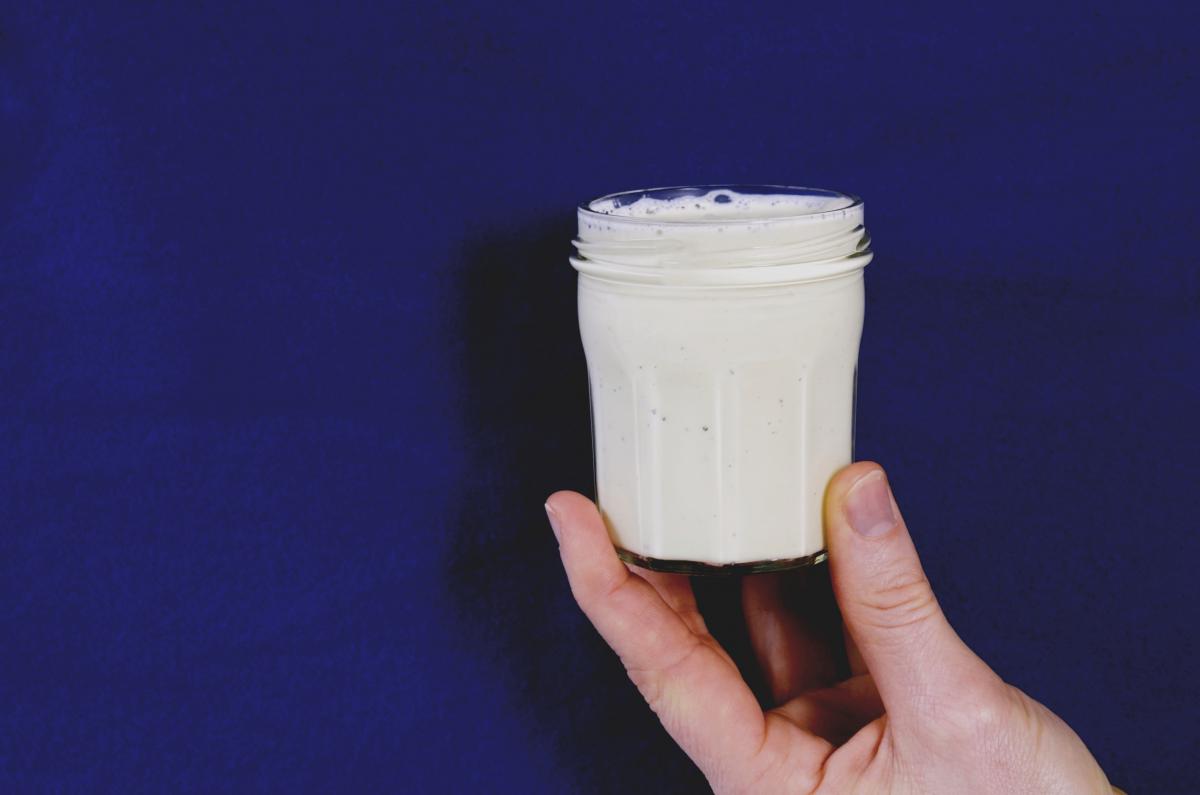 Ingredients
For about 200ml:
200ml cream
3 tbsp white wine vinegar
salt and pepper
Instructions
Put cream and vinegar in a bowl and stir together. Season with salt and pepper.
Wollt ihr noch mehr?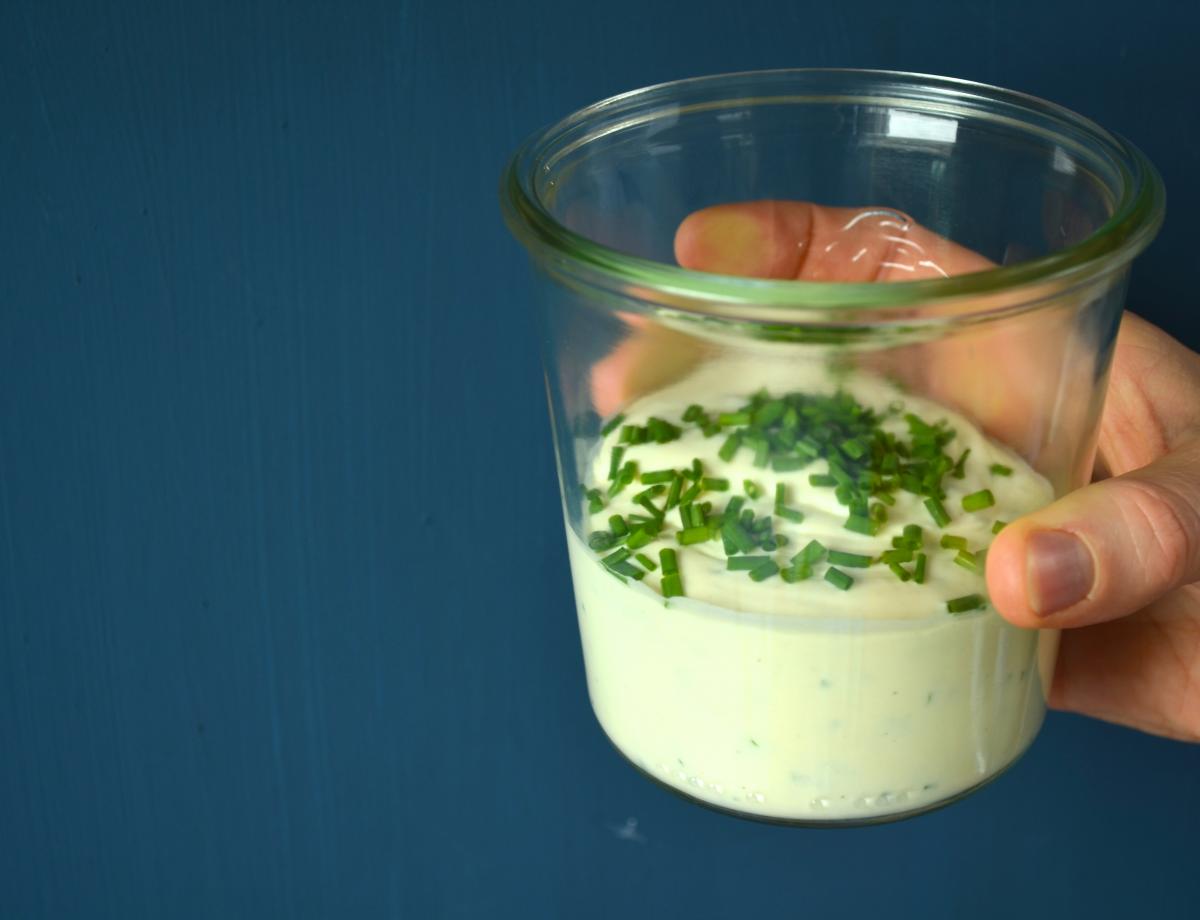 Ms Aitch brought this recipe from her mother into Ye Olde Kitchen....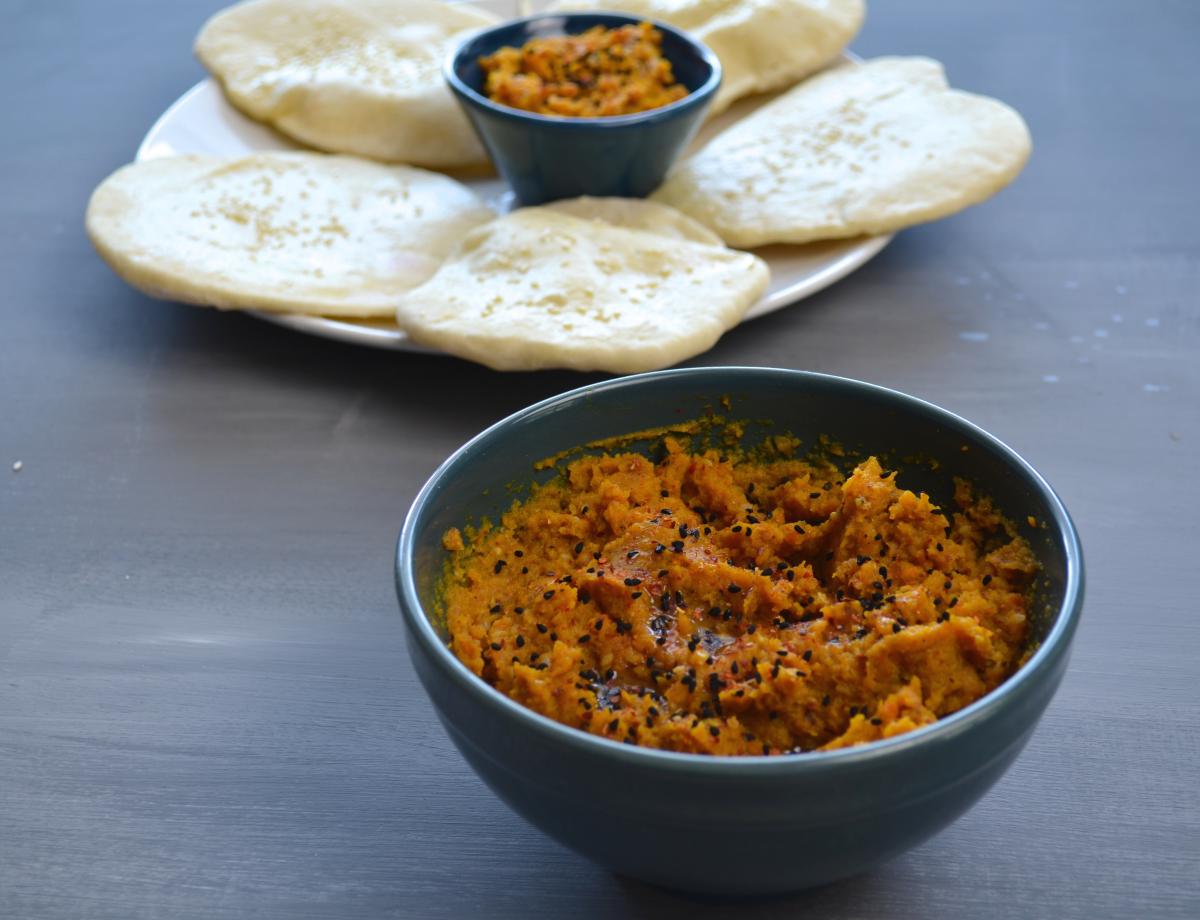 Ms Aitch and Mr El like to make plans. Plans for the holidays, for cooking and baking, for their...