How about my nutrition?
There are those who frown upon the evil wheat. Indigestible, unsuitable for the human body, not saturating. And gluten, the much badly gluten! All of the grain types include gluten but the proportion in wheat is much higher because of the cultivation.
There are those who suffer from celiac disease or those who have developed a lactose intolerance or a fructose intolerance. They deserve compassion.
There are those who practise incompatibilities like sport. GF-diet is the big thing. So who cares if you eat a thick steak and a salad each day?
Once you enter the infinite world of eating habits it drives you mad. It seems that humans are always searching for extremes in their lives. Higher, faster, further - and if that doesn't work you can at least change your eating habits.
Ms Aitch and Mr El advocate a balanced nutrition. One should deeply listen to the own body and act accordingly. It doesn't matter if you drink too much wheat beer or eat a big bowl of Mac and Cheese with an extra portion of cheese. As long as you don't do that too often. The basic rules are: seasonal and regional, whole grain. Meat is allowed but not very often but if so it has to be a good quality. Meals should be varying prepared with super fresh ingredients.
Ms Aitch and Mr El often use whole-grain flour because they like the taste and it saturates. They tried two variants of the pizza dough: a pure whole spelt flour dough and one with a mix of spelt flour and whole spelt flour. Both tasted very good but the mixed dough had a better consistency. The pure one was more "heavy". Ms Aitch and Mr El can image to use it as a base for a hearty Tarte Flambee...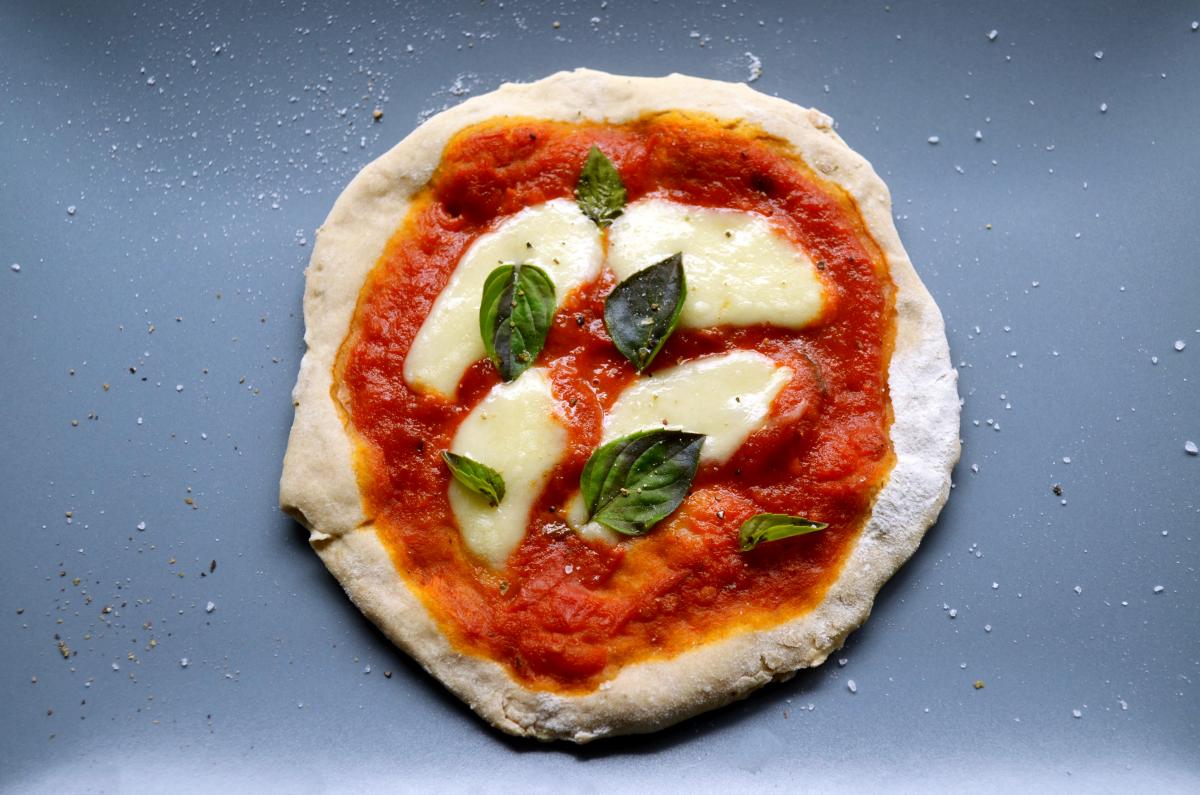 Ingredients
For 4 persons:
300g whole spelt flour
200g spelt flour
42g block of yeast
250ml lukewarm water
4 tbsp olive oil
1 tsp salt
Instructions
Crumble the yeast into a little bowl and stir it with a little bit lukewarm water. Put all ingredients in a big bowl and knead for at least 5 minutes. The longer you knead it the more the dough gets elastic. The dough should easy come away from the bowl, if necessary add a little bit of flour. Form a ball and leave to rest for 2 hours on a warm place.
Form 4 balls on a floured surface and allow to rest for another half hour.
Roll the balls on a floured surface and cover at will.
Wollt ihr noch mehr?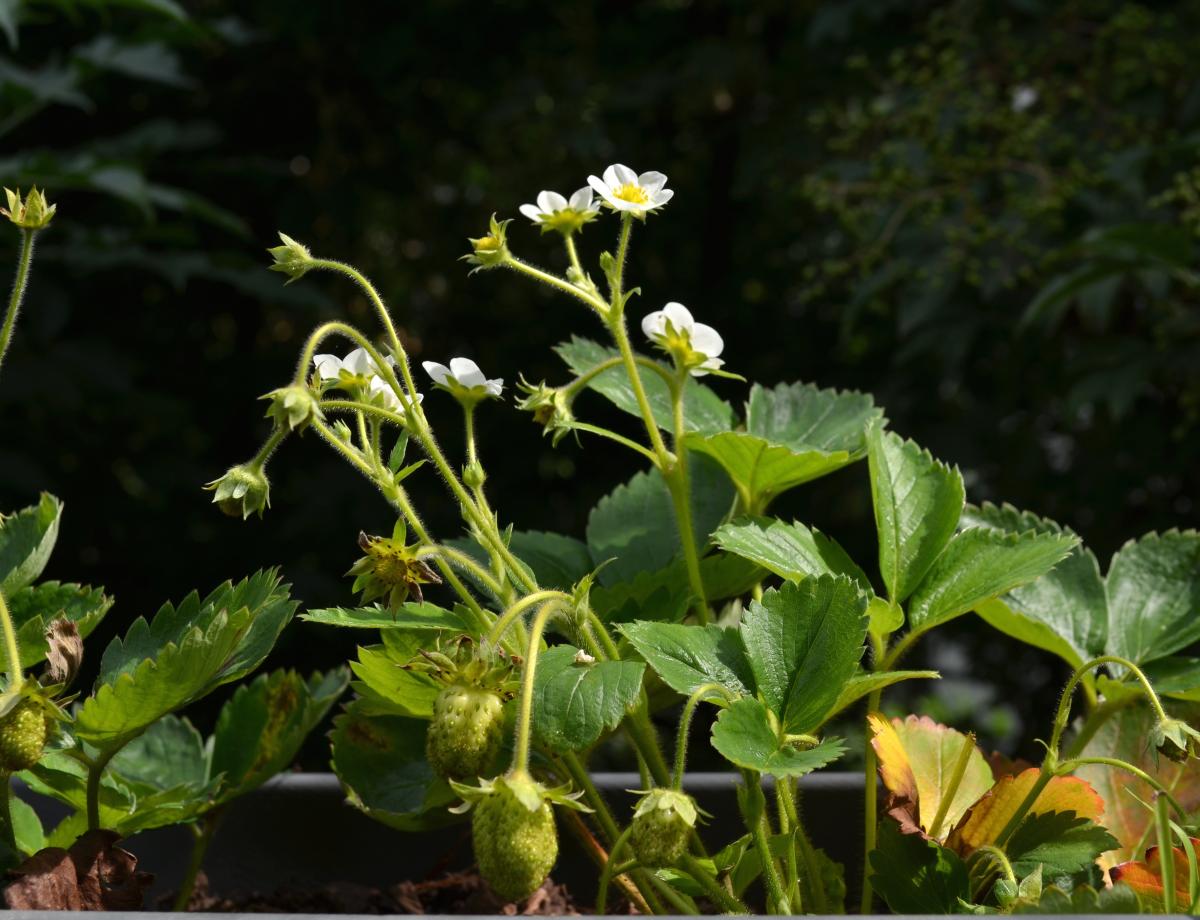 Sunshine, twittering of birds in the morning, red currants, the smell of elderflowers,...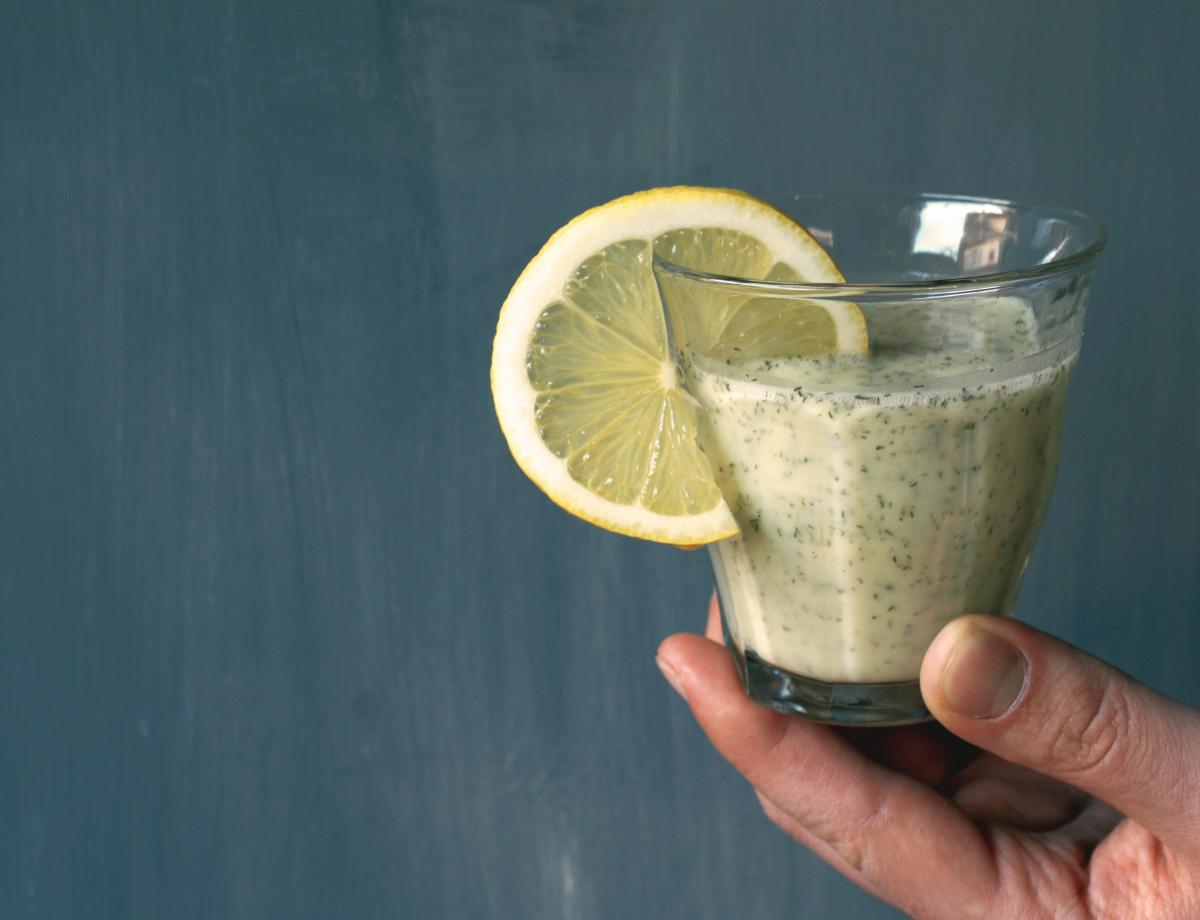 In German you say "sour makes you happy" and if that's right we are very happy in Ye Olde Kitchen....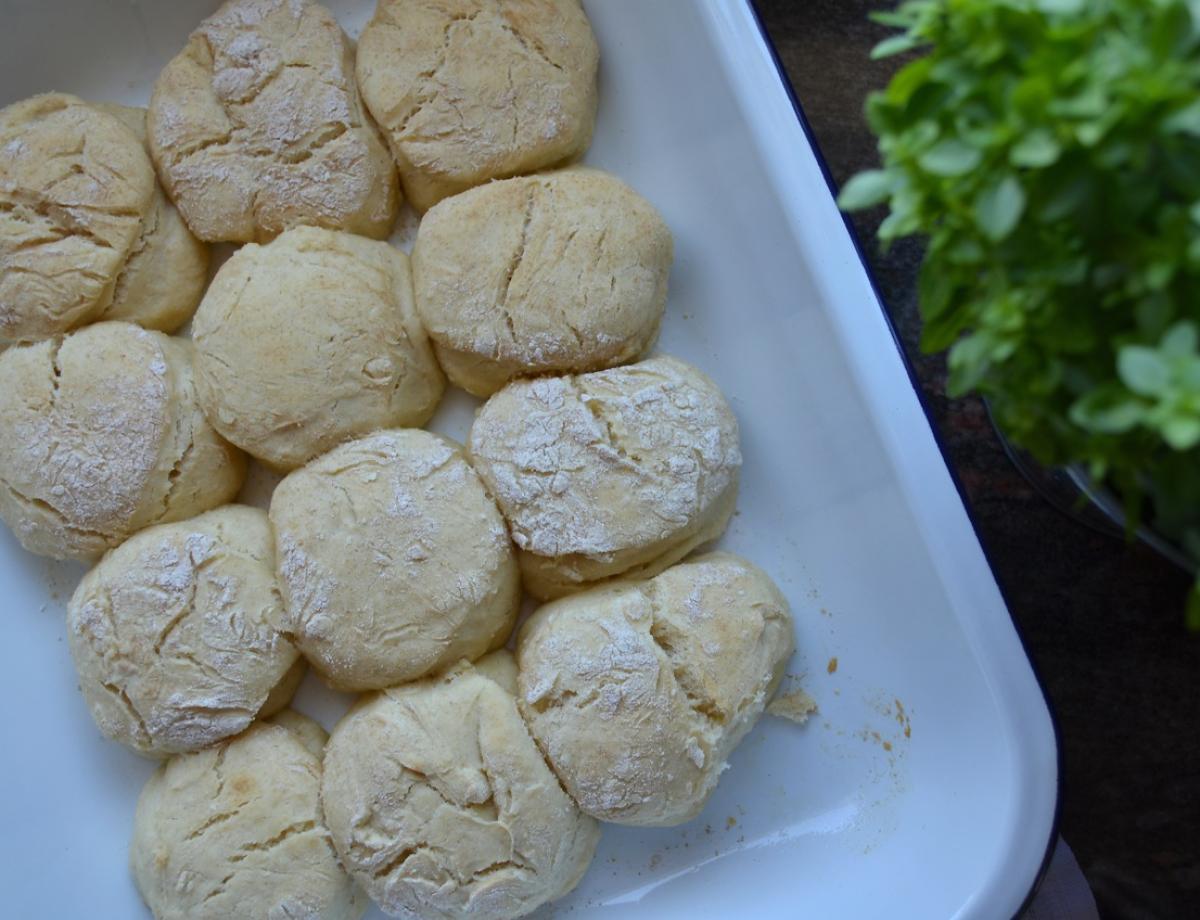 Fluffy is like "How cute, sweet, cuddly, dinky,...". Eyes wide open full of...