Ms Aitch and Mr El have a good friend. The Italian Giovanni. Giovanni is responsible for the italian recipes in Ye Olde Kitchen. He looks like a real italian pizza baker: he wears only white, he wears a white cap and his mustache is always covered with flour. Today Giovanni cooks a tasty panna cotta with lot of vanilla for Ms Aitch and Mr El.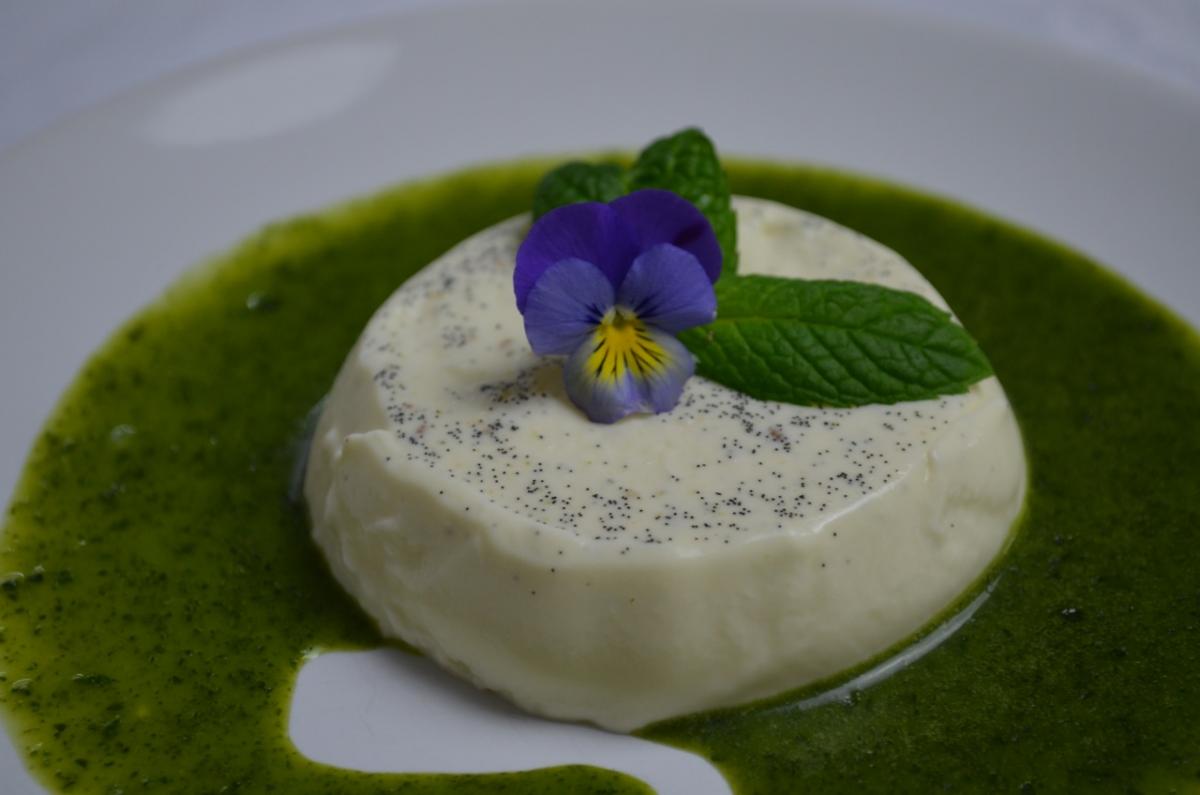 Ingredients
For 4 persons:
1 vanilla bean
500ml cream
50g sugar
3 leaves gelatin
Instructions
Cut open the vanilla bean lengthwise and scrape out the pulp. Heat up 400ml cream with sugar, vanilla bean and pulp and let it simmer for 10 minutes on low heat. Meanwhile soak the gelatin in cold water.
Remove the cream from the stove and add the well drain leaves of gelatin separately and let dissolve. Put the cream mix into the fridge for about 30 minutes until it begins to gel.
Whip the rest of the cream until stiff and fold into the mix. Rinse out 4 little tins with cold water and pour the mix into them. Leave in the fridge for at least 4 hours.
Loosen carefully by running a knife round the edge and turn the panna cotta onto a plate.
Wollt ihr noch mehr?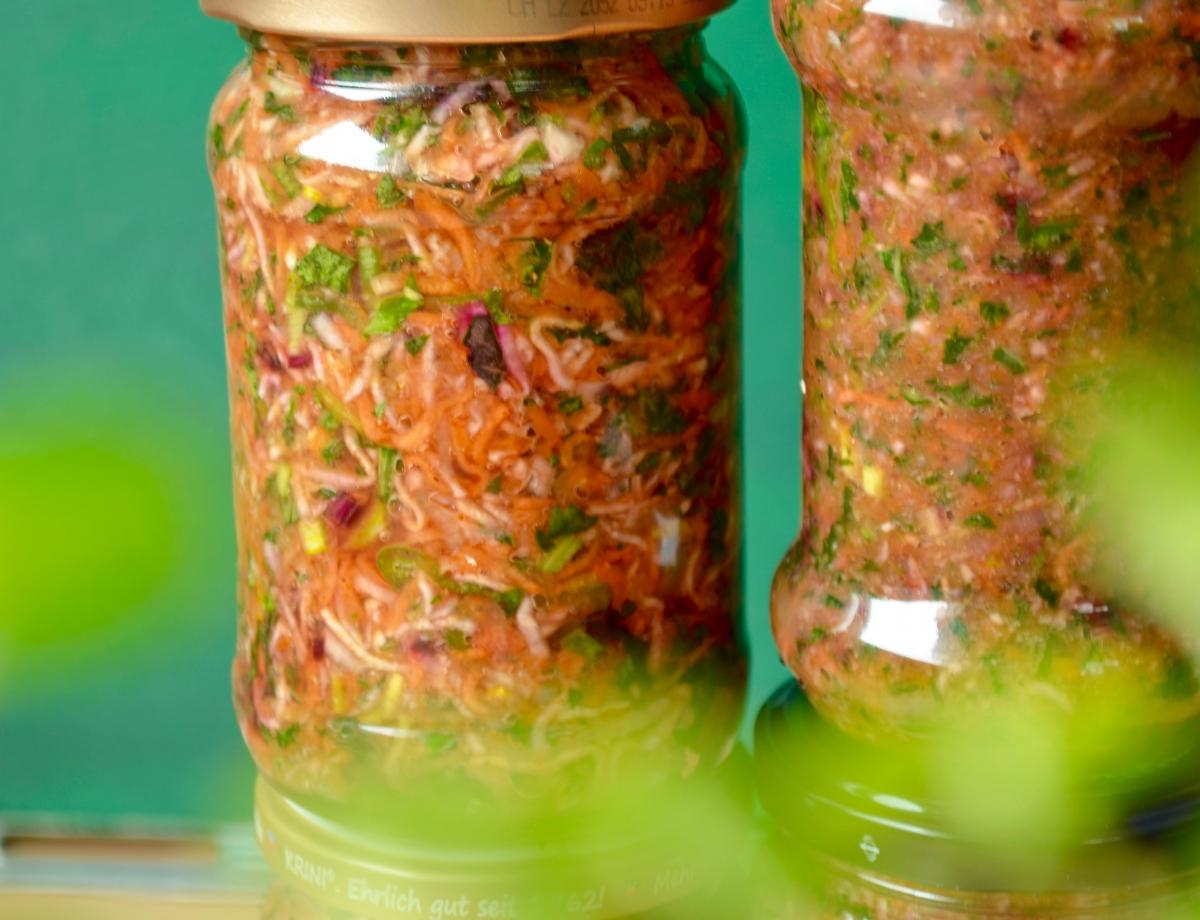 "Natural" aroma, flavour enhancer, food additives, preservatives...Ms Aitch and Mr El feel...