We are beginners of conserving and now in our second training year.
To conserve means to us be free and get adventuresome. We don't need professional equipment or exact recipes. We collect screw-top jars and bottles. We don't boil the jars, we only rinse them out with boiling water. Into the caps we give some vodka. 
We fill jams and pickled vegetables into jars when they come hot out of the cooking pot and close them immediately. Sometimes something goes wrong because we don't use a jar funnel or we add to little sugar. Last year the tomato sauce got moldy so this year we freezed it. 
If you have to preserve something the "right" way fill water into a deep baking tray, place some kitchen paper and put the jars onto the tray. They must not touch each other. Put into the oven (200°C top/bottom heat) and wait until you see bubbles in the jars. Turn off and let cool down in the opened oven.
As you can see we are improvising but it works. It don't always goes well so now we have two glasses of quince jelly hard as stone and four glasses of too liquid jelly in a second test. But both variants will do a good job in our red cabbage this winter.
We make small quantities (2-4 glasses per each sort) so we have as much diversity as possible. And this is what you can find into our store cupboard:
sour: gherkins, carrots, white radish, beetroot, green beans, summer vegetables
sweet-sour: radishes, white radish, Geißhirtle ( swabian pears), gherkins, pumpkin
fermented: sauerkraut, white radish
sauce: spiced ketchup, ajvar, red onion relish
jam: strawberry, strawberry-elderflower, rhubarb, cherry, apricot, mirabelles, greengages, plums
jelly: redcurrant, quinces
sirup: elderflower, lemon balm, lemon balm and ginger, rhubarb, lovage
Fortunately we have a lot of recipients who take some glasses before our cupboard is bursting. Next year we want to try some more. Definitely we'll make the strawberry-elderflower jam again and we will make elderberry jelly. Also we have to try more with fermentation and make kimchi.
We look forward to what we will have in our store cupboard next year and now we use the winter season to collect new recipe ideas and eat our jams and pickles.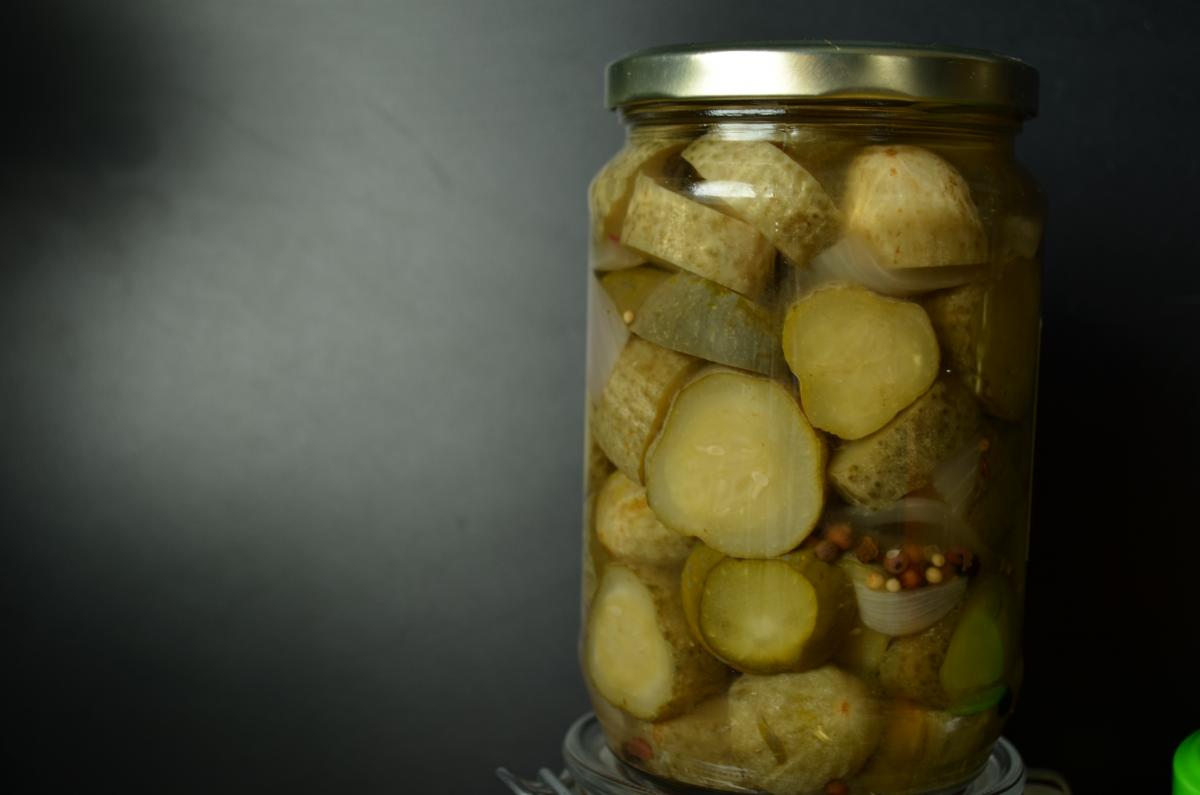 Wollt ihr noch mehr?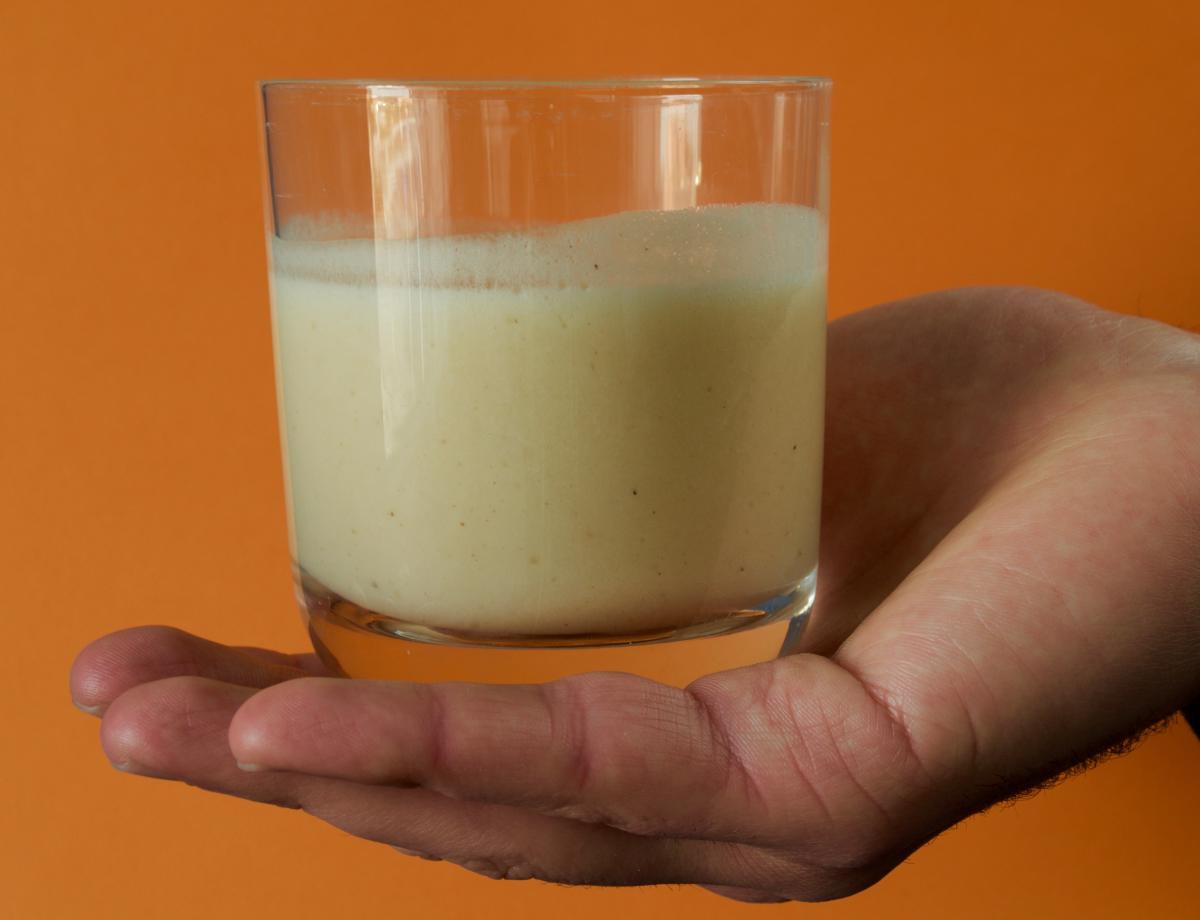 I know you want it. Take a lettuce. A bitter sort like frisee lettuce, endive or chicory....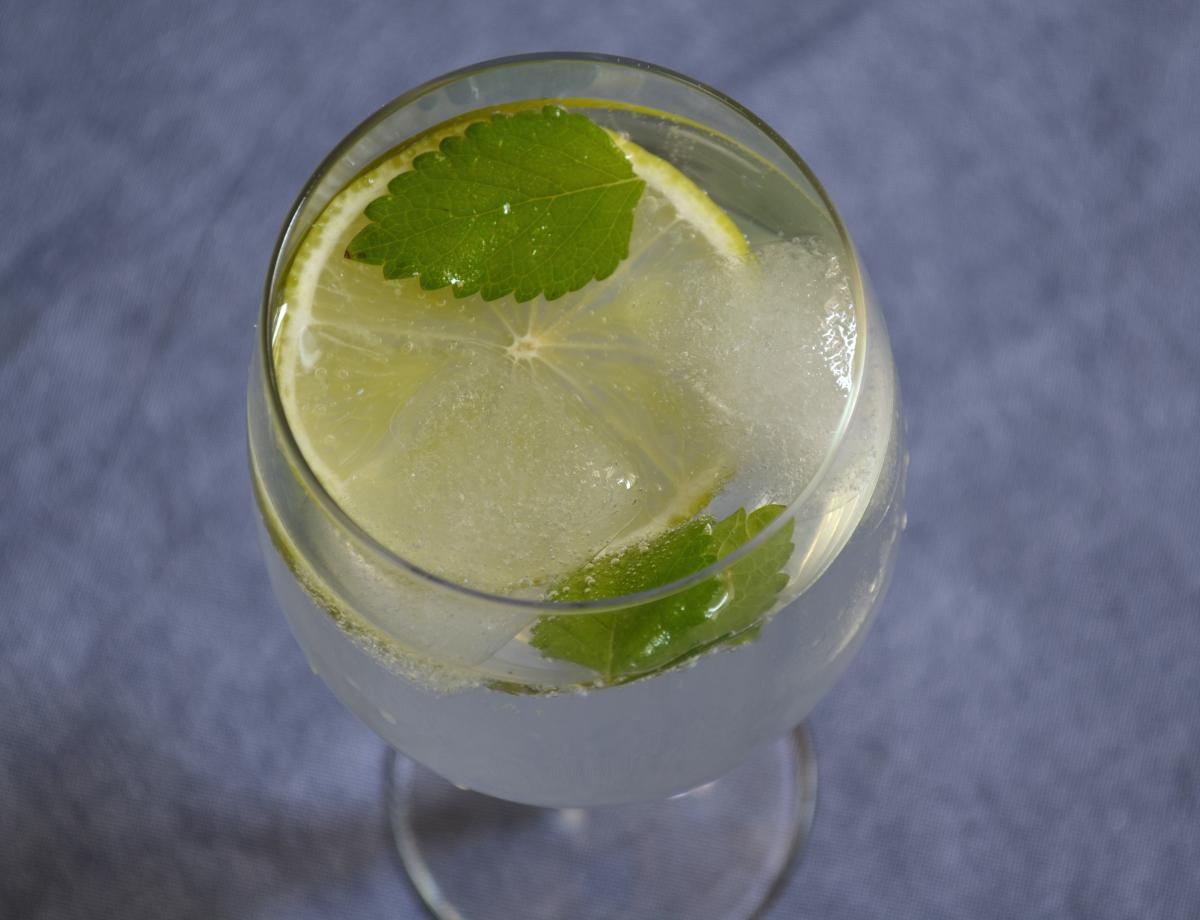 Ms Aitch often makes syrup. Just add cold soda or water and fill up with ice-cubes and you get a...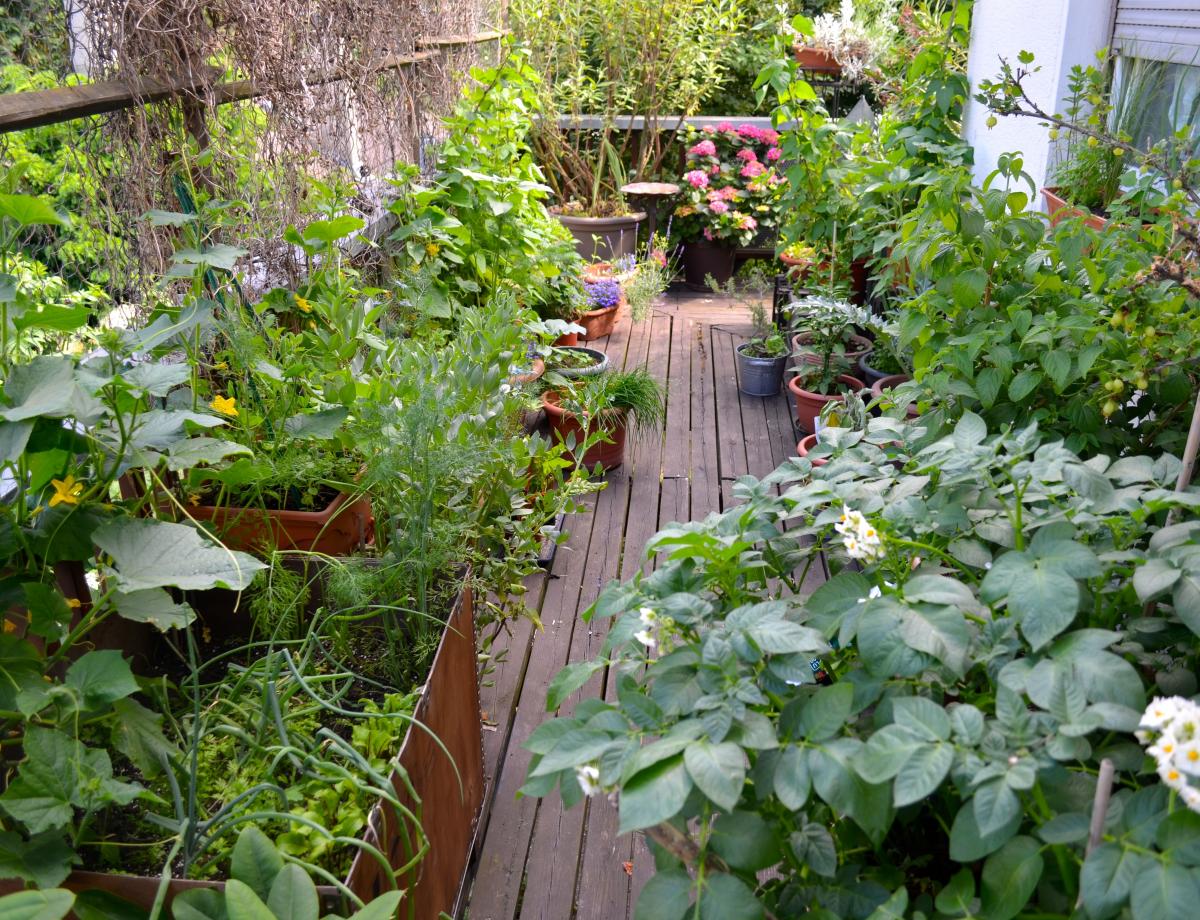 Gardening - it's reassuring, encouraging, exciting and every day a little different....