Crumb cake with mirabelles
Miss Aitch is full of joy: it's late summer now and autumn is coming. The leaves change their color, it's getting more and more cool and you are going to need a jacket. That's her time. You don't have to sweat in the sun but you can sit on the couch in the evening and snuggle into your blanket. Or you find yourself for hours in the kitchen cooking solid stews.
But there is nothing that suits the season like a crumbcake! Mirabelles reflecting the golden autumn lights covered by a thick layer of crumbles and a base of fluffy yeast dough. An autumn poem!
The cake is best served outside in the garden while it's not that hot any longer. And while you enjoy your piece you can learn some more ideas for crumbcake via Clara of tastesheriff.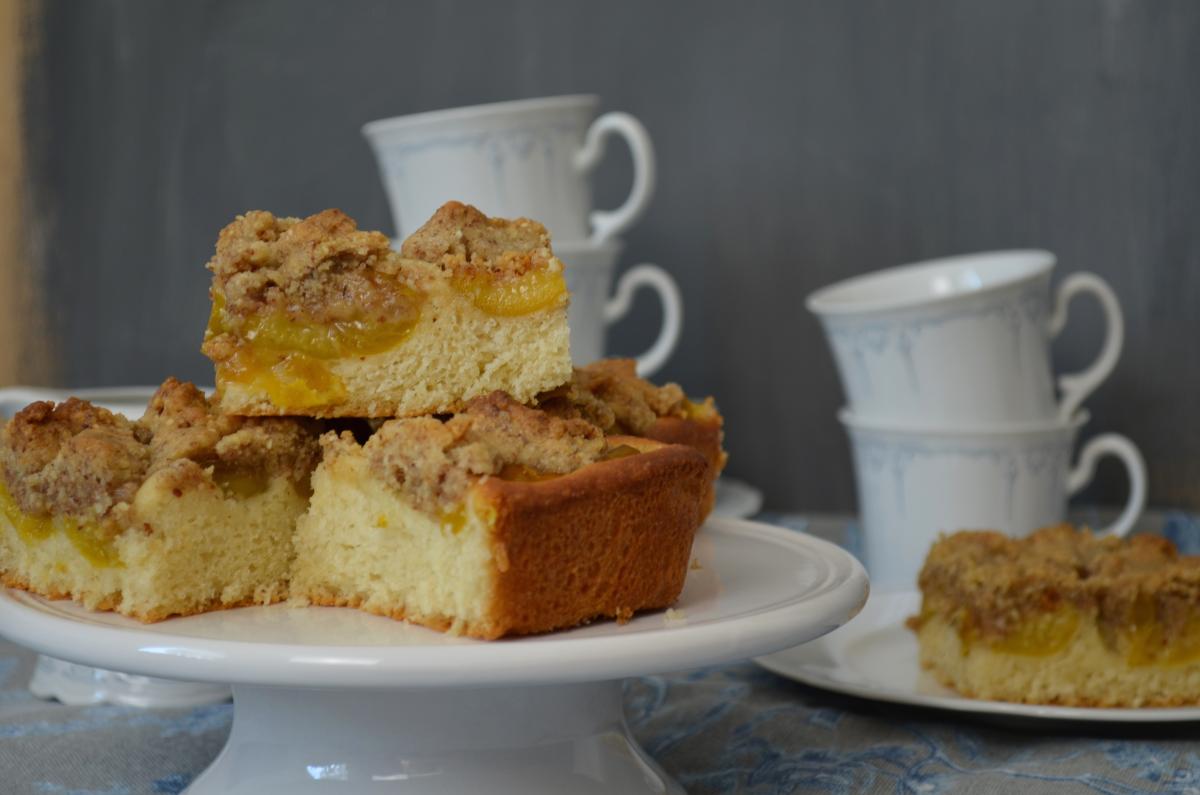 Ingredients
For the dough:
500g spelt flour type 630
21g fresh yeast
75g sugar
1 pinch of salt
250ml lukewarm milk
75g butter (melted and cool down)
For the crumbles:
150g spelt flour type 1050
150g ground almonds
150g sugar
180g soft butter (cut in pieces)
1 pinch of nutmeg
1 tsp cinnamon
1kg mirabelles
Instructions
Mix flour, sugar and salt in a big bowl. Crumble the yeast in bowl, stir it with 4 tbsp lukewarm milk and add to the other ingredients. Pour the milk and the butter little by little and knead the dough. Let the covered dough rest on a warm place for about 1 hour until it's doubled.
Meanwhile pit the mirabelles.
Knead the dough once again on a surface covered with flour, then put it onto a buttered deep baking tray and press in all directions until the baking tray is full covered with dough. Place the mirabelles onto the dough with the inside facing upwards. For the crumbles mix flour, sugar and butter in a bowl and use the kneading hooks to prepare the crumbles. Spread the crumbles on the cake.
Let rest on a warm place for about 30 minutes and preheat the oven to 200° (top/bottom heat). Bake the cake for 25-30 minutes.
Wollt ihr noch mehr?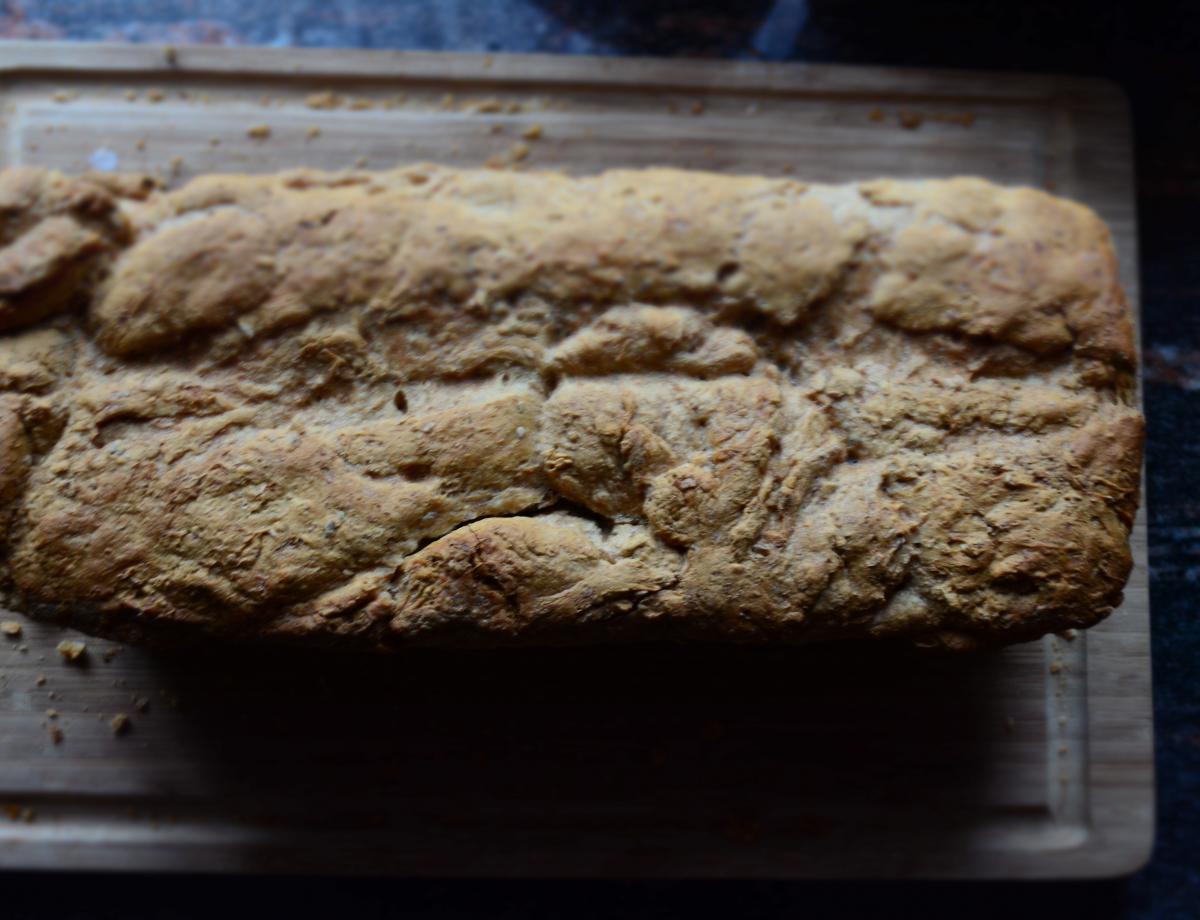 Ms Aitch and Mr El love to "vespern". It's a meal consisting of bread and cold cut,...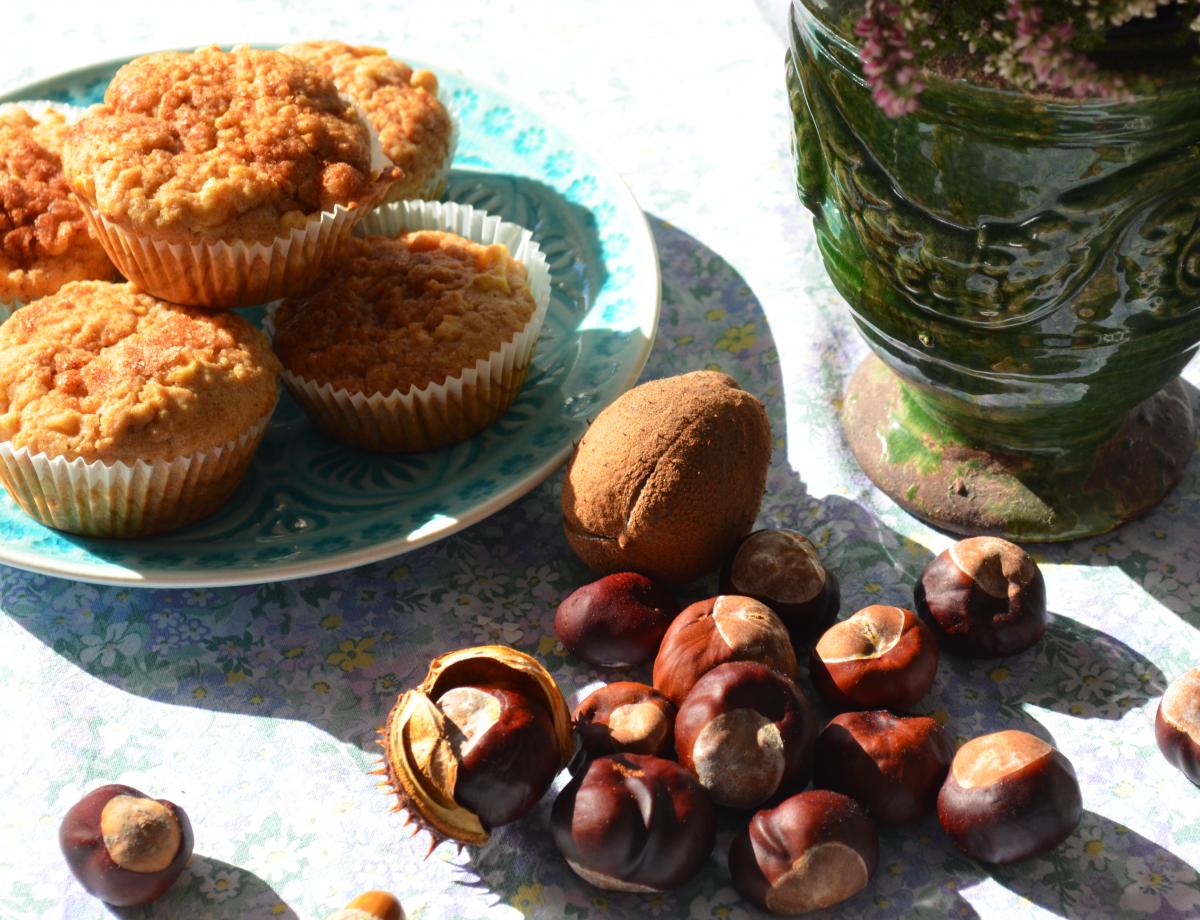 Mr El always needs a sugary treat otherwise his blood sugar gets low slowly. He's claiming....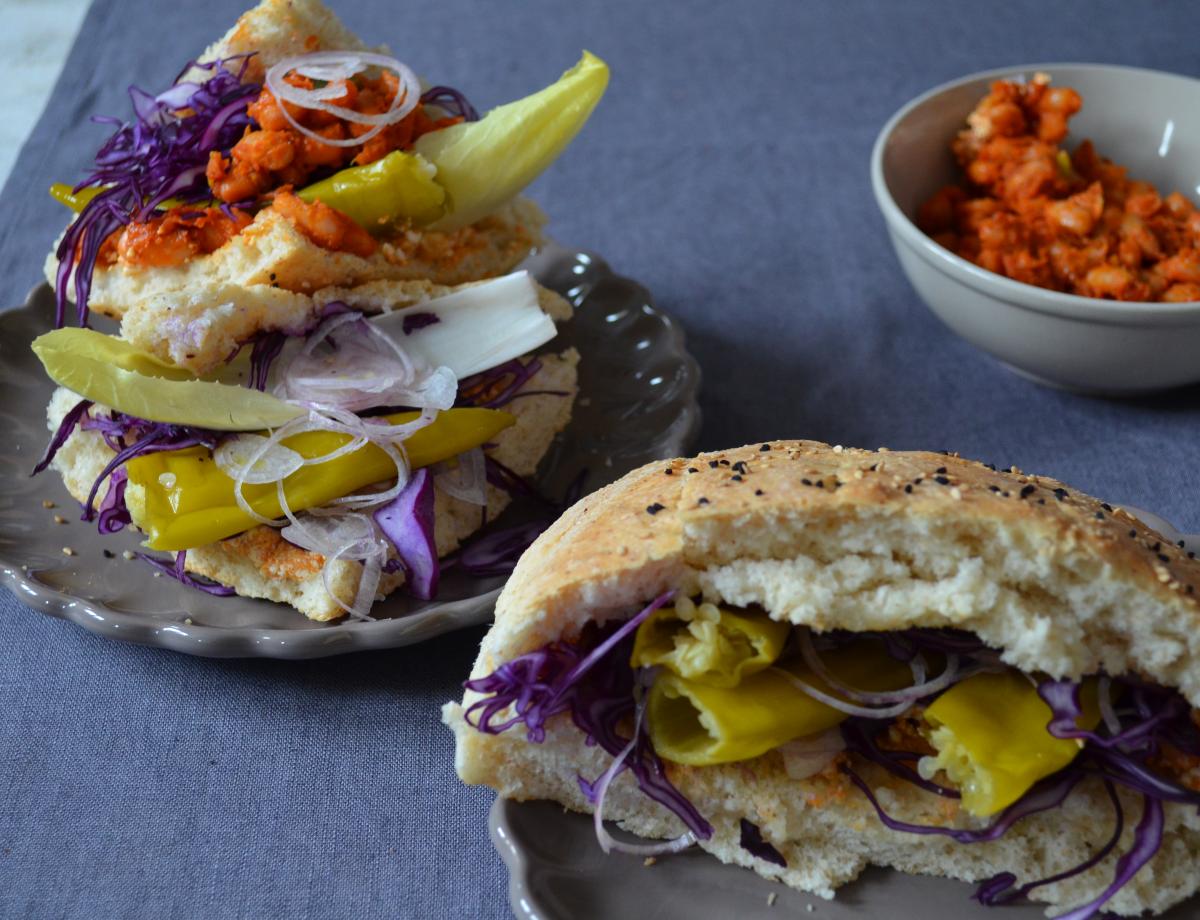 Pita, Pide or Nan - you can find flatbread all over the world....