It was a good year.
We discovered fava beans for ourselves and the YOK-Garden. In 2016 we will definitely plant them again. We like our first experiments growing potatoes so we will try four different sorts this year.
We have harvested so many cucumbers and cherry tomatoes last season, it was incredible. But it was too hot for our pepper, eggplant and chili plants.
It's the first time that we write down our crop results the whole year long. It's interesting to watch the lists and also we took some pictures. If you follow us on instagram you have already seen some of them but now we show you the whole crop.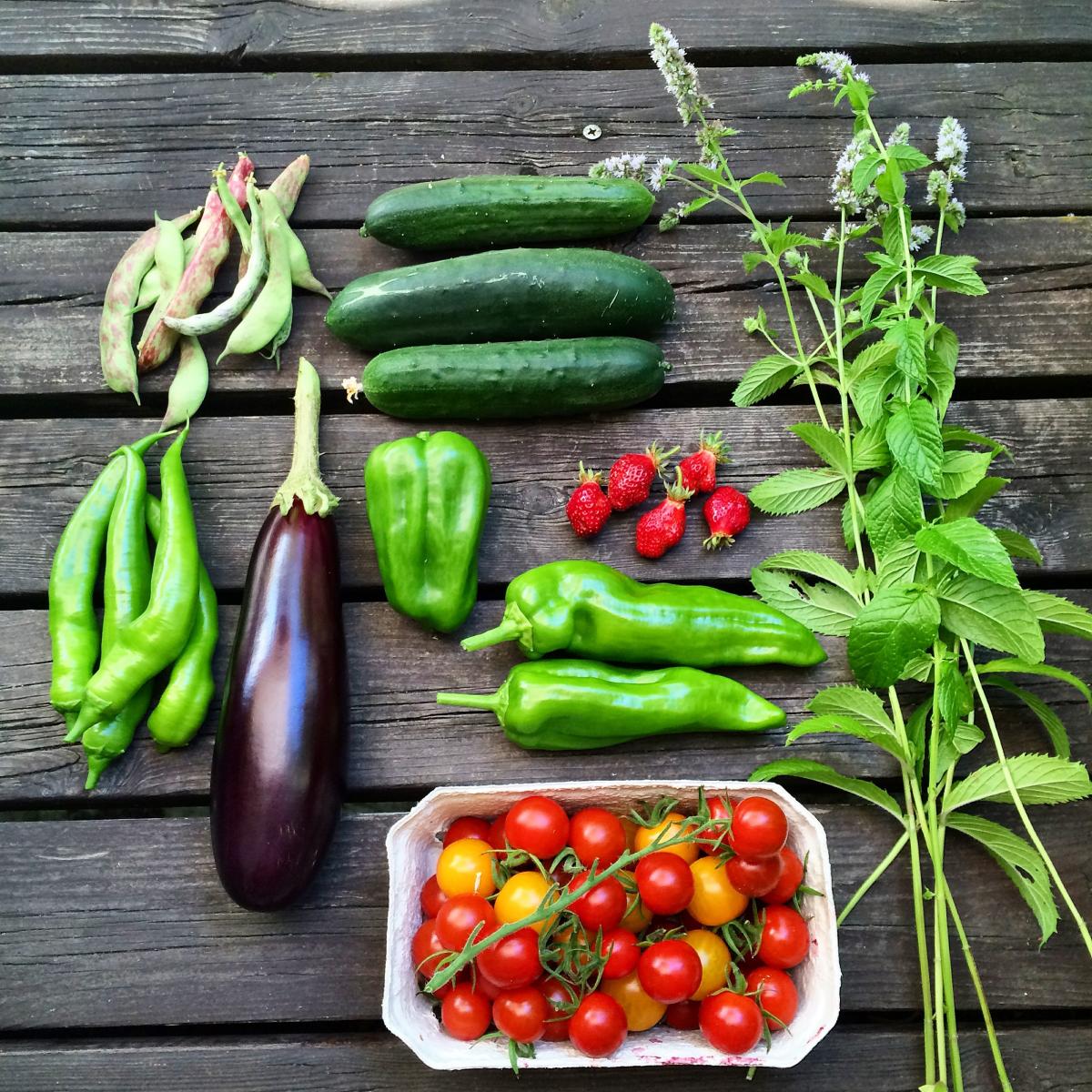 Ingredients
vegetables:
1250g fava beans
76 cucumbers
1675g runner beans
975g round tomatoes
820g plum tomatoes
4660g cherry tomatoes
5 eggplants
25 bell peppers
22 Chayenne chili
6 chili 
1800g potatoes
1 endive
2 little broccoli
1 hand full of little carrots
lot of chard
12 little beetroots
Instructions
fruits:
300g red currants
90g gooseberries
67 little strawberries
6 lemons
herbs:
basil
parsley
chive
dill
savory
lovage
mint
lemon balm
lemon verbena
marjoram
oregano
rosemary
thyme
tarragon
Wollt ihr noch mehr?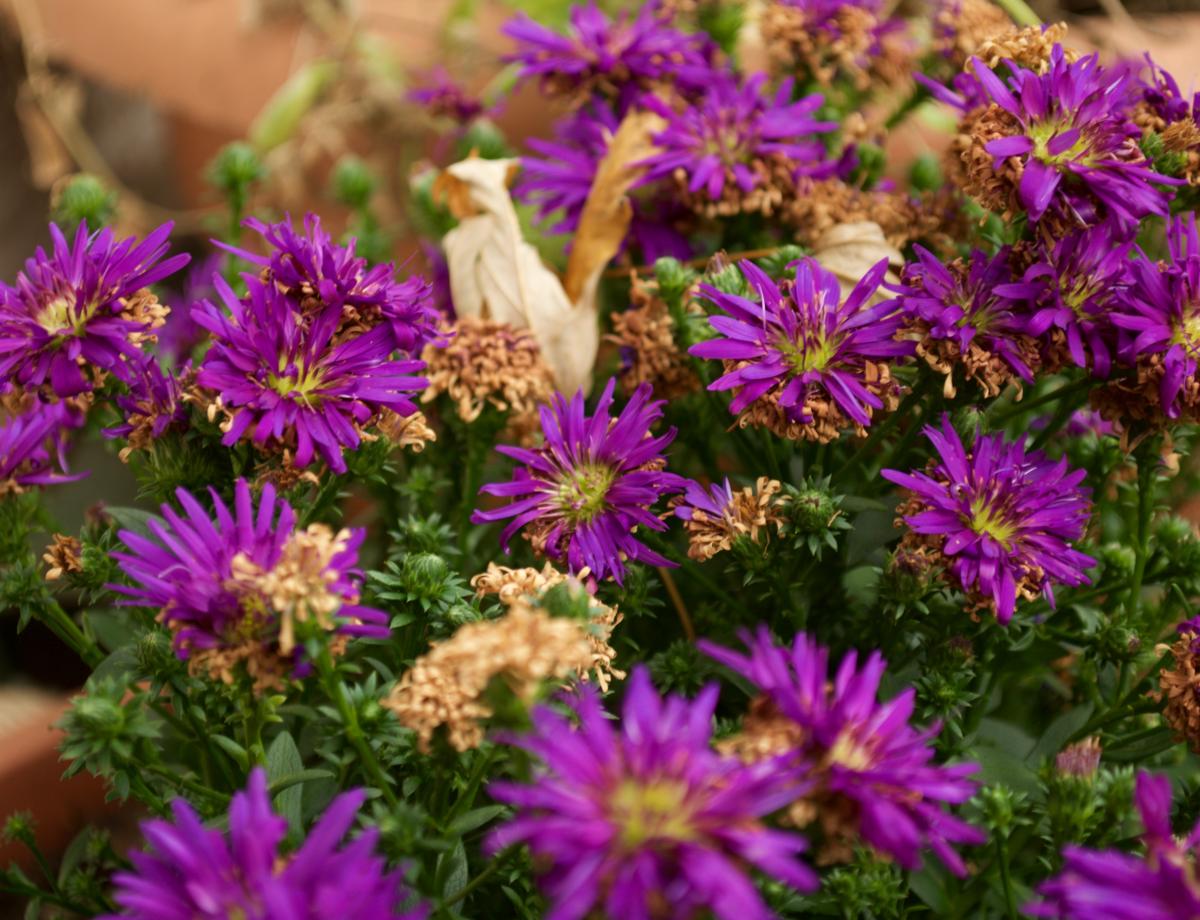 November was warm like spring and way too short. In YOK-Garden the plants are still growing...