The wild garlic season is beautiful and the beautiful things are always entertainingly. With this recipe you can extend the wild garlic season. Ms Aitch put the oil into her salad sauces or season her pasta creations with it.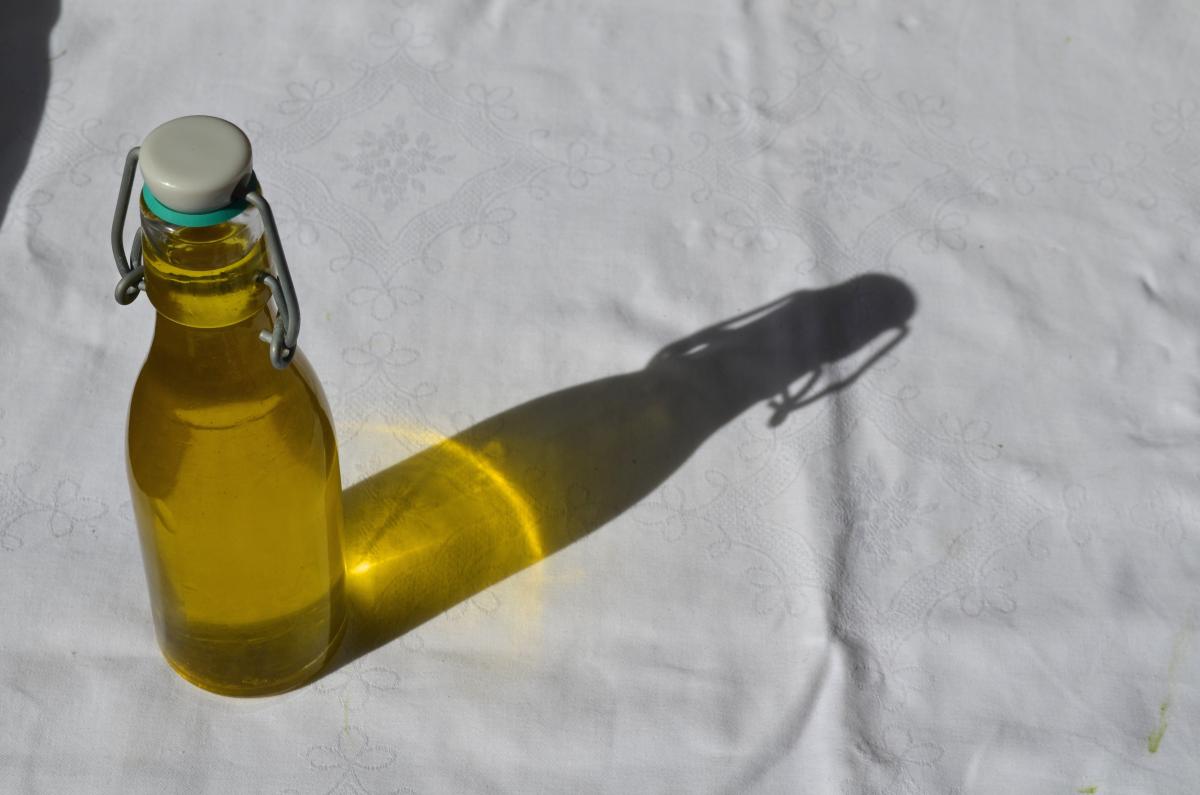 Ingredients
250ml oil at will 
(150ml olive oil and 100ml rape oil)
1/2 bunch of wild garlic
Instructions
Wash and drain the wild garlic and coarsely chop. Put into a jar which is washed with hot water and pour the oil. Let it steep for one day. 
Pour the oil through a sieve in a sterilized bottle. The wild garlic can be used in a pesto or with pasta. Store the oil cold and dark for up to 2 months.
Wollt ihr noch mehr?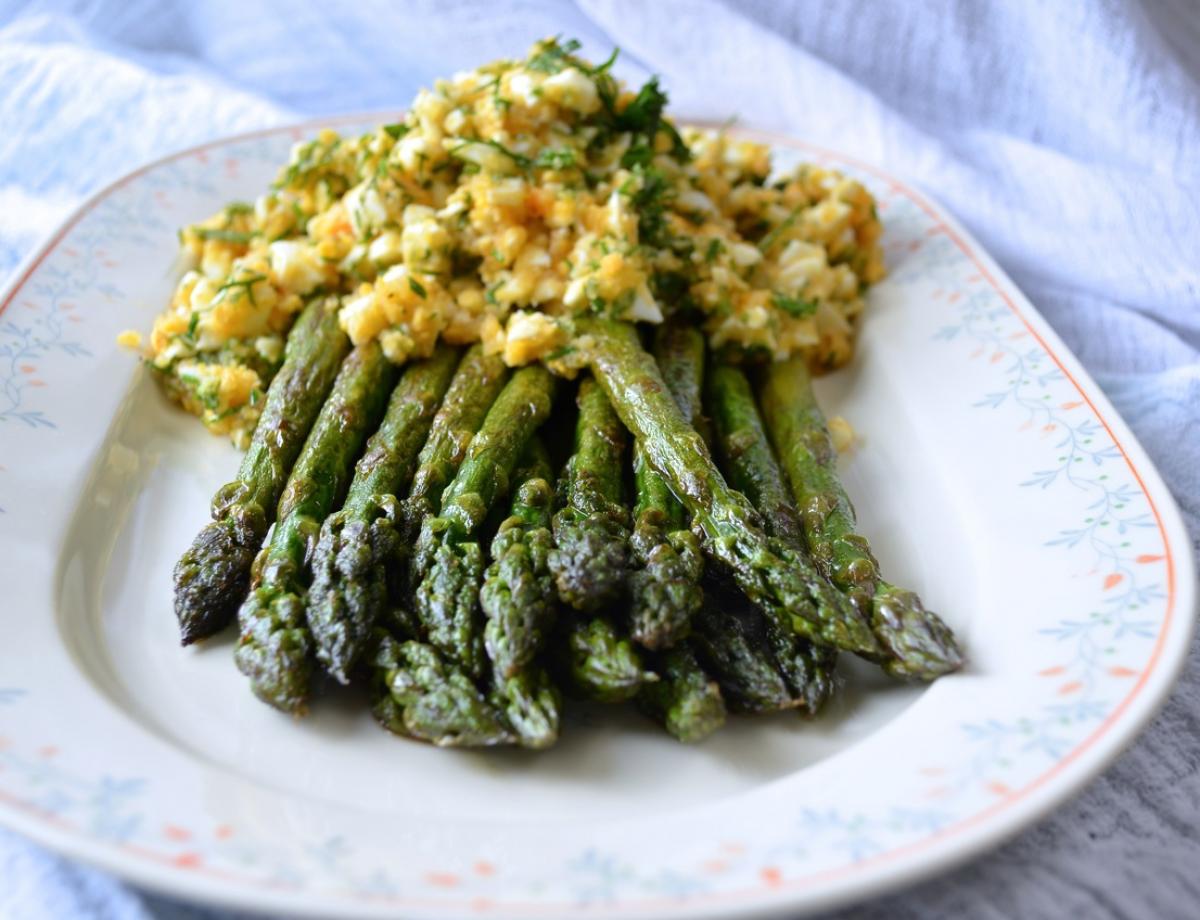 It's all about the topping! This is a recipe with melted breadcrumbs, eggs and a lot of herbs...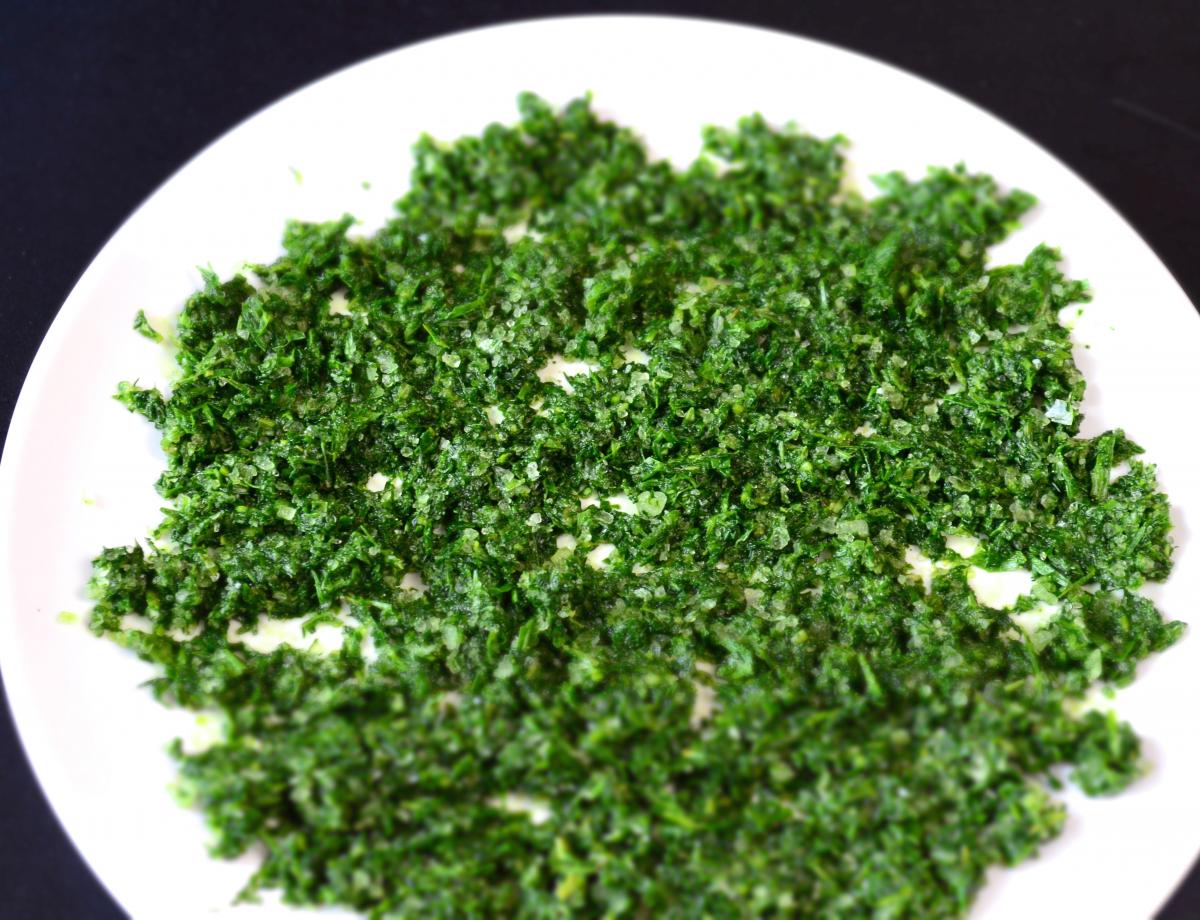 After the change of rain and sunshine the nature starts to explode and you can see things...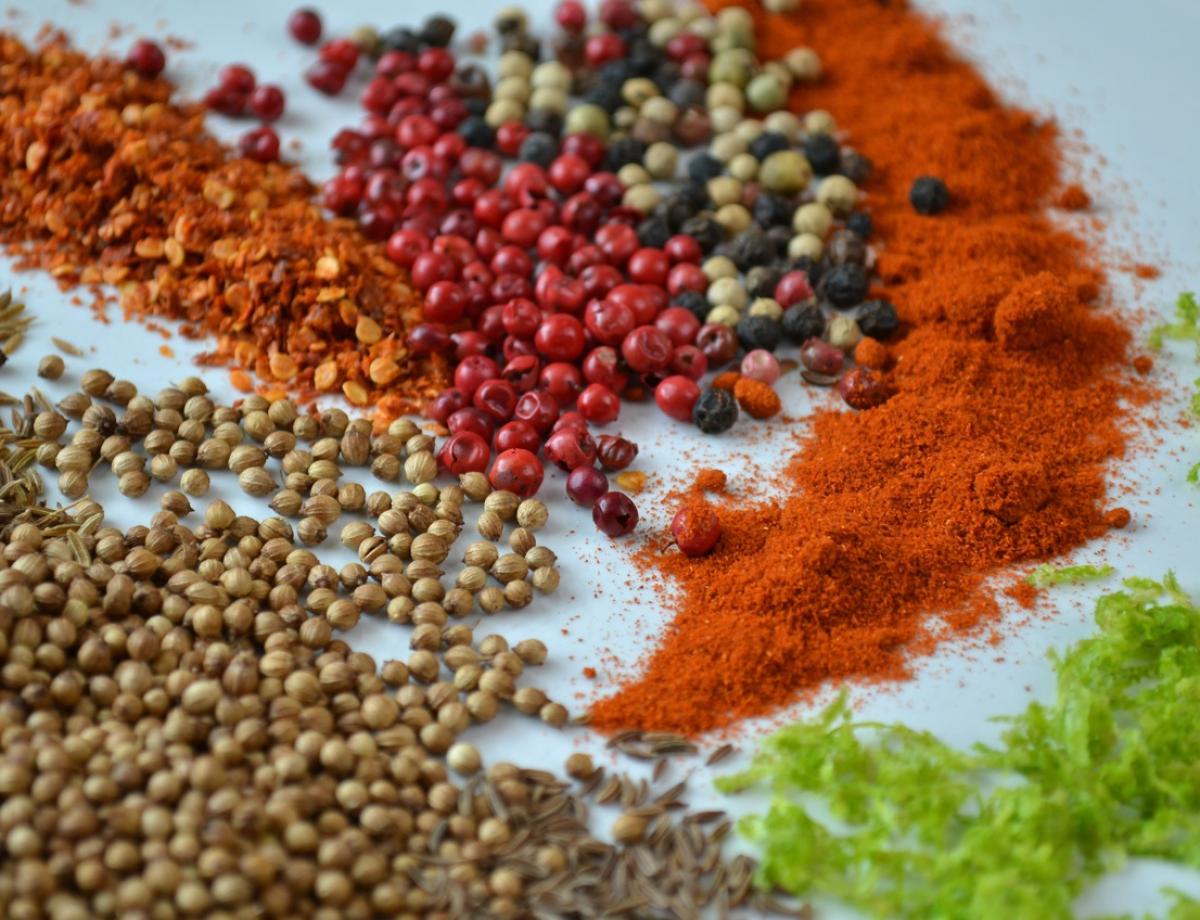 When the whole house smells of spices her heart is full of joy. Ms Aitch roasts seeds and...