Feeding birds in YOK-Garden
We love birds. They are so cute. They move so quick, agile and always a little hectic. 
We install a bird feeder in the YOK-Garden because we want to watch them also in winter. The birds accept the food immediately. They know that there is always something to eat in our garden. The most birds come in the morning between 8 and 9 o'clock and in the afternoon between 3 and 4 o'clock. If you have time to watch birds regularly you can see different behaviors and habits. A pair of chaffinches search every morning in the elder tree for the last elderberries. You can see the robin and the wren mostly in the morning. 
We have already seen Great Tits, Blue Tits, a pair of blackbirds, magpies, jaybirds, a spotted woodpecker, a pair of collared doves and some sparrows. We're looking forward to see some other guests in next few months.
If you want to install a bird feeder or some suet cakes you have to keep few things in mind:
Install the bird feeder on a openly place so cats can't stalk.
Clean up the feeder regularly. At best you put only a small amount of feed into the feeder. It's important to install also a drinking bowl.
Be careful to use mixed food for each type of bird. We use a food mix with sunflower seeds, different seeds and kernels. We also put some raisins and oat flakes into the feeder and place some peanuts and cracked walnuts besides. 
Please don't use salty food or bread. Also don't use customary suet cakes in plastic net because the birds get tangled up. You can make suet cakes yourself like this here, here and here.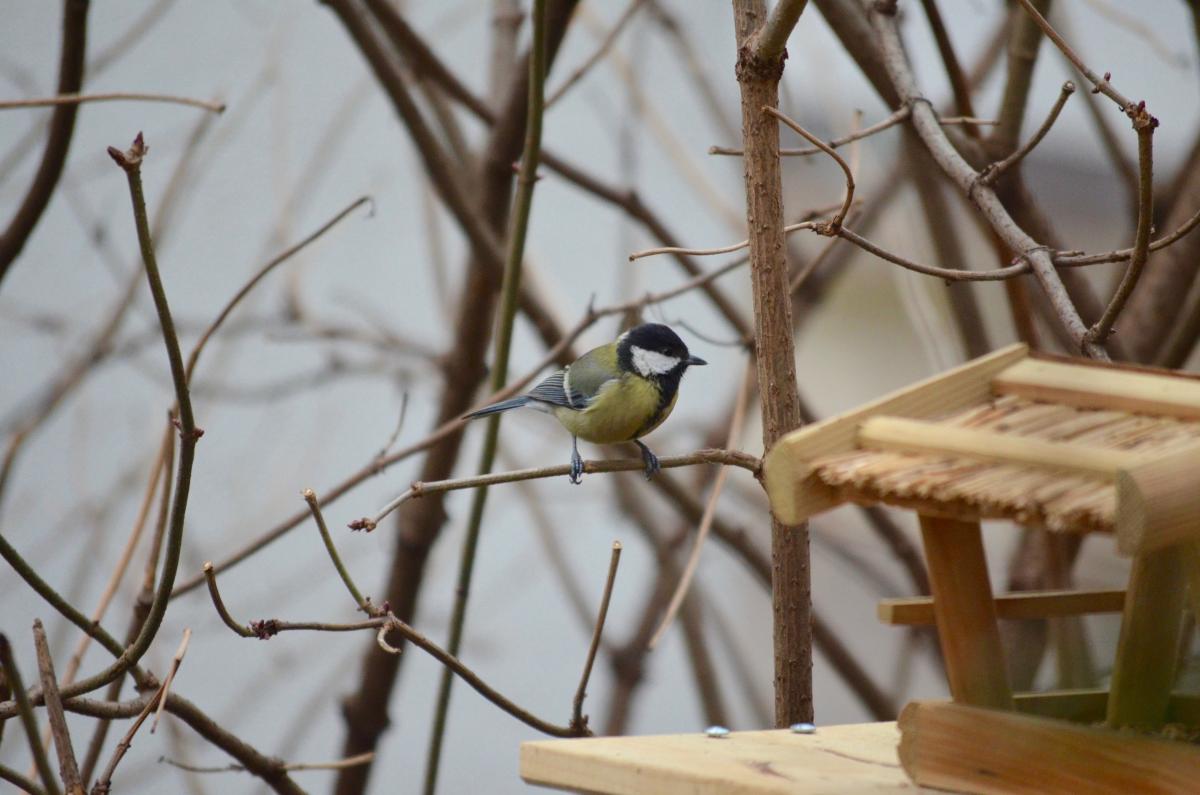 Wollt ihr noch mehr?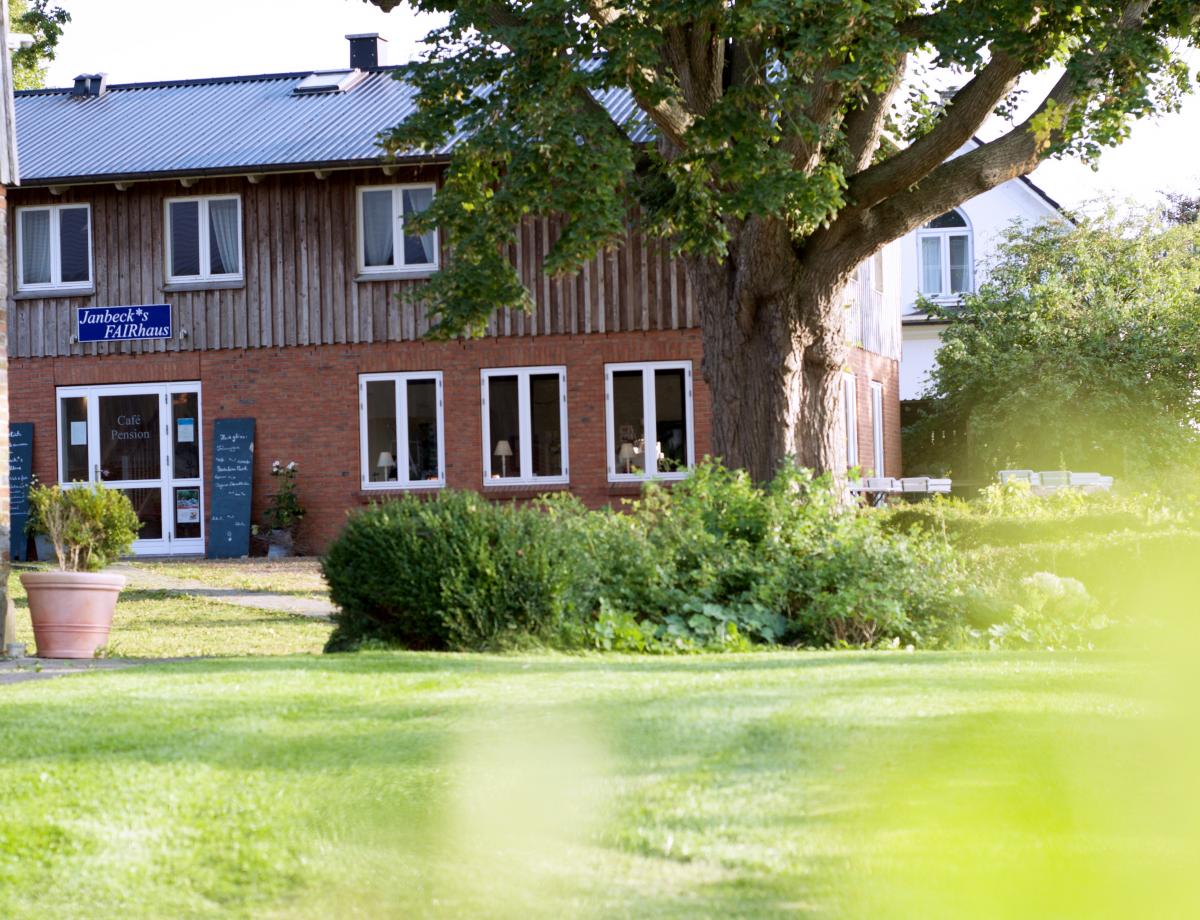 Urlaub an der Ostsee? Na bestimmt gehts nach Rügen. Gelting? Wirklich? Was wollt ihr denn dort?...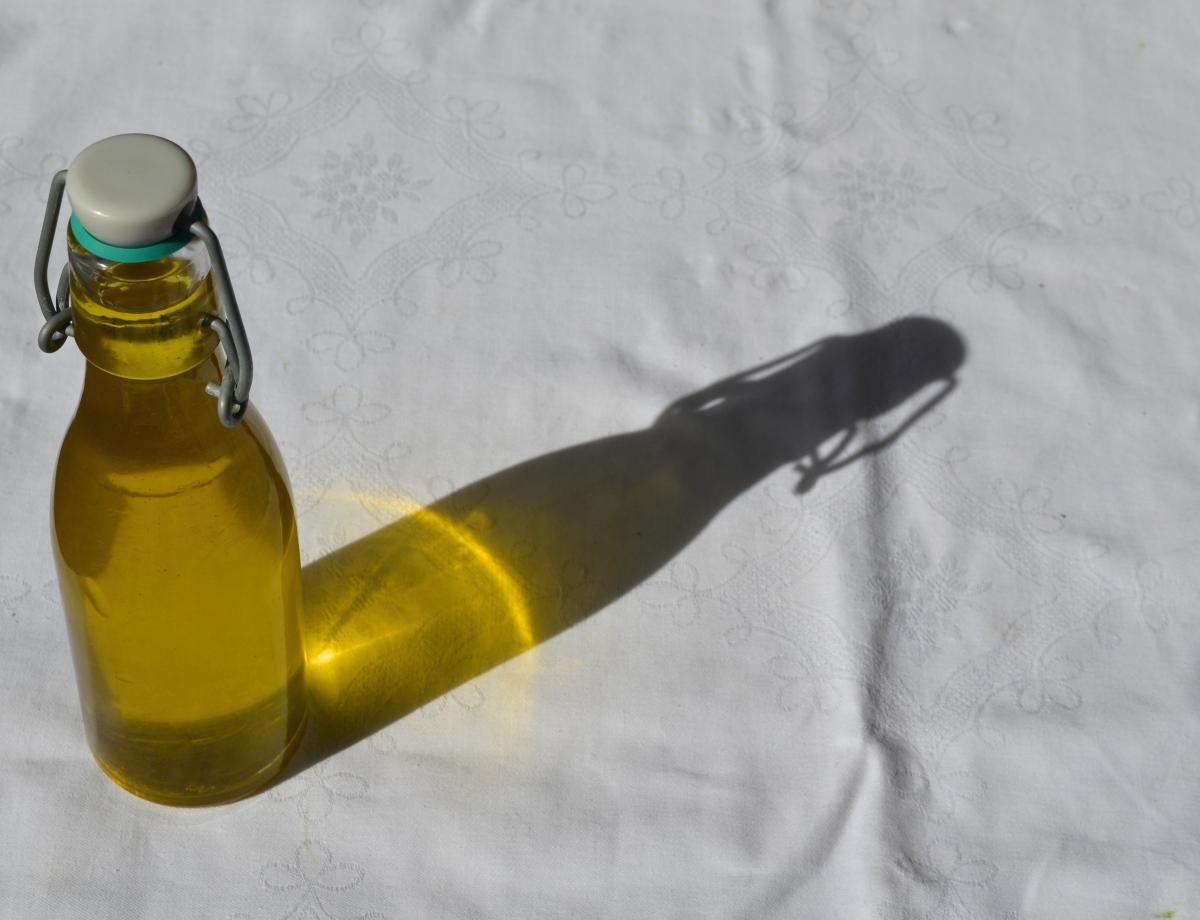 The wild garlic season is beautiful and the beautiful things are always entertainingly. ...