Apple and horseradish soup
In Germany you can find some extraordinary museums. There is a map in the journal Zeitmagazin, which shows the different museums. You can find a museum for taxes and finances, a museum for bananas or a museums for paper cuttings.
Even there is a horseradish museum. What's going on there inside?
In autumn the horseradish harvest begins and fortunately apple season is also here. Think of boiled meat with "Apfelkren" (apple sauce with horseradish)! It's a winning combination! And it's the absolutely winning combination together in a soup. A thick slice of bread with butter, that's all it takes.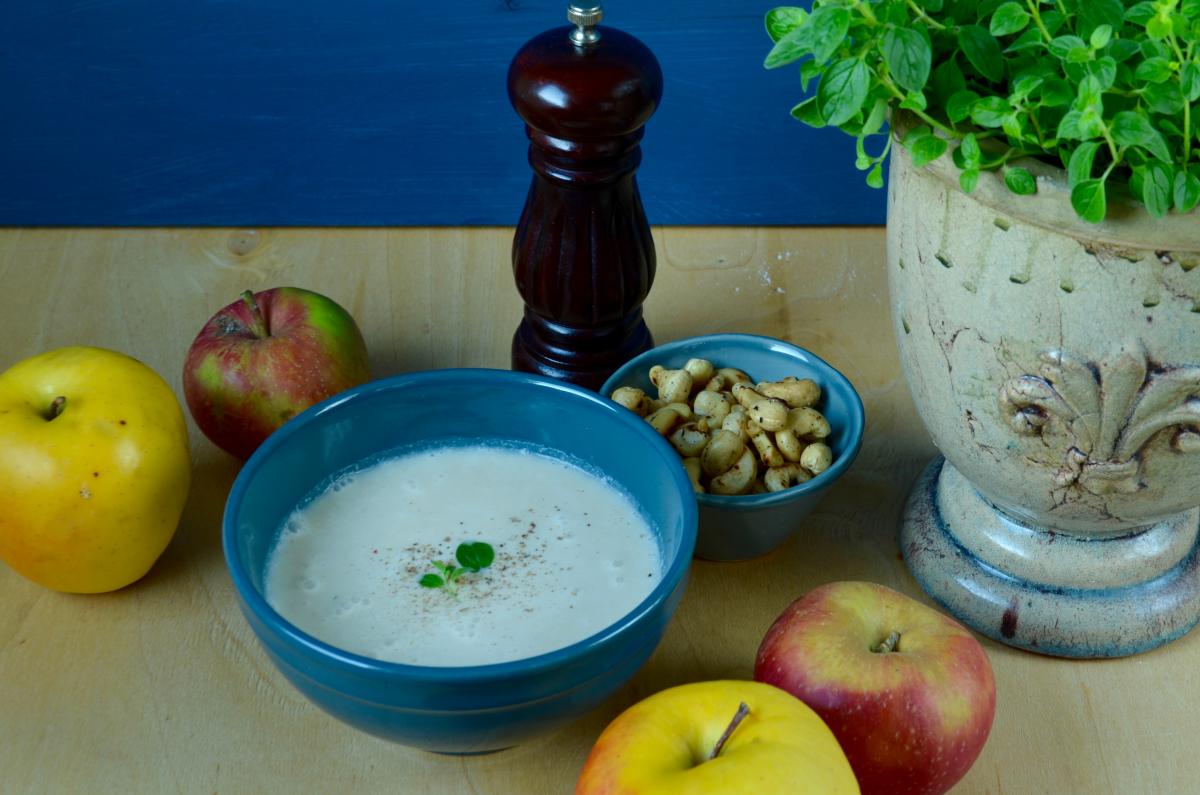 Ingredients
For 2 persons:
1 shallot
1 tbsp butter
2 apples
100ml dry white wine
100ml unfiltered apple juice
400ml vegetable broth
150ml cream
50-100g fresh horseradish
salt and pepper
Instructions
Quarter the apples, remove the cores and dice. Peel the shallot, cut into pieces and roast with butter in a pot. Add the apple pieces and let sweat slightly. Deglaze with white wine and let it boil down a little.
Then pour the apple juice and the broth and let it simmer for about 15 minutes. Meanwhile finely grind the horseradish.
Add cream and horseradish and simmer shortly. Remove the soup from the cooker and mix it with the hand blender until smooth. Finally season with salt and pepper.
Wollt ihr noch mehr?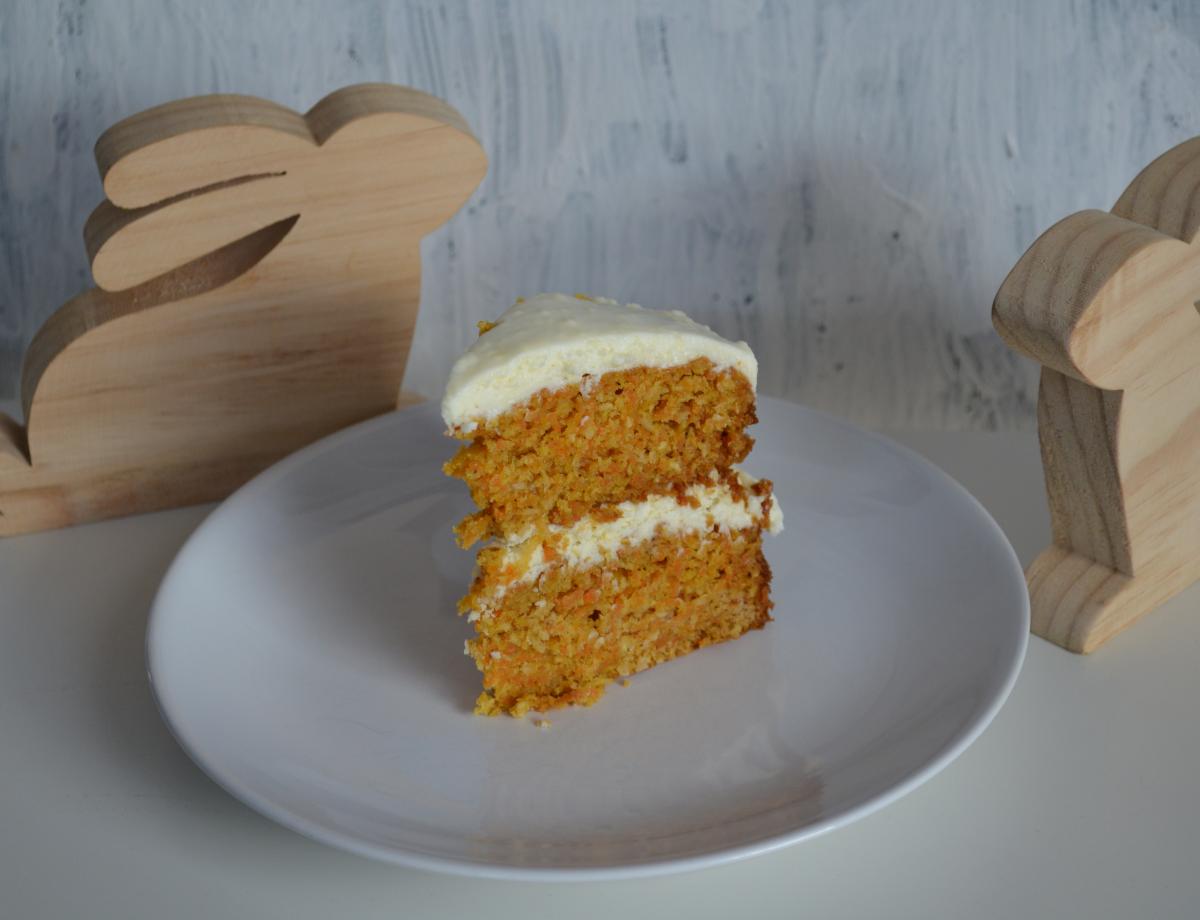 Mr El don't want to see carrots anymore, not in a salad or as a warm vegetable bowl....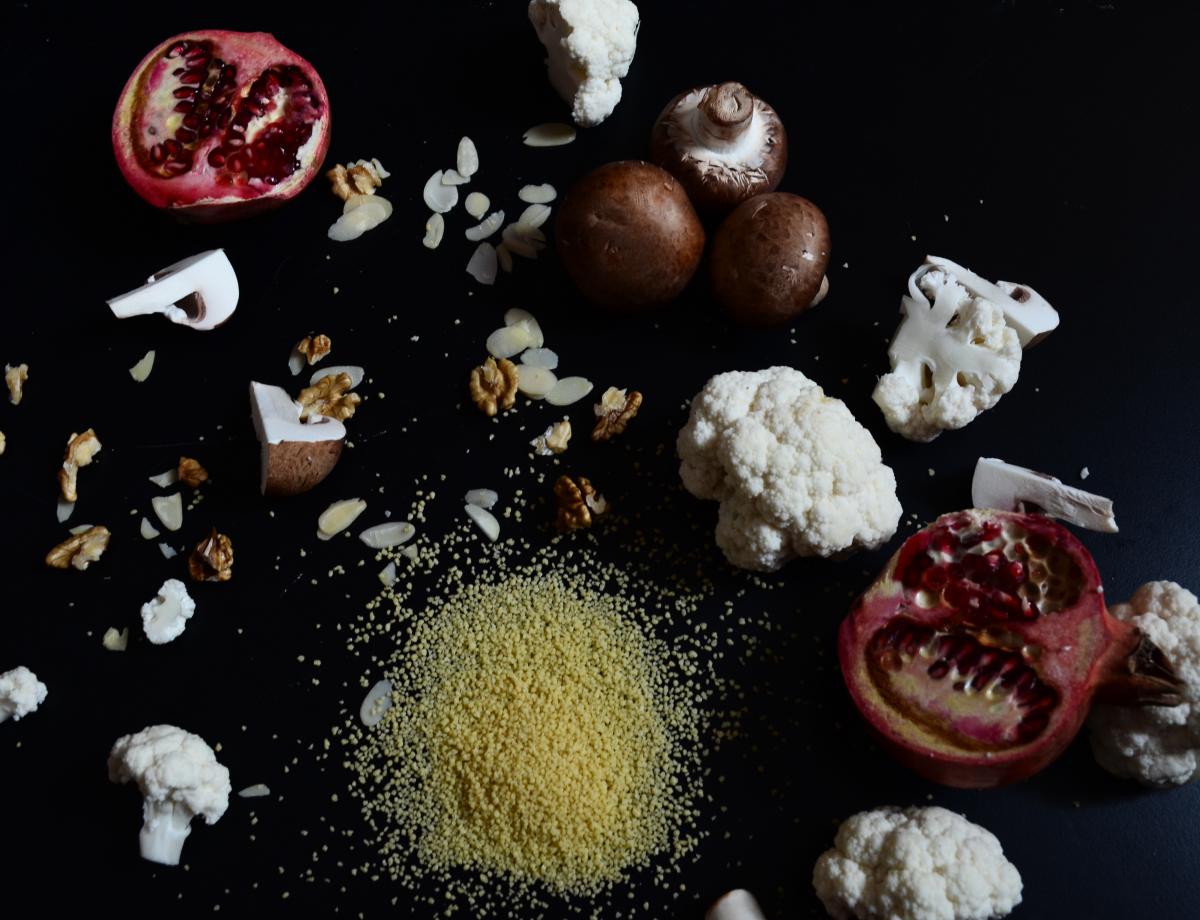 Mr El always emphasises that Ms Aitch prepares the best couscous-salad of the world....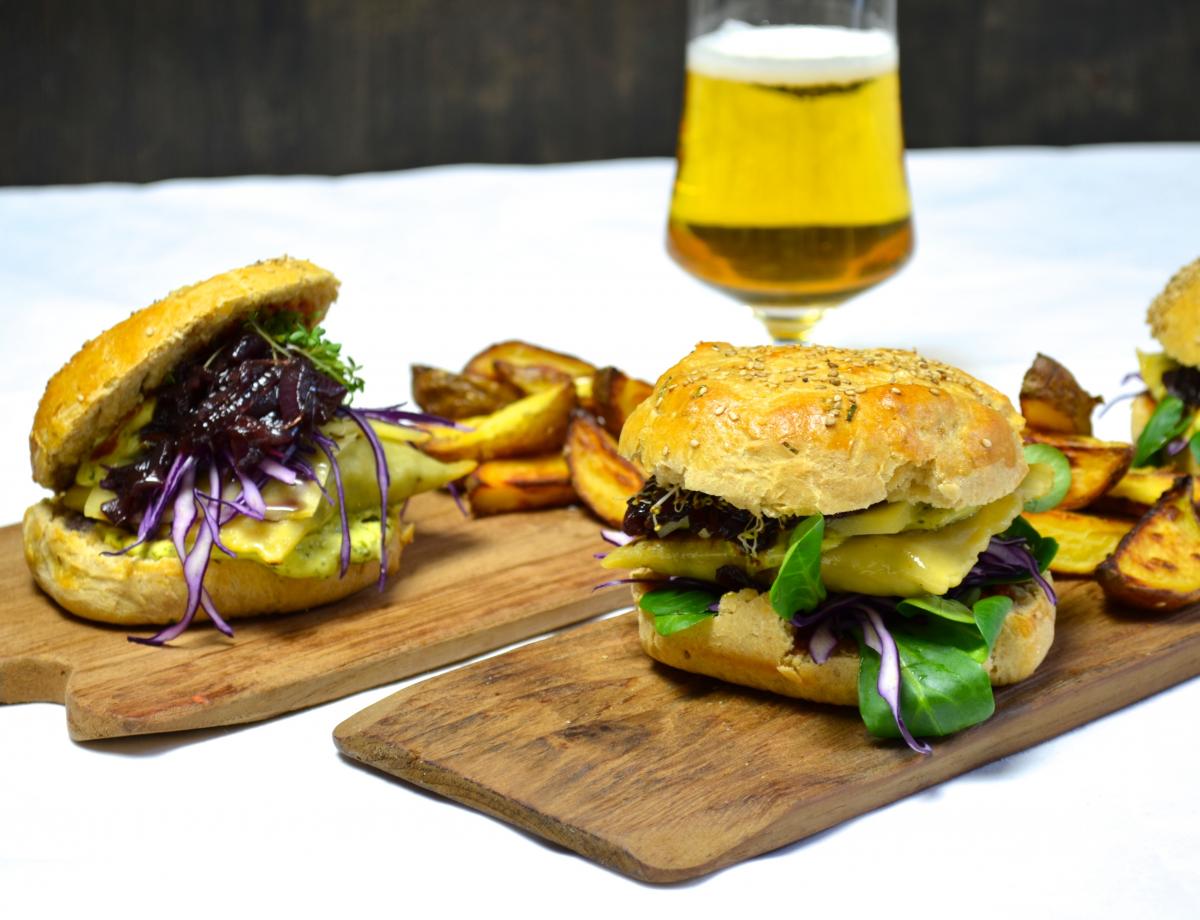 The current world record for eating burgers in 3 minutes is held by Takeru Kobayashi. He ate 10...