The YOK-Garden in November
November was warm like spring and way too short. In YOK-Garden the plants are still growing exuberantly. The lemon tree, Lantana camara, hydrangea, lemon verbena and bay tree has been moved into the winter home. At the weekend we have to winterize the balcony. The perennials and roses are getting covered with fir branches and we move the flowerpots close to the house wall. We will cut back in spring.
We are looking forward to the Brussels sprouts growth. There are also carrots and beet roots which we have to harvest soon. The strawberries won't give up, they are still blooming.
We set up a bird feeder on the balcony balustrade. It can be possible that you have to watch many of bird pictures in the next few months.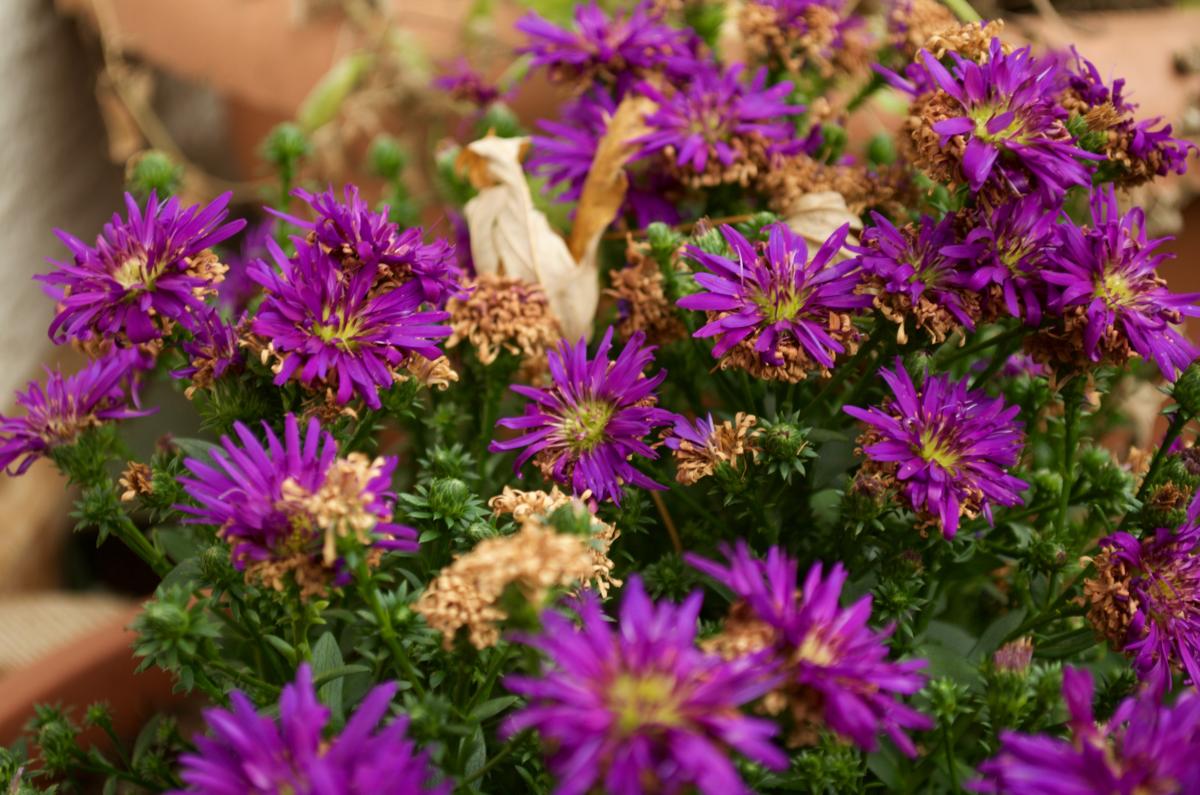 Wollt ihr noch mehr?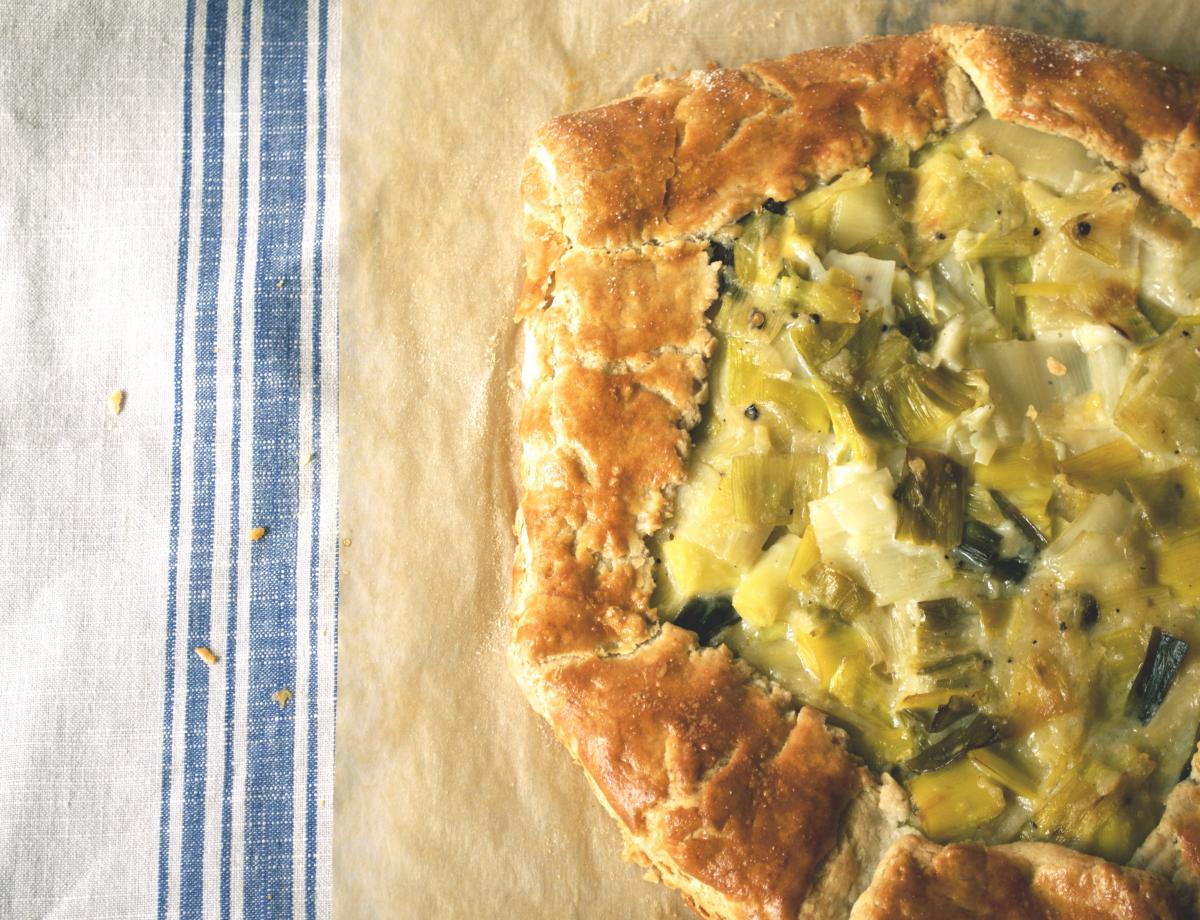 Ms Aitch doesn't wash her vegetables or fruits....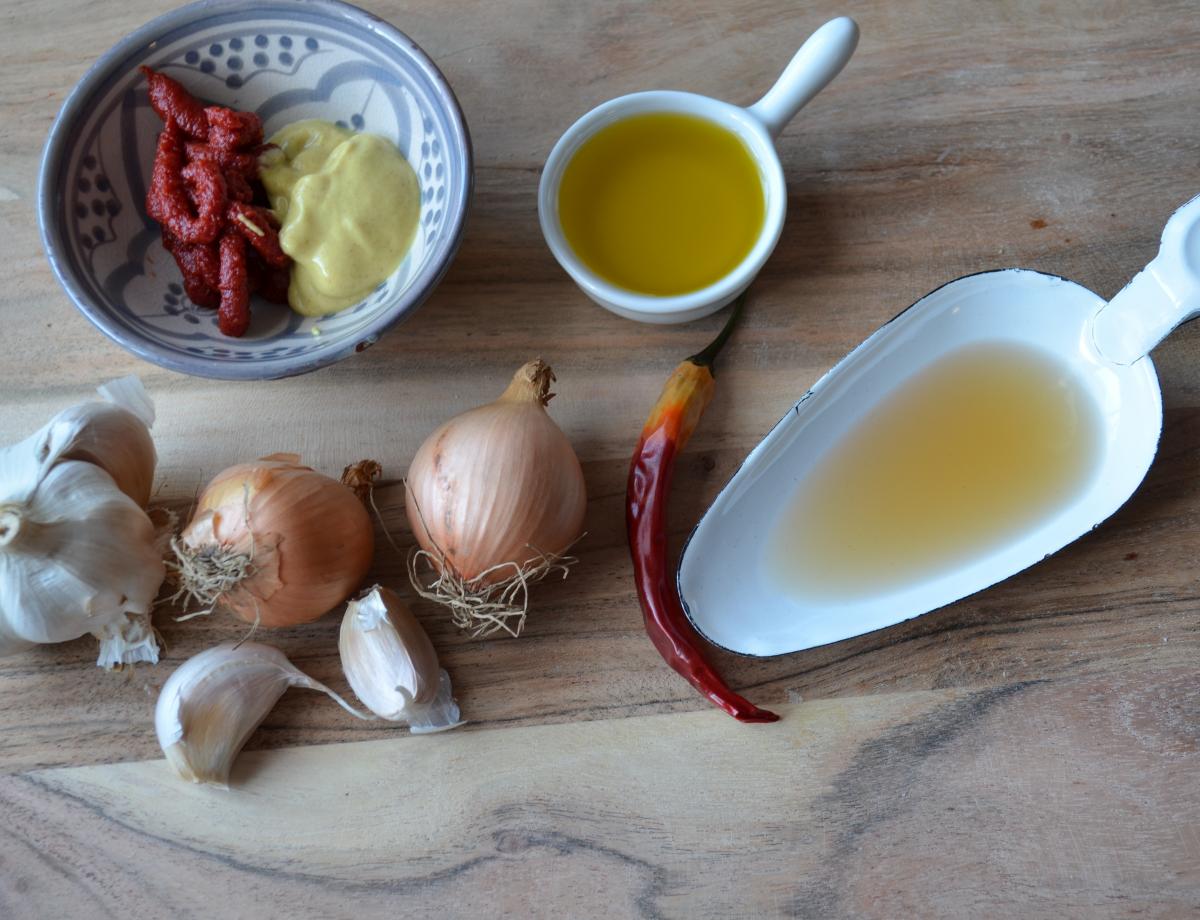 Mr El lost the thread. He wanted to make a barbecue sauce but he could not focus today....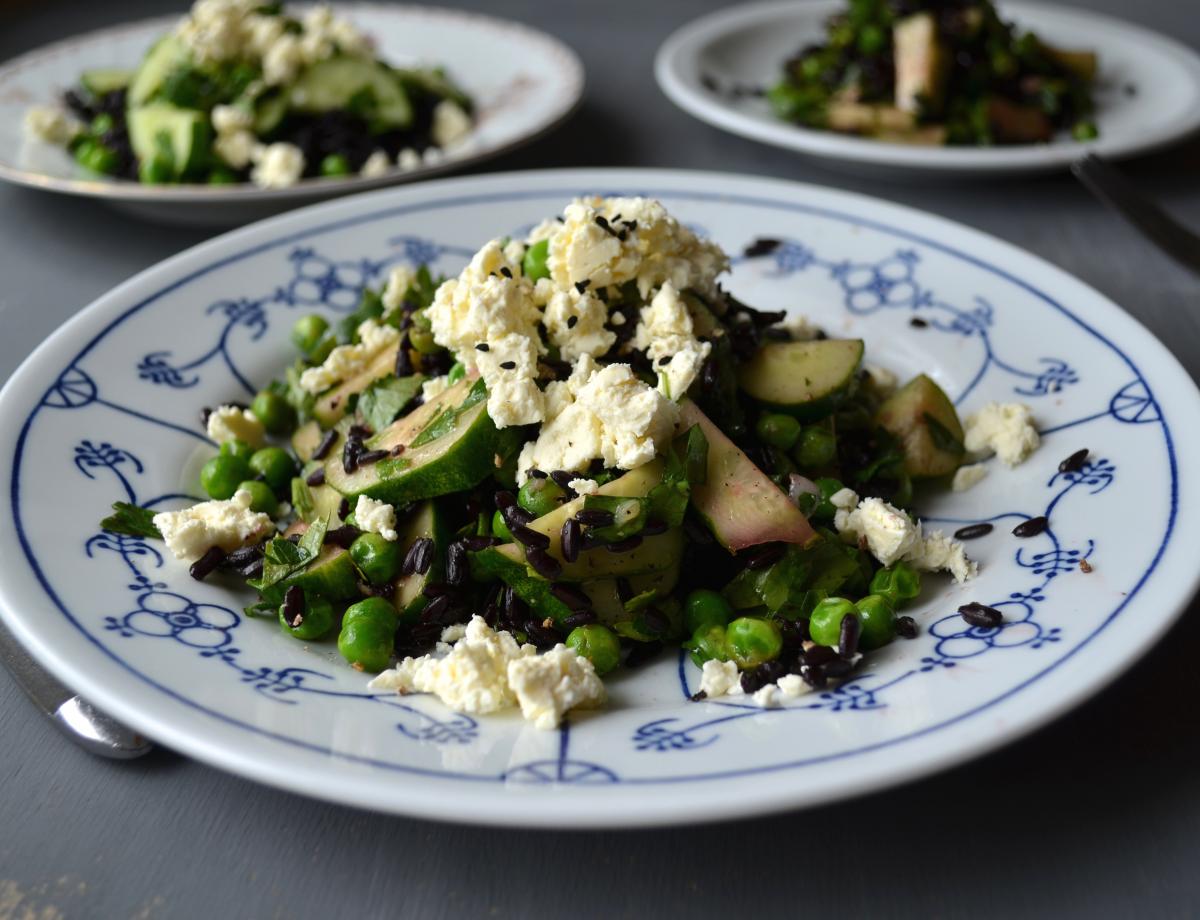 Ms Aitch has to learn how to arrange meals. On her plate there is a mess....