Salad with strips of turkey breast, cheese or tuna all the time. How about this adorable baked gorgonzola-pear today?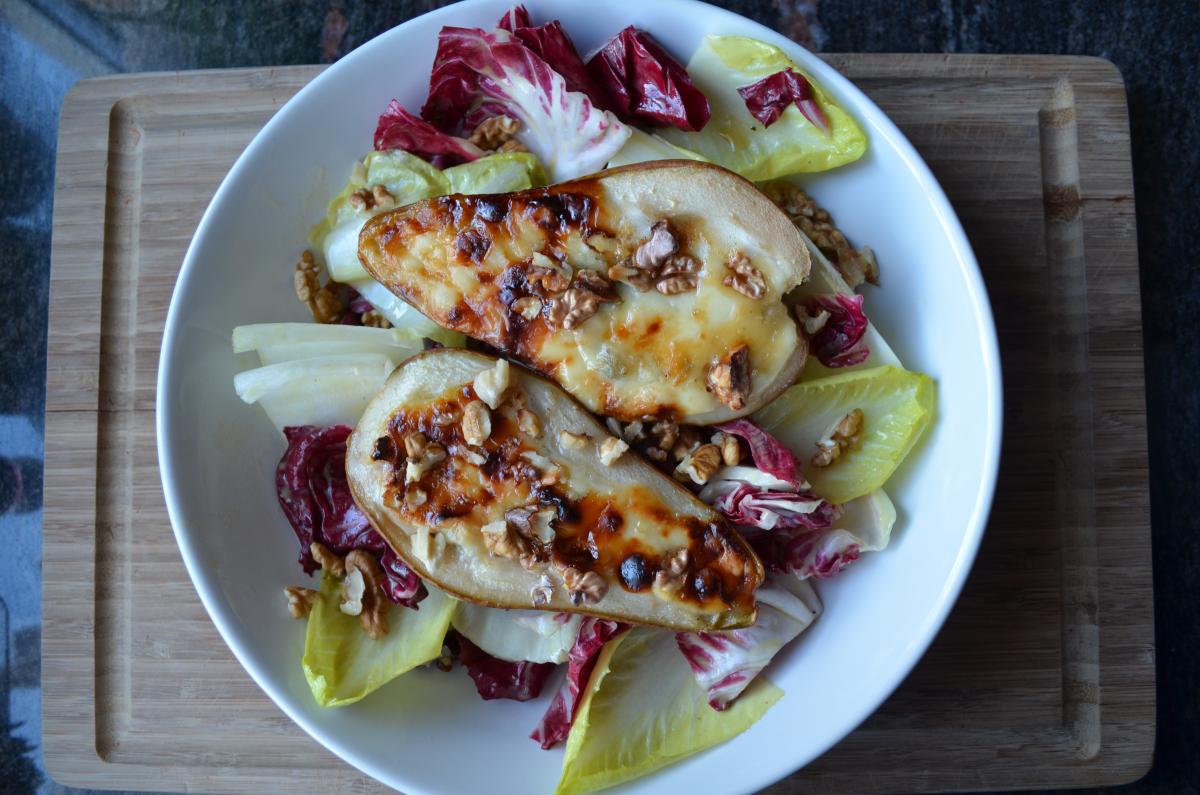 Ingredients
For 4 persons:
4 pears
200g gorgonzola
2 handful of walnuts
1 tbsp honey
Instructions
Preheat the oven to 180°C top and bottom heat. 
Cut the pears into halves and remove the cores with a spoon. Fill the pears with gorgonzola and walnuts and sprinkle with honey.
Put the filled pears in a casserole and use aluminium foil to bring them in balance. Bake the pears for about 30 minutes till they become golden brown.
Serve them with bitter winter salad like chicory, radicchio or endive.
Wollt ihr noch mehr?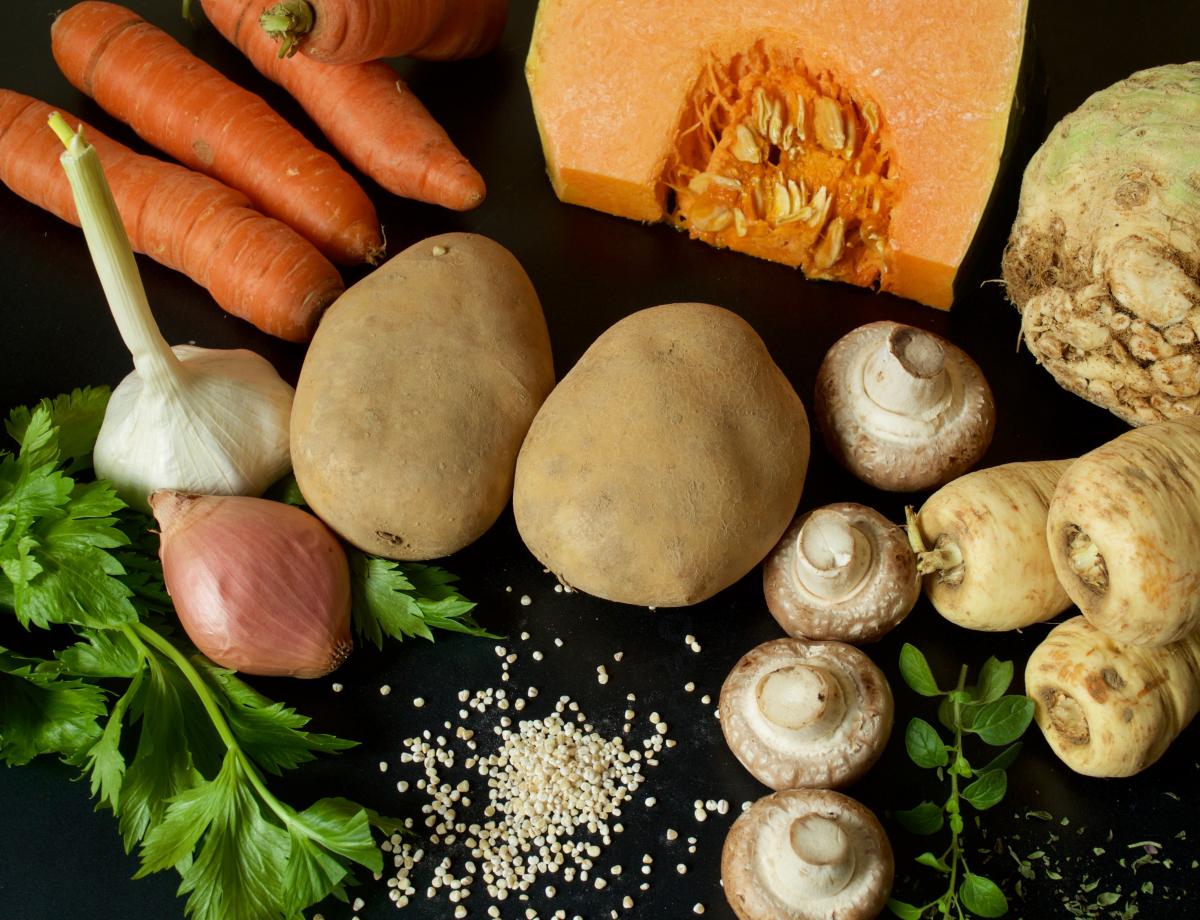 Long live the left over meal! In Ye Olde Kitchen you can find it many times....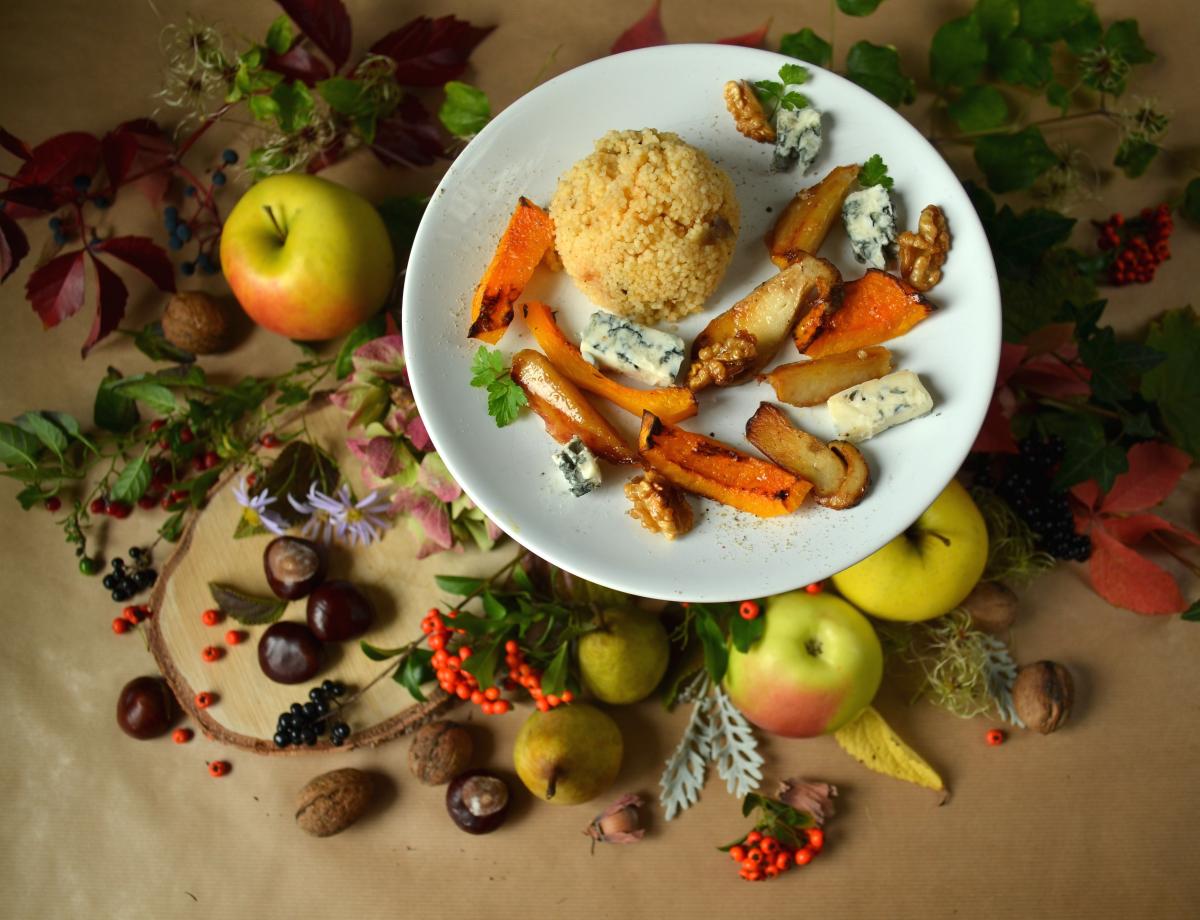 The autumn blues. Unexpectedly the feeling comes over yourself. You just strolled through the...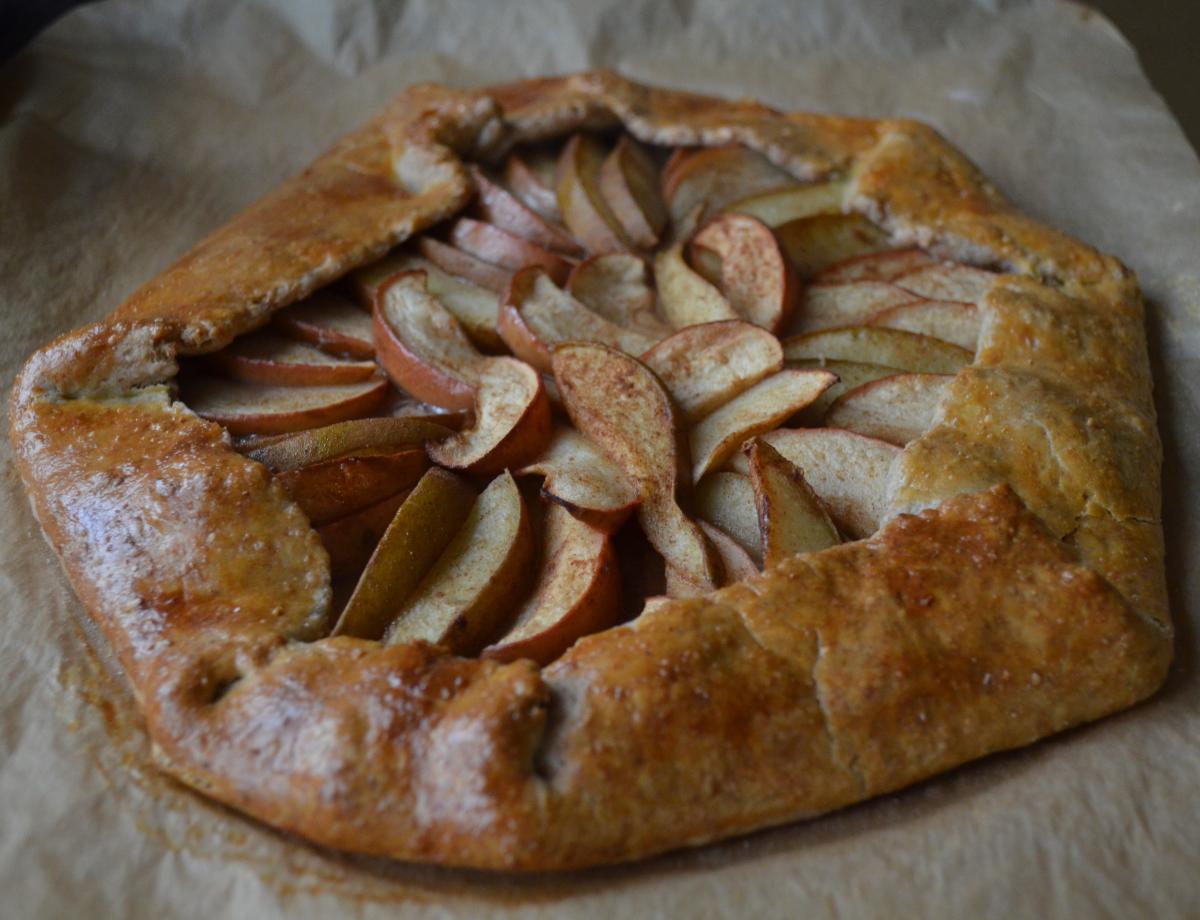 Ms Aitch has gross motor skills and is notoriously impatient. ...