Risotto with thyme and beetroot
"Oooo sole mio, dadaaa dada", we hear from the kitchen. Ms Aitch poke with a wooden spoon in the risotto like a Venetian gondolier in the Canal Grande. Half an hour she sings Italian hits and then she place a big plate risotto with thyme and beetroots on the table like magic.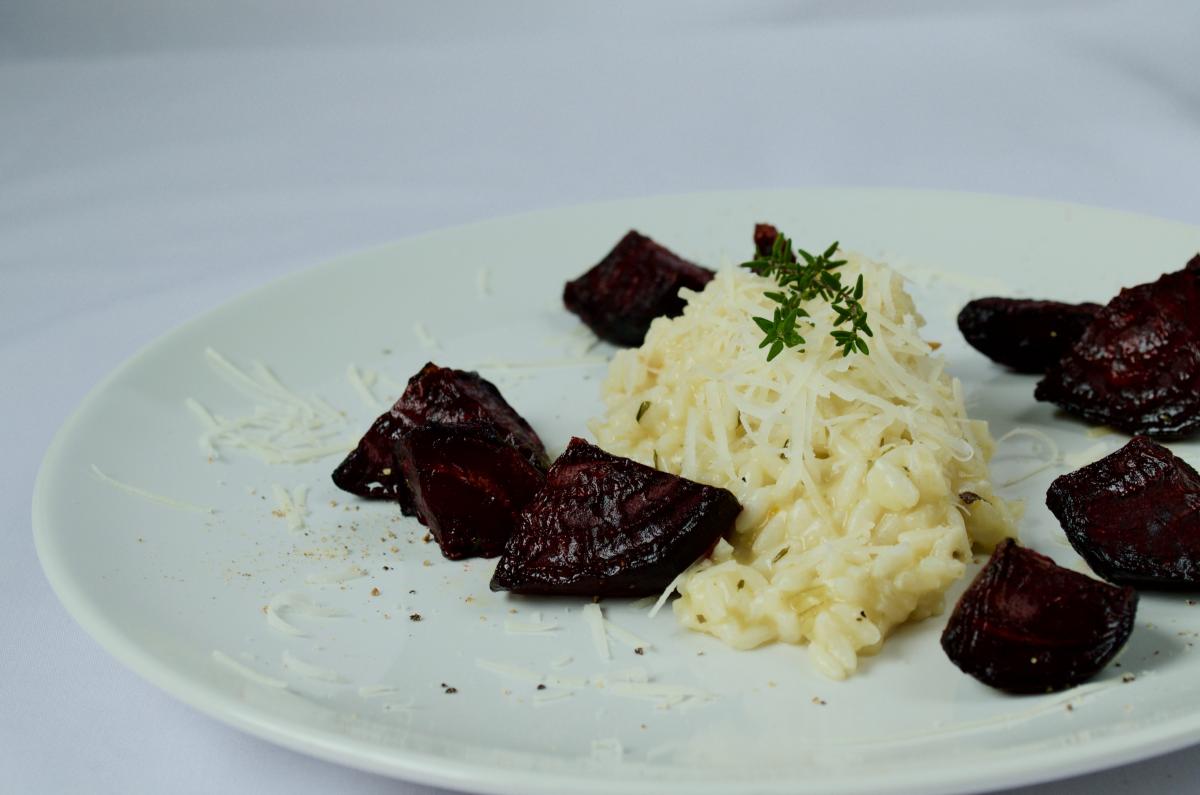 Ingredients
For 2 persons:
5-7 beetroots
1 onion
1 tbsp olive oil
salt and pepper
For the risotto:
1 cup of risotto rice
1 onion
1 tbsp olive oil
1 tbsp butter
100ml white wine
vegetable stock
100g grated parmesan cheese 
Instructions
Preheat the oven to 200°C (top/bottom heat). Peel and quarter the beetroots and the onion (use gloves). Place the vegetables on a baking try covered with baking parchment. Season with salt and pepper and sprinkle with olive oil. Bake for about 40 minutes.
Finely chop the onion and remove the thyme leaves from the twigs (put aside some leaves for garnish). Sweat the onion in olive oil and butter until glassy, add the rice and the thyme leaves and braise lightly. Deglaze with white wine and pour warm vegetable stock again and again until the rice is covered. Let it simmer for about 20-25 minutes while stirring constantly. 
When the rice is ready season with salt and pepper and add the half of parmesan cheese. Place the risotto onto a big plate sprinkle with parmesan cheese and thyme leaves and spread the beetroots on top. 
Wollt ihr noch mehr?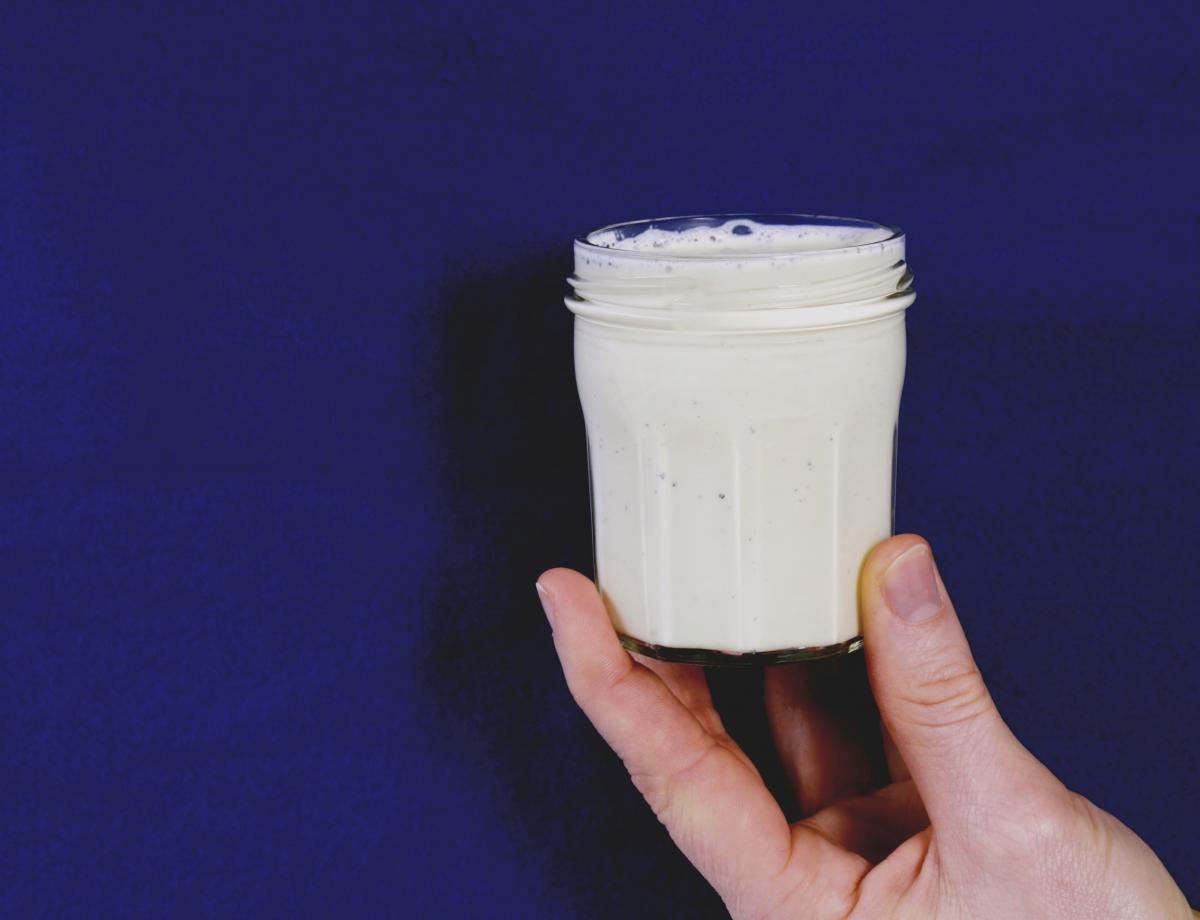 Take a big black radish, shred finely and drown in cream dressing. It's heaven on earth!...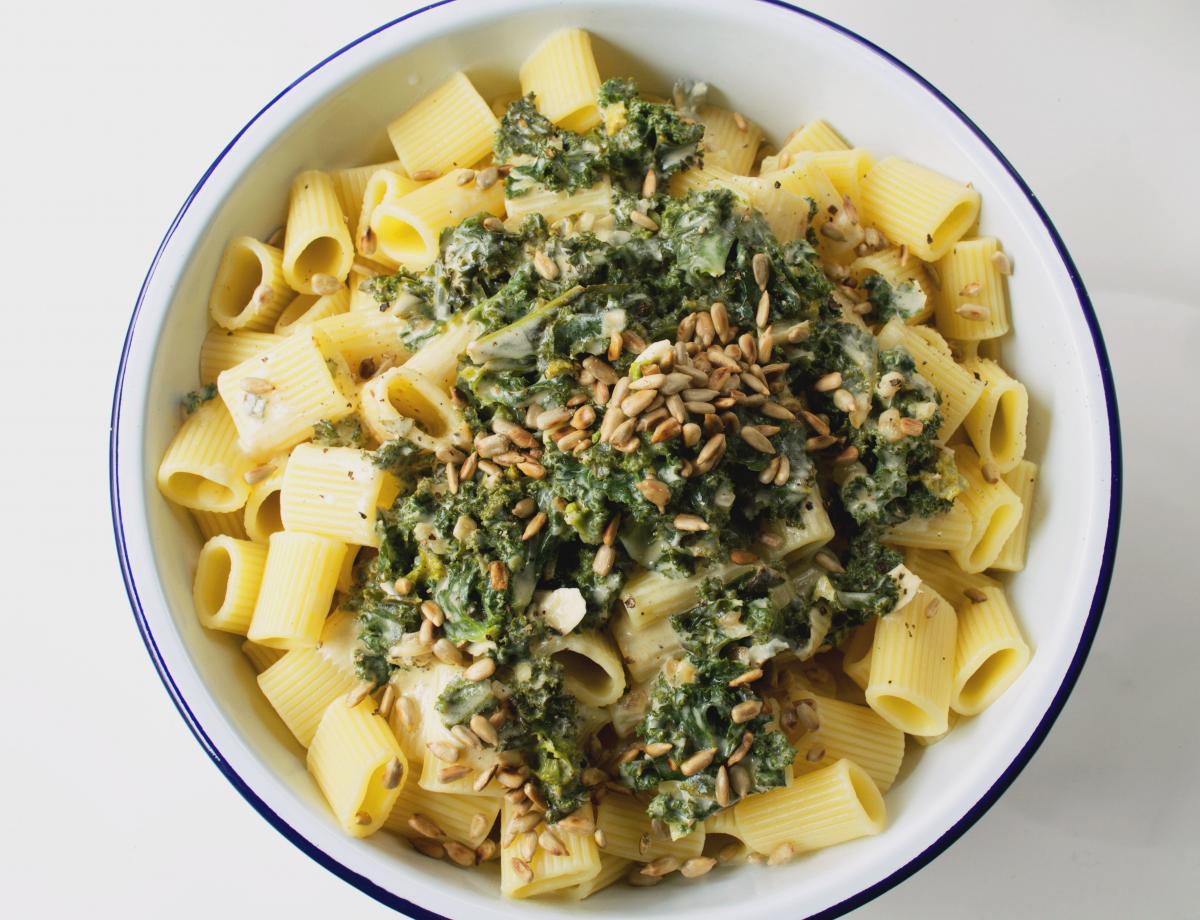 If you don't take the Lent too serious this may be your dish....