Gardening - it's reassuring, encouraging, exciting and every day a little different. When Ms Aitch steps out onto the balcony in the morning she is contented. Contend with herself, her life and the green all around her. 
On the balcony Ms Aitch cultivates lots of vegetables, fruits, herbs and flowers. In winter she begins with the preparations for the upcoming season: reading a lot of books, searching for new plants and seeds and drawing plans. In February she starts planting seeds on every window board inside the house. In April the plants may leave their winter quarter and after the frost saints in the middle of May the balcony is completely stuffed with plants. 
From June there is always something to harvest. Your own harvest is one of the amazing things that ever exist. To get fresh herbs or cucumbers, lettuce, tomatoes or flowers, you only have to go into the garden, that's unaffordable. 
In May the elder tree in front of the balcony is blooming and it smells of elderflowers everywhere. In July the runner beans are overgrowing the trellis and Ms Aitch and Mr El eat bean salad everyday. In autumn many birds are coming on the balcony to pick the sunflower seeds. A parcel of land is enriching. In spring and summer you have to do gardening and watering every day but it pays well.
From now Ms Aitch and Mr El would like to show you their little garden and what they are harvesting. They'd like to describe some plants they love and show some recipes made from their crops.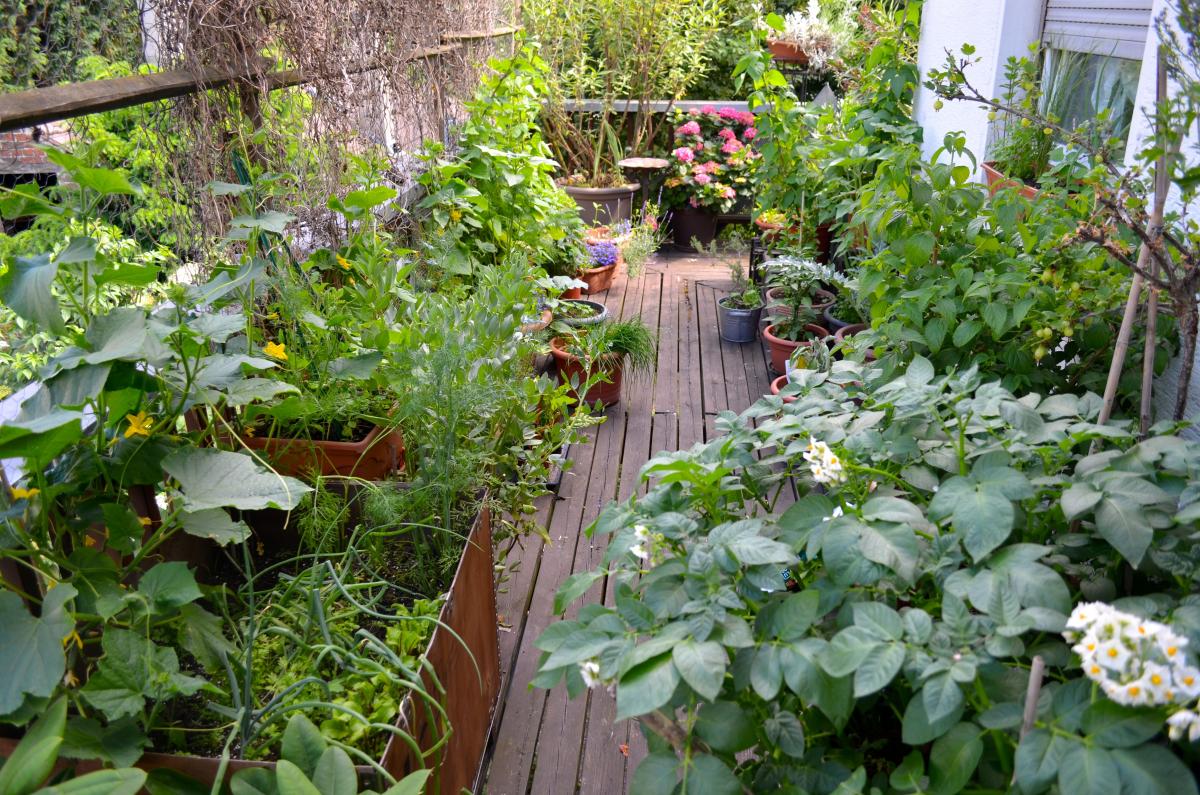 Wollt ihr noch mehr?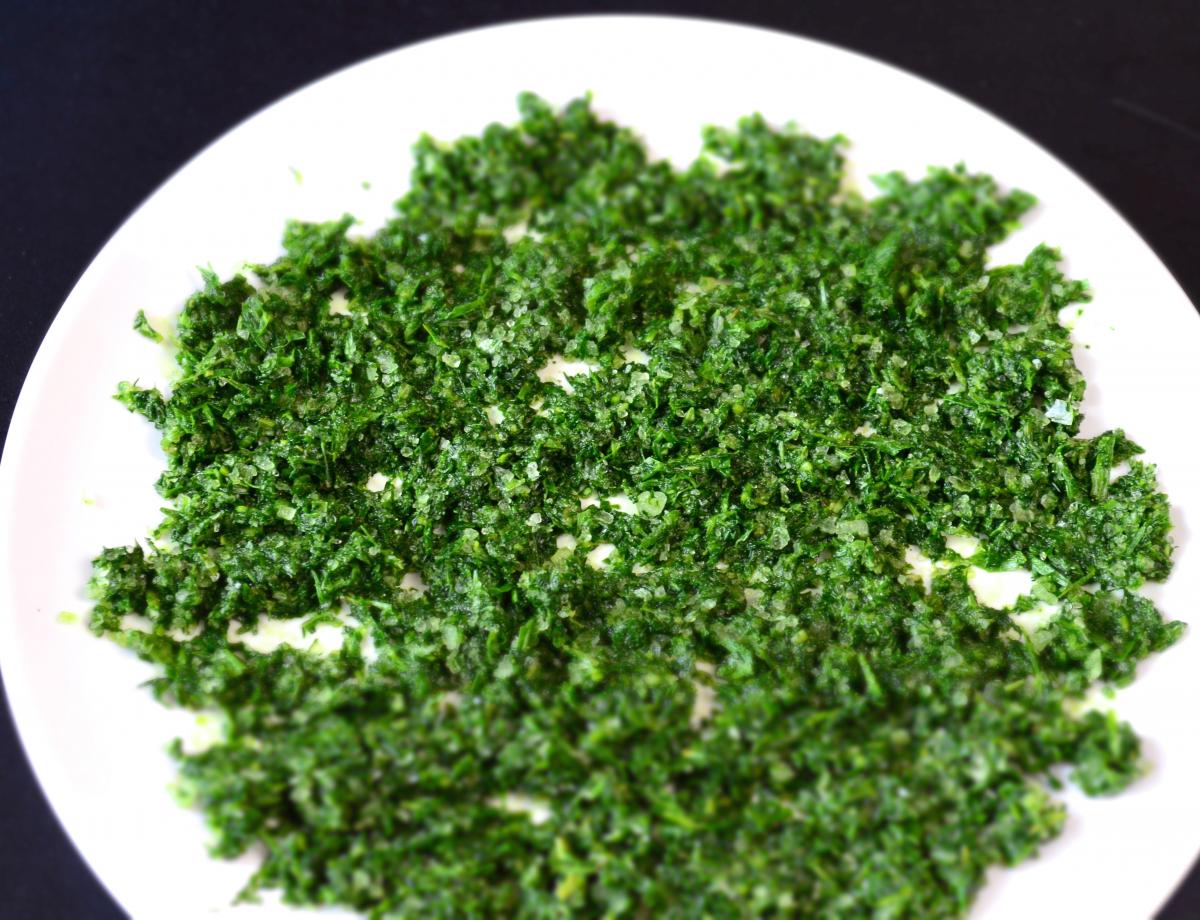 After the change of rain and sunshine the nature starts to explode and you can see things...