The YOK-Garden in August and September
The YOK-Garden survived the heat wave unscathed and is growing rampantly. Ms Aitch and Mr El didn't spend lots of time on their garden because of lack of time and the heat. They detest the heat.
Now in late September autumn has already come to the YOK-Garden. The most sunflowers are faded - goldfinches, sparrows, great tits and Eurasian blue tits are pleased with it because Ms Aitch doesn't cut the faded plants down so the birds have enough to eat.
If you stroll through the YOK-Garden you can find some little aromatic strawberries or pick the last cherry tomatoes and cucumbers. Within the next days Ms Aitch has to save and dry seeds and make pesto with all the basil even before the first cold nights come. She dried the herbs already and made some herb salt. Perhaps she should try to sow some lamb's lettuce?!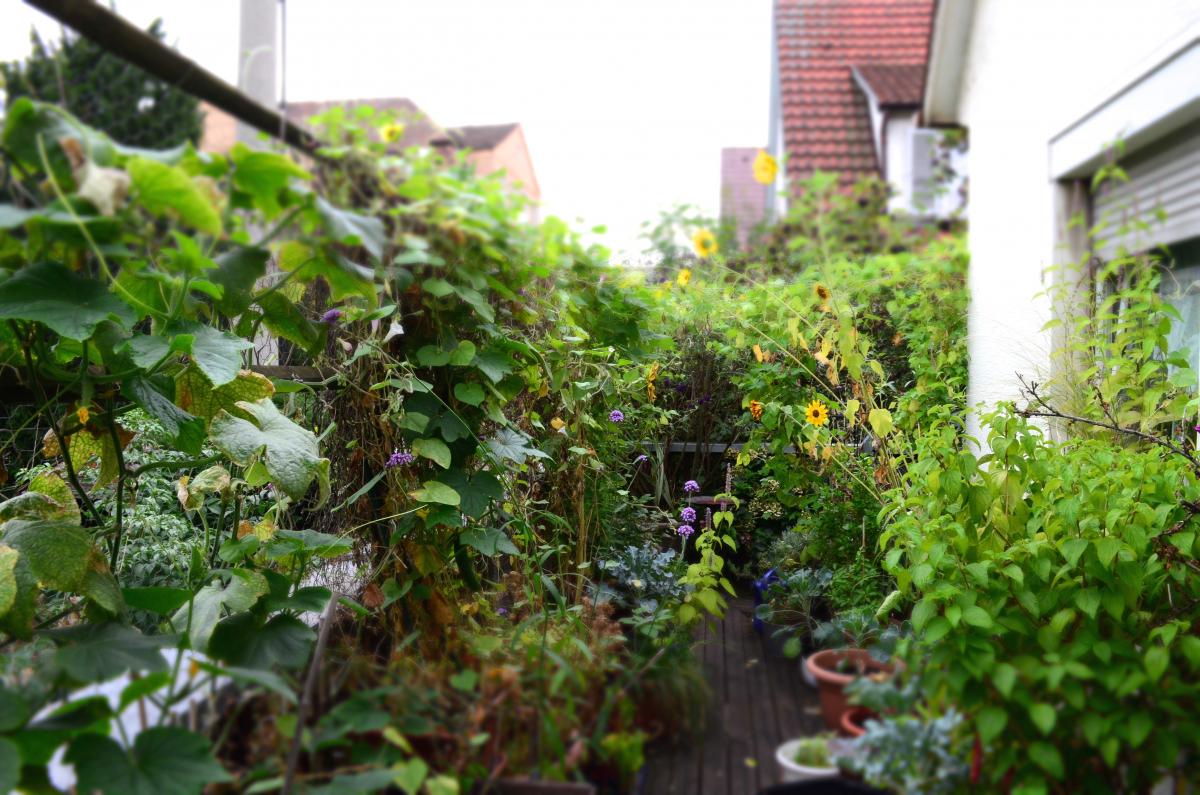 Wollt ihr noch mehr?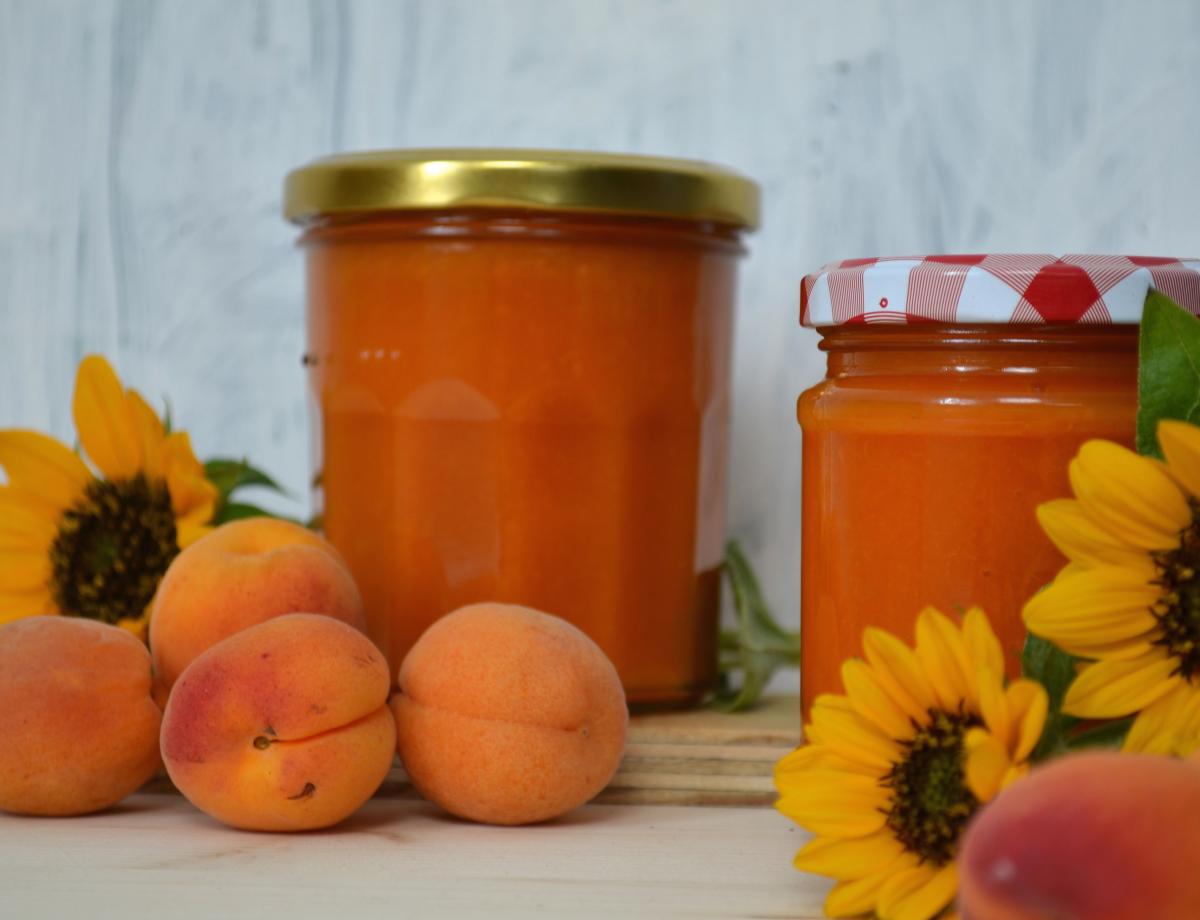 It becomes a matter of course to fill up the pantry in Ye Olde Kitchen with jams, pickled...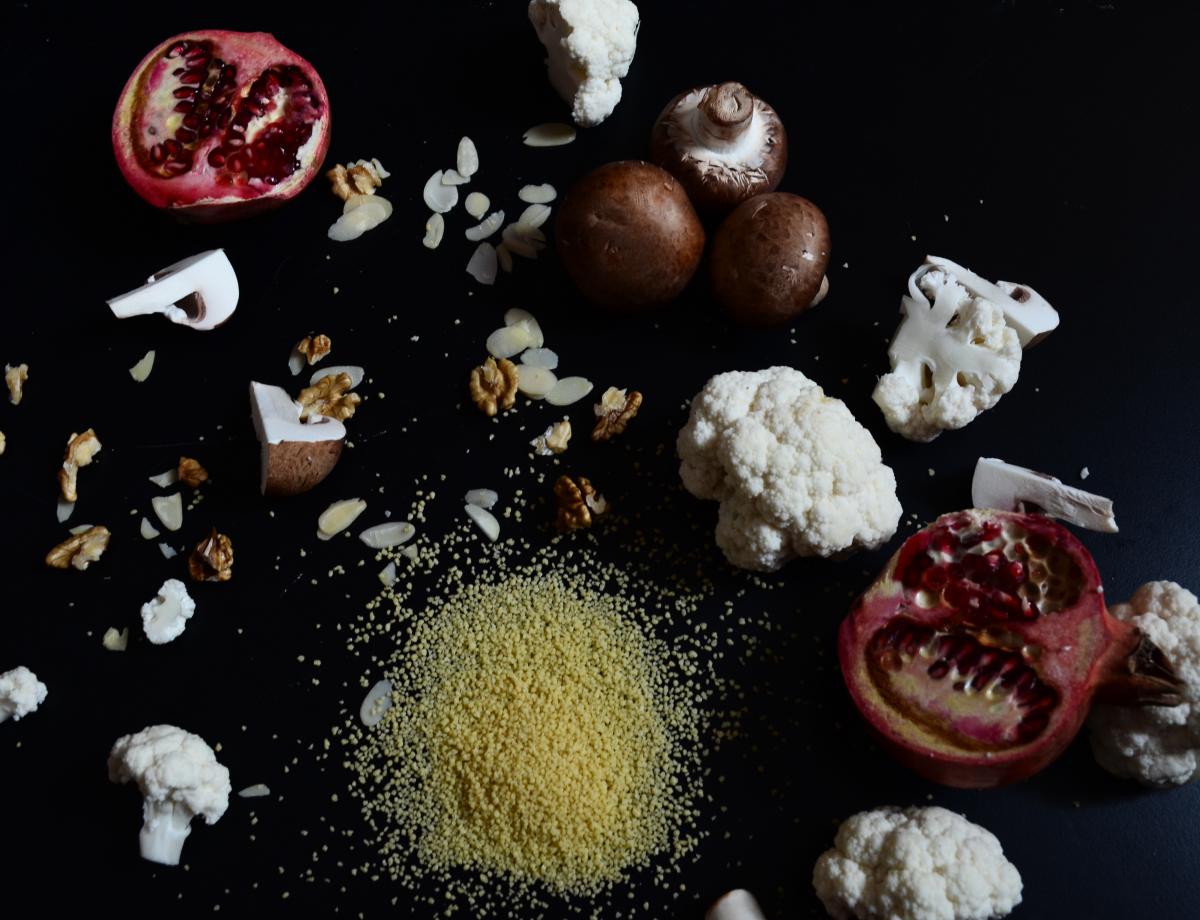 Mr El always emphasises that Ms Aitch prepares the best couscous-salad of the world....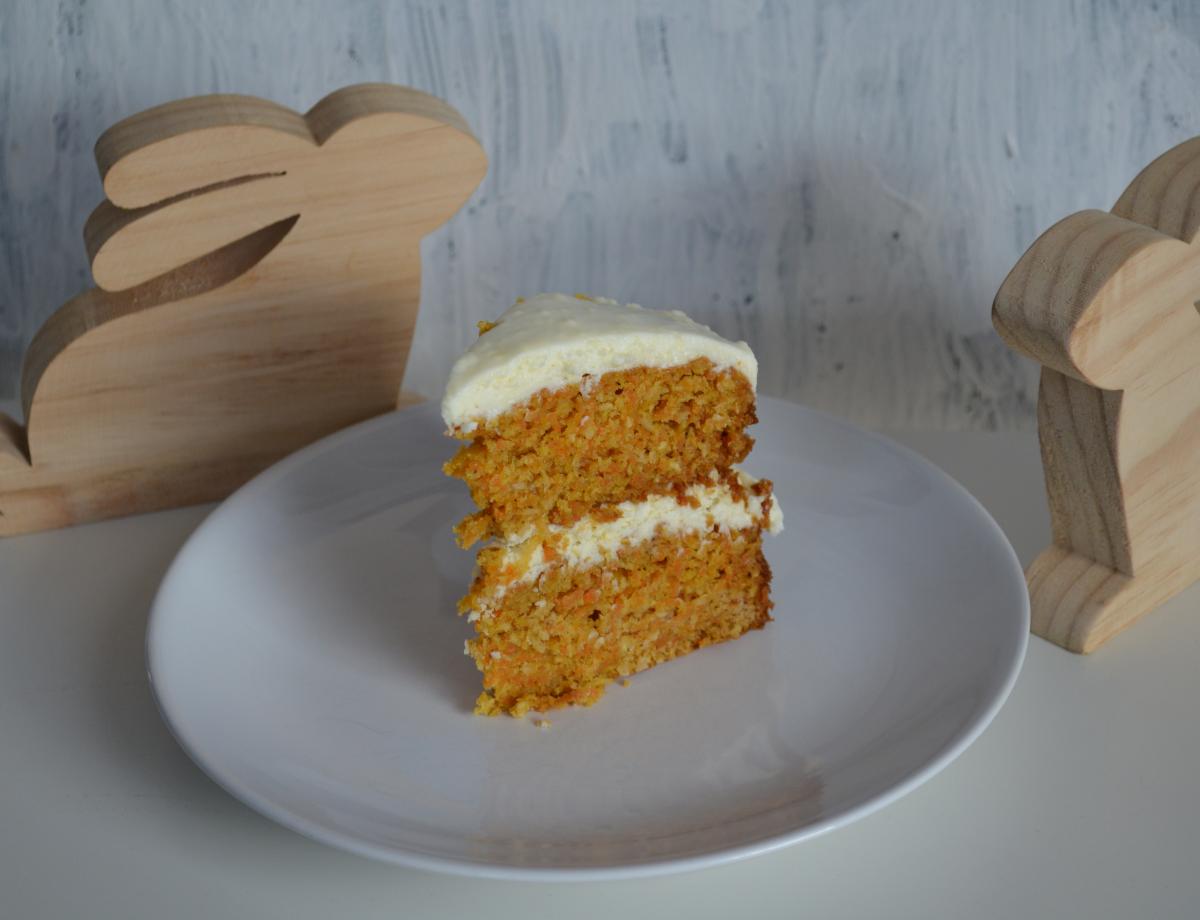 Mr El don't want to see carrots anymore, not in a salad or as a warm vegetable bowl....